Last updated: December 2022
Whether you're on your first club run or taking part in your debut sportive, knowing how to cycle safely in a group of cyclists is a vital skill to learn.
Large groups can look scary from the outside and it's natural to worry about being in close proximity to such a number of riders, but the benefits are huge. Riding in a group allows you to save energy thanks to the slipstream effect, ride safer and make friends thanks to the social element of group riding. Riding in a group can be daunting at first but over time the practice will become second nature.
Here are a few tips to help ensure riding in a group is safe for you and your ride mates.
Looking to take your cycling to the next level? Consider dedicated cycling insurance from Pedalsure to protect you and your bike against theft, damage, personal injury and loads more.
You may also be interested in:
---
Indication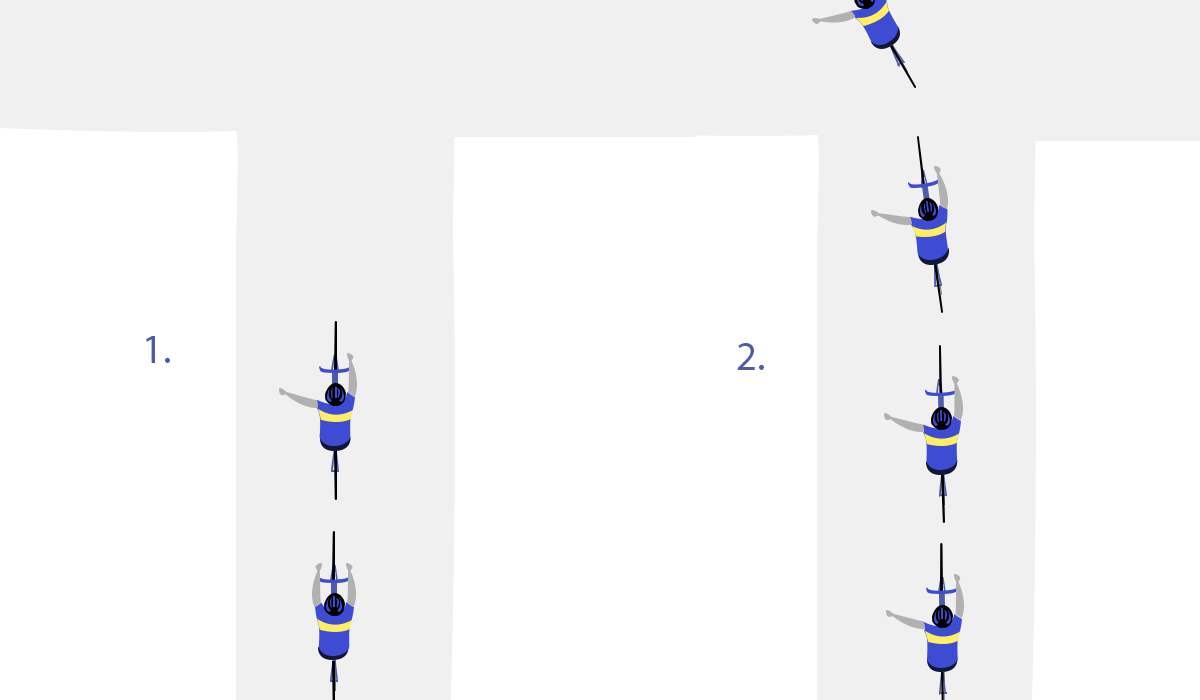 Communication is the most important thing when it comes to cycling safely in a group of other cyclists. Whether you know the people you're with or not, these rules must be followed. If you're unsure, the experienced ride leaders will be only too happy to refresh your knowledge.
The riders at the front and rear have the responsibility to use hand signals – to indicate a change in direction, for instance – which each rider should then pass through the group. This helps both your ride mates and other road users to anticipate the group's next move.  
Obstacles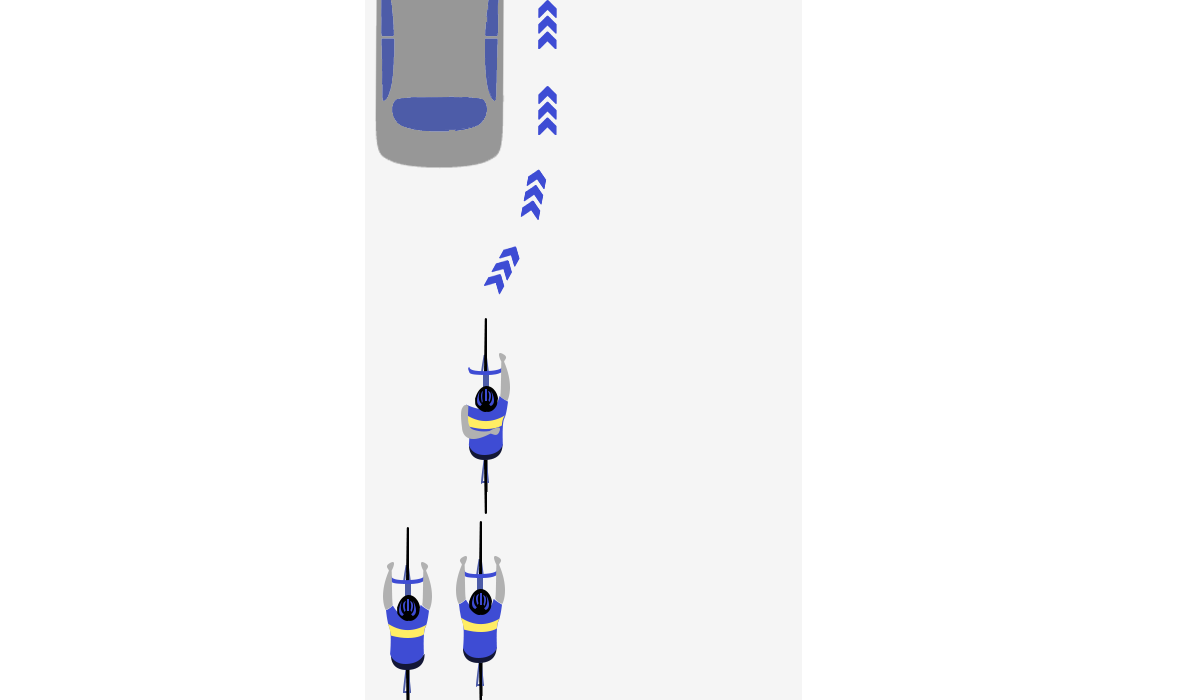 As well as indicating a left or right turn, the riders at the front also have a responsibility to call and point out any potential obstacles or hazards in the road, slowing the group down and ensuring everyone is alert.
These obstacles might include potholes, oncoming traffic, road furniture, etc. Something you're likely to see a lot is a rider putting their hand behind their back, laying their forearm horizontally across their spine and pointing into the other lane (in the UK, left arm pointing right). This is to show that there's an obstacle coming up on your side of the road, more often than not a parked car, that will force you to move over into the middle of the road or even into the other lane.
All the signalling might sound like a lot to remember, but these gestures are quickly picked up when regularly riding in a group – they'll be second nature before you know it.
Group formation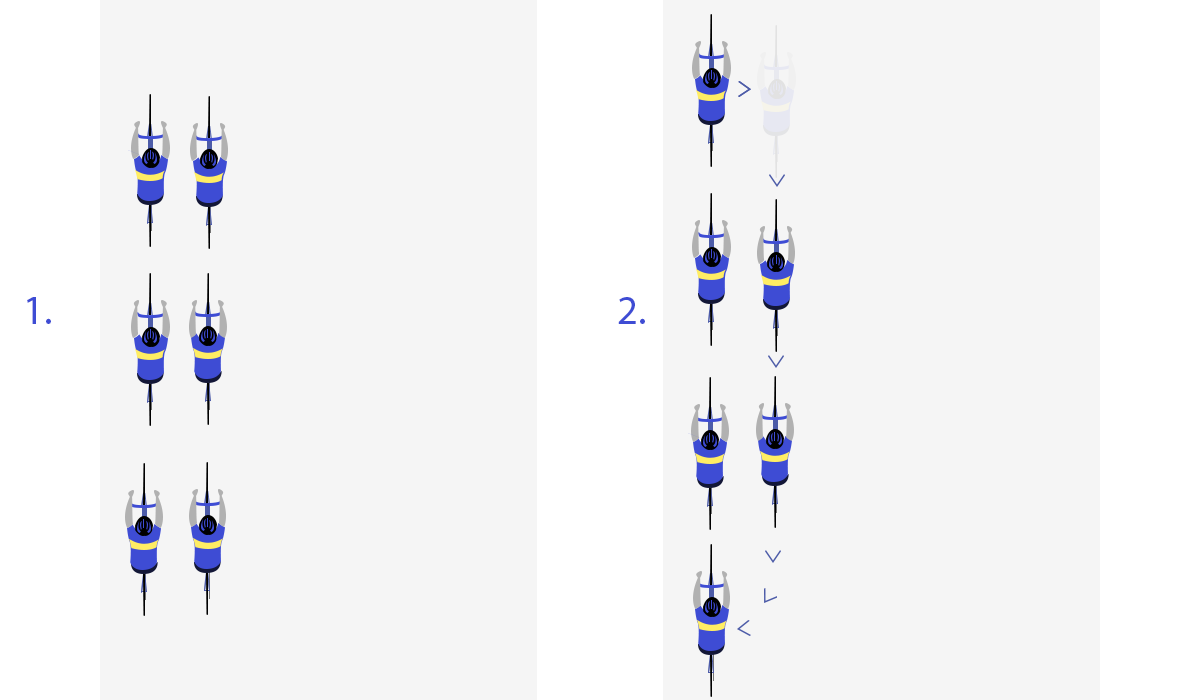 In a large group of six or more it's best to ride two by two. When in this formation, keep a good pace, stay level and peel off to the right when your turn is done, making sure to check there's nobody attempting to overtake before swinging out. This is called 'through and off' and is a technique used on most club runs – much like what you'll see a good breakaway doing in a professional bike race.
Always remember to follow the rules of the road though, which means moving into single file when the road becomes narrow or busy. That said, it is worth noting that six riders in a two-by-two formation is close to a car's length, whereas six all strung out in one line will take much longer to overtake – bear that in mind if there's enough space for everyone and you're on a straight bit of road with plenty of visibility.
For the safety of the pack as a whole, follow the back wheel of the rider in front, don't overlap, ride at a steady pace, avoid sudden braking and hold your line.
Don't half wheel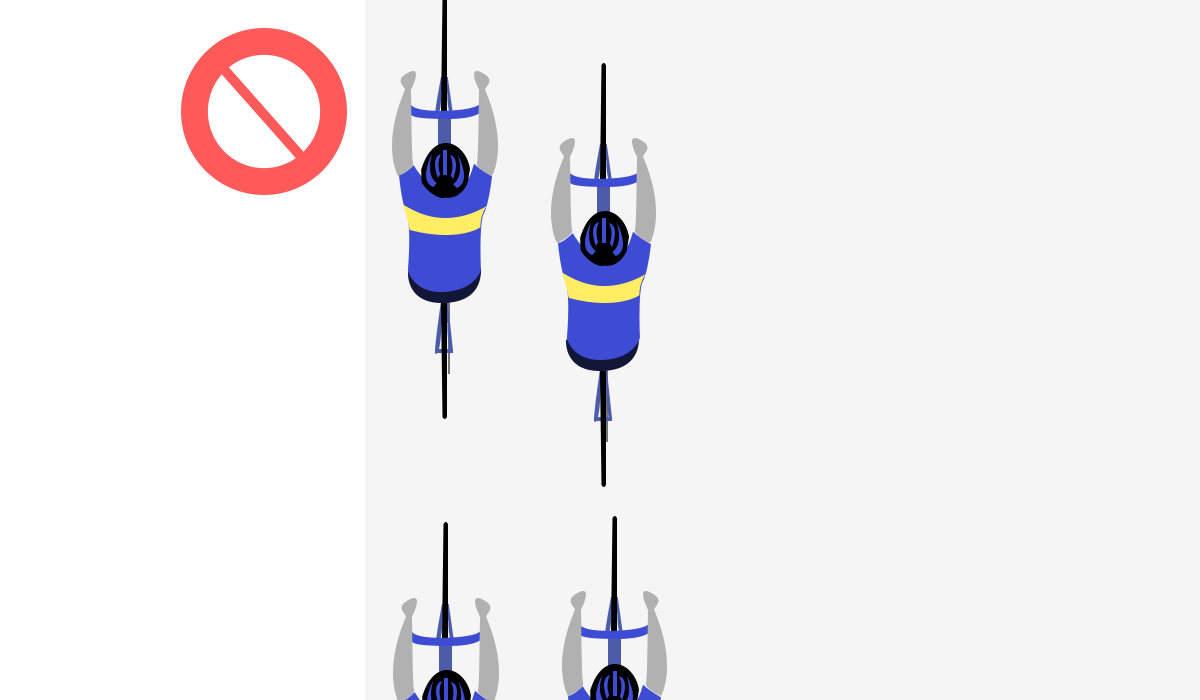 Half wheeling is the term used for a particularly annoying group ride trope. It's when one of the cyclists riding in the front pair (or in any pair for that matter) nudges ahead of their fellow rider so that their front wheel is half a wheel ahead of the other's. This unnecessarily increases the speed of the whole group and will not make you very popular, not least because it's often seen as a display of arrogance. Half wheeling should be avoided at all costs!
Climb etiquette
The rules about the speeds of the group and the etiquette in certain scenarios should be ironed out before your ride. Often the target pace will be advertised well in advance to ensure everyone's capable and comfortable, but if not, it's best practice to stay as a group and ride at an even pace so that everyone is happy. If you and your mates do find yourselves champing at the bit to dance on the pedals and go for a Strava segment, you must remember to wait at the top to regroup.
NB: Many cycling clubs will run several rides at once, each with different distances, pace, terrain, etc. If that's the case, you should make sure you're signing on for a distance and pace that is within your capabilities or you may make yourself unpopular with the group and the ride leader.
Mechanicals
When a ride mate has a mechanical, always make sure that they have what they need to fix the problem and at least two riders should wait with them. This way they can be assisted if they have any trouble fixing their puncture, and if the rest of the group can't wait, they will at least have a few mates to ride on with.
Be sociable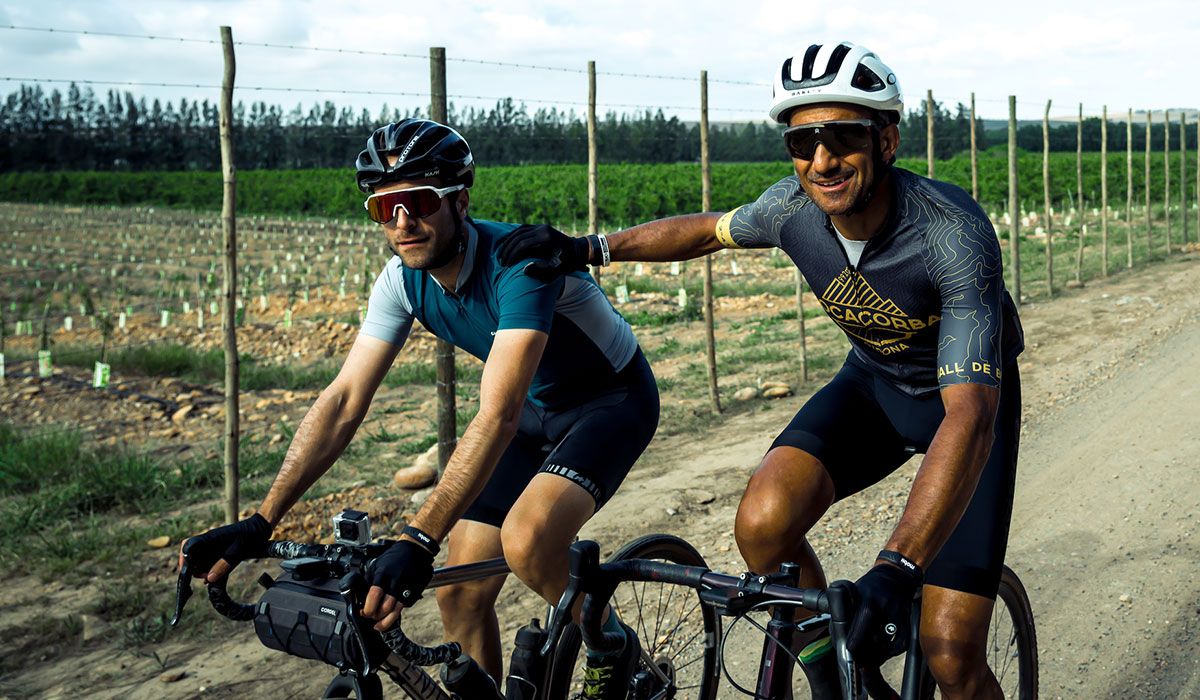 One of the most important factors in keeping a group ride safe is being sociable. Cycling is a sociable sport, so you don't need to wait for the café stop to have a conversation. Encourage riders who look as if they're struggling and keep the group harmony going. This will mean that everyone in the group is confident, alert and ready to ride.
Cycling in a group can be daunting at first but it's one of the many cycling skills that once you've cracked you won't think twice about.
---
As well as sparing a few extra quid a week for your club run café stop, how about investing in cycling specific insurance too? The fact is, you won't find many of the things we cover in your typical home insurance policies. Taking out a policy with us means that your bike is protected in cases of bike theft and damage when you're out on your rides.
Pedalsure can also protect you, your bike and your accessories in mass participation events and races, in cases of personal injury, personal liability and when you're travelling abroad.
Need something to lock your bike up with when you're out and about? You can now get 60% off a Diamond-rated Hiplok DX D-lock worth £79.99 when you take out cover with Pedalsure. Yours for just £30. Just one of many ways we protect both you and your bike.