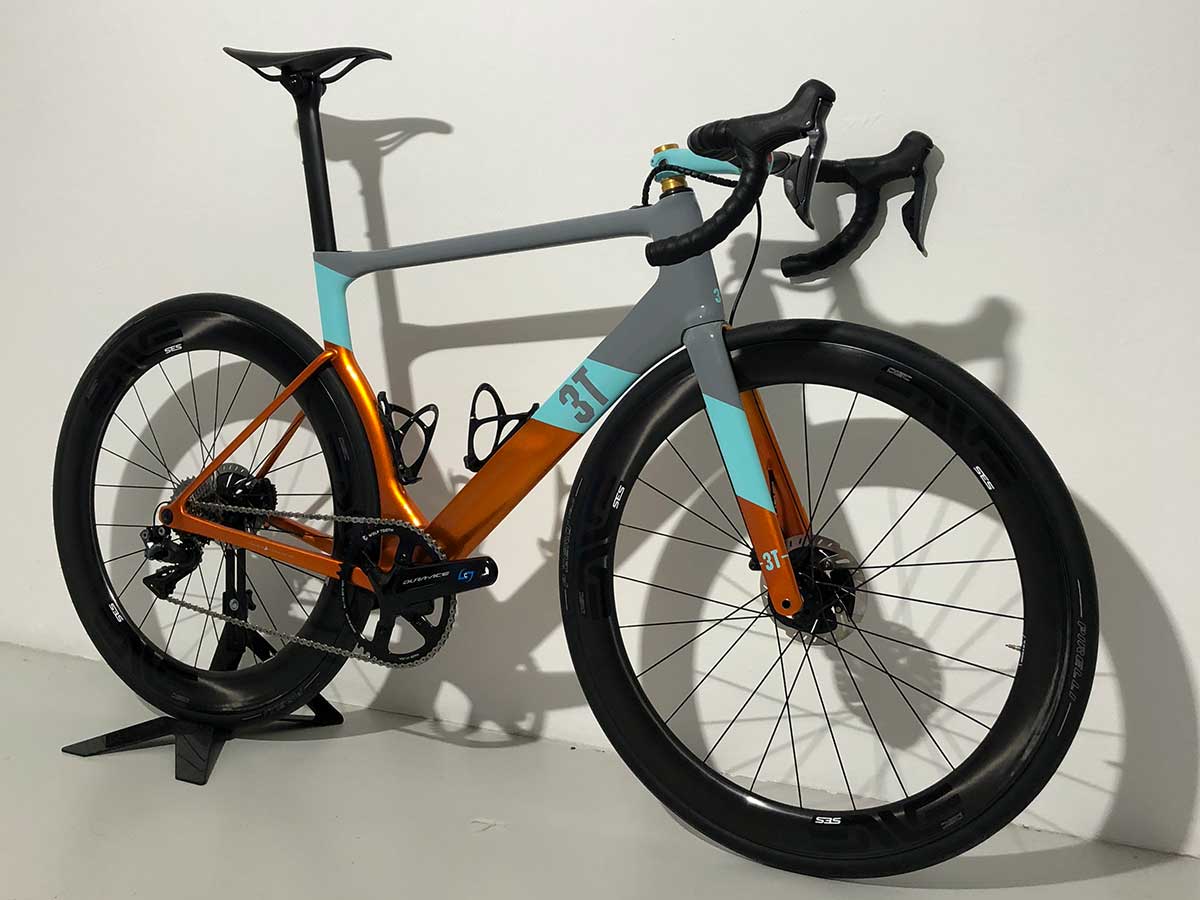 There comes a time in owning a bicycle when the relationship between rider and bike becomes almost symbiotic. However, this feeling is closely followed by the bike beginning to lose a little bit of its kick. Perhaps an annoying clicking noise appears, the gears grind and take longer to change, or you simply just start dreaming about a new model. But fear not, there are many ways to keep your bike feeling fresh.
---
Clean your bike
It should come as no surprise that over time your bike gets dirty and will need a thorough clean. And it's not enough to simply give your bike a once over with a hose as grit and muck will start to corrode vital components. Degrease the chain, sponge down the frame, scrub the drivetrain and derailleur, clean the wheel rims then rinse and lube the bike to help it look (and feel) as good as new. By doing this regularly, you will extend the lifespan and the performance of your bike. For a step-by-step guide, check out 6 Easy Steps To Clean Your Bike.
Change your bar tape
Perhaps the easiest thing you can do in terms of cosmetics is to replace your handlebar tape. When your tape gets mucky, scuffed and torn, it can make the rider feel that way too. That's why replacing the worn stuff with some shiny new, grippy tape will offer a boost in both aesthetics and mental performance.
Replace your tyres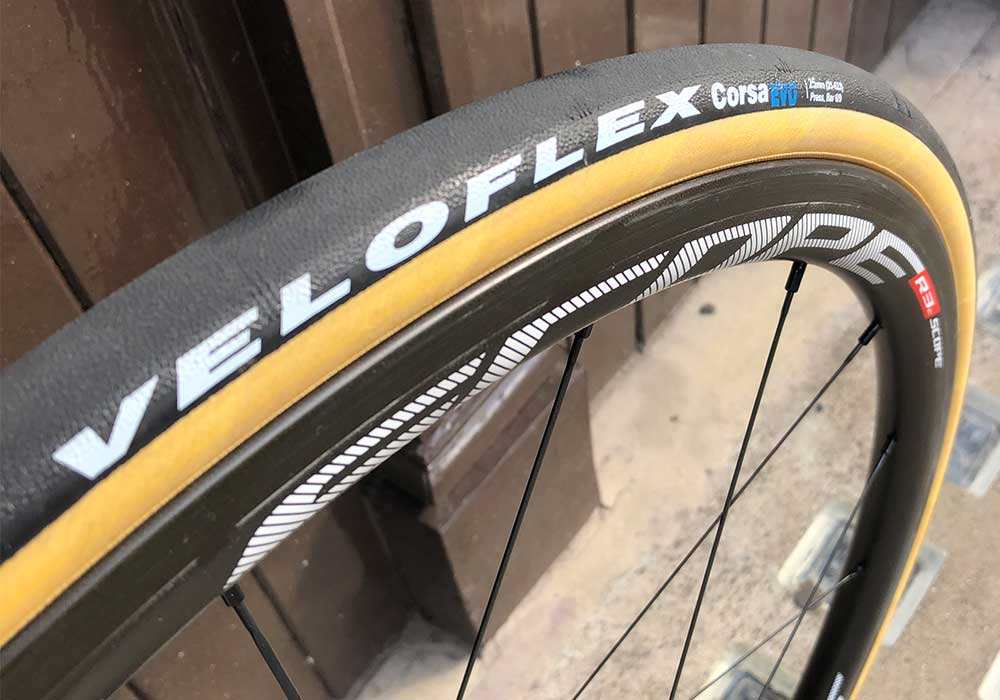 It's always a good idea to regularly check your tyres for wear and splits, and then replace them when they show signs of damage. Bear in mind that the rubber will get harder over time which makes your ride slower and less comfortable. Switching to a better pair of tyres, perhaps a little wider, will bring a lot of life back into your ride. Faster, grippier and more comfortable.  
Invest in some lighter components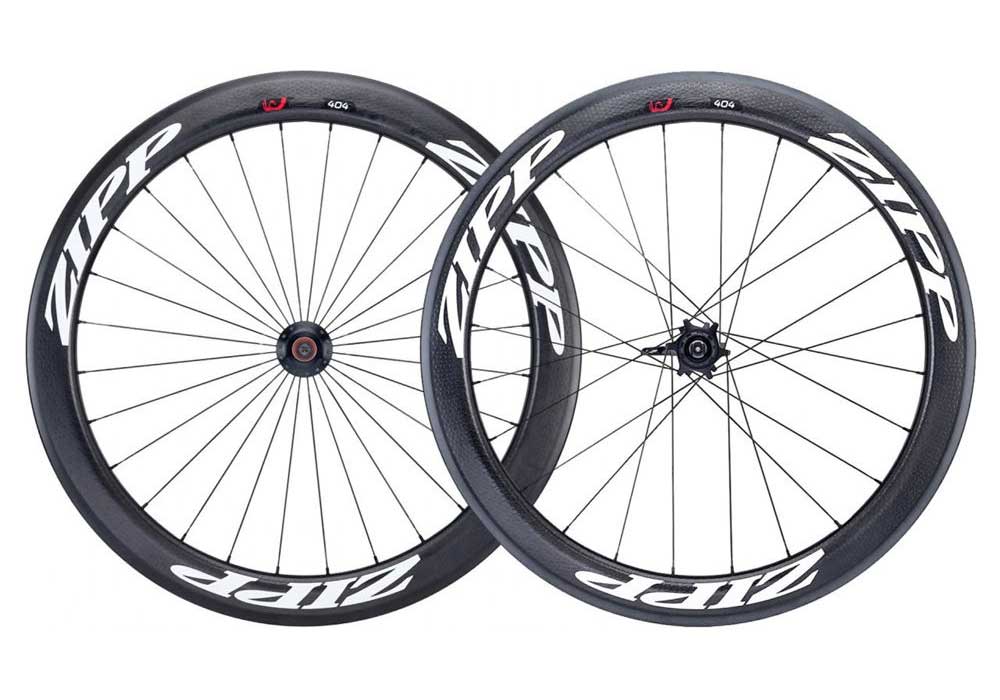 Parts of the bike like your seatpost and stem can be easily switched out for lighter versions, but perhaps the biggest weight saving swap you can make is with a lighter set of wheels. This will provide an instant and obvious change to the feel of your bike, especially when you're climbing.
Replace your brake and gear cables/bleed your brakes
Over time your bikes cables gradually become looser, which will make shifting feel sluggish and inconsistent. The good news is that replacing these cables is a relatively quick and inexpensive job, and once completed, your bike will shift and brake just like new. Similarly, for those of you who ride with hydraulic disc brakes, make sure to bleed the brakes when they feel the same way. The process is a little more complicated and may need a bike mechanic to sort but the effect is the same.
Replace your worn chain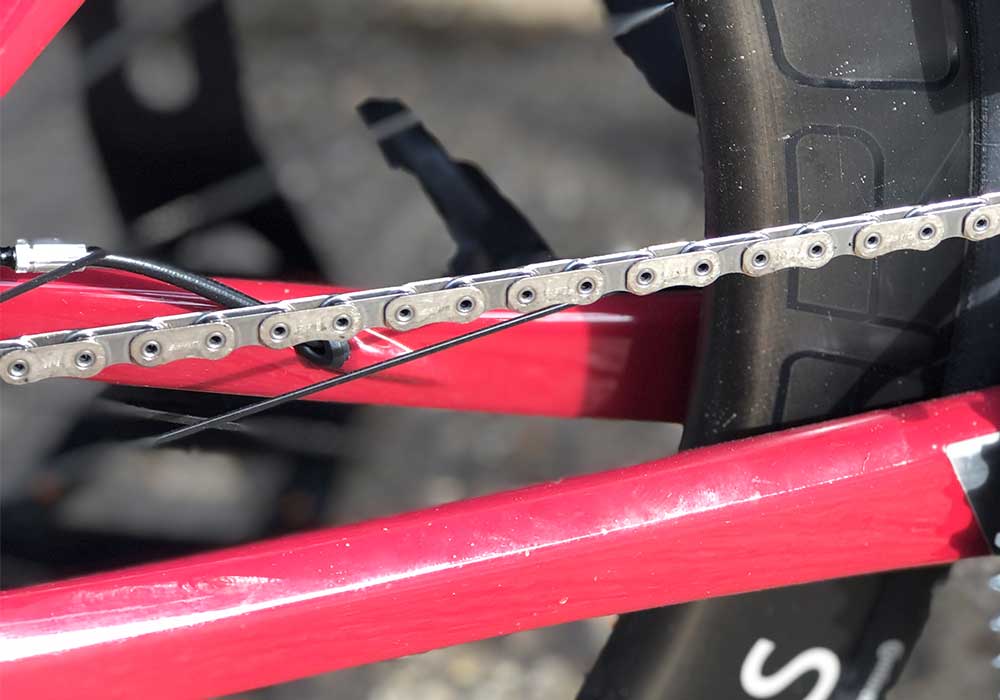 Your chain is arguably the most important part of your bike, so don't neglect it. Like the cables, a new chain will mean more fluid and consistent riding. The entire drivetrain does need to work in unison though, so if you do go ahead and switch out the chain because of heavy wear, you will most likely need to replace your cassette as well.
Polish your frame
Have a multitude of long days in the saddle started to ruin the aesthetics of your frame? Reclaim some love for your bike by giving it a bit of TLC. Work at any persistent grease with a clean cloth and warm water, then get hold of some frame polish (check that you're getting the right kind for the material of your frame) and give the surface a light spray. The sun will bounce off it again in no time.
Convert your bike
Perhaps your bike truly is at the end of its life and it's time to truly get a new one. Everyone loves 'new bike day', but do think about recycling the parts of your old bike that you can still use. Maybe you would like a bike to use over short distances? Save your frame, bars, brakes, seatpost and saddle, and maybe think about converting the bike to singlespeed? This way you can continue to use your old bike but in a new and alternative capacity.
Get a bike fit
As our All You Need To Know About Bike Geometry guide explains, getting a professional bike fit is the best way to get the most out of your bike. You will come out with a newfound appreciation for everything geometry and your bike will feel fresher because of it.
Get your bike serviced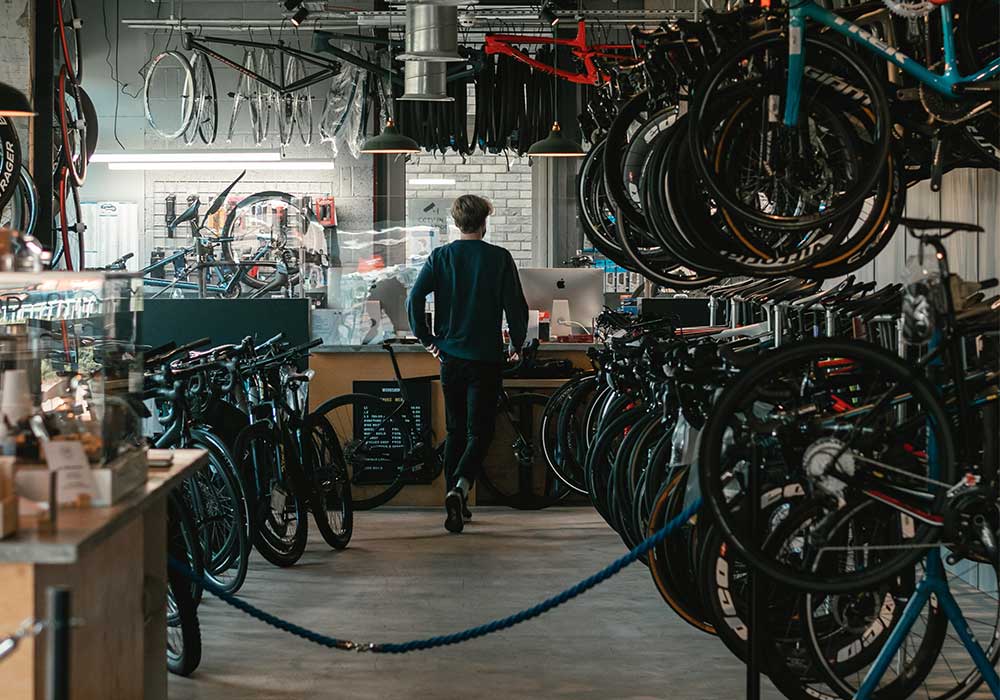 Finally, to keep your bike feeling newer for longer, there is nothing more important than a seasonal service. Your local bike shop will cover most of the things in our list above – namely new cables, parts and bar tape – to make sure it rides to the best of its ability throughout the year.
---
Whether your bike is in fact brand new or just feels that way now you've followed these tips, every ride can benefit from one of our comprehensive cycle insurance policies. Get a quote today.