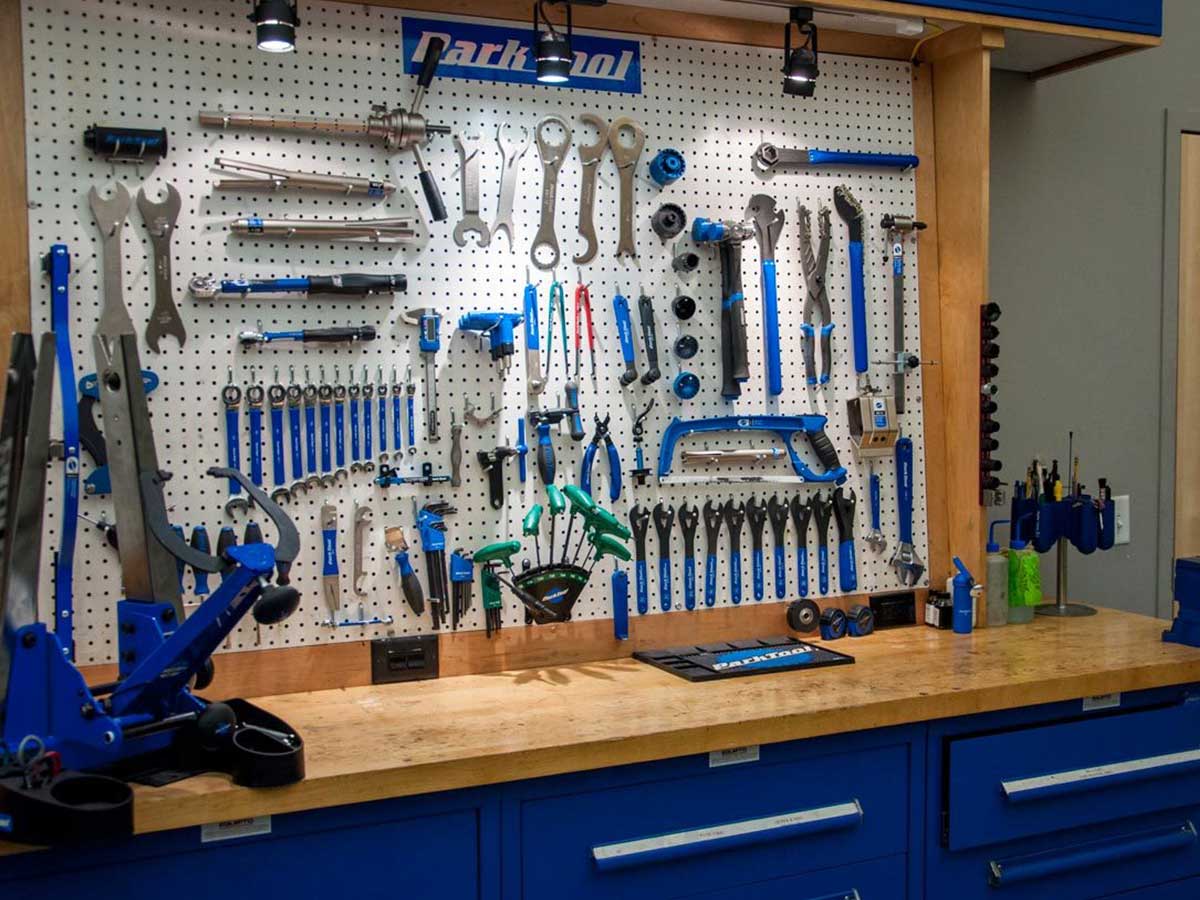 After mastering the basics of bike maintenance – hopefully with the help of our article 8 Maintenance Tips Every Cyclist Should Know – it is every cyclist's goal to have a home workshop. As well as the obvious wrenches, screwdrivers, pliers, cable ties and cutters, a rider's toolbox should include some specific items for the job in hand. Below are our 11 essential tools that will fit in your saddle pack for mid-ride maintenance or kept at home for more involved repairs.
Bike stand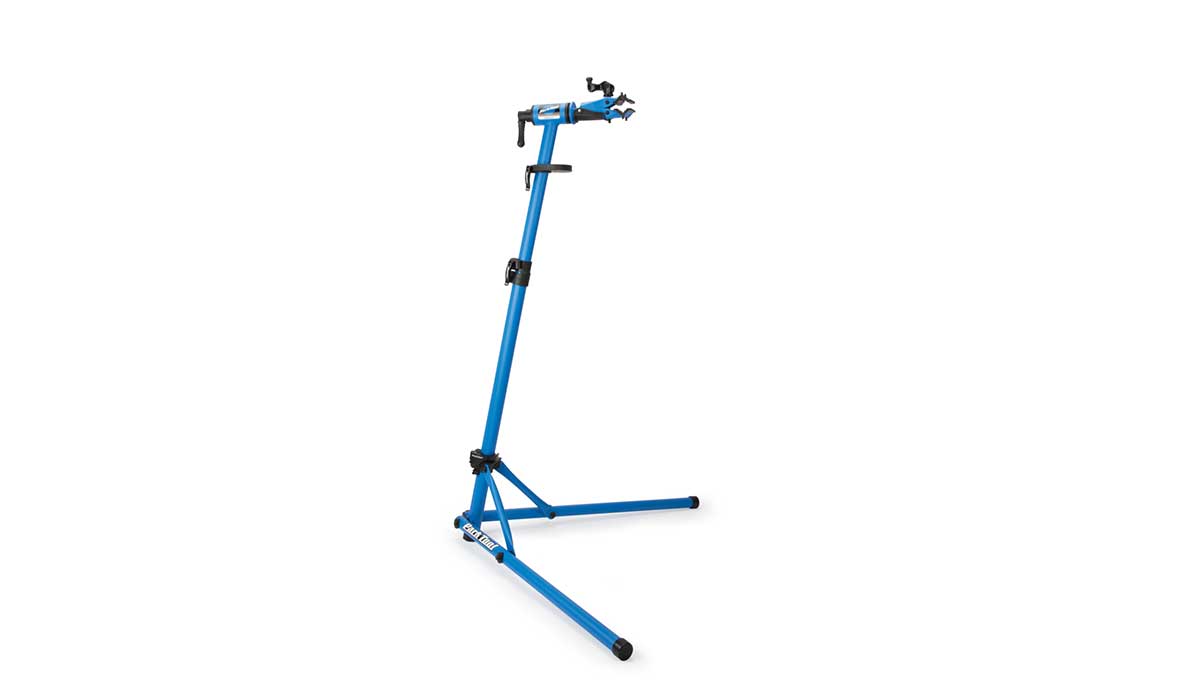 The one thing that turns a simple toolbox into a home workshop is a bike stand. It may be a big bit of kit that needs a fair bit of real estate, but it is super useful as it makes everything that little bit easier. No more flipping your bike over or accidentally smacking it against a wall, a stand elevates your ride so that you can navigate around it without issue. This makes every task, from quick inspections to more advanced maintenance infinitely easier.
Track pump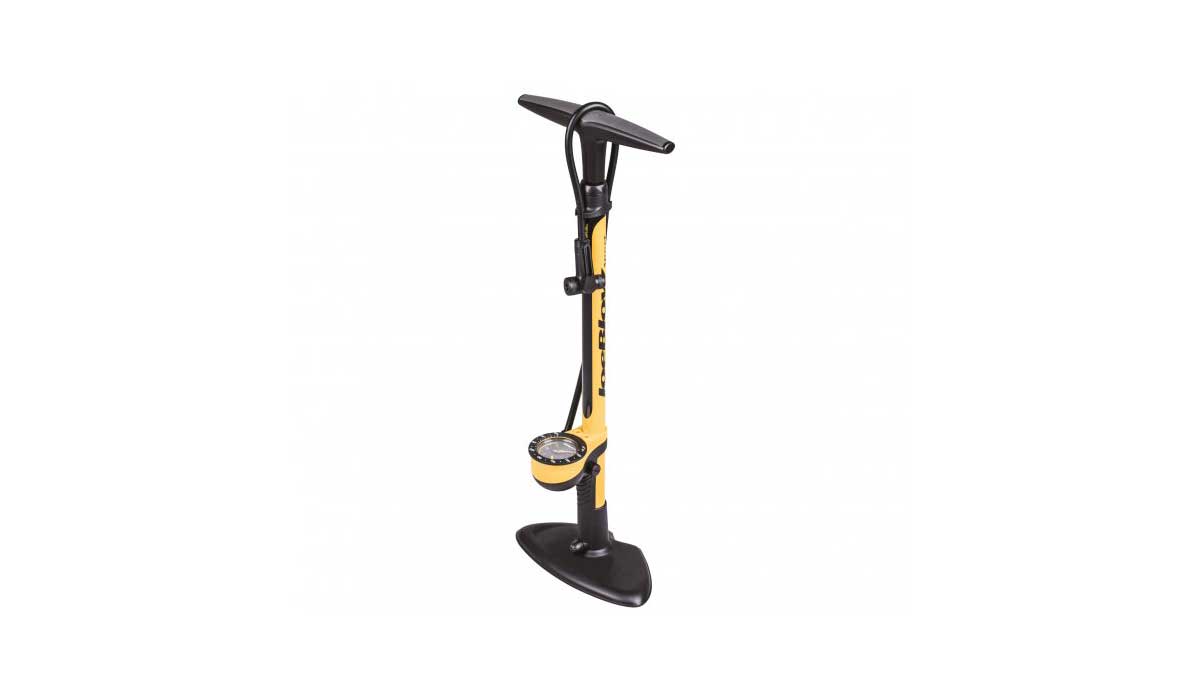 Designed to get your tyres inflated quickly and accurately, track pumps are a must. Understanding pressures and making sure that your tyres are running at the right pressure every ride is incredibly useful. Tyres naturally lose air over time so if you don't have a track pump with an accurate gauge, you won't be getting anywhere very quickly.  
Mini pump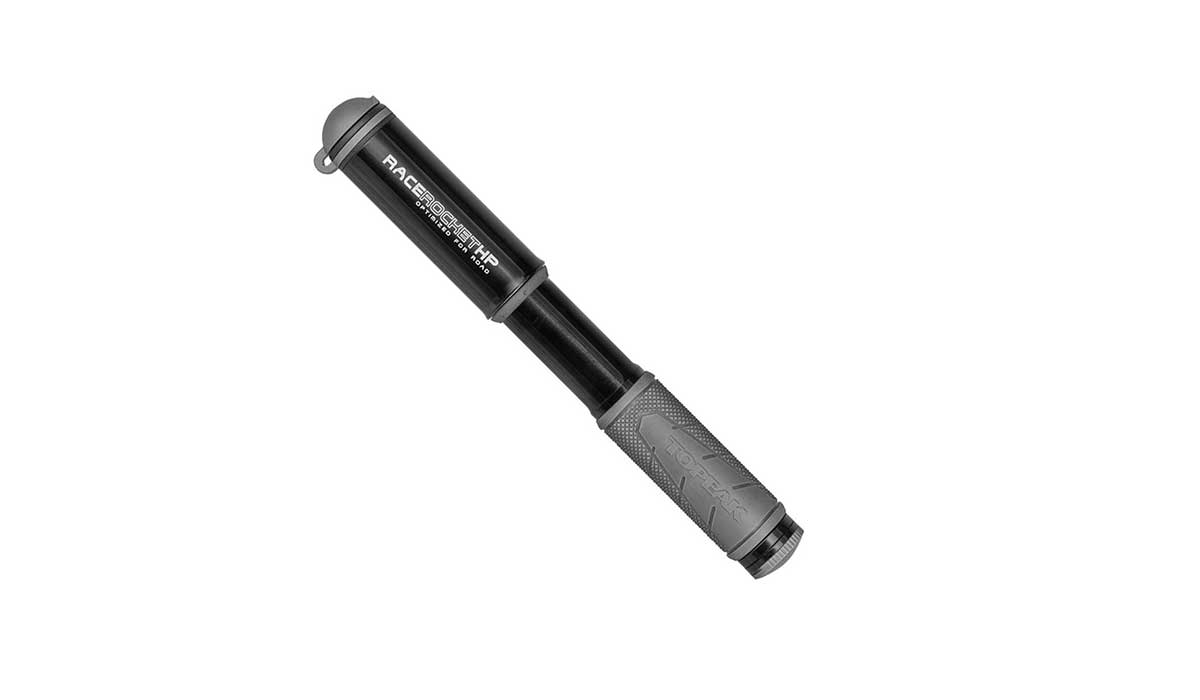 A mini pump should be taken out on every ride that you do. A smaller version of the track pump you keep at home, you'll need it to for running repairs and inflating your tyre after a puncture. They can be total ride savers.
Tyre levers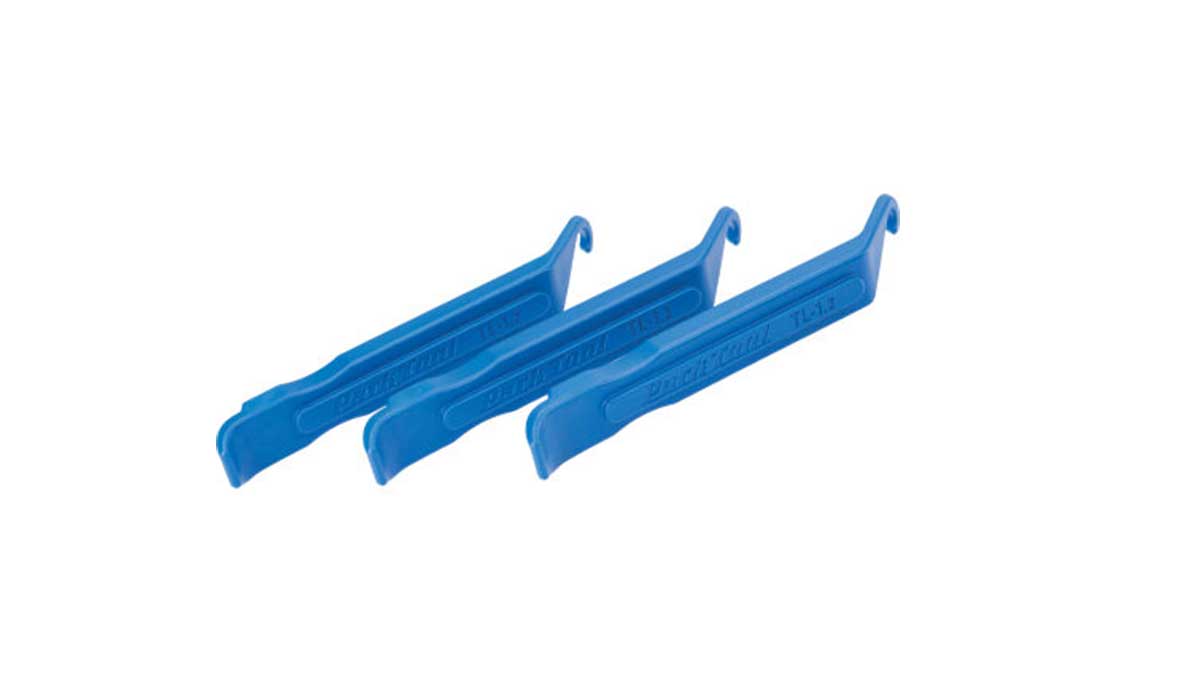 You won't get far with a puncture without a set of tyre levers. Two of these relatively inexpensive tools will get your tyre bead off the rim and ready for a replacement tube that will save your ride. Learning to replace a tube and fix a puncture is a key skill so make sure that you're prepared for the task in hand.
Allen keys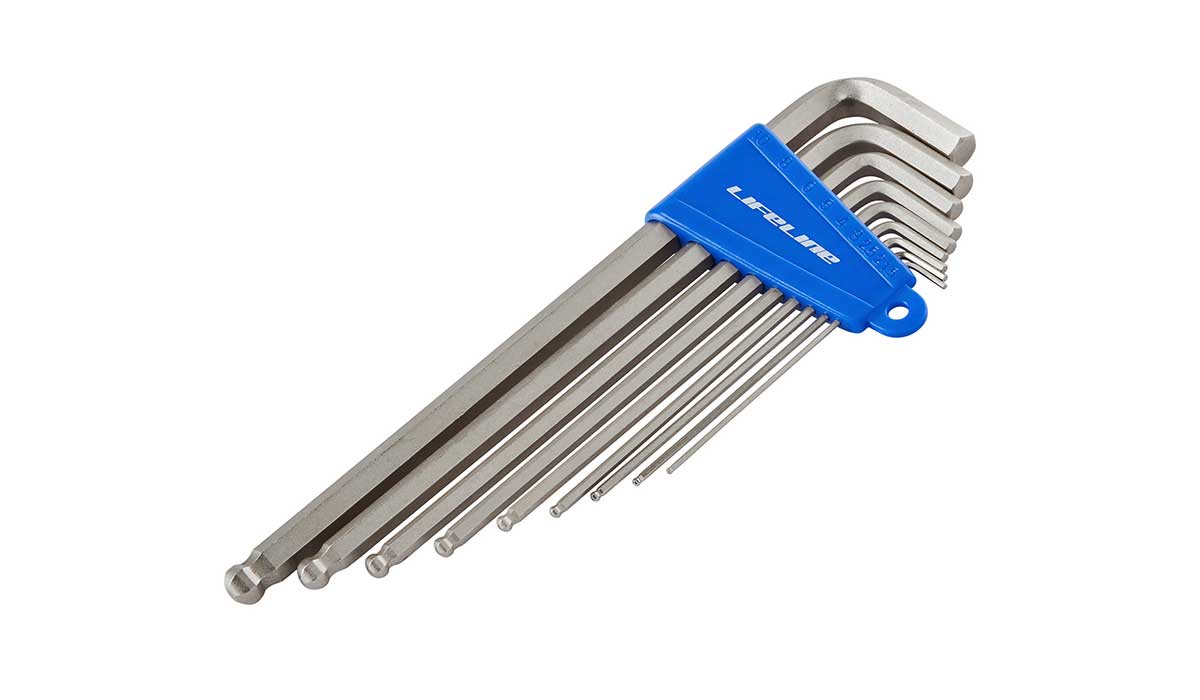 A collection of longer, singular Allen keys will probably be the most used item on our list because they're needed for pretty much every bit of bike maintenance - it's a good idea to have a wide range of sizes but will definitely need at least one of each 4mm, 5mm and 6mm sizes. The longer ones with ergonomic handles and rounded tips allow for more leverage in the adjustments and make it much easier to get into the tighter angles of the frame.
Chain tool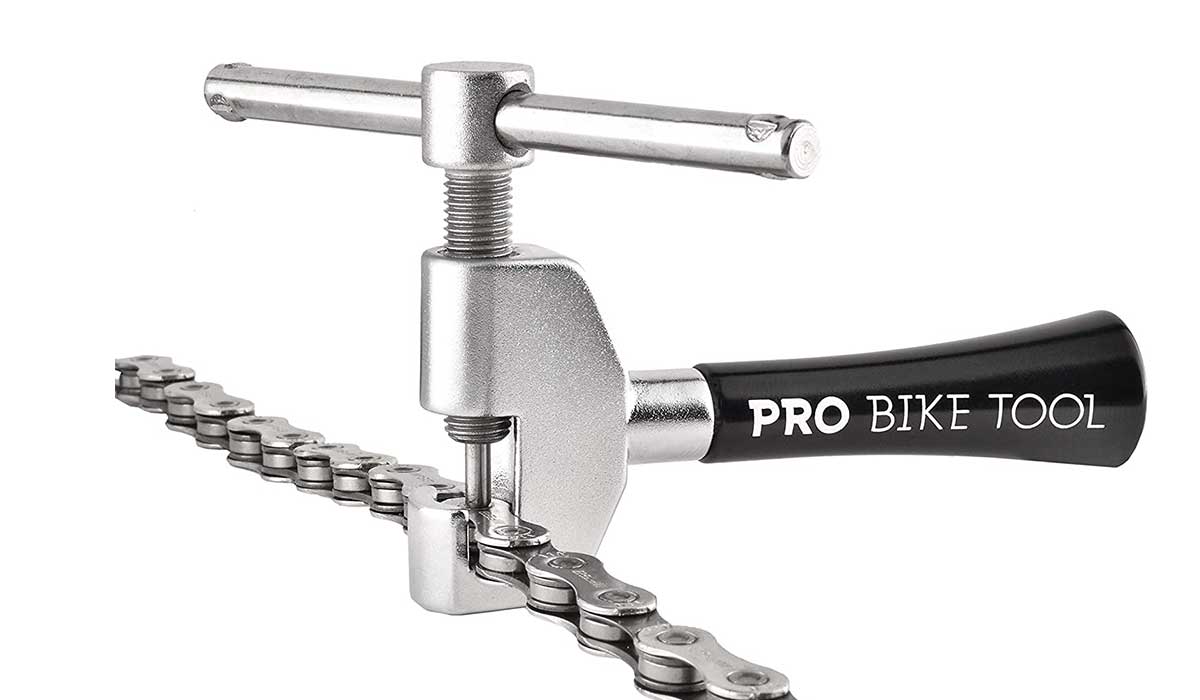 A chain tool is a great bit of kit as it transforms a tricky piece of maintenance into a very simple process. This link breaking tool can be used at home when you need to replace a worn chain or when you're out on a ride and a link snaps. Like Allen keys, it's a good idea to have a small version to take with you on every ride as well as a larger more robust tool that lives in the workshop.
Spoke key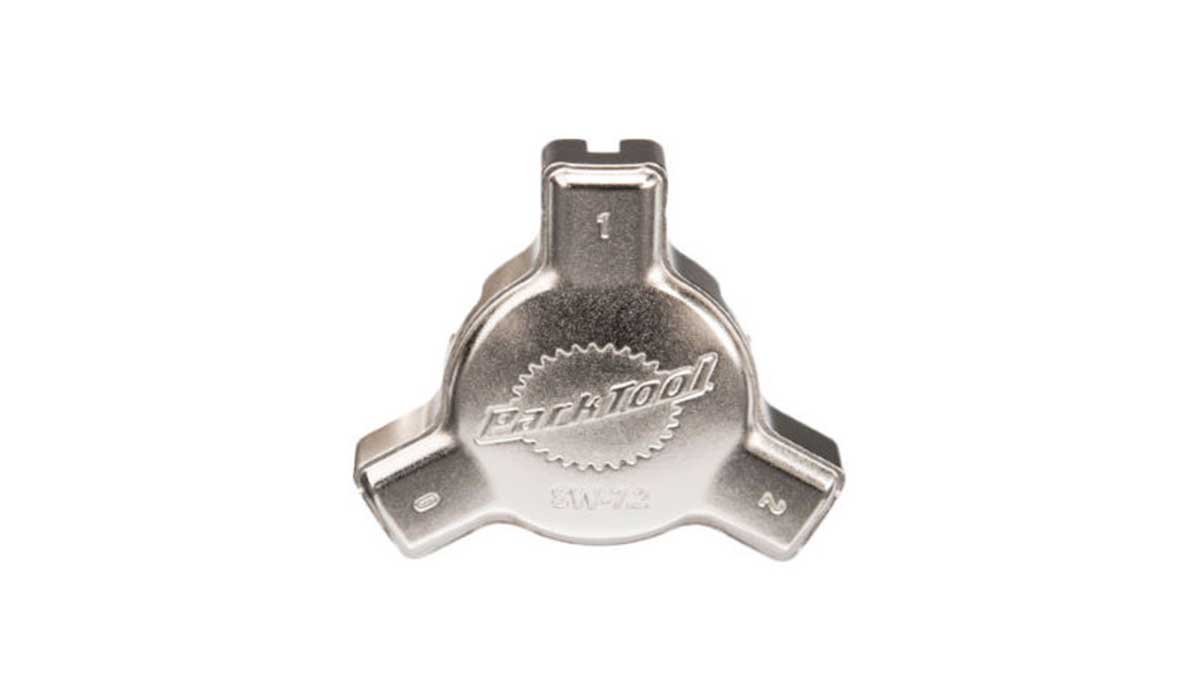 Spoke keys are an essential tool when it comes to fixing a buckle in one of your wheels which can be a very tricky procedure. Truing a bicycle wheel is an advanced skill and a spoke key is used to both tighten and loosen the spokes until the wheel is true, i.e. runs straight without any wobble. If you're having issues with an important piece of maintenance like this though, it is always best to take your buckled wheel to your local bike shop.
Multi-tool
An essential tool for both ride and home maintenance is a multi-tool. Used for quick adjustments, a multi-tool often combines Allen keys, a chain tool, screwdriver and a spoke key in one nifty device. They are especially useful for roving adjustments to your handlebars, seatpost, saddle or brakes.
Cassette tool and chain whip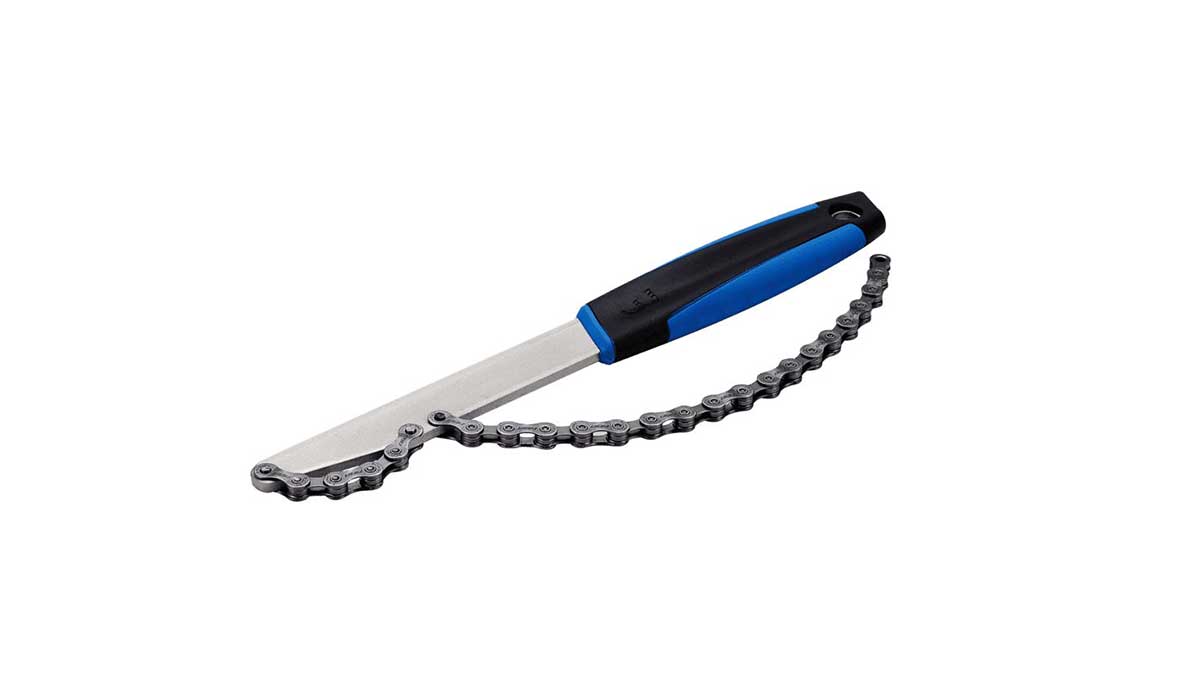 These tools work in unison to complete the important task of removing and replacing the cassette. The chain whip keeps the cassette in place while the cassette tool loosens it. This is a combo that will come in very handy if you want to make life easier for yourself in the mountains, for instance. Unfortunately, these tools aren't universally compatible, so you will need a specific version depending on your components.
Torque wrench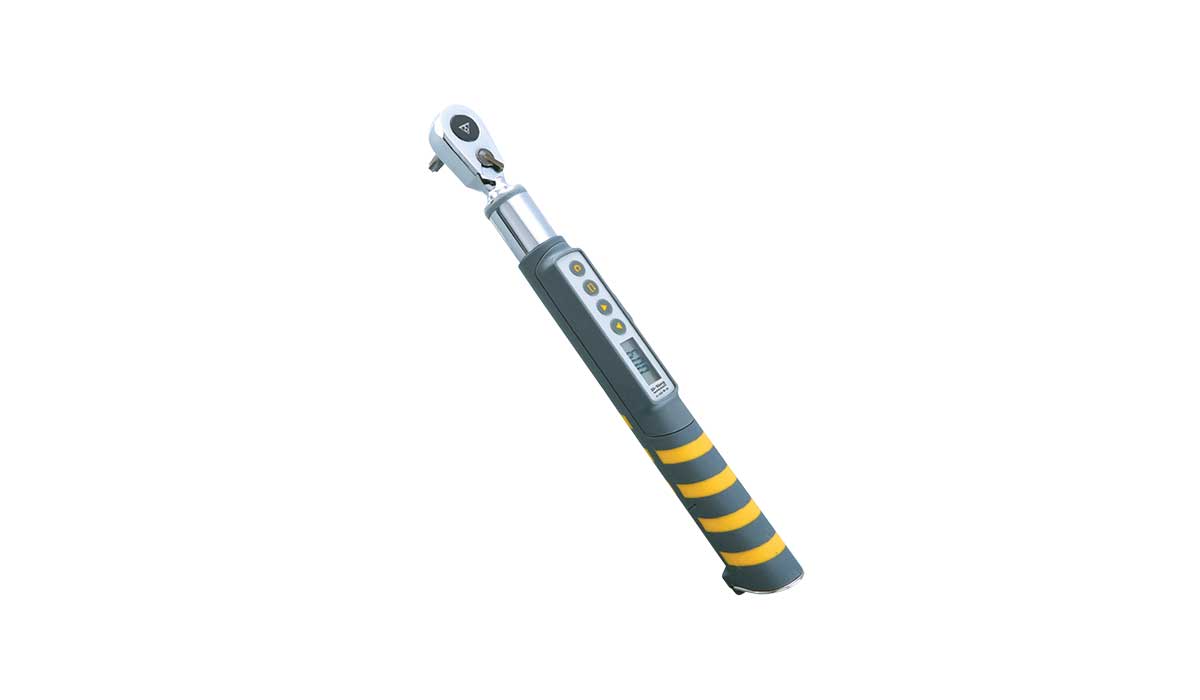 This tool is crucial if you ride a carbon bicycle, ensuring that you don't risk damaging your frame or parts by applying a specific torque to fasten the bolts. If you were to use a normal Allen key on a carbon bike, you run the risk of putting a strain on the material, even cracking the frame if a bolt is over-tightened.
Pedal spanner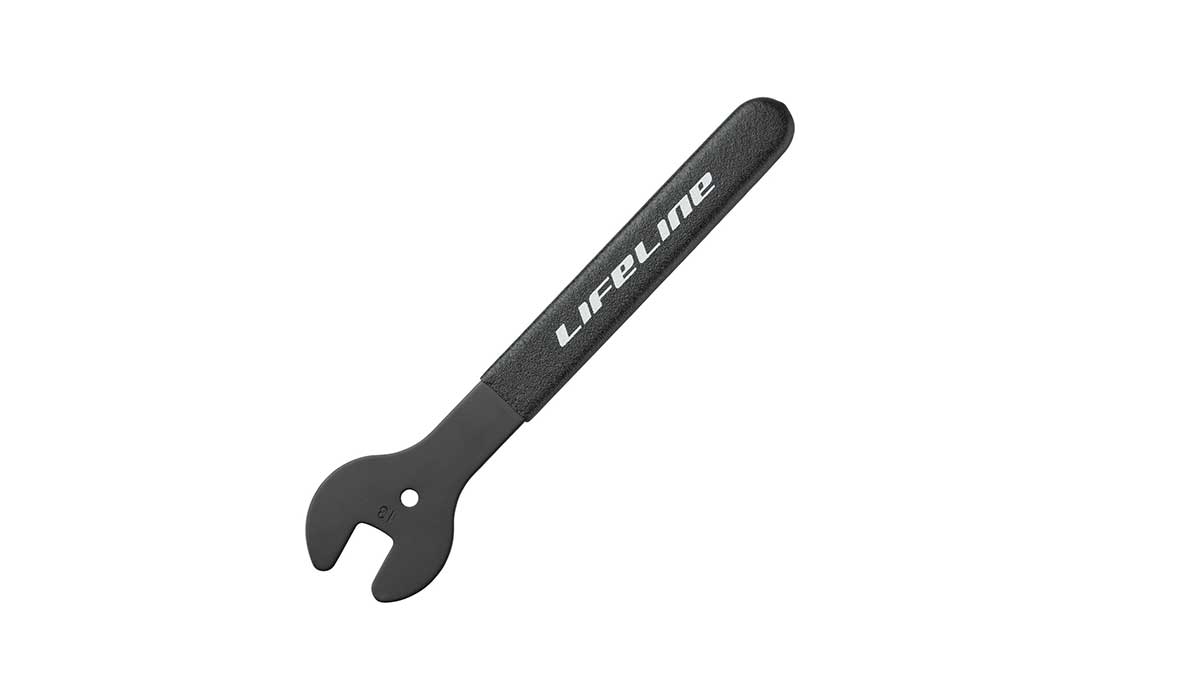 This piece of kit is really important for home maintenance as it's used to switch your pedals over. Once again it makes a tricky operation super easy, giving you the leverage that is needed to either take off or put on a set of pedals. It'll be a regular traveler too if you take your bike overseas for a training camp or cycling holiday.
---
There we have it. Of course, a fully equipped at home workshop will have space for plenty more kit, niche and otherwise, but having these tools in your repertoire will ensure that your bike stays in tip top condition.