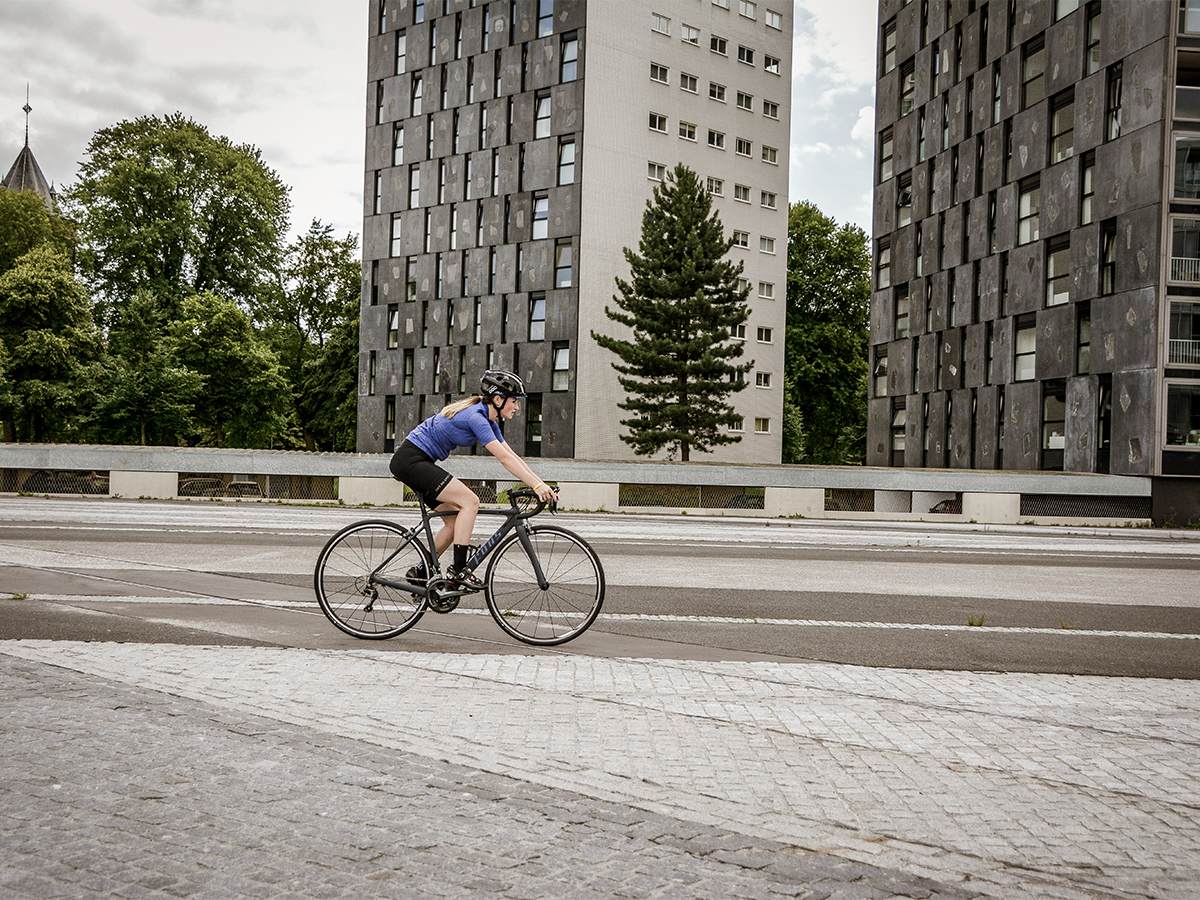 Last updated: April 2023
We're all for mountain epics and getting away from it all in the lanes, but what if you're desperate to go on a city break this year, but not without a bit of riding time?
The cities on our list are places where the bicycle is integrated into daily life, where the choice to cycle is a natural one, not an act of bravery deserving of some sort of medal. Whether you're looking for somewhere new to move to, or a short and sweet city break, there should be an urban cycling mecca here to tempt you – all five are well worth a visit.
---
Barcelona, Spain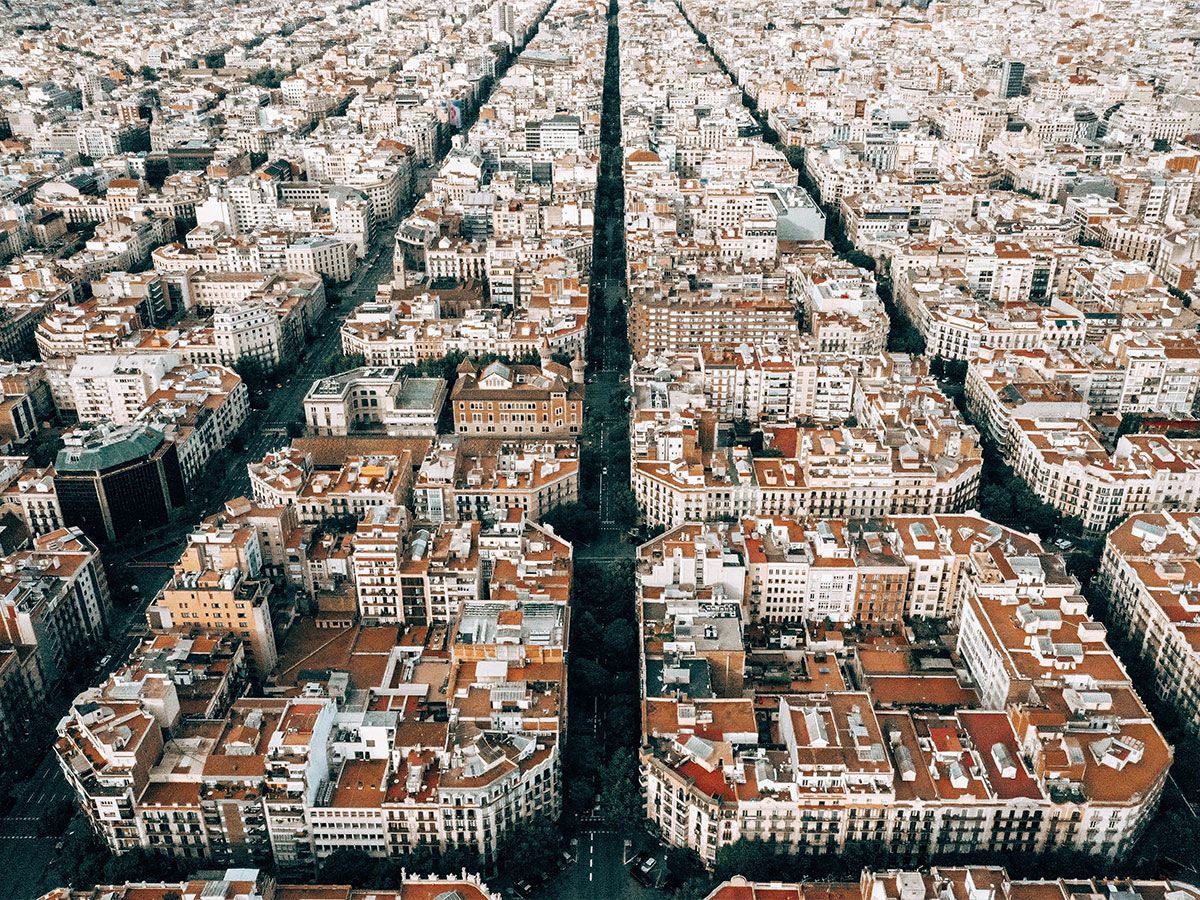 Situated in the Catalunya region of north-eastern Spain, Barcelona is a city that's seen the benefit of investments in cycling infrastructure. Even a decade or so ago it was a very different picture, with riding among the least popular ways of getting around. However, since the local governments have invested and developed the streets, many have been pedestrianised and the ones that aren't have seen the speed limits lowered to 30km/h. Barcelona is now home to some of the best bike infrastructure in the world and is a beautiful place to visit on two wheels. Much quicker than walking, and cheaper than public transport or taxis, cycling is now prioritised in the city utilising bike lanes and bike-sharing and rental schemes. You don't need a lot of experience to ride here as the signs are intuitive, and it can be a great way to see the sights while getting some exercise.
Copenhagen, Denmark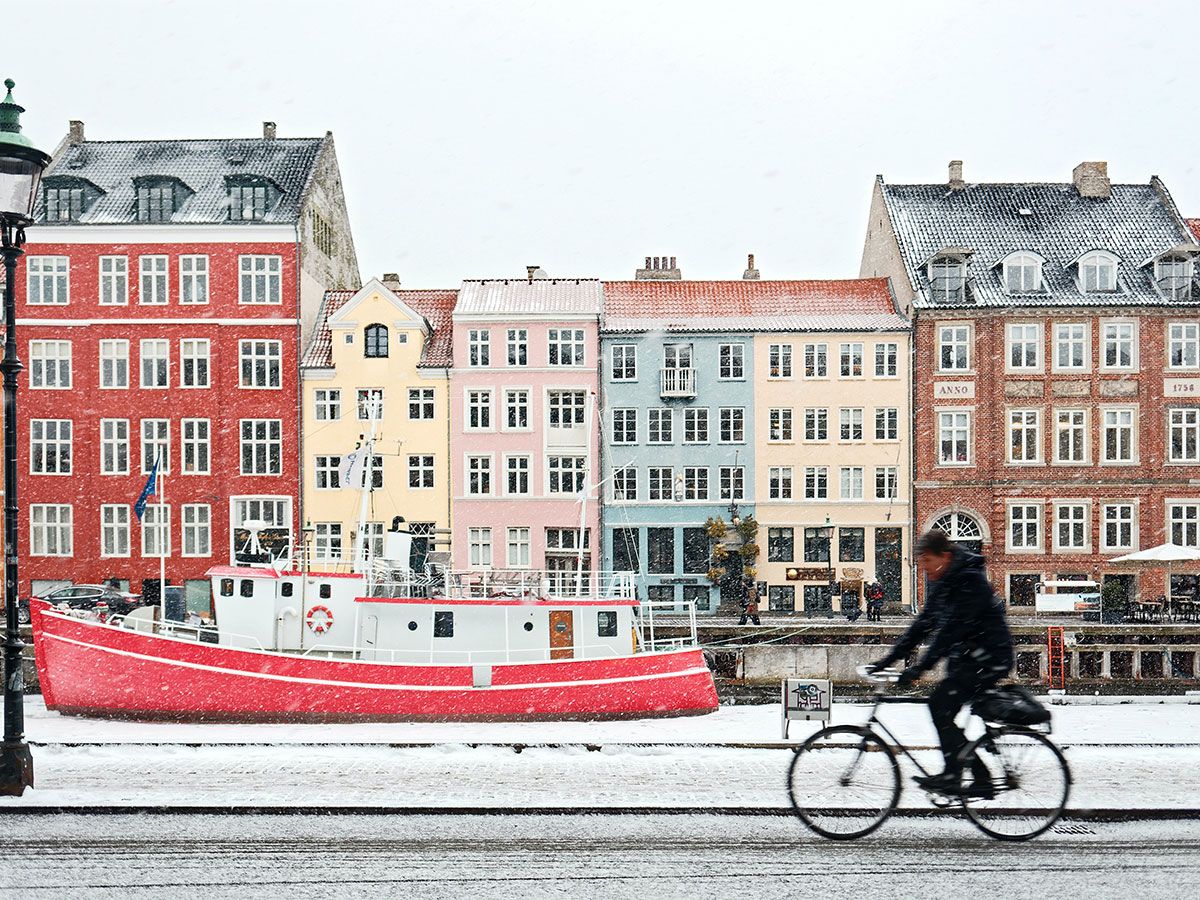 With 62% of residents preferring to cycle than drive, it's no wonder Copenhagen is considered the cycling capital of Europe. It boasts separate cycle lanes and they prioritise cyclists at junctions. This may be alien to us Brits but it has completely transformed the city into a cycling paradise. The best part about it is it's not just designed for cycling enthusiasts. You don't have to be a confident road cyclist to ride there, the city is laid out intuitively and you can borrow bikes really easily with sharing schemes with multiple pick up and drop off points. Copenhagen is something of a cycling utopia and should be on the list of the best cycling cities to visit.
Amsterdam, Netherlands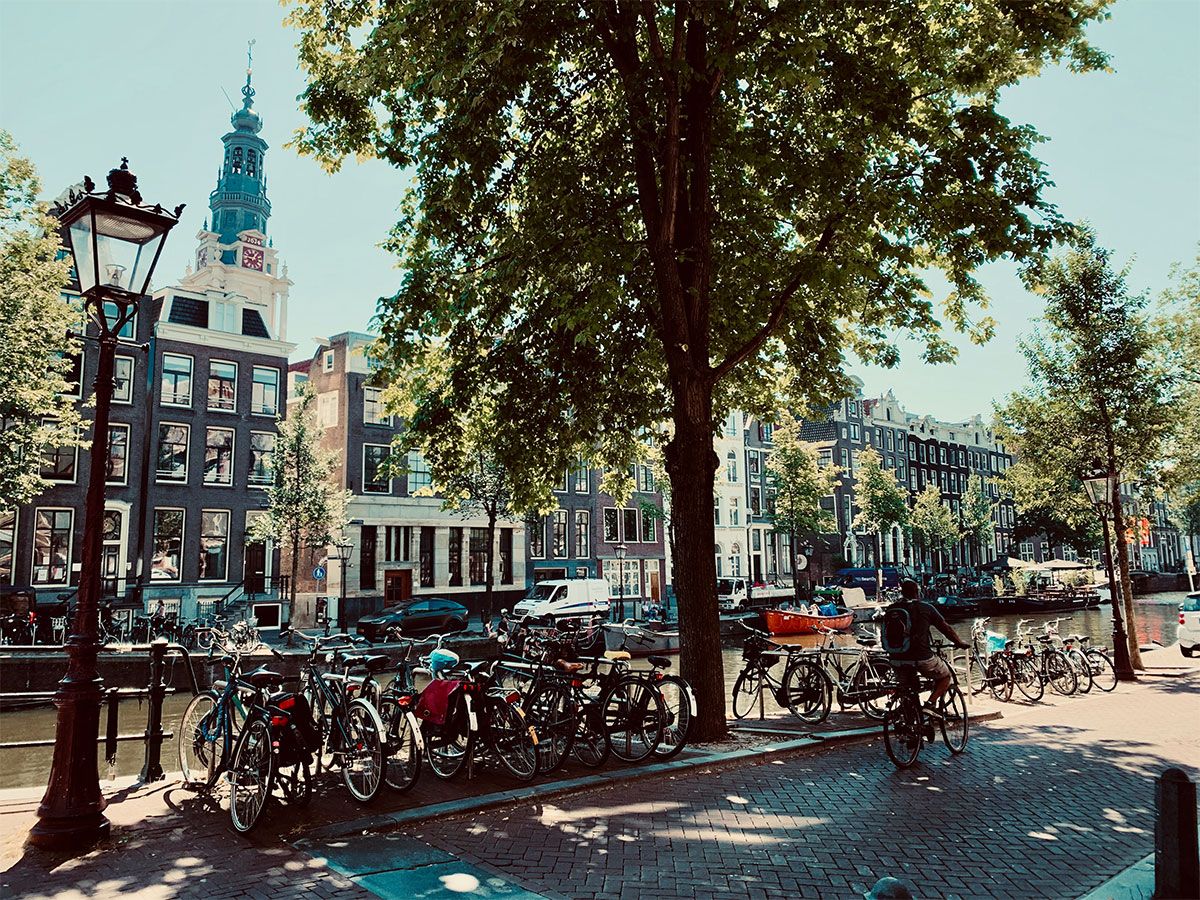 Just behind Copenhagen as one of the safest places to cycle is Amsterdam in the Netherlands. In fact, there are more bikes than people in Amsterdam, and over half the journeys made in the city are made by bicycle. Bikes in Amsterdam aren't objects of awe like they are in Britain. Everyone from police officers to schoolchildren uses them for their daily transport needs, and that's because the infrastructure has been built to support them.
The Netherlands is known for its presumed liability laws, which means the person who could cause the most harm in the hierarchy is presumed liable for an incident. This is important for cyclists everywhere who can ride safely in the knowledge that their journeys are prioritised over motorists. With all the sights and attractions to visit in Amsterdam, the best way by far to travel is the bicycle.
Berlin, Germany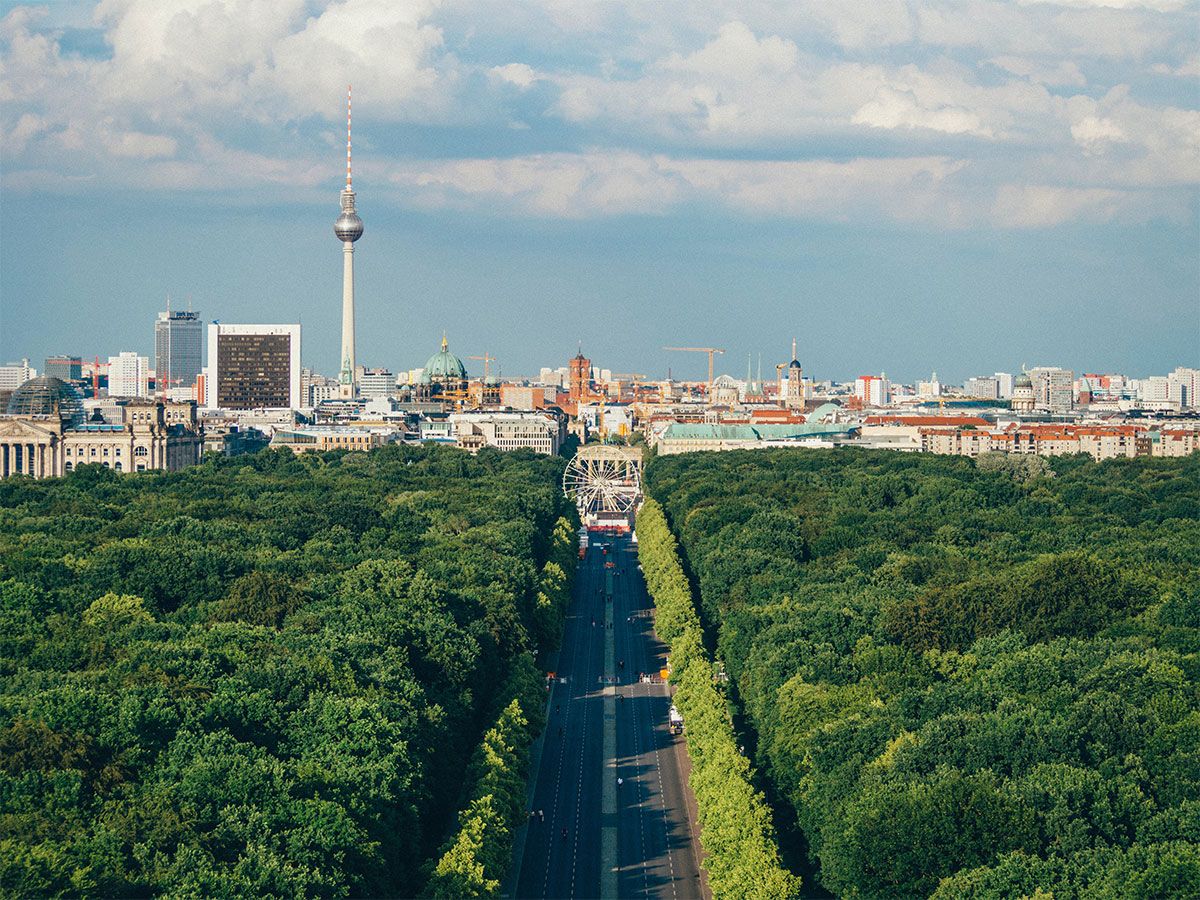 With cycling tours commonplace in Berlin, it's no wonder it's so popular with tourists and locals alike who enjoy riding. There are more than 900km of designated cycling paths in the greater metro area, and there are also cycling-specific streets called 'Fahrradstrassen' where bicycles have priority over motor traffic and the speed limit for motor vehicles is 30km/h. It's not just cycle lanes where Berlin excels, the city offers velotaxi services, which is a cycling rickshaw and prices are half of what motorised taxis cost. With some of the most interesting historical attractions in Europe to visit, Berlin is definitely one of the best cycling cities for a trip.
Antwerp, Belgium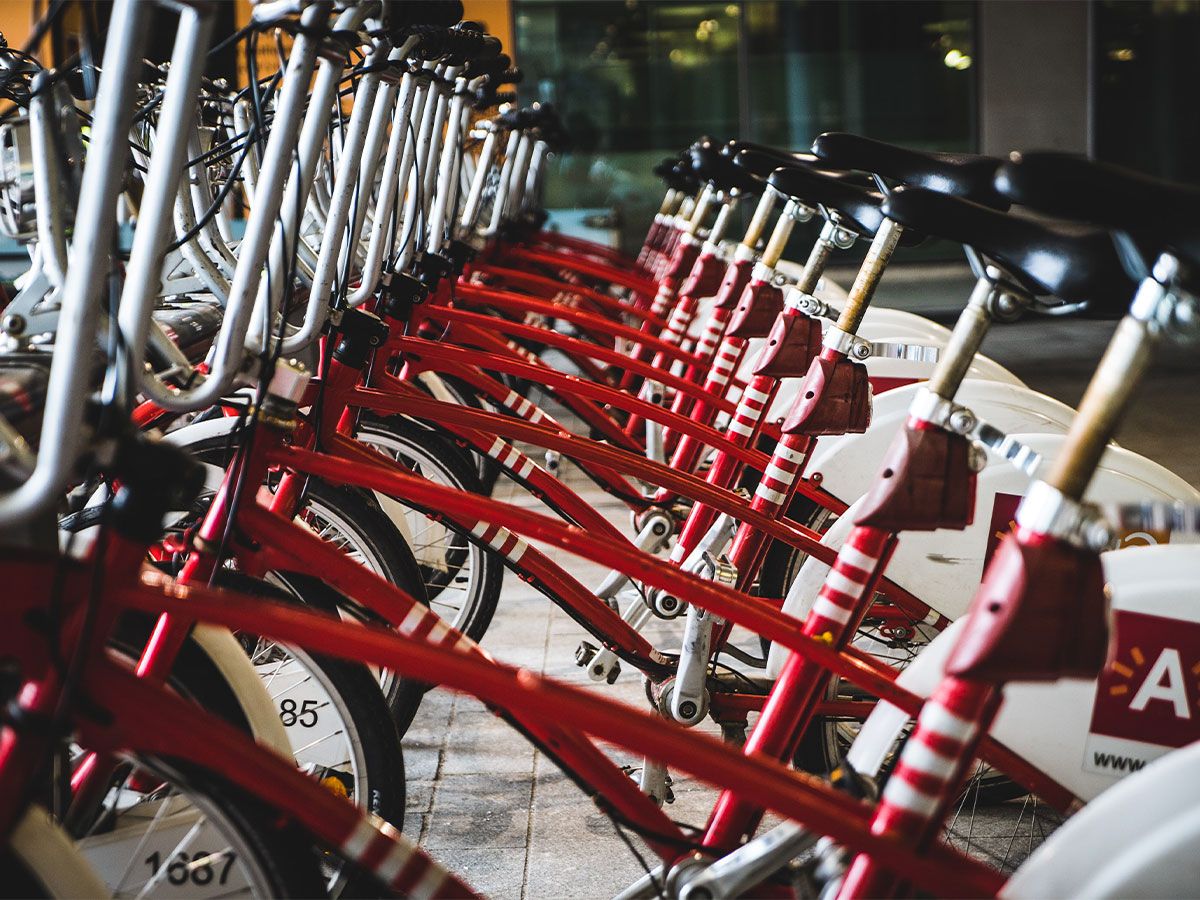 Another city that's benefited from extra investment, Antwerp is now one of Europe's most bike-friendly cities. Alongside bike lanes and lowered speed limits for cars, they have a successful bike-sharing programme and offer cycling tours of the city. What better way to be a tourist than on a bike? Antwerp is a great example of well thought out city planning and how tourism can grow when we reduce our reliance on cars in city centres.
For fans of pro cycling, Antwerp is also perfectly positioned to take in the Tour of Flanders, which has been starting in the city in recent years and reaches its conclusion in the nearby town of Oudenaarde. If you fancy watching the world's best take on the 'kinderkoppen', or want to give it a try yourself, Antwerp is the dream cycling city from which to do it.
---
As climate change becomes more important in policy maker's eyes, we're gradually seeing a shift from the previous 'car is king' ethos of city planning. Enter, the humble bicycle. A great way of getting around cities, it's finally being prioritised and these cities are away ahead of the curve. Treat yourself to a city break in one of these places and you might find yourself with some inspiration to ditch the car in your home towns. If you're thinking about travelling with your bike rather than renting, we offer comprehensive cycling-specific insurance so you can have peace of mind and focus on seeing the sights and not worry about your bike. Get a quote here.
---
Protect yourself while travelling with comprehensive cycle insurance from us. Get a quote today.