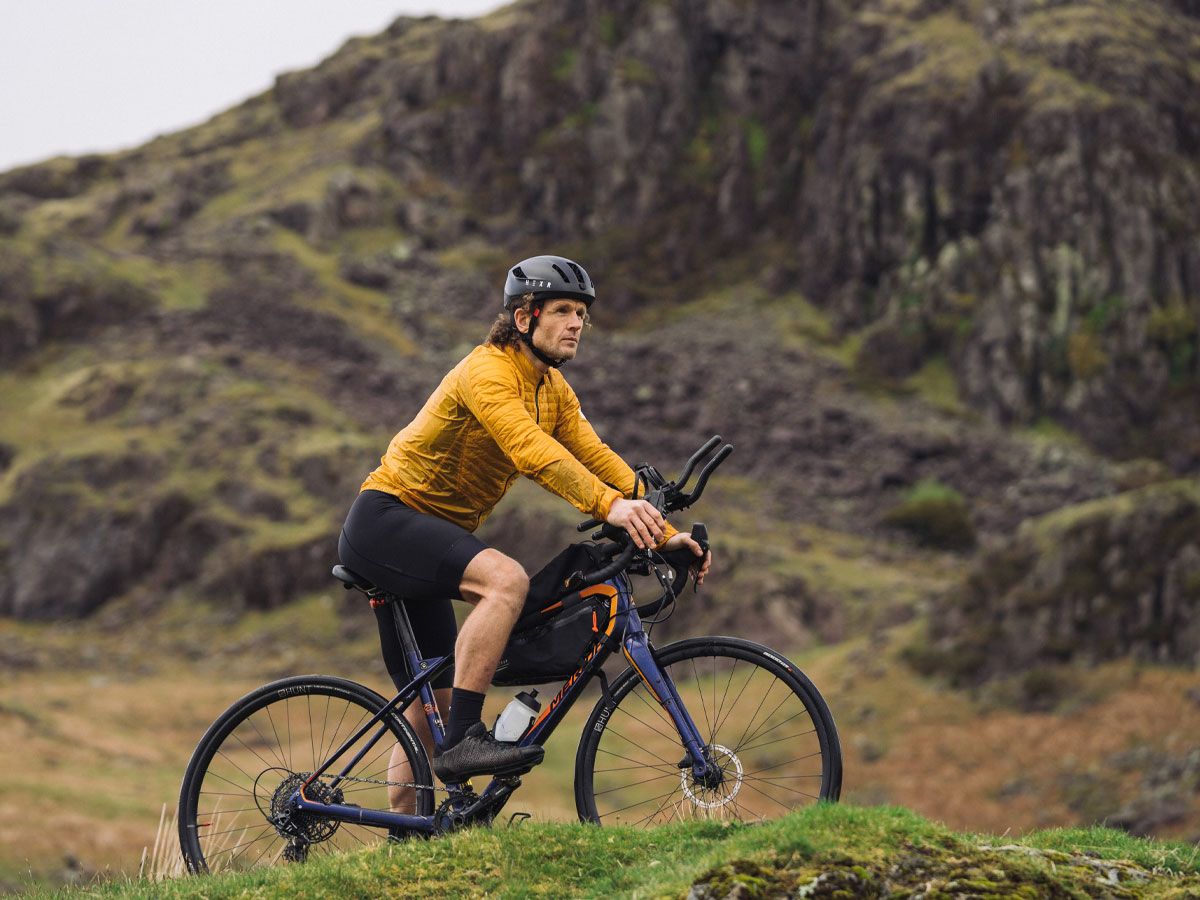 We're excited to be supporting amateur cyclist Gavin Towers as he attempts to break the record for the fastest circumnavigation of Britain by bike. Gavin is an amateur cyclist from Millom, Cumbria, and will attempt to cycle 4,802 miles around the British coastline in less than 22 days covering an average of 230 miles a day. The current record was set by Nick Sanders in 1984, Gavin is motivated to break the 36 year old record. Gavin set off on his record attempt at 3:30am on Sunday 8 August.
Gavin Towers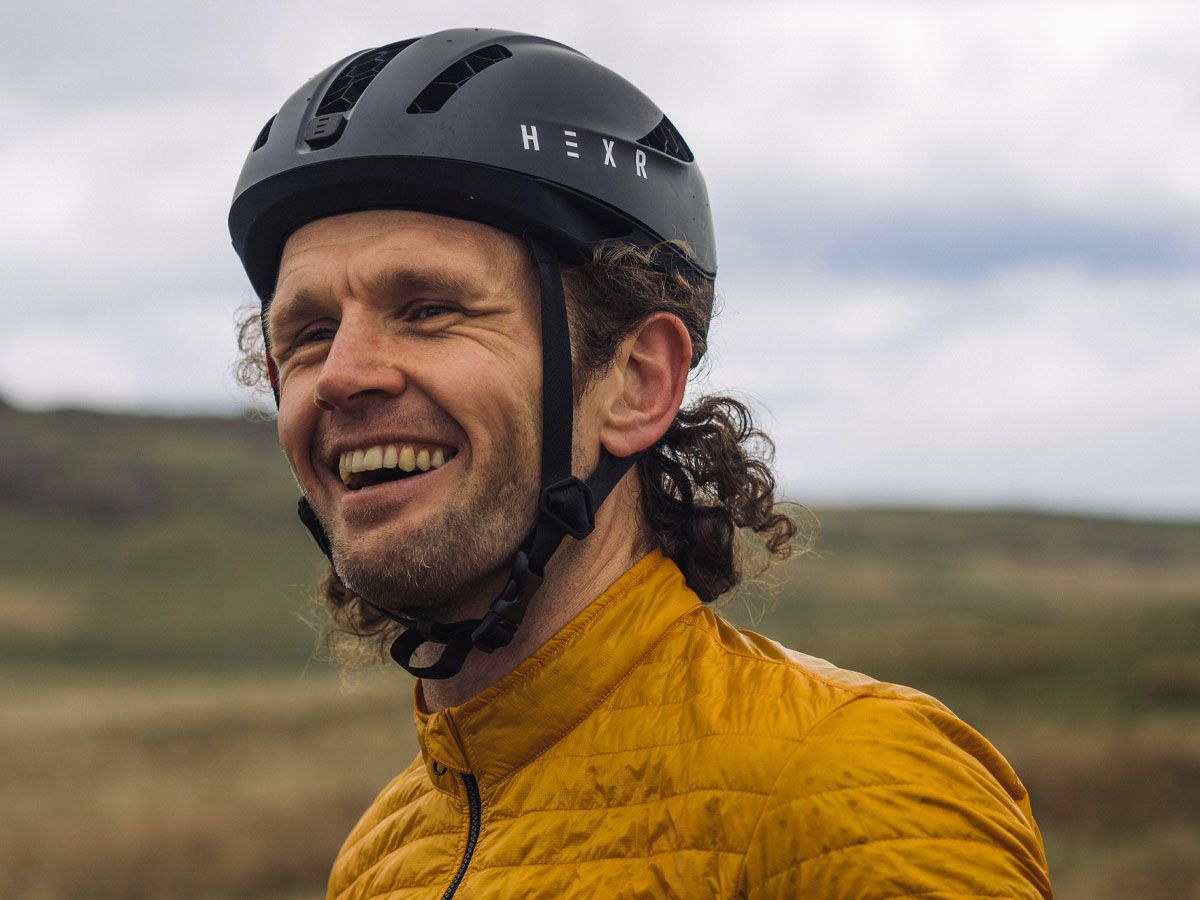 Gavin is no stranger to physical challenges, he's a former member of the Team GB visually impaired Judo squad and was a Red Bull-sponsored triathlete. He's also well-versed in ultra-endurance cycling: In 2020 he rode from Lands End to John o'Groats with his 10 year-old daughter. However, for Gavin this is much more than just a physical challenge, before he set off Gavin said:
"This is about me coming to terms with my eye condition to help raise awareness and get people talking about something that affects 23,000 of us in the UK.
I'm determined to show that no matter what life throws at you the impossible really can be possible. We all have our own challenges, we all need help at different times throughout our lives and I truly believe that the best way to overcome is by reaching out, asking for help and coming together. If I can do anything to help bring Britain a little closer together by riding a bike around it then I'll be satisfied."
The Route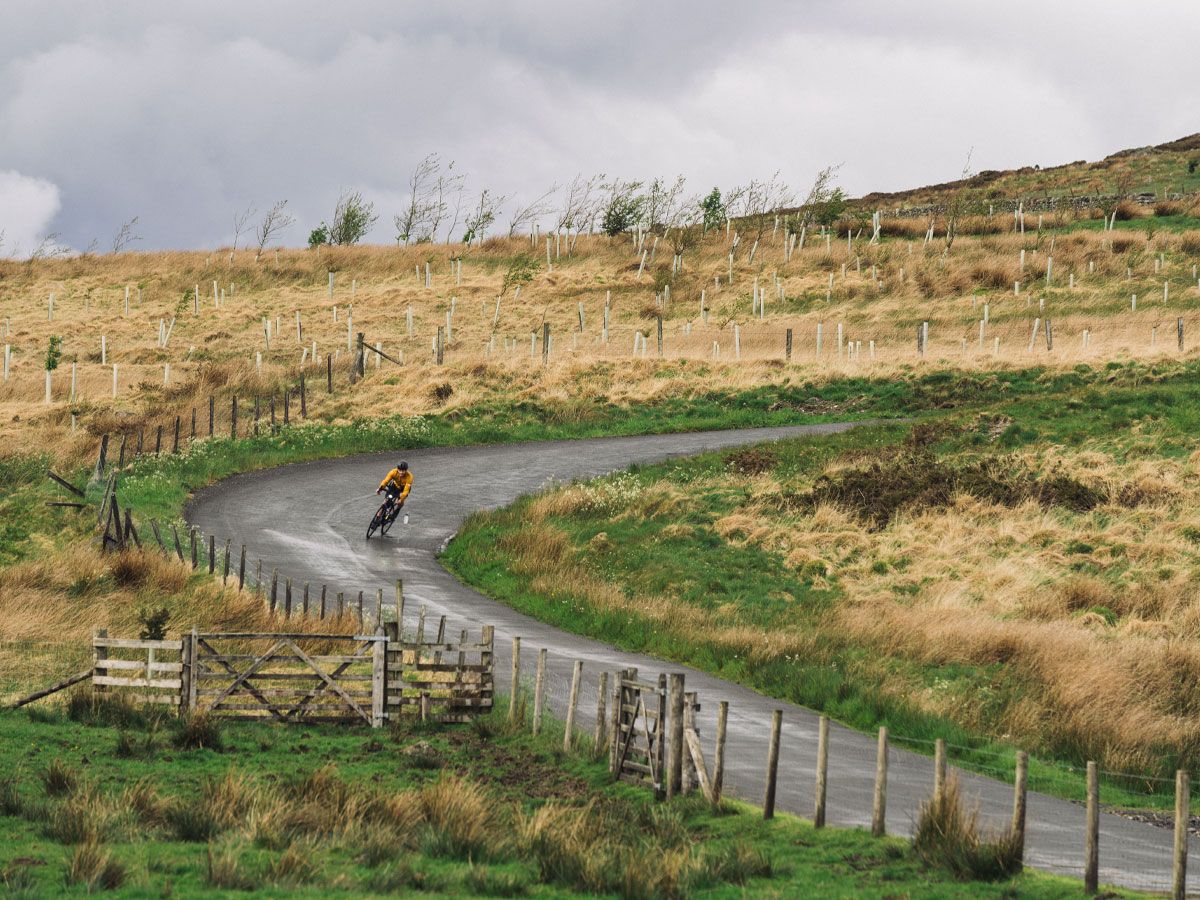 Starting in Gavin's home town of Millom, Cumbria, the route follows the entire perimeter of mainland Britain. Cycling clockwise Gavin will ride north up the west coast of Scotland, past John o'Groats, before heading south along the east coast of Britain and crossing the Thames in central London. Land's End in Cornwall will be the next objective along England's south coast before Gavin heads north along the mountainous Welsh coast with the finish back in Millom. At all times Gavin will be keeping to the nearest paved and passable roads to the coastline. You can follow Gavin's progress here.
Gavin's Eye Condition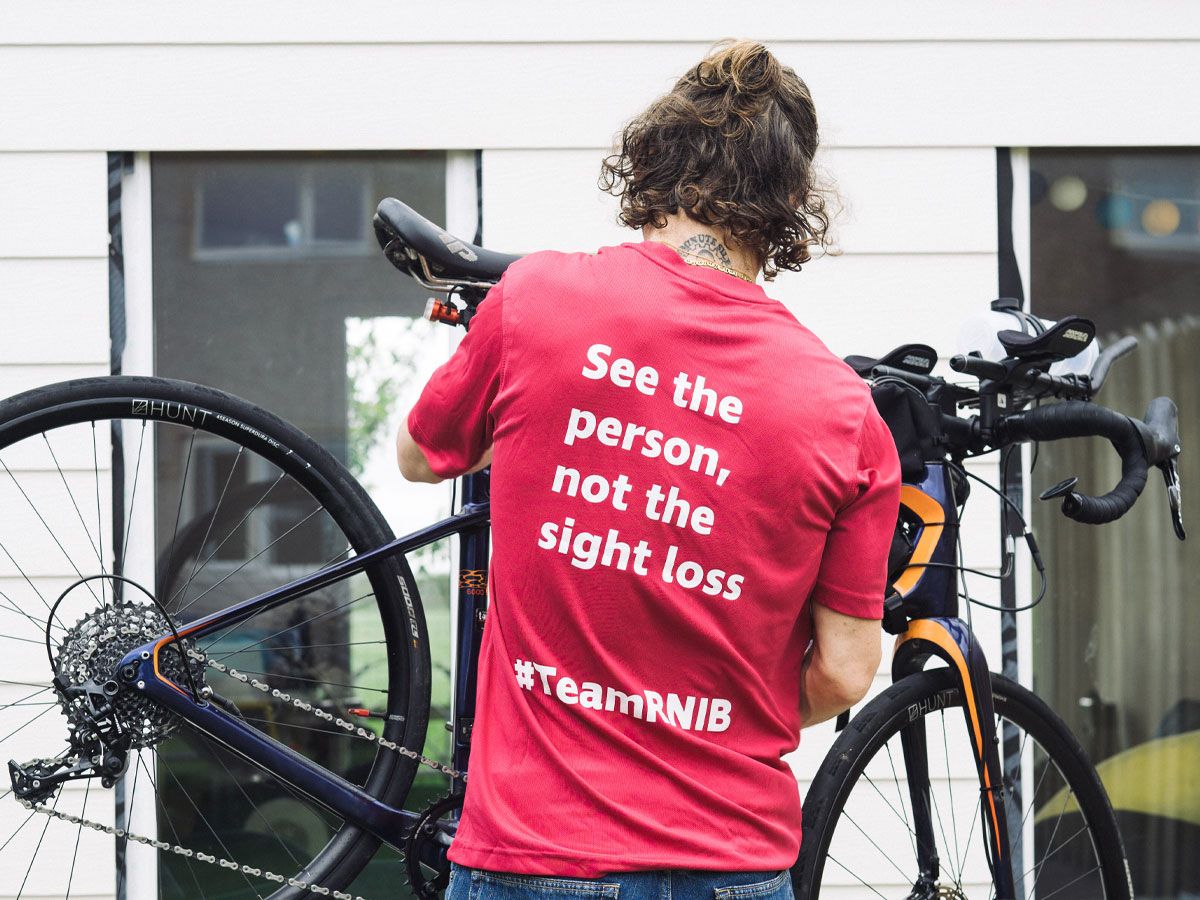 Gavin suffers from a degenerative eye condition, Retinitis Pigmentosa, making him only partially sited. This makes the challenge attempt even more impressive as Gavin will be riding for 18 hours a day in all conditions with only a narrow field of sight. His eye condition also means his eyes are highly sensitive to light and he can suffer with 'night blindness', giving him even poorer vision at night or in poorly lit conditions and areas. Gavin's condition makes riding a bicycle significantly harder and more dangerous than an able-bodied rider.
Fundraising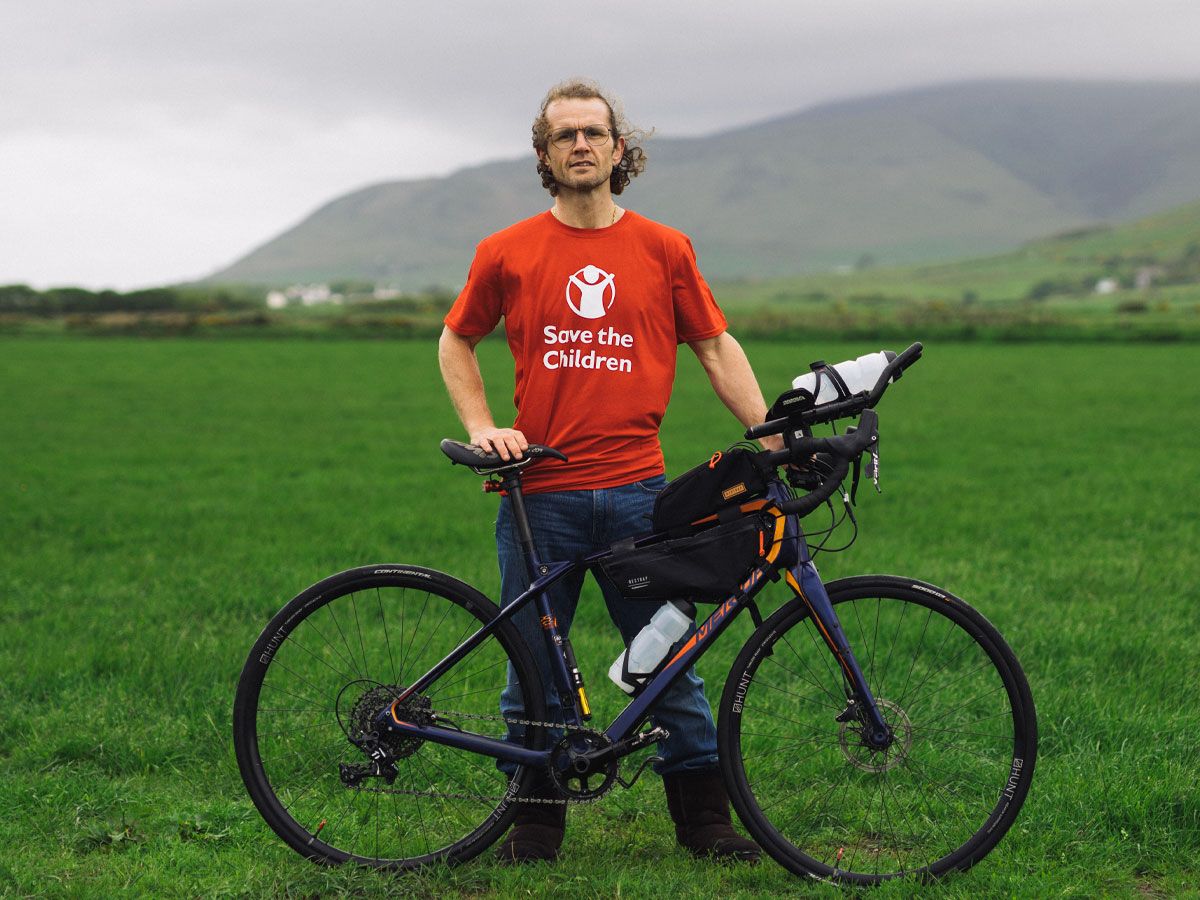 Gavin is partnering with two national charities that are close to his heart for the challenge: the Royal National Institute of Blind People (RNIB) and Save the Children. As part of the record attempt Gavin is encouraging people to donate and raise funds for both charities.
---
We are supporting Gavin Towers as his insurance provider for the challenge. Protect yourself while out on the roads with comprehensive cycle insurance from us. Get a quote today.