As we're all inside dreaming about the days to come when we can swing our leg over our bikes and go on an adventure, there has never been a better time to plan your next bike tour. Maybe you're looking to tackle some bucket list climbs and are now champing at the bit to get on a plane and test yourself at high altitude, or maybe you're just looking forward to a relaxing holiday where you have just happened to take your bike without telling anyone, either way, bicycle holidays are amazing.

The wind in your hair, the cool mountain breeze, beating sunshine, you are truly at peace. That is of course until you realise that the travel insurance you took out doesn't actually cover you or your bicycle. Cue a screech of brakes and a taxi ride back to your holiday residence. You see, buried in many providers small prints are clauses that prevent you from being covered during things like sportives, races, tours and off-road cycling. As a result, you would not be covered if you were to get injured at such events or sustain significant damage to your bicycle.

After realising this, the feeling can be as sickening as one too many gels but we're here to tell you that it doesn't have to be this way- if you take out specialist insurance before you travel. So, the short answer is no, travel insurance does not always cover cycling so let's look at what policies do cover you abroad and why you should factor in Pedalsure on your next adventure.

Check before you travel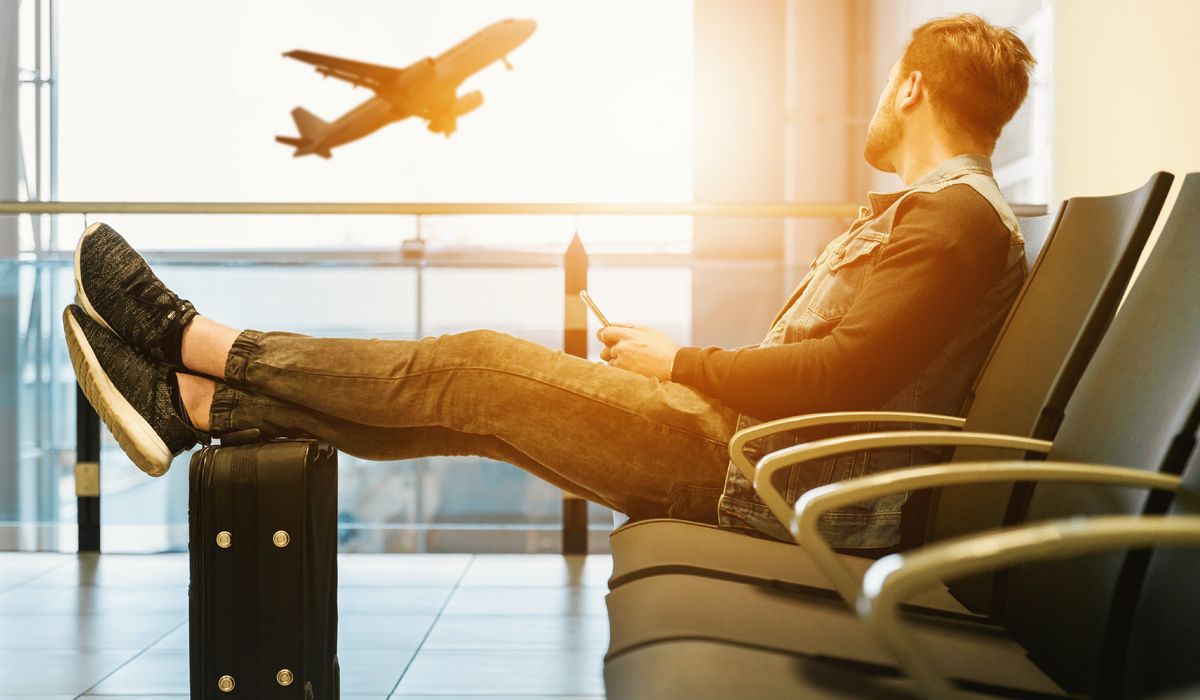 Never assume that travel insurance from your bog-standard high-street provider covers you when you're cycling or even covers any eventuality. Clauses and dead ends will be buried in the small print of some policy documents so if there is any confusion it's best to ring your provider direct and iron out any details regarding sportives, races, travel costs, damage, theft, personal liability etc. Better still, cut out the middleman and come directly to a specialist like Pedalsure who you know will have your back.
Our foreign travel option
So, instead of getting rerouted and talking to someone who doesn't understand your specific cycling needs, call Pedalsure on 0800 888 6745 before your next trip. Not only are we not a team of automated bots, we are also all cyclists who understand what you need from your travel insurance. Choosing the foreign travel option on our cycle insurance policy will cover you while riding abroad, just like it covers you when you're back on home roads.
What we cover
So, what does the foreign travel option cover? Well, whether you're planning a quick weekend excursion into the vineyards of South West France or a life-changing trans-European expedition, the foreign travel option will cover you and your bike for up to 60 days overseas. It will also cover:
Races abroad
Sportives abroad
Accidental damage to your bike
Bike theft
Travel money and other essentials

As you can see, specific cycle insurance covers far more things than standard travel insurers ever will, giving you peace of mind when you're taking part in a sportive or going hell for leather with the local racers.

It is important to note that we are unable to provide public liability cover if you're travelling with your bike to USA or Canada and we do not offer any short-term policy that will just cover the one trip.
Transit
Without a doubt, the most stressful part of any bike holiday comes at the very start and end of your trip abroad… the dreaded airport. Don't ruin your entire holiday before it has even started by believing that your chosen airline has your best intentions for your bike (come on, we've all seen the videos).

The addition of our foreign travel option to a policy means that your bike is covered from the moment the airline takes it. However, the policy does have some very important details to note when you're at the airport:

Always keep the receipt from the airline when you check your bike in
And always pack your bike in a hard or rigid cased bike box

We will reimburse you up to £500 if your bike fails to arrive at your destination outside of the UK or your bike/bike box is damaged in transit.

With Pedalsure, you can breeze through the airport knowing that we have your back.
Tips for taking your bike abroad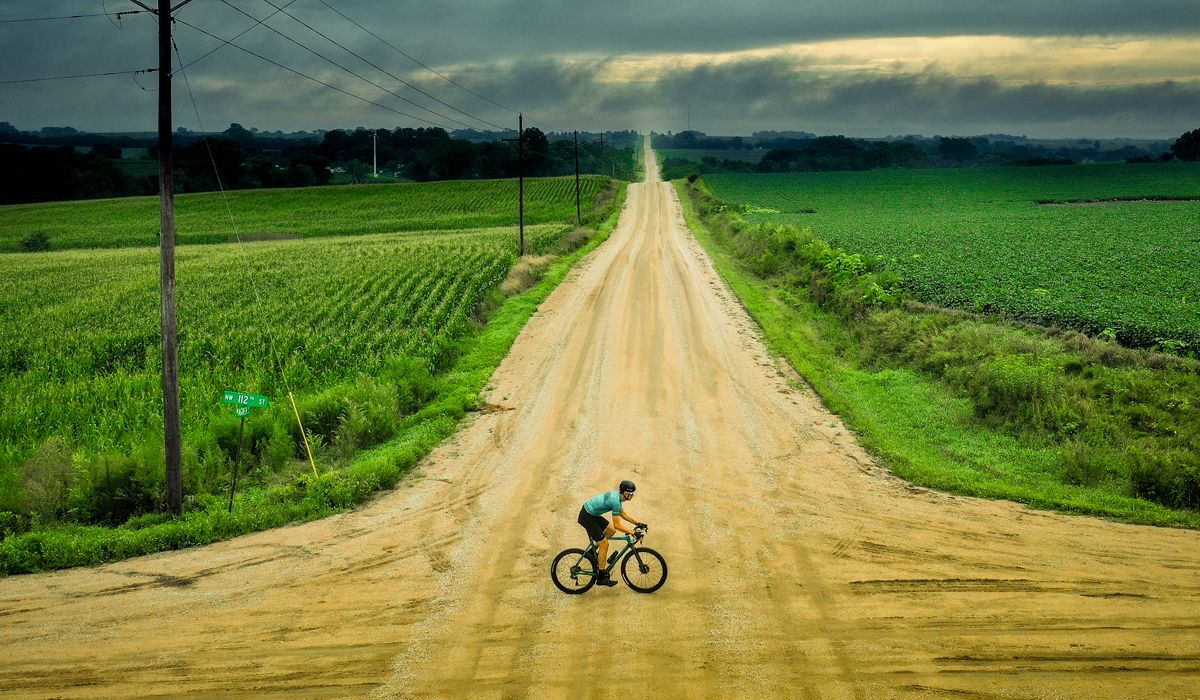 There is a lot to consider before even stepping on the plane, so we have endeavoured to make your life a little simpler with some top tips. Always plan well ahead of time, the amount of planning you do is totally up to you but it's best to know the essentials before you embark on your event, tour or race in another country:

Get a solid bike case for transit
Get a bike service before you travel
Pack all the essential tools you may need (you don't want to be halfway up a mountain trying to barter for a bike pump in a foreign language)
And of course, make sure you're covered
The process
Pedalsure's process is as easy it ever has been, just follow our 3 simple steps and get a quote in under 30 seconds. If you're worried about costs or have any further queries, consult our Policy Document, contact us directly or read our guide on the ins and outs of cycling insurance. Happy travels.