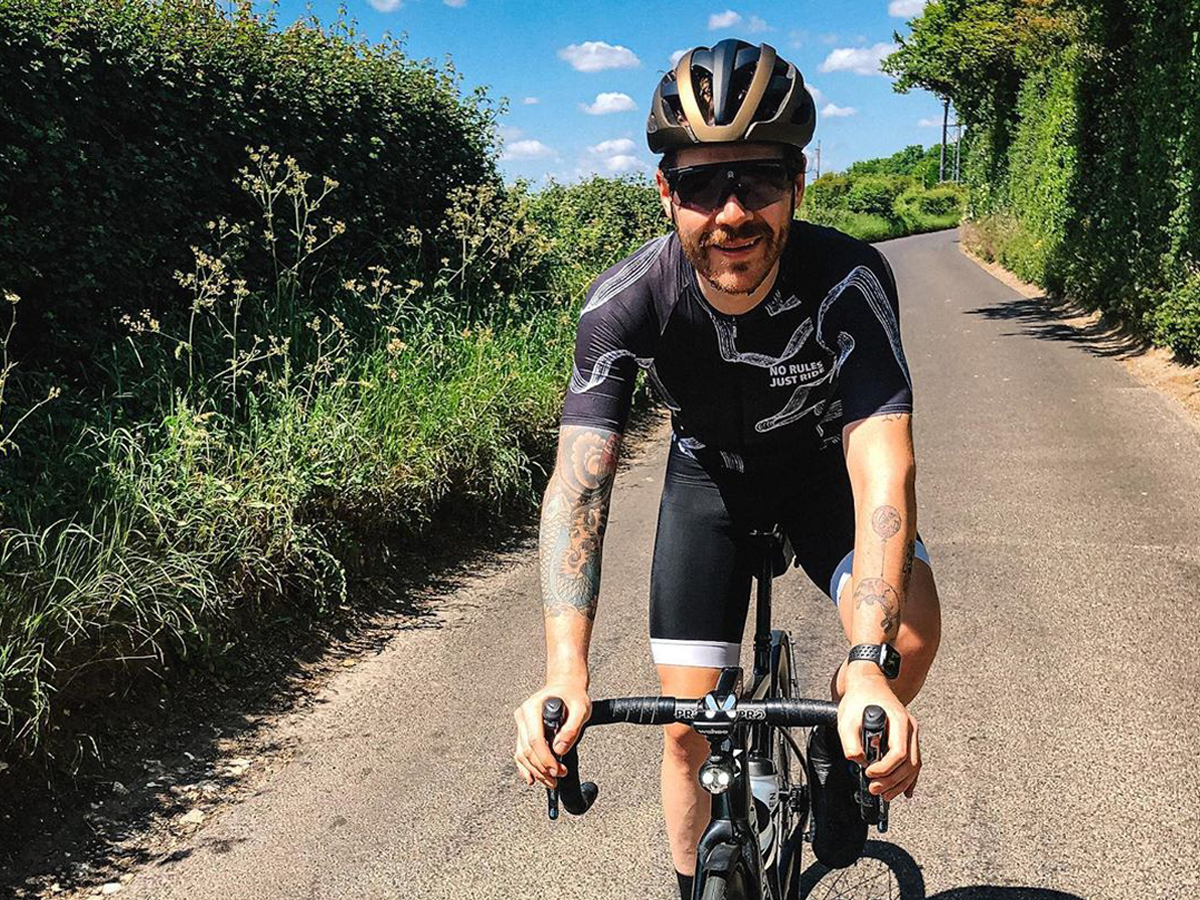 At Pedalsure, we are incredibly proud to support some of the UK's most exciting cyclists with their goals for this year. We recently sat down with Pedalsure ambassador and long distance expert Chris Hall for a virtual coffee and to catch up on all things cycling.
Tell us a little bit about yourself
I have always cycled as a kid pretty much like everyone but I still would never really class myself as a proper cyclist. I stopped riding to play rugby. I was 120kg and ended up injuring myself pretty badly. Cycling then became the cheapest and easiest way for me to commute to and from university and then with work too. Slowly I started going further and for longer and I guess that's where I am now at!

What would be one of your favourite cycling routes?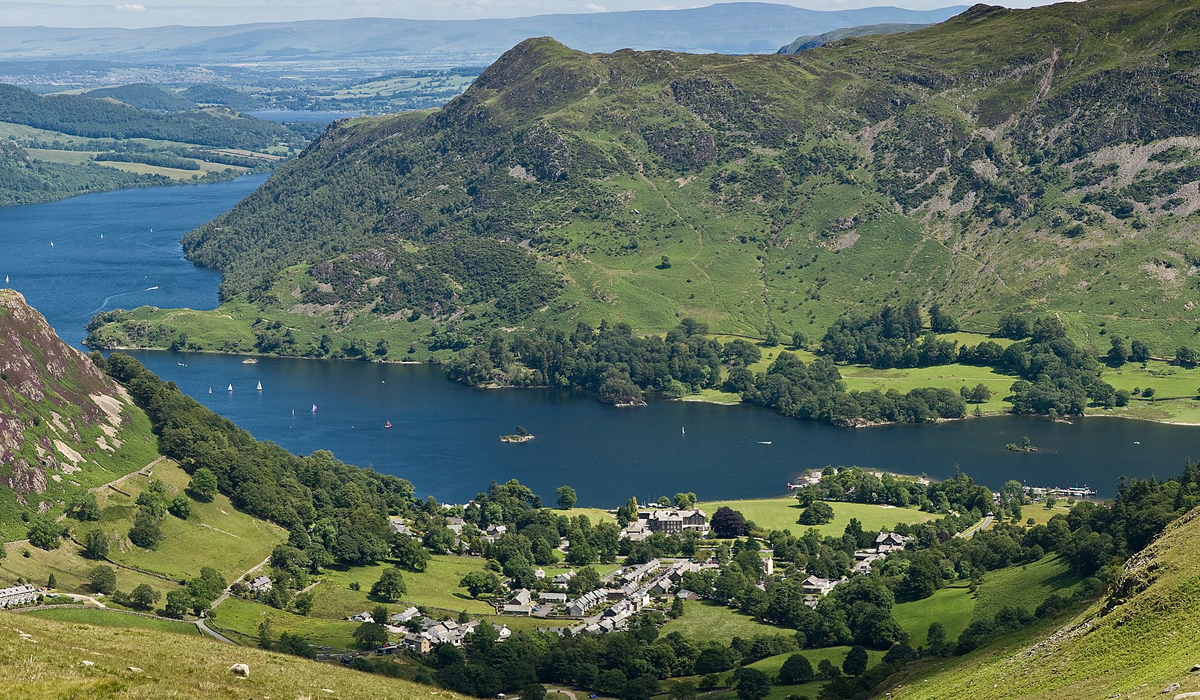 Still one of my favourite rides I have ever done was an off road cycle from my flat in London to The Lake District. I did it following old train lines and cycling over the Peak District National Park just before I headed into Manchester. I did it in like a day and a half. Took it pretty chilled with some good tunes and carried all my gear on the bike. It was one of the first times I had done something like that and absolutely loved every second.
We love coffee like pretty much every cyclist! Do you have any places or cafes you love to visit?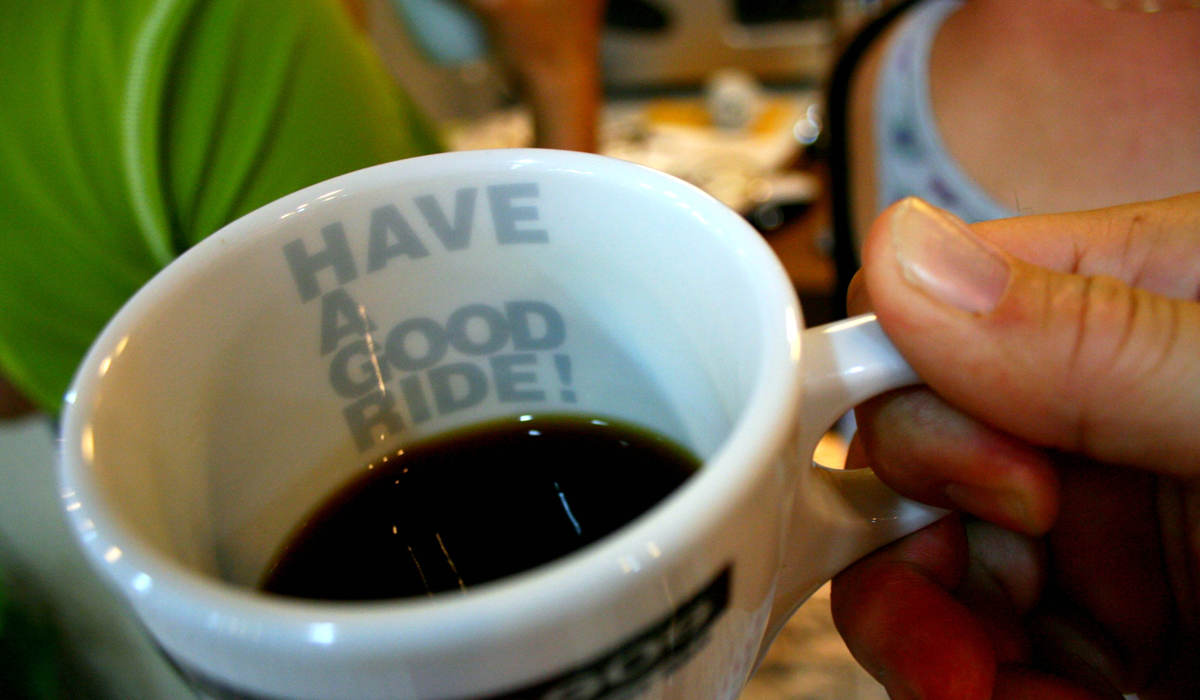 One of my absolute favourite cafe's here in London is G!RO in Esher. It is an absolute mission for me to cycle to as I live in North West London but I love visiting there when I do. Jordan who owns it is one of my favourite people and they make a cracking coffee using Workshop Coffee.
Where would be your dream place to cycle and why?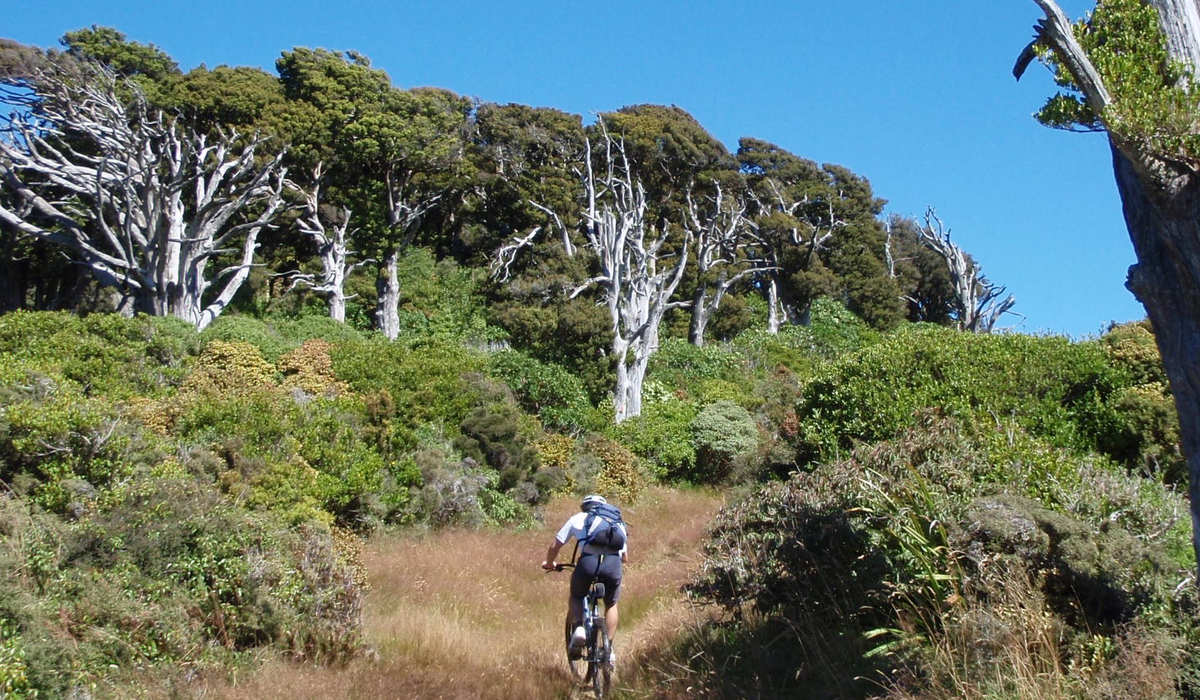 I would LOVE to cycle across New Zealand. I was lucky to cycle from Perth to Melbourne last year and it really kindled my interest in riding more in Australia and New Zealand. It's so different to what we have here in the UK and Australia especially, you don't realise just how big it is!
What is your favourite climb and why?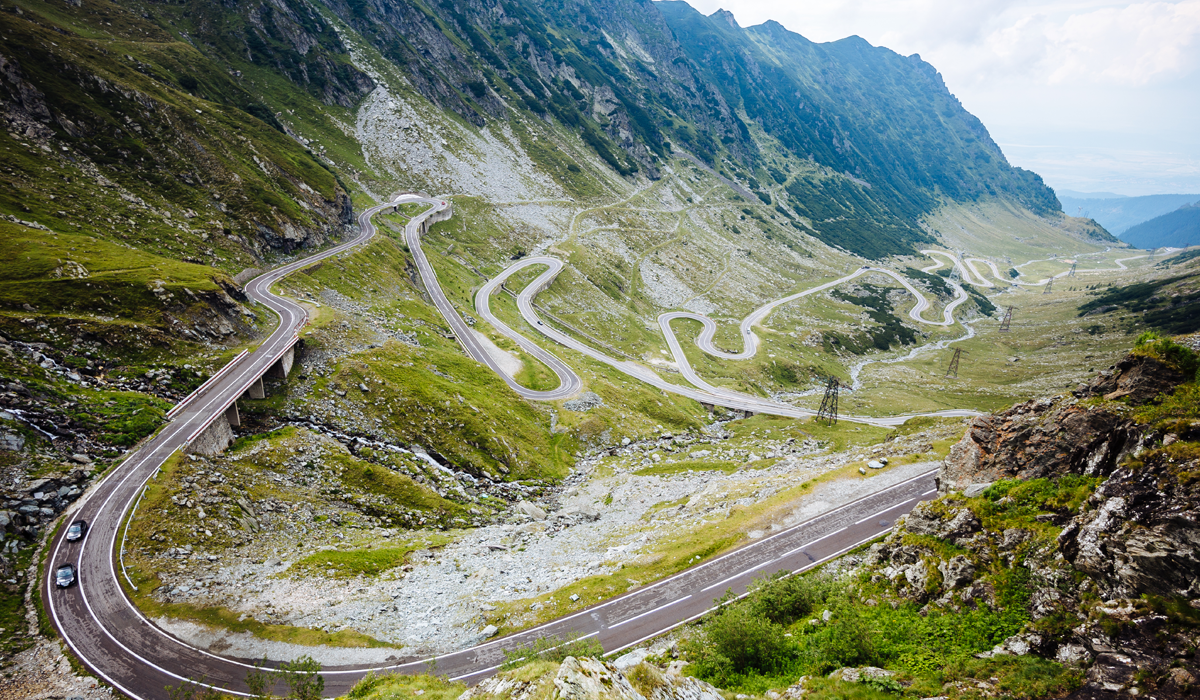 I think my favourite climb I have ever done would be the Transfăgărășan in Romania. I cycled across Romania a fair few years back now to fundraise for a children's charity called The PACE Centre. A school that looks after kids with motor based disorders. It was the first time I had ever cycled a mountain pass. We stayed at a hotel on the top and honestly it blew my mind.

How do you find balancing a full time job with the training for the races and challenges you do? How do you separate it up?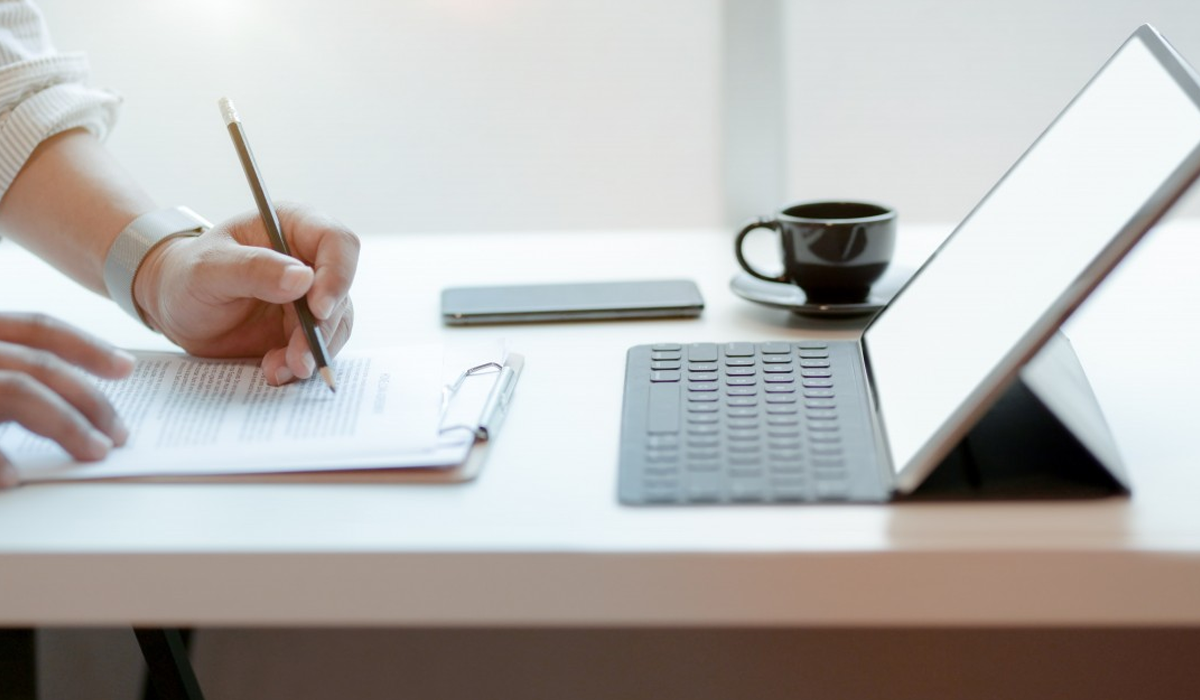 It's definitely tough! I try to be incredibly structured with my time. Most days I am up very early, around 5-6am depending on what time I went to bed haha! I then train before work and work a normal 9-5 job, then sometimes train again in the evening. It's all about structure and trying to keep on top of everything, but obviously it doesn't ALWAYS go to plan.
What was your hardest ever challenge to date?
That's a good one! There's a few to be honest. When I cycled 107km every day for 107 days, that was tough. Mainly because I did it through the winter with juggling work too. It meant I did so much cycling in the dark and in awful conditions. I ended up suffering quite badly with depression during that challenge because of the sheer scale of it. It's 3 and a half months. You can't mentally or physically prepare properly for that. Second would maybe be the Atlas Mountain Race this year. I went into it not physically prepared. I was getting over a herniated disc in my back and going to do an off road race over 1450km maybe wasn't the wisest idea. I had a pretty bad crash and cracked the rear wheel and also it flared my back up again to the point I could hardly stand let alone walk or cycle. Unfortunately I had to accept defeat and pull out but I'll be back I'm sure!
Could you recommend 2 Instagram accounts of cyclists who inspire you?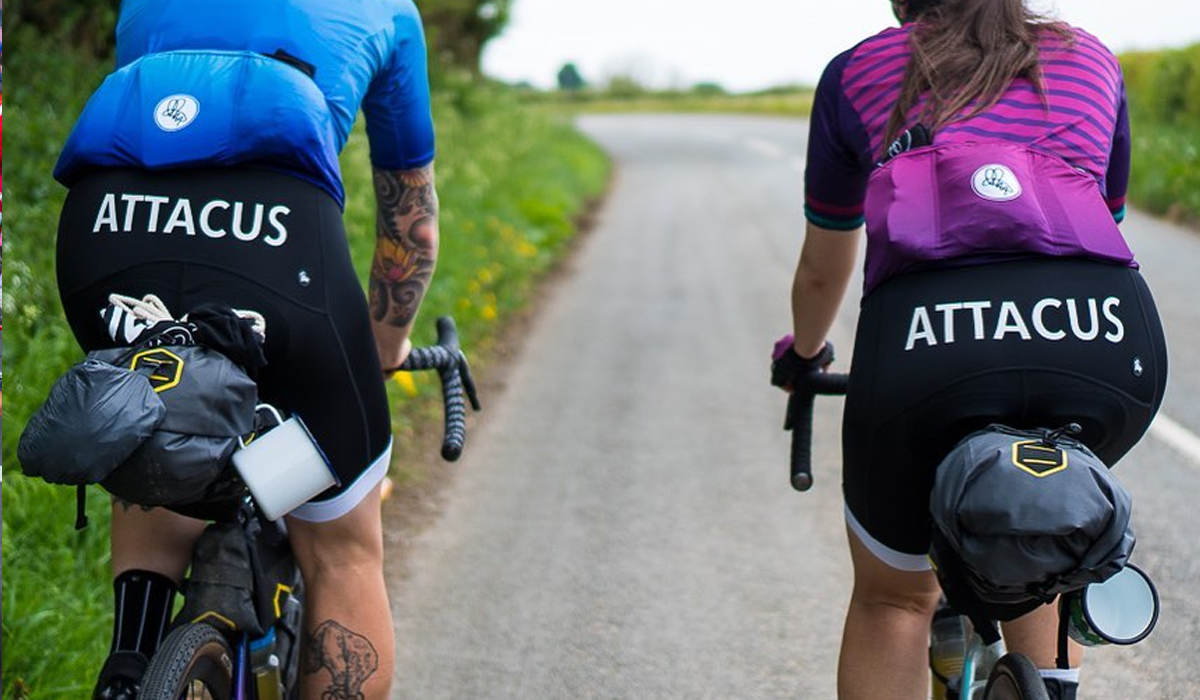 I absolutely love following my mate Will Girling who's a nutritionist. I just find the things he shares incredibly interesting and insightful. Another one for me is my mates over at Attacus Cycling who make the kit I wear. Both Emily and Jimmi are firm friends of mine who have supported me tonnes and I admire so much what they do with setting up a business and making great kit!
We are all living in lockdown at the moment. How is COVID-19 affecting your area?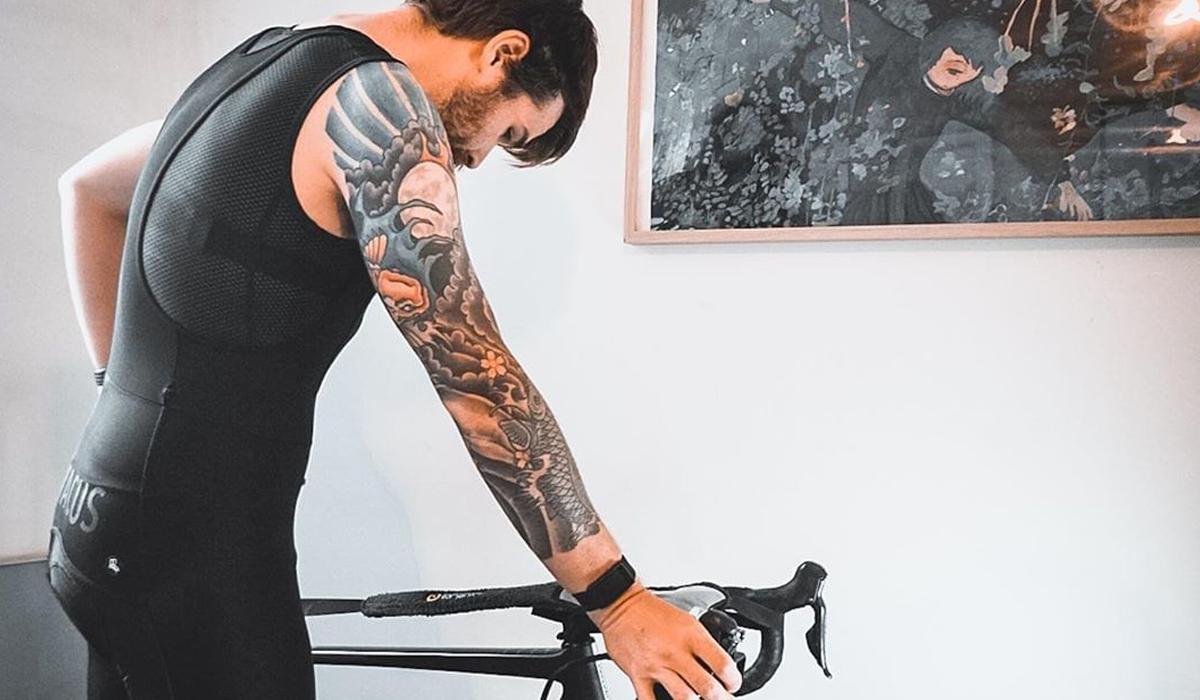 I live very centrally in London and unfortunately, I think a lot of people have been ignoring the Government advice. We are allowed to cycle outside now but I have been limiting this as much as I can and mainly keeping to structured sessions on Zwift that my coach, Ken Buckley plans for me. The streets are definitely quieter but the roads still have a lot of cars on them. What is great to see is that there's definitely more people out there cycling!
How are you training and keeping fit given the current climate?
For me I keep it structured and do workout sessions on Zwift almost every day. Occasionally I do a little bit of riding outside at the moment but that's usually more to run errands or go to the shops, for example. I've been using the time to also do a lot of core strength training.
Favourite Grand Tour and why?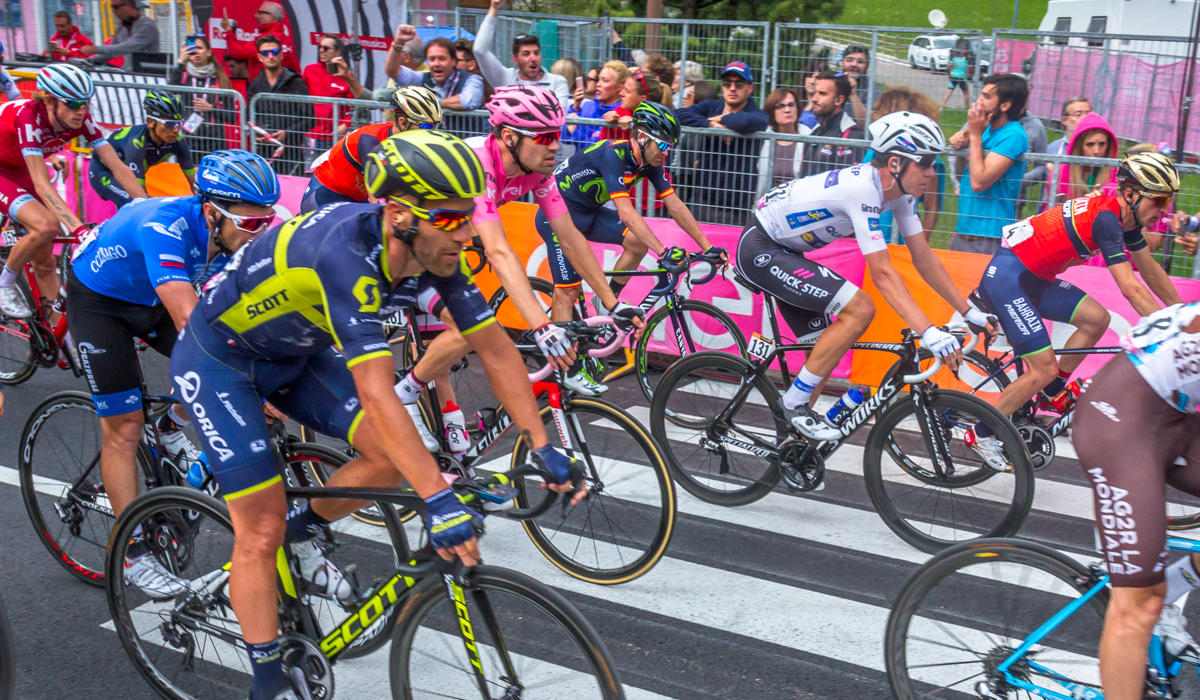 It has to be the Giro! I just think that there's so much hype around Le Tour which often makes it a little bit of a let down but then I'm usually Grand Toured out by La Vuelta! I do however watch all of them and the racing calendar religiously. I love following the sport.
Favourite one day race and why?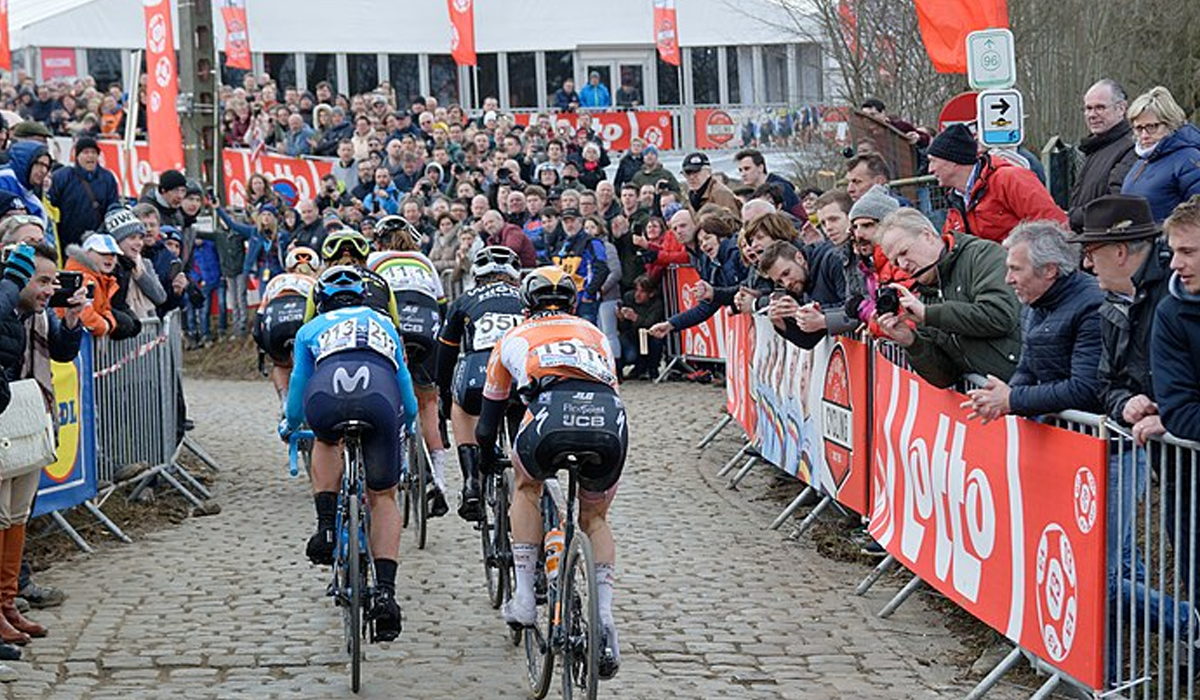 For me it HAS to be Ronde Van Vlaanderen, or Flanders as you may know it. I try and go out for it every year as the fans and atmosphere is just incredible! I am also excited that there's a women's Paris Roubaix scheduled for October! That will be incredible if it happens. It's been something that people have wanted for so long now.
Do you have one tip for any new cyclists?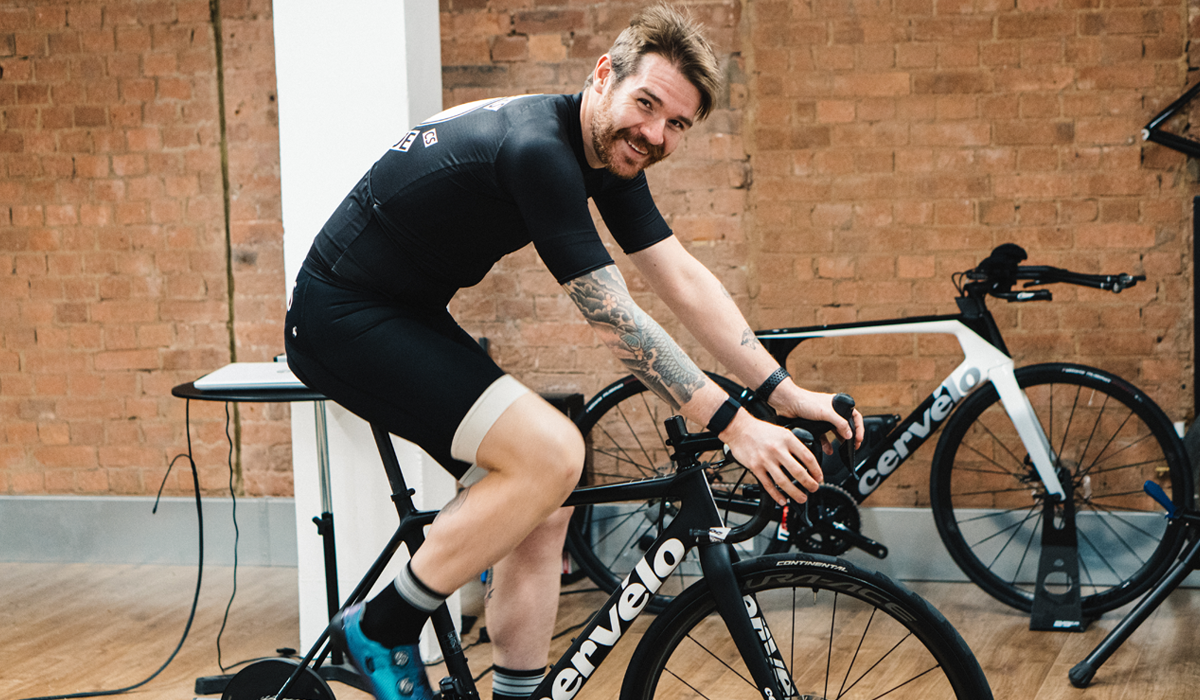 I think cyclists always under fuel and drink. Make sure you're eating the right stuff but make sure you are eating too. I didn't realise quite how many carbs you need to fuel a good workout until I started talking with Will Girling.
On top of that GET A BIKE FIT! Honestly you won't believe the difference, They aren't always cheap but they are worth it. I work with Tim Allen (Not the actor) who runs Soigneur otherwise my biggest tip is to enjoy it. Have fun and enjoy the adventure!

You can follow Chris on his Instagram and other social media platforms by searching for @chrishallrides. Also check out for his podcasts and own design work over at Zero Lemon.