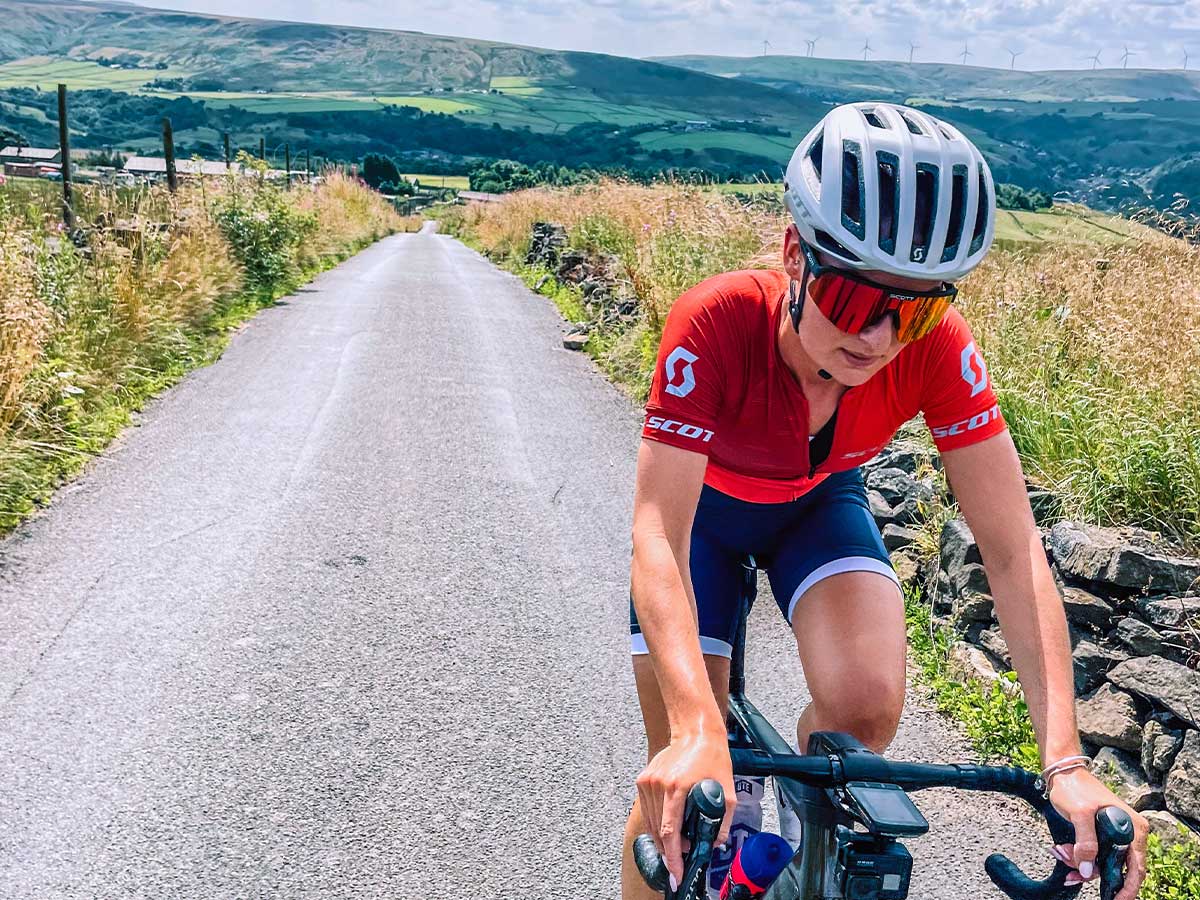 We spoke to Pedalsure ambassador and former elite cyclist Monica Dew about how she got into cycling, what it was like to ride for Storey Racing and her transition to YouTube.

When did you start cycling and how did you get into the sport?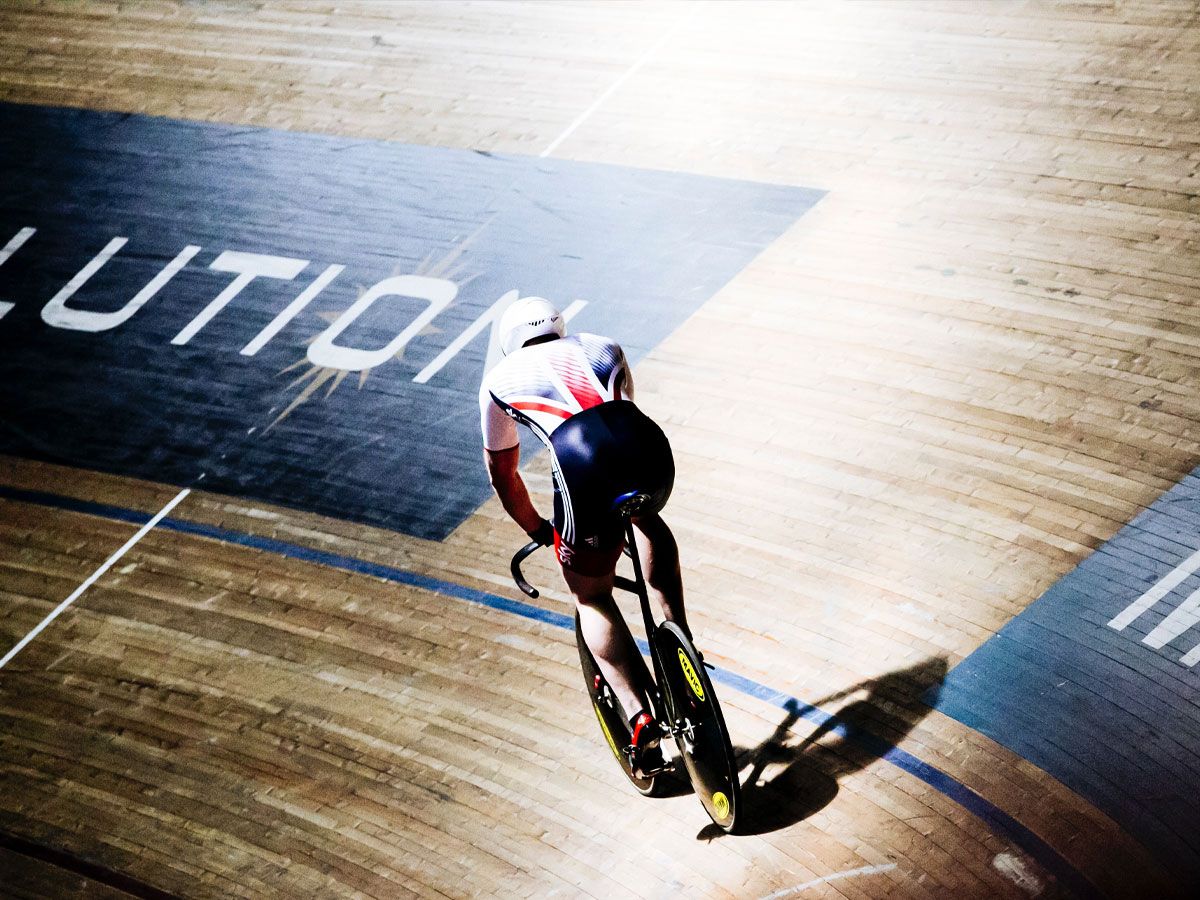 My family have always been really sporty, so from a young age I have always been active. However when I was little I used to go to Manchester Velodrome with my parents and my Grandad and watch the Revolution series where the best riders in the world/country would race a series of events throughout the evening, it was a mega, fun event and I used to sit and think to myself I wonder what I have to do to get myself on that track racing those events. Then when I was 13 years old my dad took me to Manchester Velodrome for a taster session and from that moment on, the adrenaline rush, the steep banking, the fast riding, the bikes just everything about it gave me an absolute buzz and I fell in love with it from then on!

Tell us about one of your favourite memories on the bike?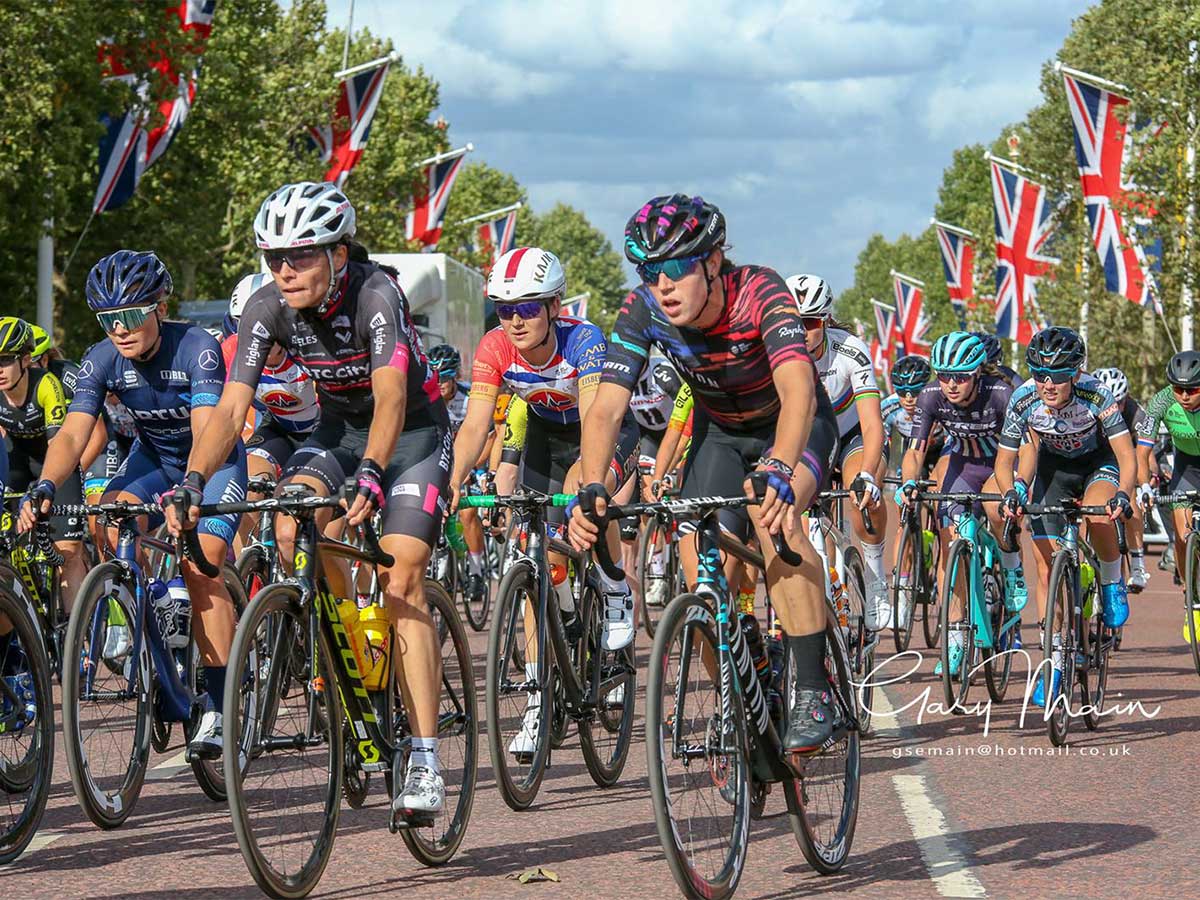 So when I was a few years into racing I found myself incredibly lucky to be on Dame Sarah Storey's elite women's race team which was just a dream come true! In 2018 the team was registered as a UCI team which meant we had access to all the big races, one being the UCI Women's Prudential Ride London classic which finished down the mall facing Buckingham palace!! For me this was a huge thing, being a young girl riding next to Chantal Blaak (World Champion at the time) was a complete pinch me moment, I remember having really good legs and surfing the wheels with the biggest sense of pride and smile on my face ever. It was a dream come true. Until there was a crash in the finish 500m but we won't mention that! To be riding for my dream race team and riding alongside girls I idolised was magical and something I'll remember forever.

Can you tell us about your experience on an elite cycling team?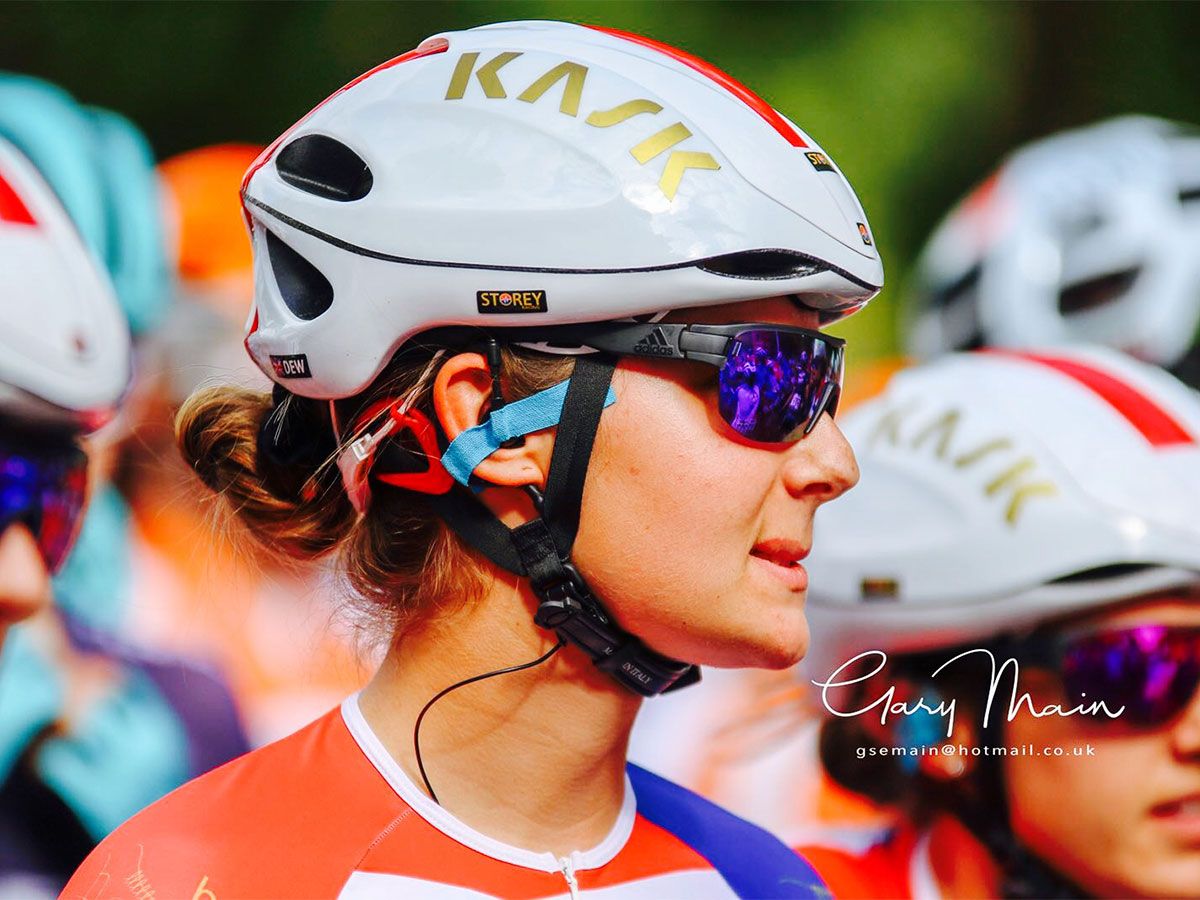 My time with Storey racing was special. I called the team 'my on the road family' . The friendships and memories that were made was something I never thought I'd get in a cycling team. I lived just over the hill in the peak district from Sarah and Barney Storey so I travelled to a lot of the races with them which was super nice! I looked up to Sarah and Barney and they were my mentors and role models throughout my years on the team. Sarah was also my coach! I felt 'at home' when I was around people that were so calming and chilled, so travelling to races was a time to relax and not worry about anything to come.
We were lucky enough that we were UCI for a couple of years and did some races abroad and this was a big change for me but such an experience. I loved every minute and was so lucky to have such a mega bunch of girls to experience it all with. Don't get me wrong we smiled a lot but there was a fair share of gloomy race days but that's the nature of the sport, I'm just so thankful that no matter what I was surrounded by people that had each others backs and we'd always do our best to smile and make each other laugh. I still have to pinch myself now thinking how lucky I was to be so well looked after and have the experiences I did at such a young age and to learn from people like Sarah and Barney who have such a wealth of knowledge!

Why did you decide to set up a YouTube channel?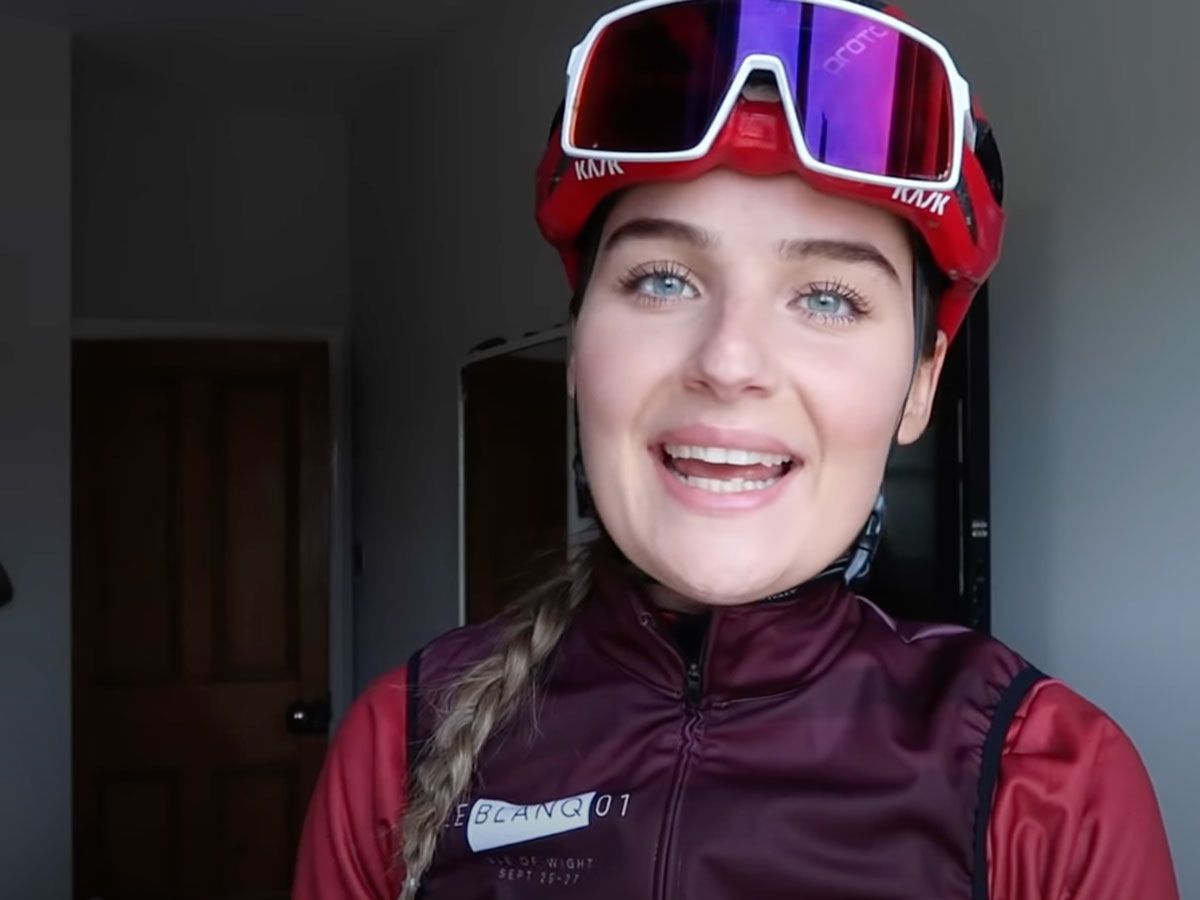 When I was racing and training you spend a lot of time looking down at your bike computer looking at your watts, time, distance etc and you hardly spend any time looking up around you and absorbing where you are and taking it all in. So when I stopped racing or was sort of coming to an end with my racing journey I wanted to change my mindset from a dedicated stare at my wahoo all day long kinda person to someone that looked up and took the beautiful countryside in and started to explore a little more. Once I started to adventure off the beaten track and discover roads I'd never touched before I realised I wanted to share my new experiences and adventures with others, and show that with a little imagination and appreciation we have some of the most beautiful roads and landscapes in the world and I wanted to show off where I live! I have so much more adventuring to do and I'm excited to see where I can get too!


What does a typical week of training look like for you?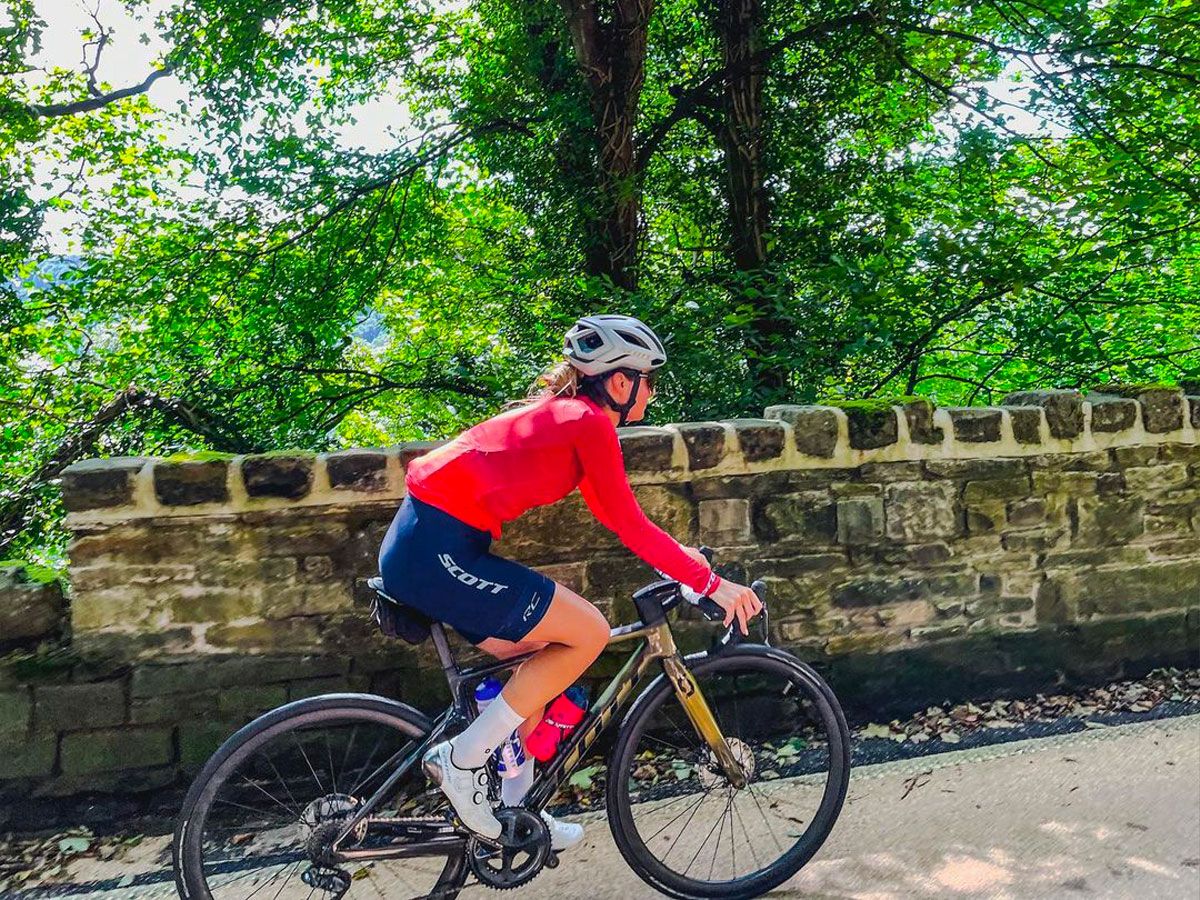 Training isn't so structured anymore. It's very casual and relaxed now! I try to get out as much as possible but I don't stress if I miss a day on the bike haha. I take each day as it comes and I get out when it's possible too! Around 3 - 4 days a week riding now is realistic around other life. Im enjoying a little more downtime now and still riding for the fun of it and getting out in the fresh air.
What bike do you choose to ride?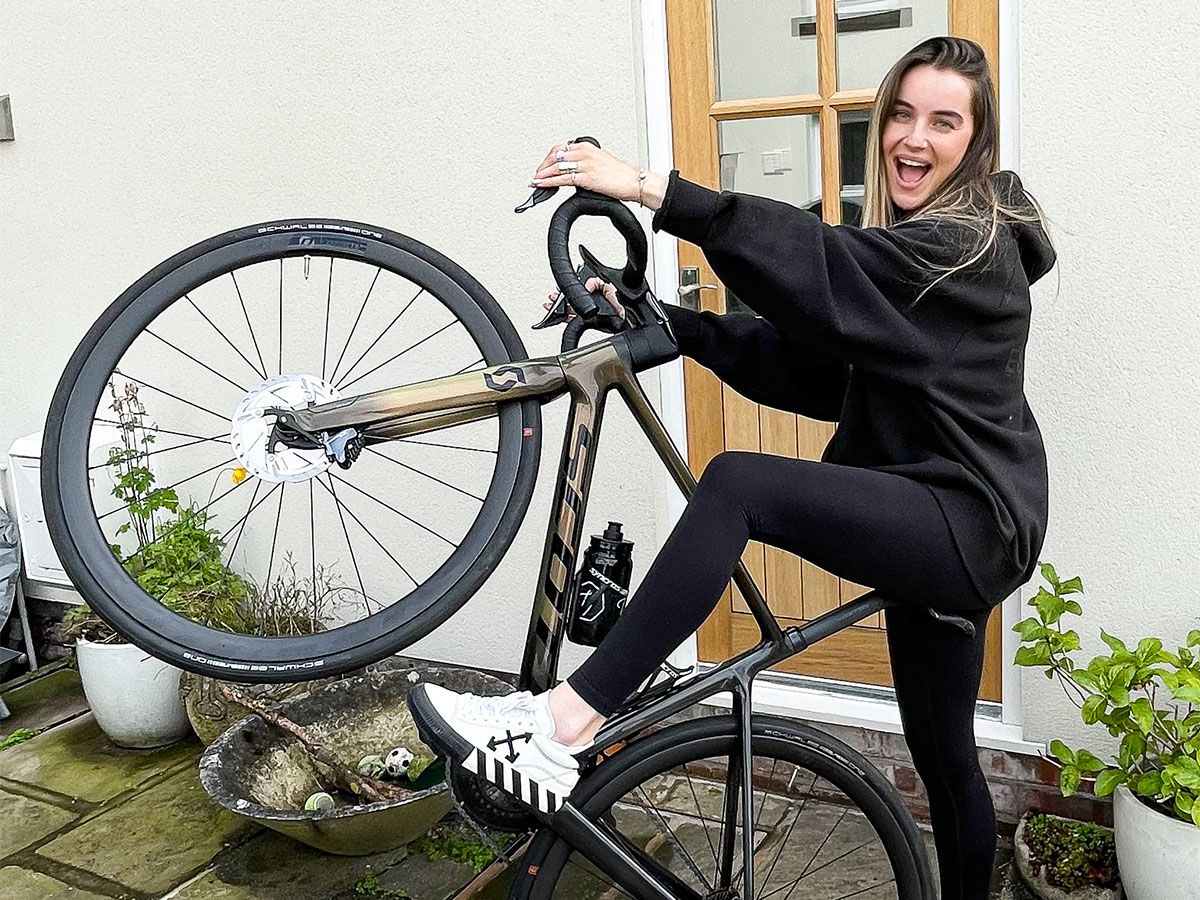 Recently I have just joined up with SCOTT bikes to be an ambassador and that is such a dream come true, I have loved the brand since I started racing. My first road bike was a Scott addict! So my absolute brand of choice is SCOTT and the bike I ride at the moment is the SCOTT Addict RC15. It's so dreamy to ride and a real head turner when out riding!

Why did you decide to stop competitive cycling?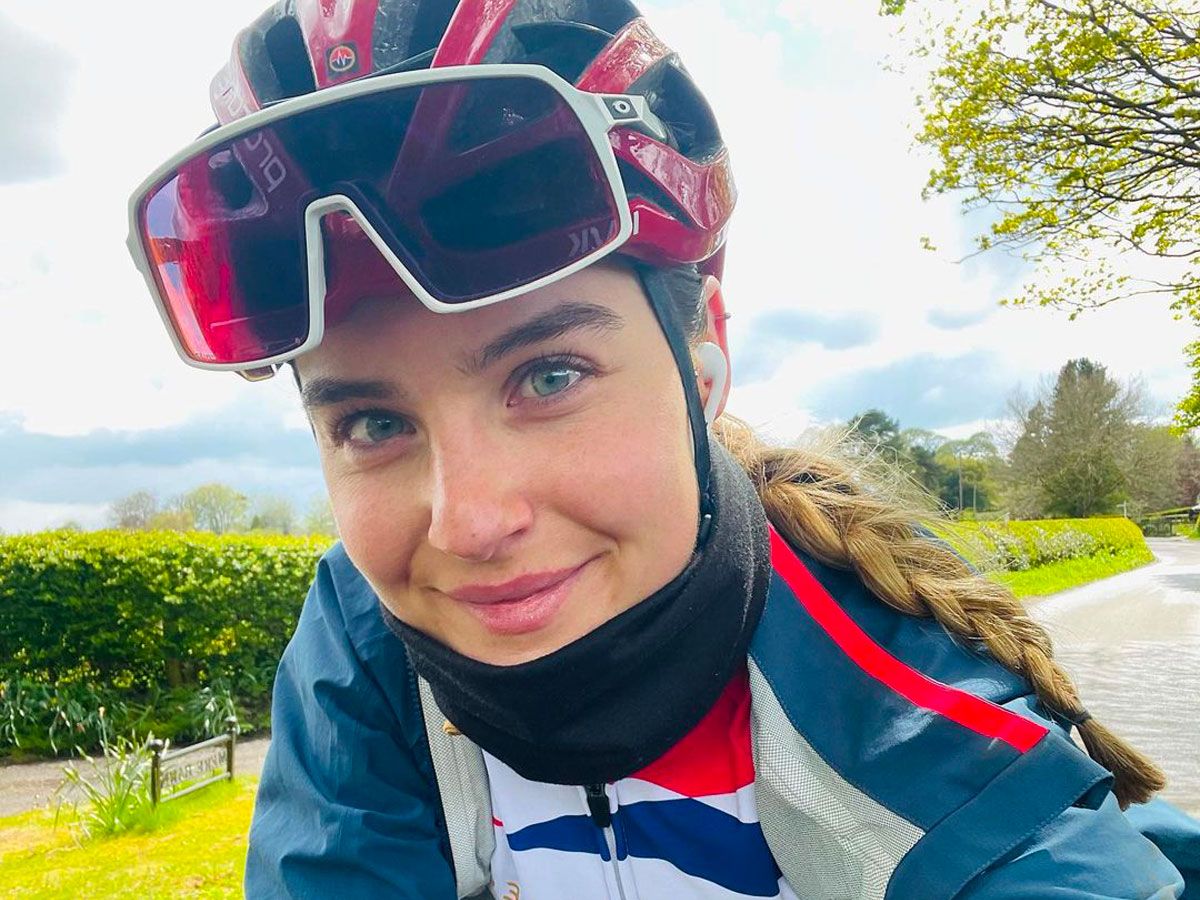 I decided to take a step back from competitive cycling at the beginning of 2020 and for me this was more for mental reasons rather than physical. I felt my journey with cycling made some big leaps in quite a short space of time and it felt very overwhelming. I got to the point where I was starting to lose the love for it and I always said to myself that when I stop enjoying it then I will take a step back because at the end of the day you have to love what you do and do what you love!
It wasn't an easy decision and I took a while to come to terms with what I'd do next but I had a gut feeling that I needed to do it and pursue a different adventure and start riding for fun again in order to get my love for the sport back. It can be quite a repetitive lifestyle and I was just ready for a change!

Looking ahead, what are your goals for 2022?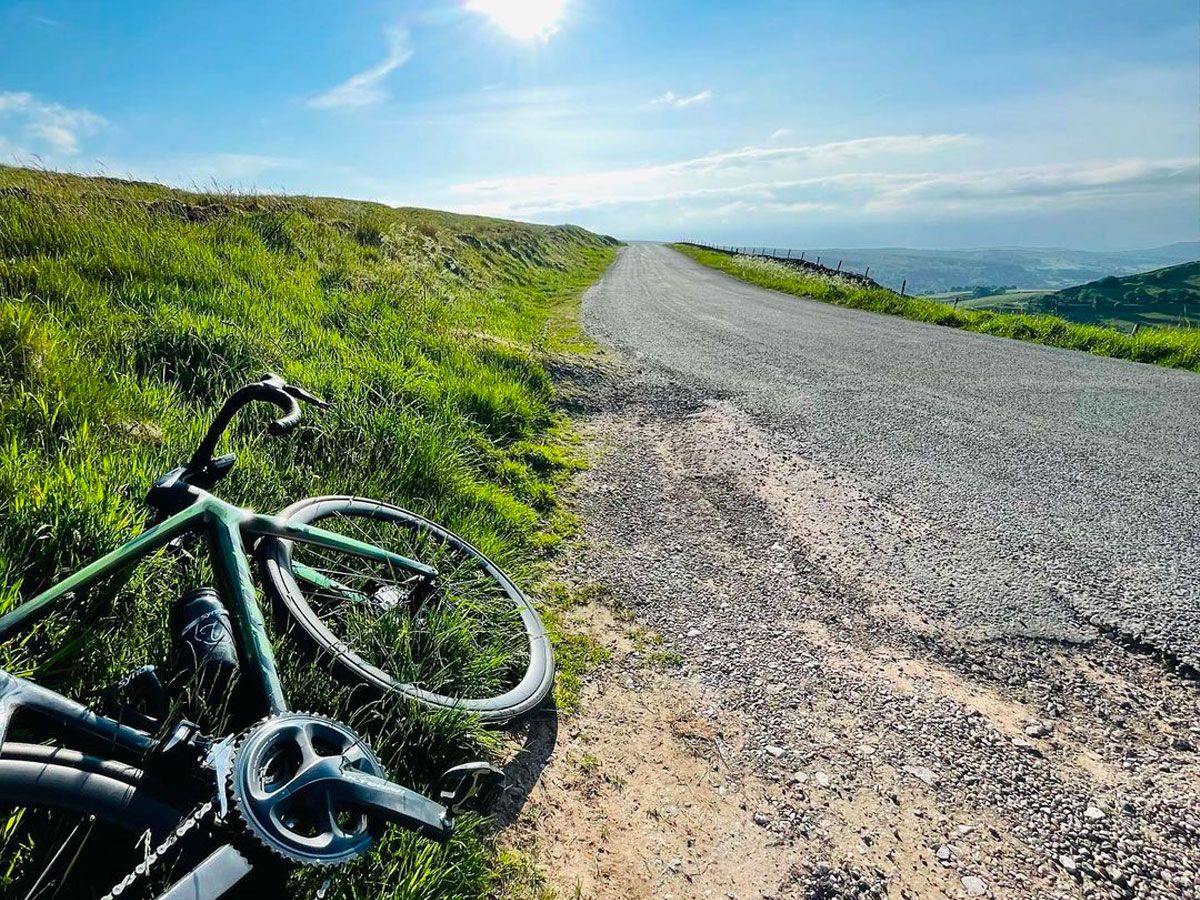 I am coming to the end of studying to be a full time cycling coach at the moment and I've loved every minute of learning about the sport in a more analytical way. So to be coaching riders to achieve their own success and help people develop in the sport is a huge goal of mine for next year!
I fancy trying my hand at some mountain bike races, my brother used to race downhill so I've grown up riding and watching him throw himself around on the mountains and I'm interested in giving some fun races a go! Not sure which ones yet but my goal is to do something different to what I'm used to and get out of my comfort zone!
I'm in the process of finding some crazy off road adventures to do for next year so I'm excited to get planning!
---
You can follow Monica on her YouTube channel or on Instagram