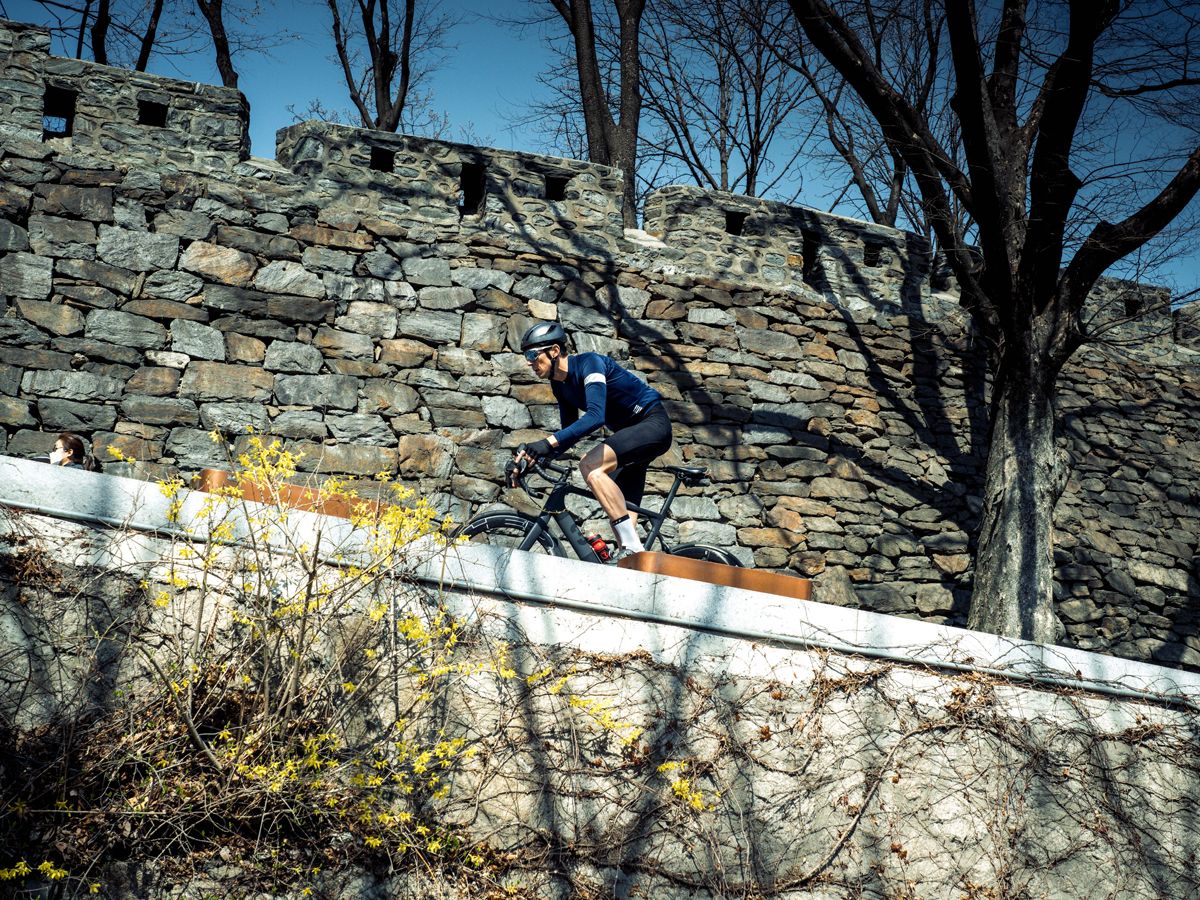 Taking your bike on a holiday abroad can be the trip of a lifetime but it does come with the added stress of having to lug your prized possession to another country. Whether you are chasing some Spanish sun or heading over for a taste of the Roubaix cobbles, it can be a daunting experience having to pack your bike into a bag for the first time. We have compiled a list of the top tips that should make your life easier and your holiday stress-free.
Ready to take your bike abroad but want to ensure you're covered should the worst happen? Get an instant quote for cycle insurance from us today.
You may also be interested in:
---
1. Get a good bike case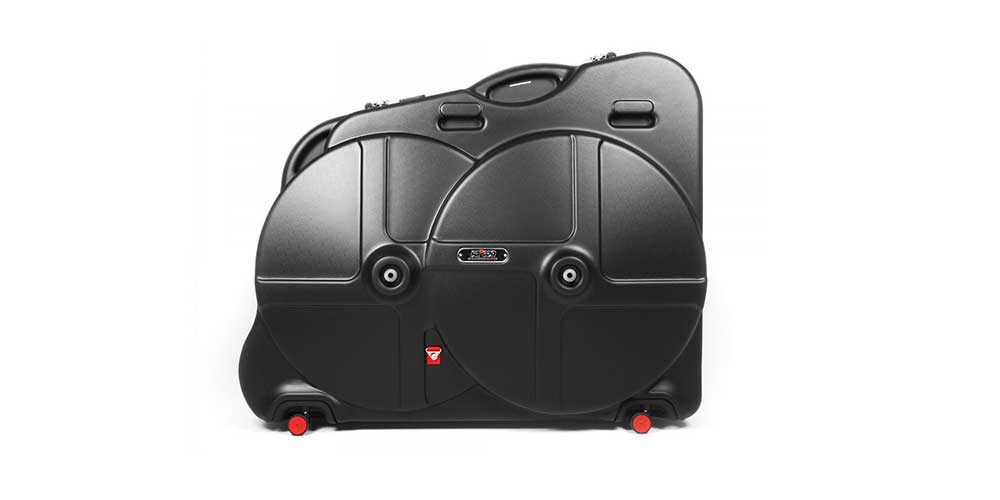 Your bike case is the only thing protecting your bike frame from the merciless hands of a baggage handler. While we all know how expensive and special our bikes are, the average airport staff will handle thousands of suitcases every day and unfortunately will not give your bike the respect and time you think it might deserve (we've all seen the videos). You can put your mind at ease by investing in a solid case bike bag, which means you don't need to spend the entire flight stressing that your bike will end up in pieces.
A hard case or 'bike box' might add a bit of extra weight but can be considered an almost bulletproof form of transport for your frame. It might take a little bit more work and time to pack the bike up, but it gives you the peace of mind that you have done everything you can to protect your bike. With so many cyclists and triathletes choosing to bring their bikes abroad, there are plenty of durable and affordable options available to purchase, or you can also rent very easily if you do not travel often.
NB: if you take out insurance with us and add overseas cover, you must use a hard or rigid bike case when taking your bike on a plane otherwise your bike won't be covered while in transit.
2. Make sure your bike is in working order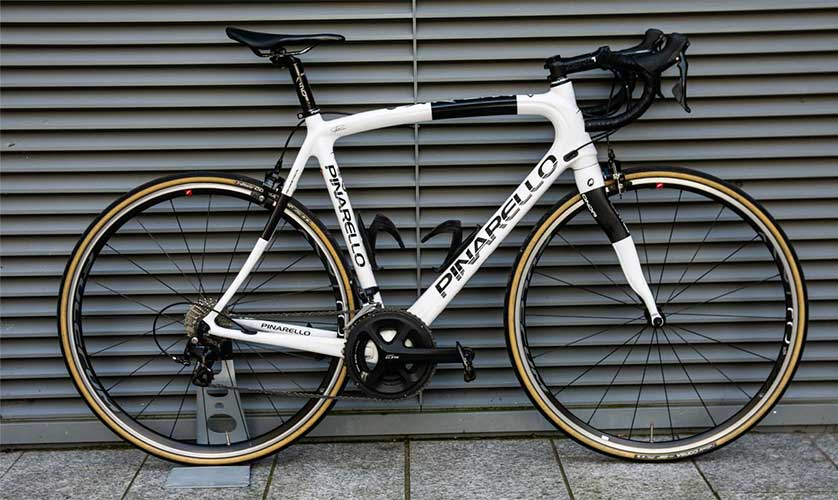 The last thing you want when you are about to start your epic ascent of the Stelvio is a mechanical problem as you unpack your bike. Getting a service before you leave is one of the simple ways to ensure, say, a faulty gear cable that should have been replaced weeks ago, will not ruin your holiday. Getting a bike service is also a good way to ensure your bike is ready to be packed into a bike bag and most shops will even offer to do it for you after the service has been completed.
It is important to regularly replace parts that wear such as chains, cassettes and cables. Before your trip is the ideal time to do this, as with all the free time that comes with a holiday, you will more than likely be clocking up more kilometres than you usually do. With your new parts properly installed, you will not need to be worried about chain slack or wear slowing you down!
3. Pack essential tools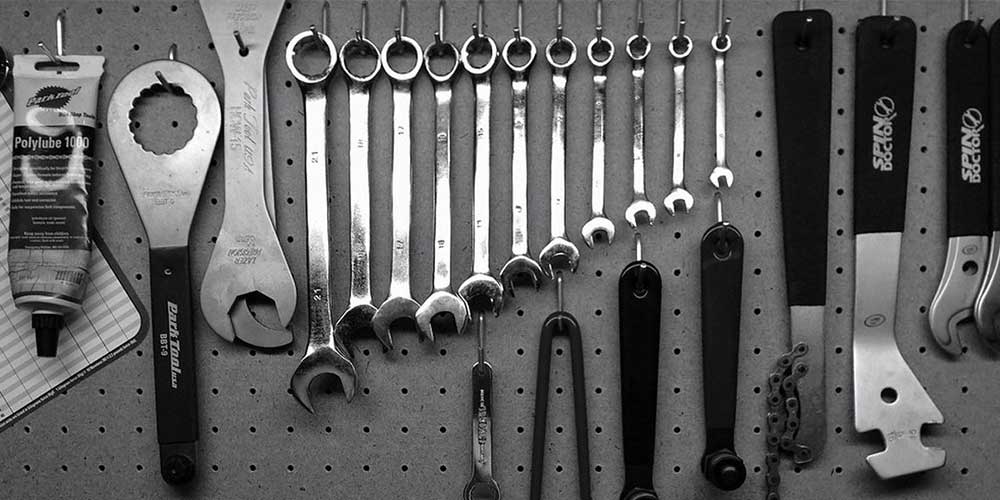 It is always important to be equipped with the right tools in case of an emergency out on the road or at the hotel. You might not be able to bring your entire workshop with you and with weight restrictions often determining how much you can take; it is important to just pack the essentials. A multi-tool, hand pump, spare inner tubes, puncture repair kit and an extra set of brake pads should have you covered for most instances. For those running electronic groupsets, be sure to pack chargers. Trying to find a Di2 charger in the middle of France is not an easy task!
There are plenty of dedicated bike luggage options available on the market that all leave plenty of room for these essential tools to fit snuggly within your bike box. Be sure not to pack things such as your multi-tool in your hand luggage as you will be stripped of this item by airport security.
4. Check your weight limit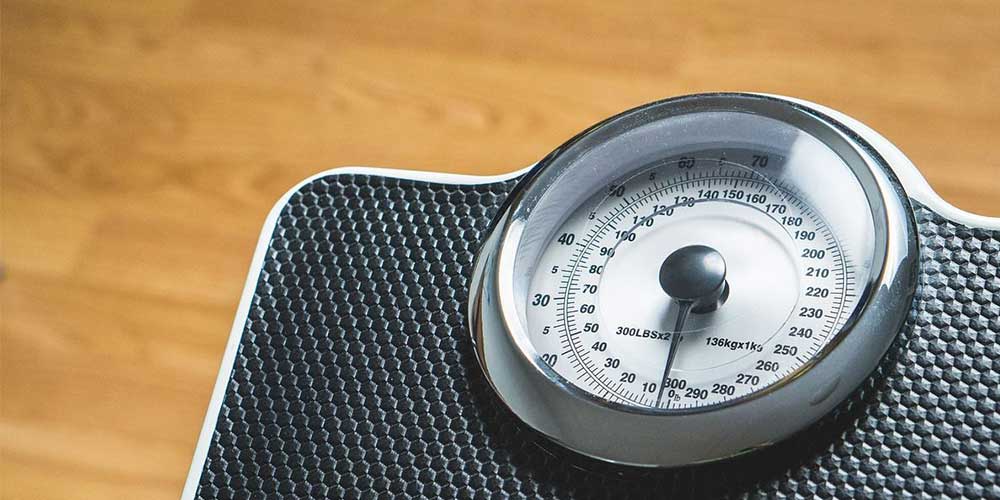 Your baggage allowance will vary depending on the airline you choose to fly with but fear not! We have a handy guide for that:
Some airlines will charge a flat fee for extra oversized bags whereas others will include it in your normal baggage allowance. It is worth checking this before you book the cheapest fare as sometimes it can work out to be more cost-effective to get a slightly more expensive fare, if the bike is already included.
5. Research, research, research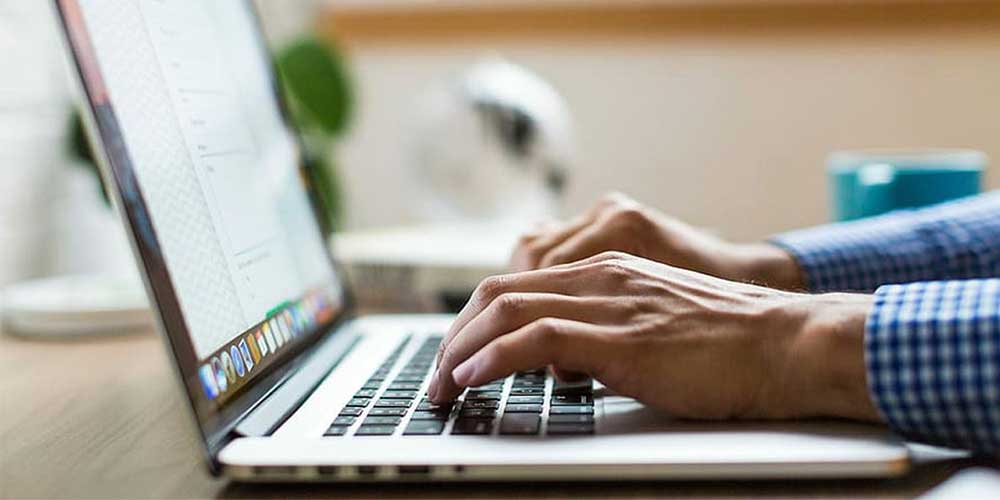 Riding in a foreign country can be daunting when you do not know the roads and most likely cannot speak the language. Doing your homework beforehand will make the whole experience less stressful and it is highly recommended to have an itinerary full of different routes. If you are picking a bike-specific destination as a holiday, it is likely that you are already aware of some of the famous climbs and loops around those towns.
Finding your way to the bottom of the climb might seem like an easy task but, without a pre-planned route, it can turn into a nightmare of U-turns and constantly checking Google Maps. There are some great tools on the Internet that allow you to pre-plan all your rides and upload them to your bike computer, so you won't lose any precious riding time searching for the directions back home.
Premium app, Komoot, has an incredible route builder that can be used and tweaked on mobile, as well as being great for choosing routes based on surface type, so you can seek out (or avoid) the local gravel tracks; Strava is the biggest kid on the block, with a revamped route planner that promises fewer 'oh, this road is actually a hiking trail' moments; while old stalwarts like Garmin Connect, Ride With GPS and Map My Ride all offer their own positives and negatives.
6. Make sure you have insurance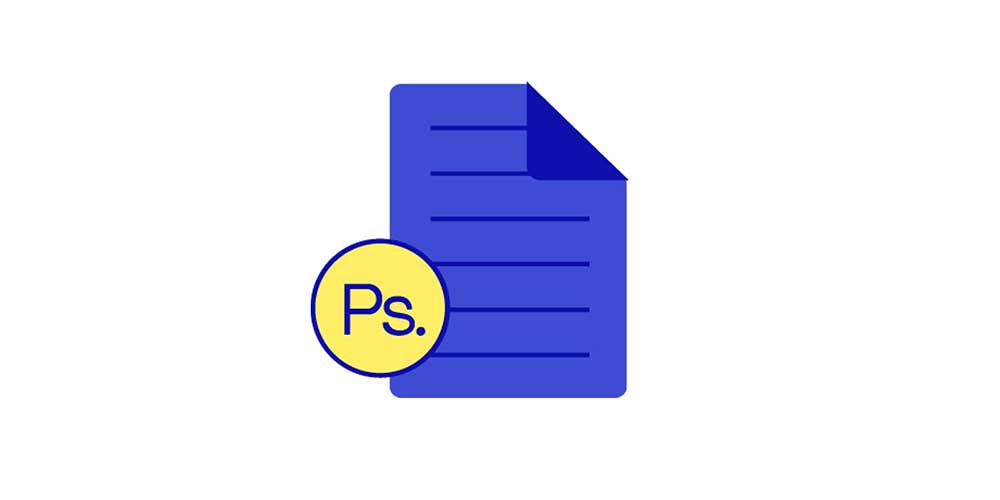 Many standard travel insurance policies will not cover you for bike damage or any personal damage sustained while riding abroad. This is why Pedalsure's cycling-specific insurance policy benefits you over the average travel insurance provider. With Pedalsure, you will be covered while riding abroad just as you would be if you were riding on your home roads. The foreign travel cover option will cover you for up to 60 days overseas and protect not only your bike, but also you for any kind of cycling trip.
Whether you are planning a short weekend getaway or a trans-European adventure, Pedalsure will have your back. Add in extras such as travel money and other essentials that you might need to take with you and Pedalsure will cover you.