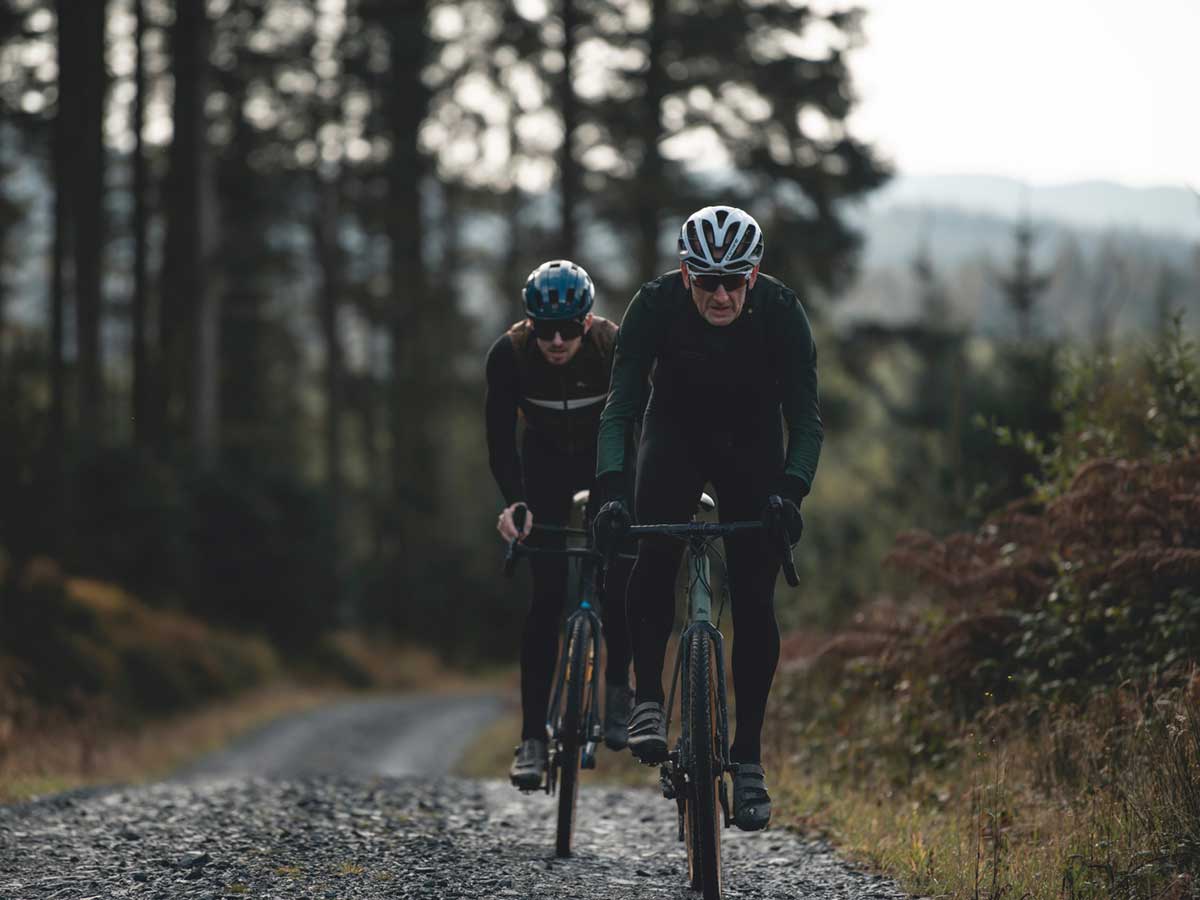 Looking for our 2022 list? Check it out here:
It goes without saying that 2021 hasn't exactly been the quick and successful return to 'normality' that many of us were hoping for. Club rides have only just returned and racing is still touch-and-go. Unfortunately, this has also meant that sportives are in jeopardy for this year, with many already cancelled or postponed.
Disappointments aside, we've put together a list of sportives that are still confirmed to go ahead this year so you can start to plan your sportive calendar with a bit more certainty.
Raiders Gravel, Scotland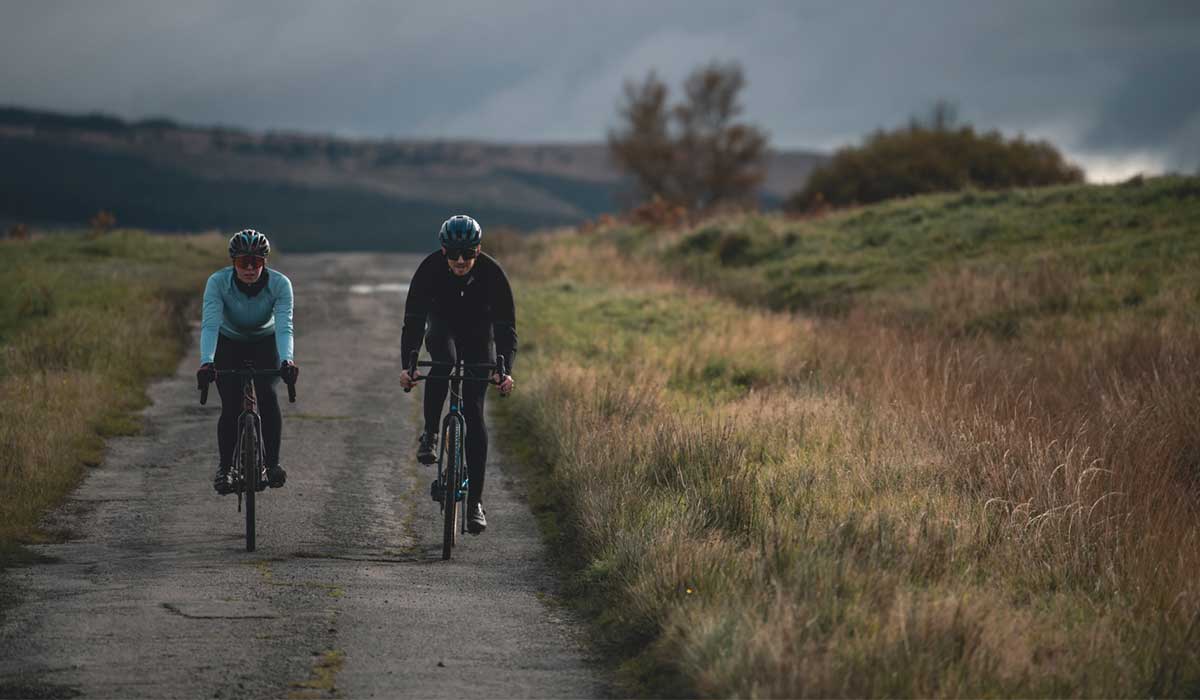 Date: 7th – 10th October 2021
Visit: raidersgravel.com
A new event for 2021, the inaugural Canyon-sponsored Raiders Gravel event will take place over three days towards the end of autumn.  Hidden away in the Galloway Forest Park in Southern Ayrshire, this UNESCO Biosphere promises sublime views of the natural Scottish landscape on gritty gravel roads and challenging climbs.
The event will take place over three stages and competitors will set off in teams of two as they take in a daily 40-50 miles and between 2,500ft and 3,500ft of climbing. The event will come into its own in the evening as the event HQ will feature an EXPO where global brands will gather to showcase their wares, and entertainment will commence with performances from local musicians, poets, and creatives in a bid to showcase the local culture to what the organisers hope will be an international field of competitors.
Grinduro, Wales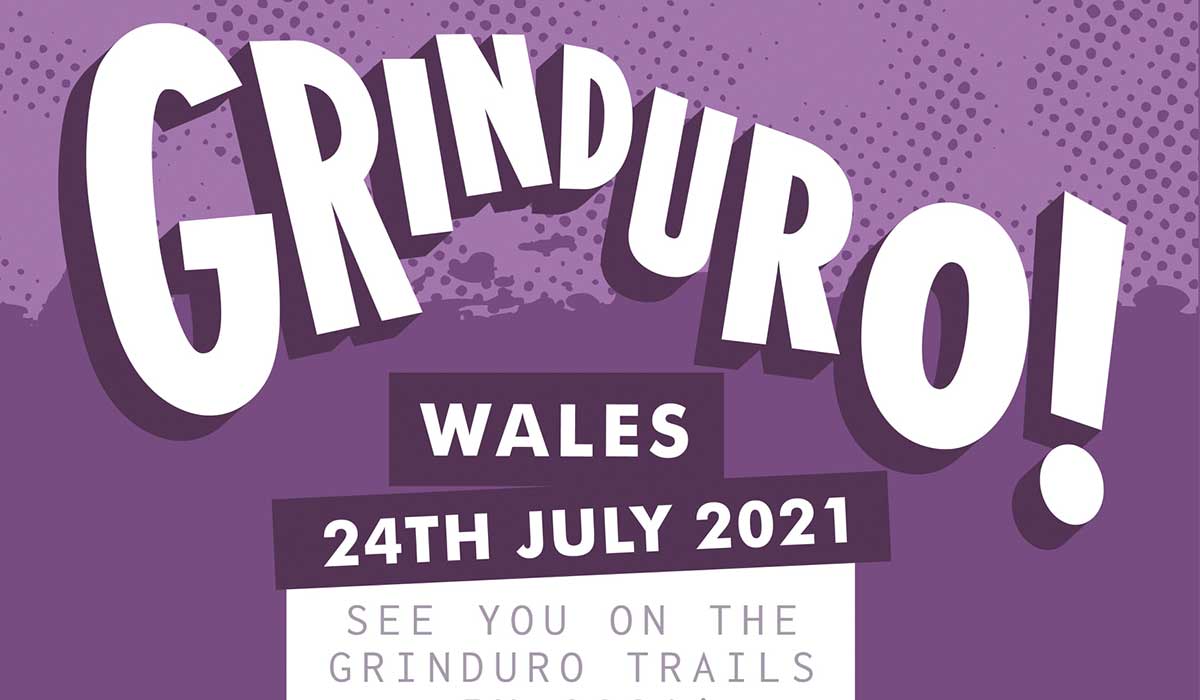 Date: 24th July 2021
Visit: grinduro.com/wales
Grinduro UK is back with a new location for 2021, away from the Isle of Arran in Scotland and into the Welsh countryside for the first time. The popular gravel and mountain bike event will take place on 24th July in Machynlleth. Following its usual format as an enduro-style gravel race, there will be four timed 'stages' across a roughly 82km long route which riders can attempt to set the best time at and compete for the overall prizes. These stages are a test of climbing, descending and overall fitness ability. Once you finish your ride you'll be treated to an event village that will feature live music and an award ceremony to get you in the party mood.
Rapha Prestige, West Yorkshire (other global events available)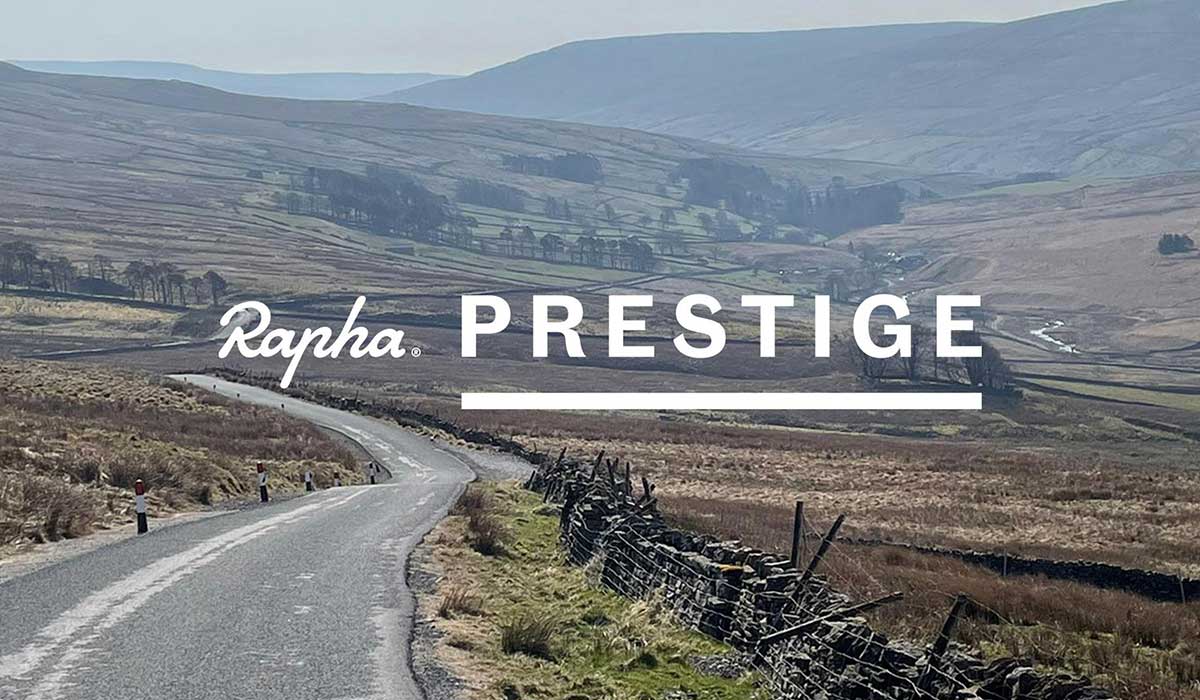 Date: 15th August 2021
Visit: rapha.cc/gb/en/shop/prestige-yorkshire
Unlike other sportives and events, this one is completely unsupported and unmarshalled. Using Ilkley, Yorkshire as the start and endpoint for this race, teams of four are expected to ride the 140-170km (the route has not yet been announced) of hilly Yorkshire roads while staying and finishing together as a team. Rapha will inform riders of the checkpoints they need to hit to prove they have ridden the entire course, and expect groups to be on their bikes for up to eight hours. Although it's August, Yorkshire weather can be typically nonsensical when it comes to regular seasons, so make sure you pack a waterproof jacket if you're planning to take this challenge on.
Tom Pidcock Gran Fondo, West Yorkshire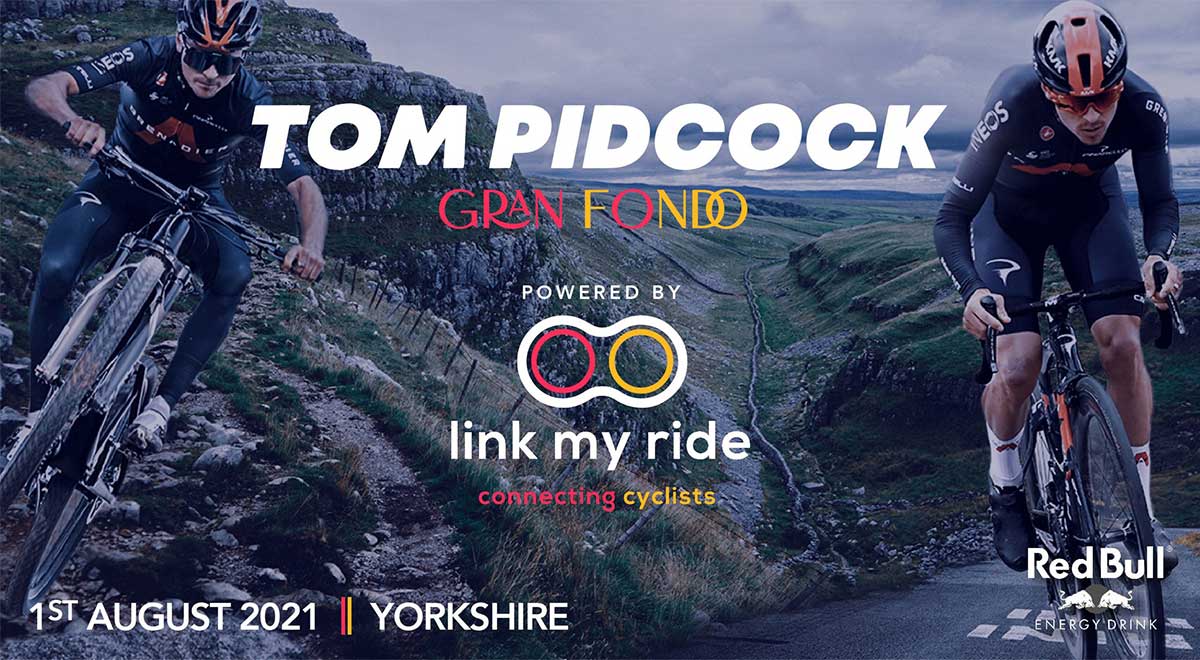 Date: 1st August 2021
Visit: ridethestruggle.com/collections/sportives/products/tom-pidcock-gran-fondo
Another new event this year, this time from veteran sportive organisers The Struggle. Professional cyclist and Ineos Grenadier Tom Pidcock will be taking part as he hosts a new Gran Fondo in his home county of Yorkshire. There are three routes to choose from (50km, 110km and 180km) which will both begin in Ilkley, West Yorkshire, taking in some of the most famous climbs in the region including the fearsome Fleet Moss which stands at 3.4 miles and an average gradient of 6%. Each route is stocked with feed stations, and participants will receive a medal upon completion of the event. This is one to test the legs, and possibly meet a professional while doing so!
Ard Rock, North Yorkshire
Date: 6th – 8th August 2021
Visit: ardrock.co.uk/events
One for the mountain bike lovers is the Ard Rock MTB Festival, one of the biggest events on the calendar. Based out of the Swaledale area in the Yorkshire Dales National Park, this three-day event has several options and races for you to take part in. The Enduro event takes place over seven timed stages and 45km of purely natural terrain and rocky mountain trails. The Enduro Sport takes in the same route as the Enduro but on a different day with the focus being to finish the route rather than race it.
The Enduro Sprint takes in three stages and a tricky 30km route with over 2000 metres of climbing and descending. The Enduro Intro is a great introduction to enduro racing with four timed sections and fewer technical trails. The Ard Rock Epic is the biggest challenge of the event, taking in a 40-mile loop and several stages over 3000m of climbing and descending. Not for the faint-hearted, the Ard Rock festival is the biggest mountain bike event on the calendar for a reason – it's gnarly.
---
Whichever event you do and wherever you end up travelling, make sure your bike is covered in case anything happens. We offer comprehensive speciality cover for you and your bike during races and sportives as well as during travel.
Not only will your bike be covered, but we can offer public liability insurance in case you damage someone else's property too. You can get a quote in as quick as 30 seconds, and once you've insured your bike you'll only have to think about it once a year.