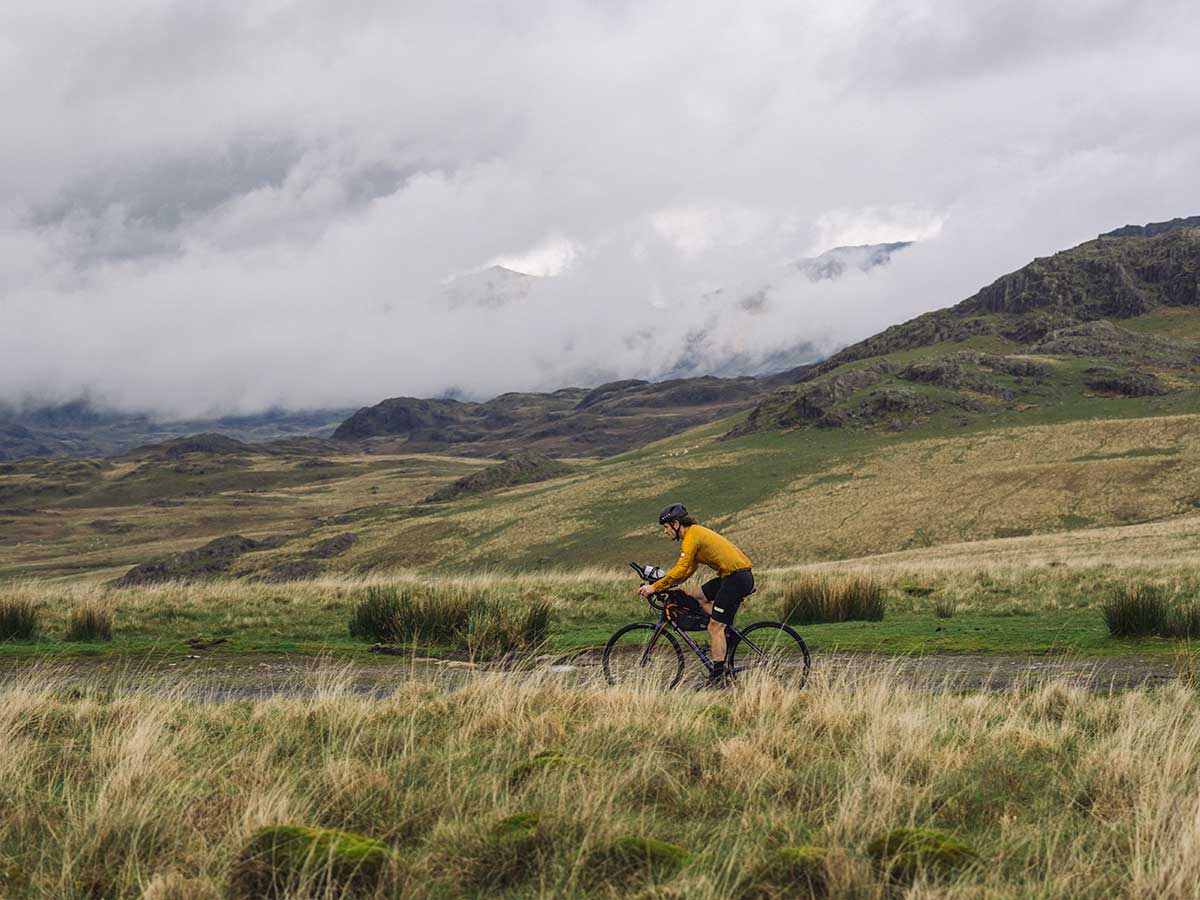 Look past the unpredictable Scottish weather and you'll find a treasure trove of cycling roads, trails and tracks in Scotland. Perhaps the most diverse landscape and range of riding in all of the UK in fact. From Downhill MTB at Fort William, to the gravel trails of the Galloway Forest Park and the stunning roads in the Highlands.
Scotland plays host to the 2023 "Super" UCI World Championships which features the World Championships of basically every cycling discipline, including track, road and mountain bike. With that in mind, we take a look at four of the best places to ride your bike in Scotland.
You may also be interested in:
---
West Highland Way
Stretching from Milngavie to Fort William, the West Highland Way is 154km in length. Known as a walking route, it'll take you up to 10 days on foot. On the bike, you're probably looking at between two and four days.
Advised to be done on either a gravel or mountain bike, the route takes a slight deviation to the traditional walking one, unless you're on the crazier side of the MTB skill spectrum. There will be stunning scenery as you ride next to Lochs, wide-open "premium gravel" and likely a fair section of "hike a bike". Be prepared for every eventuality and for one of the most epic rides of your life.
Isle of Skye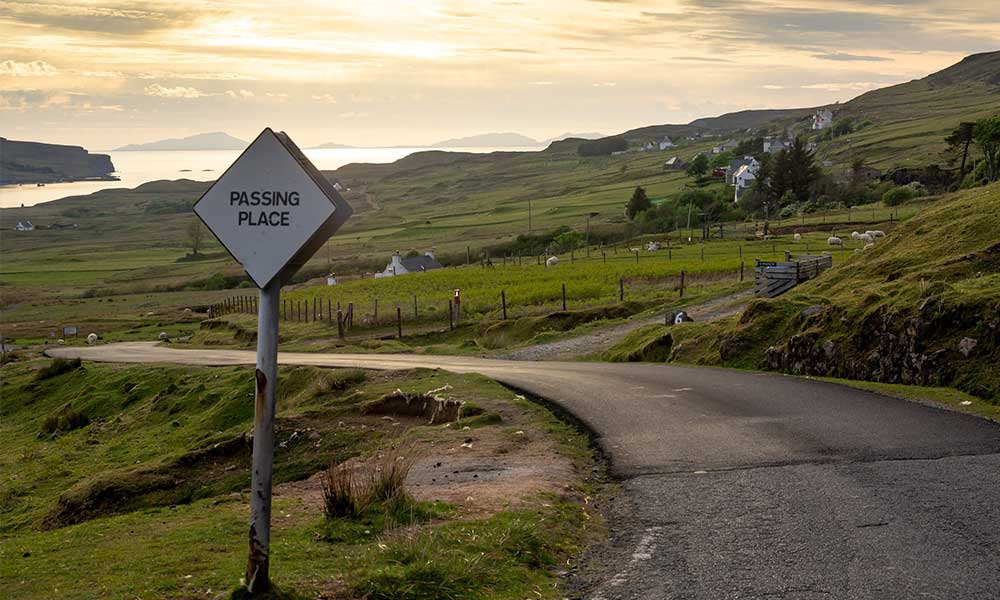 The Isle of Skye is a hidden gem located off the west coast of Scotland. Known for its rugged coastline, ancient castles, and mythical landscapes, Skye offers cyclists a unique experience. The island's roads and single-track trails wind through picturesque villages and offer breathtaking views.
Best for road or gravel bikes, it's a 30-minute ferry ride from the north-western town of Mallaig. You can't miss the picturesque climb of Quiraing which, although only 3.6km in length, has peaks of 20%+. You'll likely have to deal with a lot of tourist traffic in high season, but the scenery of Skye is worth a trip in its own right.
We're going to warn you in advance, on average the Isle of Skye has 223 days of rain each year, that's 60%. So, once you've accepted that you're going to have to pack your raincape, enjoy the ride.
Galloway Forest Park
Dumfries and Galloway are investing heavily in the cycling world. In recent years the region has held the National Road and TT Championships, as well as the Gralloch UCI Gravel World Series. On road or off-road, the area has plenty to offer.
The 7Stanes are world class mountain bike centres that span the south of Scotland. They offer some of the best trails in the UK, either for experts or beginners. There are also a whole host of skills areas.
Galloway Forest was the location of the first UCI World Gravel Series on British soil. With open gravel trails, some longer climbs as well as some technical descents, it's one of the best gravel cycling locations in the UK. The area is also home to the Raiders Gravel event.
The area is part of the internationally recognised Galloway and Southern Ayrshire UNESCO Biosphere. So unspoilt and unpopulated is the area that in 2009 it was designated as one of the first ever Dark Sky Parks, and the first in the UK.
Fort William
Fort William needs little introduction. Part of the MTB World Cup Downhill each year, and the UK's only mountain gondola. It is known as a mental and technical challenge, with the World Cup run being 2.8km in length and dropping 550m.
Fort William's Nevis Range brings in thousands of MTB fans each year for the World Cup event, and that itself is not to be missed. But, away from watching the pros, there is plenty of riding to be done. All three pro race courses: DH, XC and 4X are open to the public to ride on a regularly day. There are also skills loops, as well as plenty of easier green and blue runs to build yourself up on.
It goes without saying that Fort William is exclusive for MTBing. The Gondola is open between May and September, if you're an experienced rider, be sure to check out the Red Giant.
---
4 amazing places to ride your bike in Scotland. Thinking of exploring them on two wheels? Don't forget to consider specialist bicycle insurance from Pedalsure to cover you and your bike against theft, damage, liability and loads more. Get a quote today.