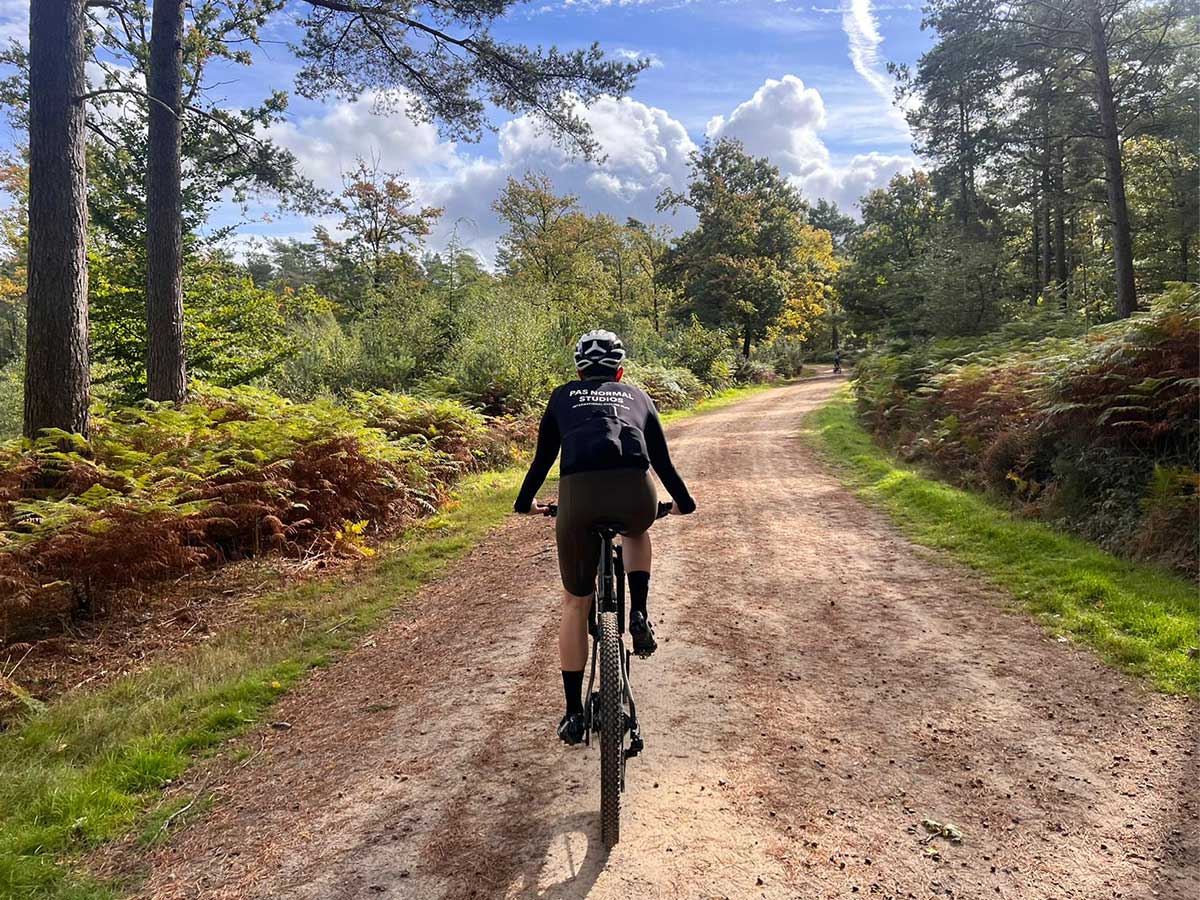 Published: April 2023
Gravel riding is forever growing in popularity among cyclists. The joy of being able to discover off-road trails while maintaining the ability to ride on-road too, it's the ultimate cycling set-up. A gravel bike allows you to unlock a new network of riding that you perhaps never realised existed, all without the bother of cars too!
Gravel is a new discipline which holds its beauty in having so many different parts to it. You can bikepack, race, relax, or even try "Gravel+" which is more suited to mountain bikes.
As long as the weather stays on your side, the UK is a beautiful place to ride your gravel bike (especially with the added peace of mind of dedicated cycle insurance to protect your bike).
Here are five of our favourite gravel locations in the UK.
You may also be interested in:
---
Kielder Forest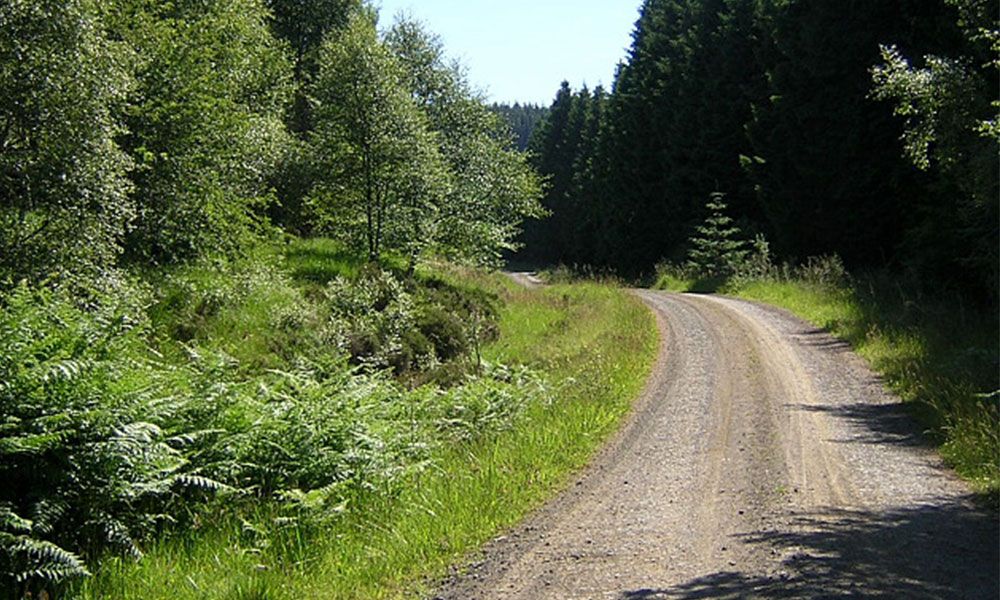 Located in Northumberland, Kielder Forest claims to have "The Best Gravel Riding in the Country". The forest is the largest man-made woodland in the country. With over 200 miles of trails winding through breathtaking scenery, we'd say they have a fair claim to that title. From easy, family-friendly routes to challenging off-road trails, there's something for everyone in Kielder Forest.
Some of the most popular routes include the Lakeside Way, which is a family friendly route circling the wooded banks of Kielder Water. On the more severe side there is the Deadwater Up and Over Trail, which goes to the top of Deadwater Fell, and has panoramic views to the Irish and North Sea. Plus, there's a long stretch of singletrack home!
Gravel cycling events taking place in Kielder Forest:
New Forest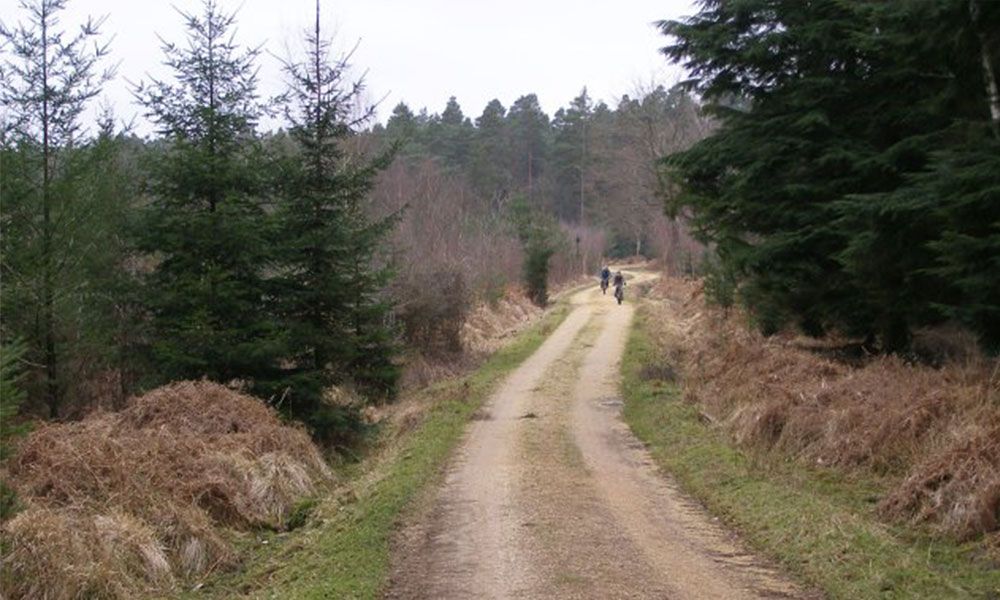 The New Forest is a must-visit destination for any cyclist. It is also an unenclosed pasture land so expect to see free-reining ponies and horses.  Located in southern England, the area offers a variety of cycling routes, ranging from easy family-friendly rides to challenging off-road trails. There are stunning views of the forest's ancient trees and wildlife as well as plenty of small towns to pop into for a cinnamon bun mid ride!
Gravel routes in the New Forest:
Galloway Forest Park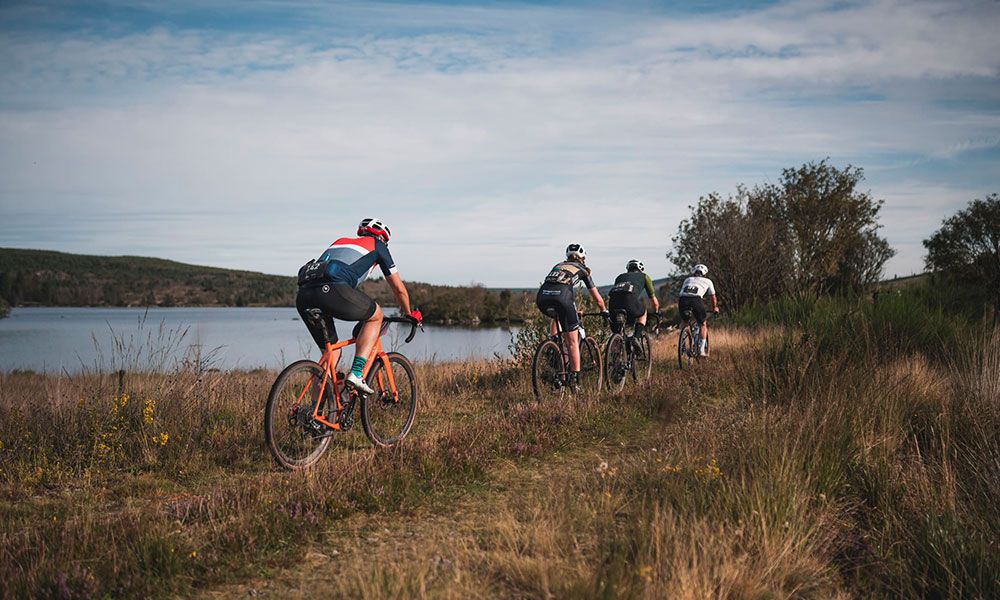 Heading north of the English border into Scotland, Galloway Forest Park is a stunning location for gravel riding. It is the UK's biggest forest, so there is little surprise to hear of the winding trails and breathtaking scenery. The Galloway area is also home to the 7stanes mountain bike centre. So, maybe be careful on some of the more technical stuff, or take a mountain bike too for a full trip of off road fun!
Gravel cycling events taking place in Galloway Forest Park:
Yorkshire Dales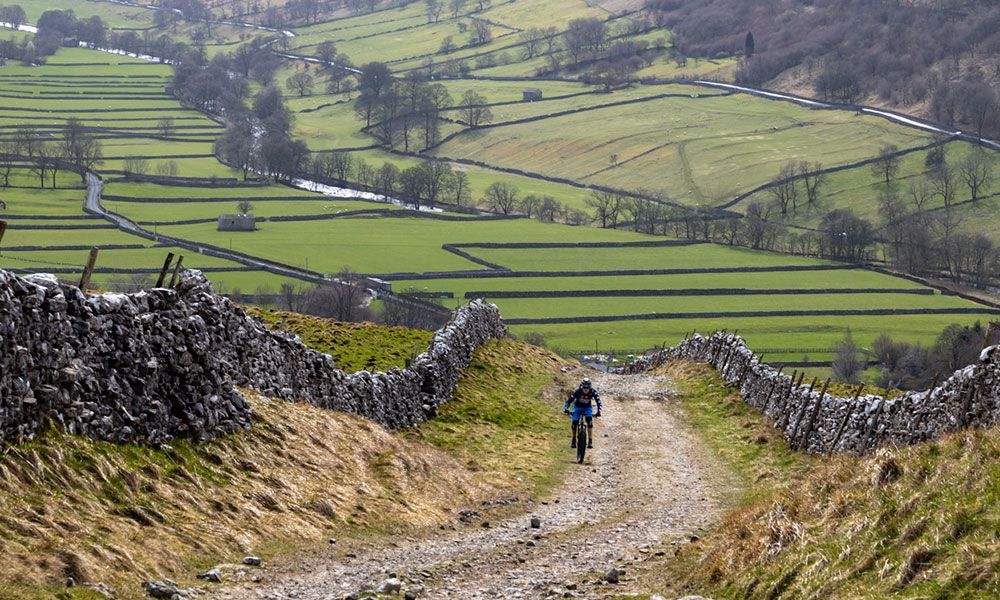 Locally known as "God's Country", the Yorkshire Dales is perhaps the cultural home of British cycling. Some of the country's best cyclists have come from this area and the area is home to loads of cycling-friendly cafes. You'll be spoilt for choice if you head to the Dales. There are easy family-friendly rides to some of the most challenging off-road trails in the country. The cycling community is one of the strongest around, so wherever you end up heading, you're sure to meet up with like minded riders.
If we were pressed, we'd suggest Swaledale as a good start point for gravel cycling exploration. The intricate and extensive network of gravel tracks, rough roads and lanes allow the most stunning routes to be explored and experienced.
Gravel cycling events taking place in the Yorkshire Dales:
Snowdonia National Park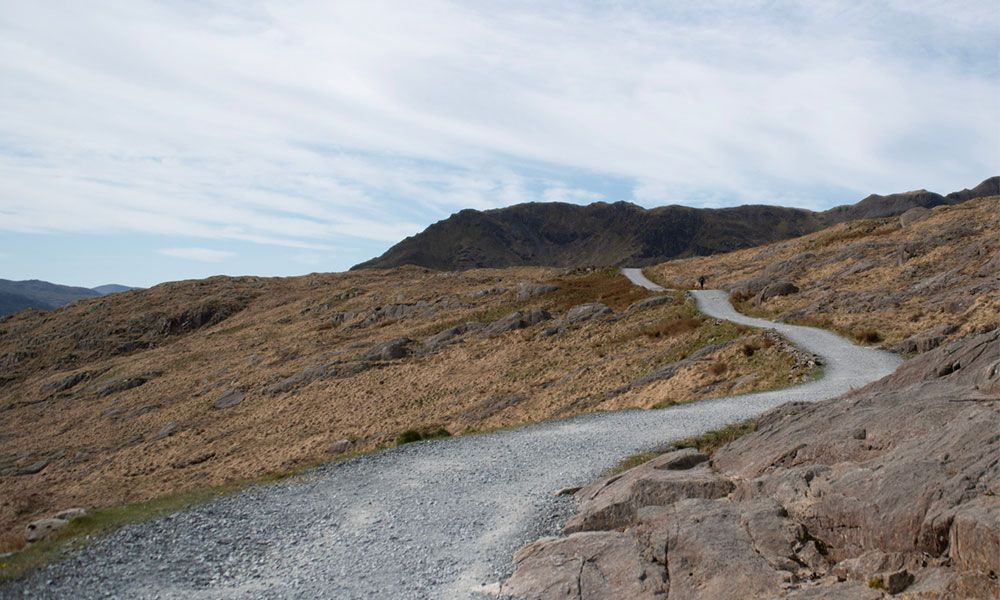 Snowdonia National Park is the biggest in the UK, and home to one of the highest peaks in the UK too. There is a wide choice of gravel styles in Snowdonia too. From hard-packed fire roads to more "off-piste" exploration. Snowdonia is one of those places where you truly feel lost in nature. You can tackle the longest gravel climbs in the UK and escape into areas which are completely untouched.
Snowdonia is one area to be extra careful with route planning though. Parts of the epic trails are so far from civilisation that if something were to go wrong or poor weather came in, then you'd be completely at the mercy of the elements!
Gravel cycling events taking place in Snowdonia:
---
No matter which of these destinations you choose, you're sure to have an unforgettable adventure experience. From the stunning scenery of Kielder Forest to the challenging terrain of Snowdonia National Park, these locations offer something for every type of cyclist. So pack your gravel bike and head out for a ride!
If you're heading for off-road adventures, take a look at some cycling specific insurance. Most of the things we cover won't be found on regular home insurance policy. Our policies mean that your bike is protected in cases of theft, damage and more at home and out on your rides.