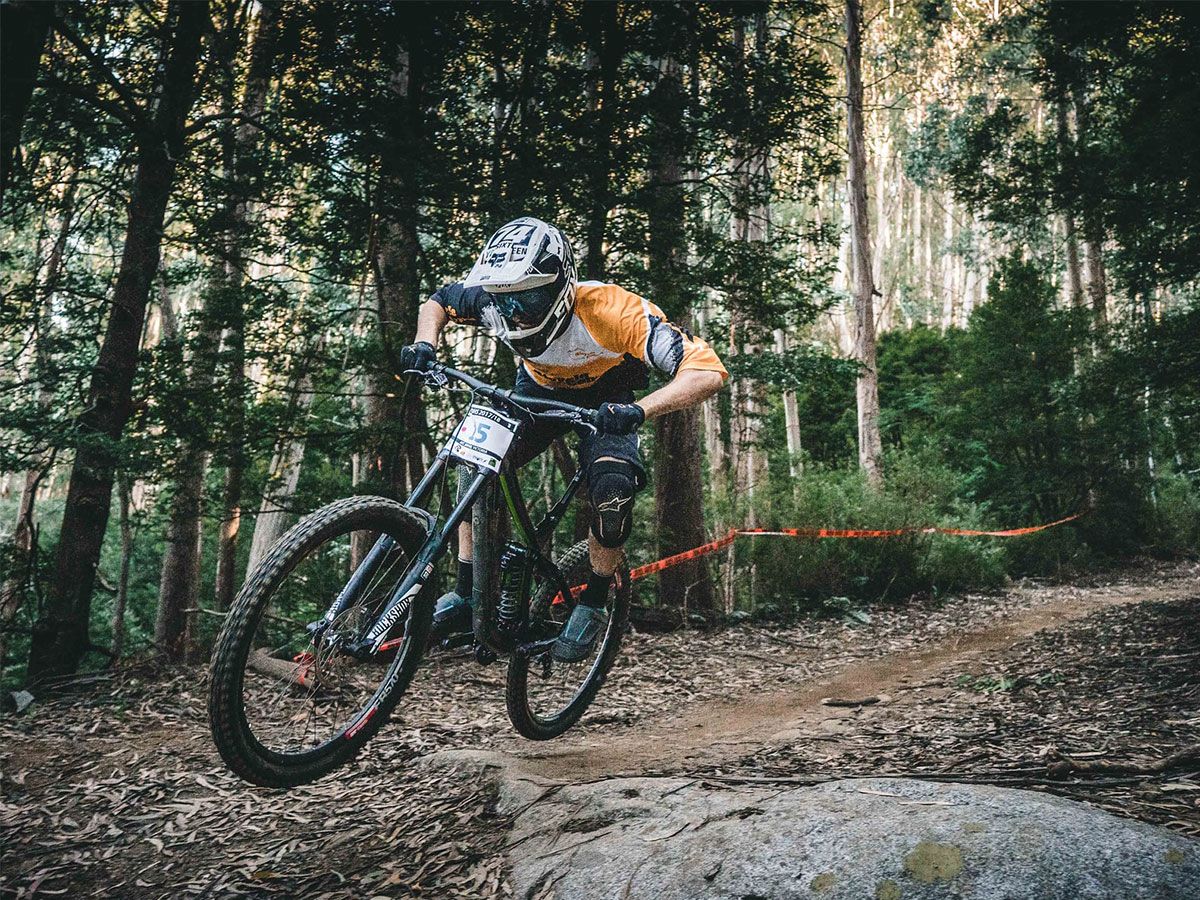 Mountain biking is a fantastic way to escape the trappings of reality and is perfect for reconnecting with nature. Not only is it a fun way to exercise but the skills you learn from the discipline can be transferred back onto the road. There is also a wide variety of riding to be enjoyed when you're out on your MTB machine.
With so many subcategories within the discipline there really is something for every rider. But how do you get started? Here is our guide on how to get into mountain biking.
Looking to find out more about dedicated mountain bike insurance to help protect you and your mountain bike? Have a look at what our mountain bike insurance covers.
Buy a bike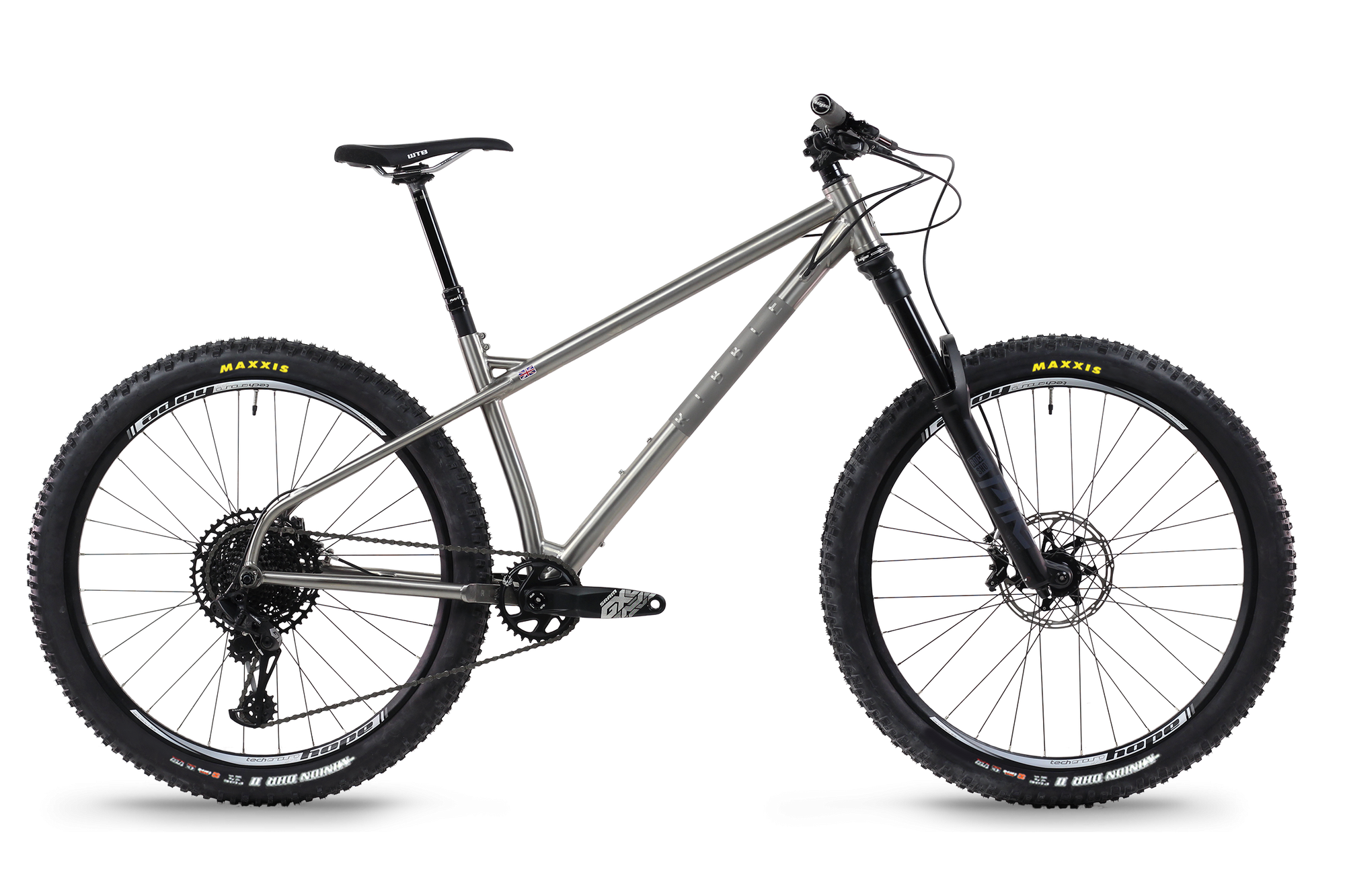 The first thing to get sorted of course is the bike. If you're going to chuck yourself into the deep end and buy yourself one straight out of the gate, make sure that it's the correct MTB to suit your needs and ride style. Whether it be a trail, full-suspension or e-MTB, there are so many different bikes to choose from. Your local bike shop will be more than happy to help.
Rent a bike
Another way of getting hold of a bike is by renting one from a local bike shop or trail centre. This is a great way of starting out as you're not making any huge commitments. You can also get all the kit you need and the staff can help size you up on the right bike for a test ride.
Borrow a bike
If you are just wanting to go out riding with your mates it might be worth asking to borrow a bike from one of them. Of course, you may need to bribe them with beer and treats but it will be well worth it to get out on the trails with your friends. They will be more than happy to help you on your first MTB ride as long as you clean their whip afterwards.
Find somewhere to ride
Now you've sorted out a bike to ride it's time to find somewhere to test it out. Find local routes, bridleways and trails on tracking apps like Komoot. Alternatively, you could seek out a trail park or MTB centre. There are lots of these dotted around the UK and they are a great place to learn as the only trail traffic are fellow riders. They have designated routes of varying degrees of difficulty so as you get more confident and competent on a mountain bike you can try out more difficult routes.
Get on the equipment ladder
The amount of kit associated with mountain biking can be overwhelming at first. To stop yourself from burning a hole in your pocket, begin by focussing on the basics: a solid bike, a comfy saddle, pedals and a good helmet. Ride with this kit to see what you do and don't like before making any big purchases. Once you've cracked that code and are riding more regularly you can graduate to the next level. Remember, here at Pedalsure we offer comprehensive cover for both your bike and its accessories.
Work out what kind of MTBer you are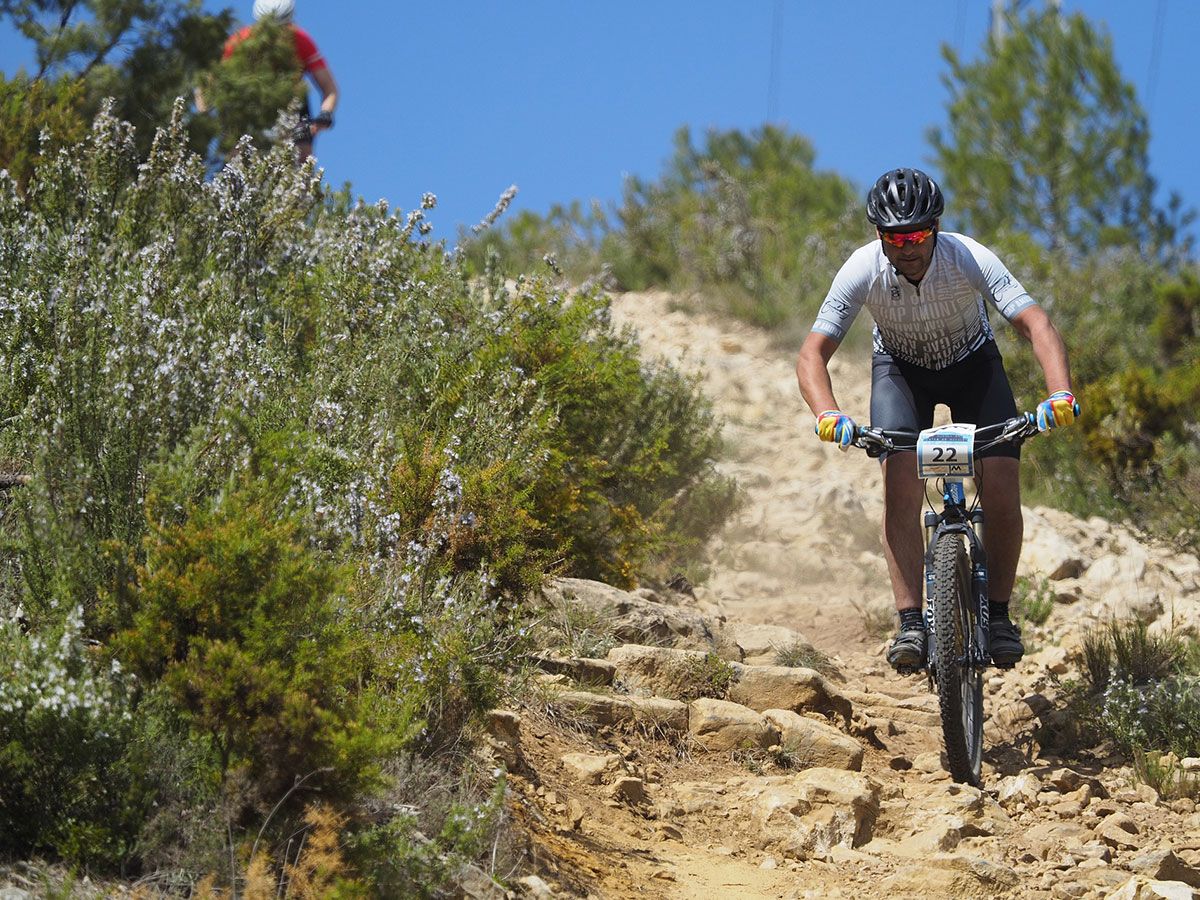 There are many types of riding within the MTB bracket. To put labels on them, there's:
Cross country (XC) - cross country is all about getting around a course as quickly as you can, both uphill and downhill, but generally on courses that are not as technical as those in enduro. XC bikes are the lightest of all mountain bikes and designed to climb fast. Traditionally hardtail, modern XC bikes also offer full suspension.
Enduro - enduro is focused on longer, endurance rides across a variety of demanding terrain, including climbs, downhill and epic trails. Enduro lends itself to racing with races taking the form of multiple stages featuring climbing and downhill. Enduro bikes are true all-rounders, with full suspension and designed to be ridden all day.
Downhill - downhill is all about descending technical singletrack as quickly as you can. Downhill bikes have a more aggressive geometry and full suspension with as much travel (the amount of distance the suspension can compress) as possible.
Try all the disciplines and find what you enjoy. Even if you're simply just a casual weekend rider, the type of riding you do informs the style of bike you may want to ride.
Focus on having fun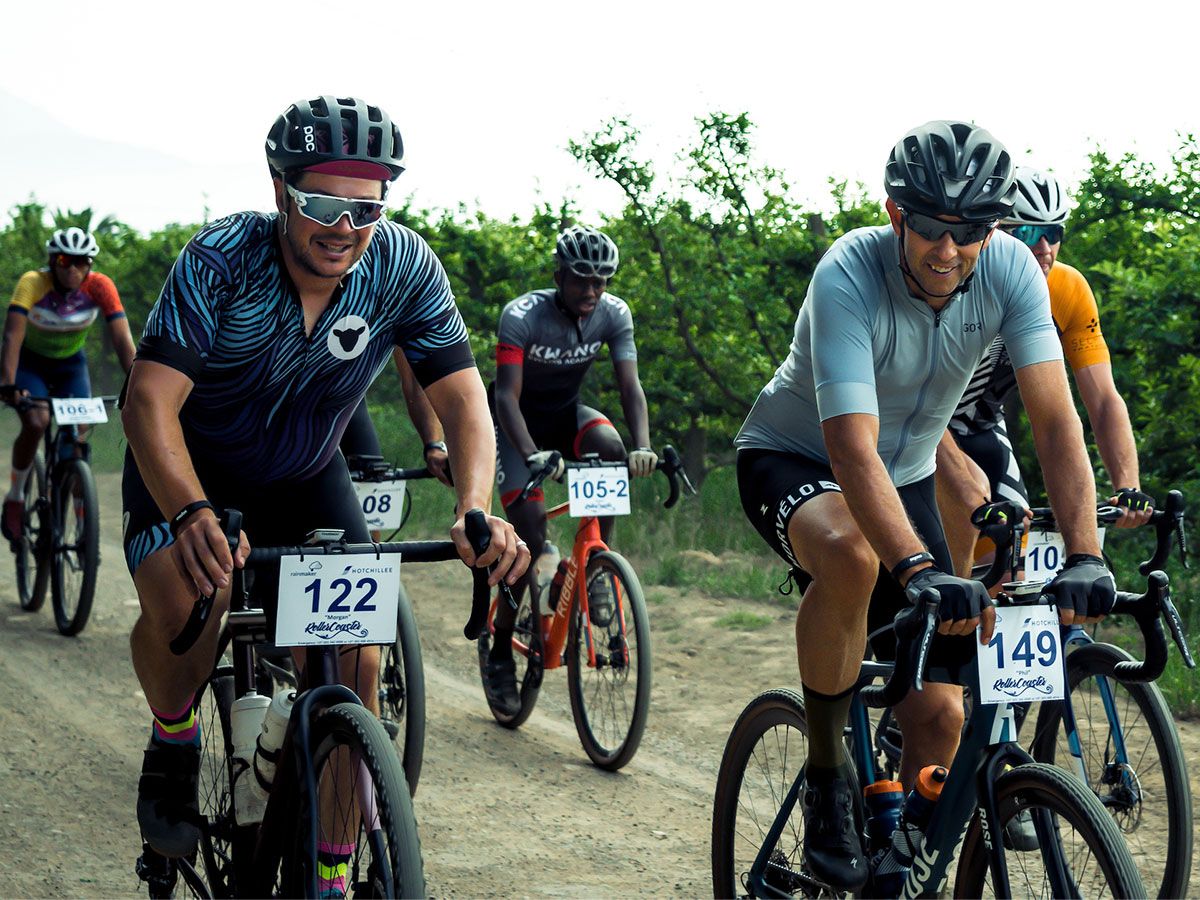 When picking up a new hobby it's always important to focus on the enjoyment you get out of it, whether you like riding your bike for the time spent with your mates, the satisfaction of steep climbs, the crazy descents or simply the café stops. Focus on the fun of the hobby first, and fitness and ability will come naturally.
There is something in mountain biking for every type of rider. With so many off-road disciplines to play around in, any and every rider is bound to find an element of mountain biking that they enjoy. So, ditch your skinsuits for your baggies and get out onto your local trail.
Mountain biking is incredibly fun, but you'll want to know that you and your bike are covered when you're out on the trails. That's where our cycle specific insurance comes in. The fact is, you won't find many of the things we cover in your typical home insurance policies.
Taking out a policy with us means that your bike is protected in cases of bike theft and damage when you are out on your rides. Pedalsure can also protect you, your bike and your accessories in mass participation events and races, in cases of personal injury, personal liability and when you are travelling abroad.
Getting yourself set up with a Pedalsure policy is something you only have to do once a year, but you get the benefit with every ride. So, next time you're out on the trails, spread the word that cycle insurance is the way forward.
Need something to lock your bike up with when enjoying the post-trail debrief with your mates? You can now get a free gold rated Hiplok DX D-lock worth £69.99 with any new insurance policy, just one of many ways we protect both you and your bike.
#BikeIsBest