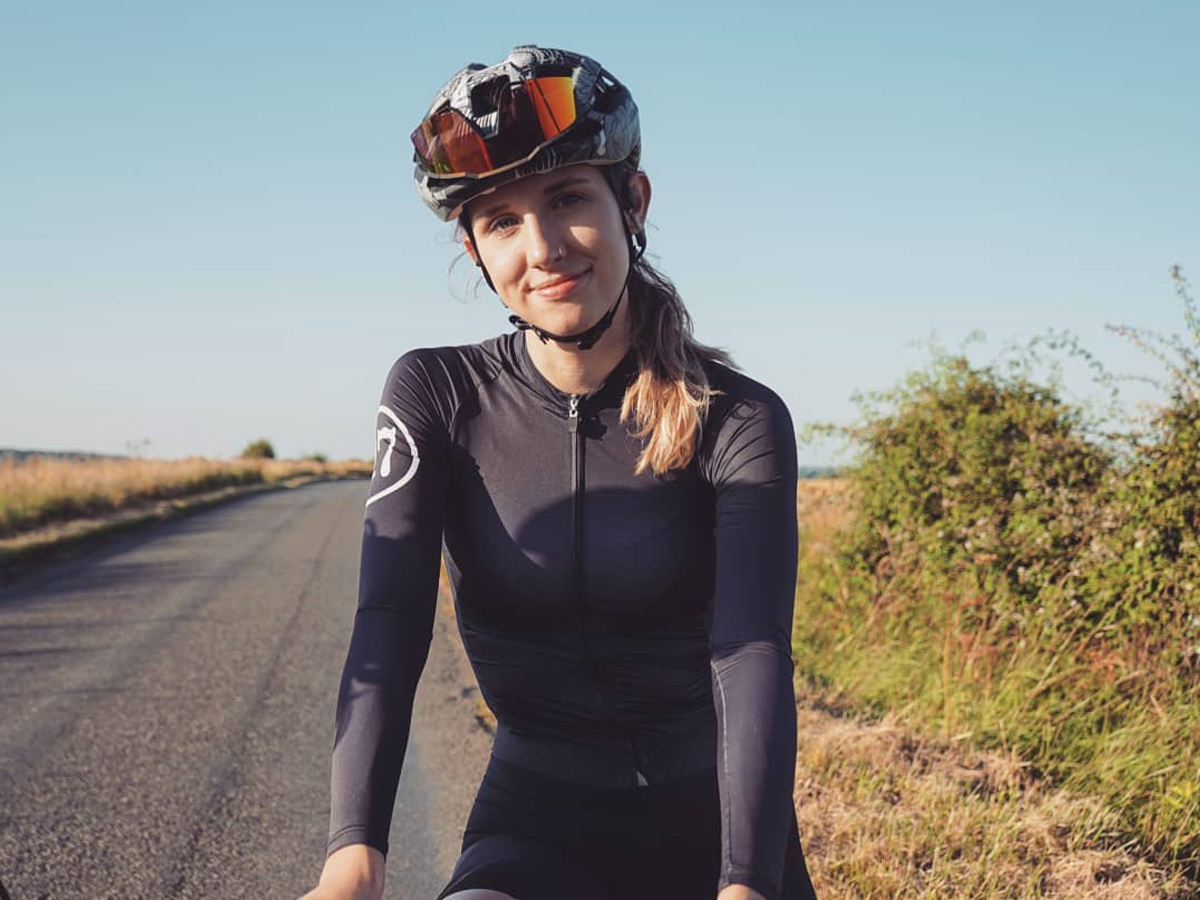 At Pedalsure, we are incredibly proud to support some of the UK's most exciting cyclists with their goals for this year. We recently sat down with Pedalsure ambassador and former pro, Keira McVitty for a virtual coffee and to catch up on all things cycling.
Tell us a little bit about yourself.
My name is Keira McVitty and I am an ex-professional road cyclist turned cycling Youtuber. Bikes have been a huge part of my life - I started cycling when I was around 12 as I was introduced to it through my parents. I am a fourth generation racing cyclist so it was bound to happen! For me, the pinnacle of my racing career was when I rode as a professional for the UCI Womens team WNT in 2016. It was a pleasure to be able to experience racing at the highest level.
What would be one of your favourite cycling routes?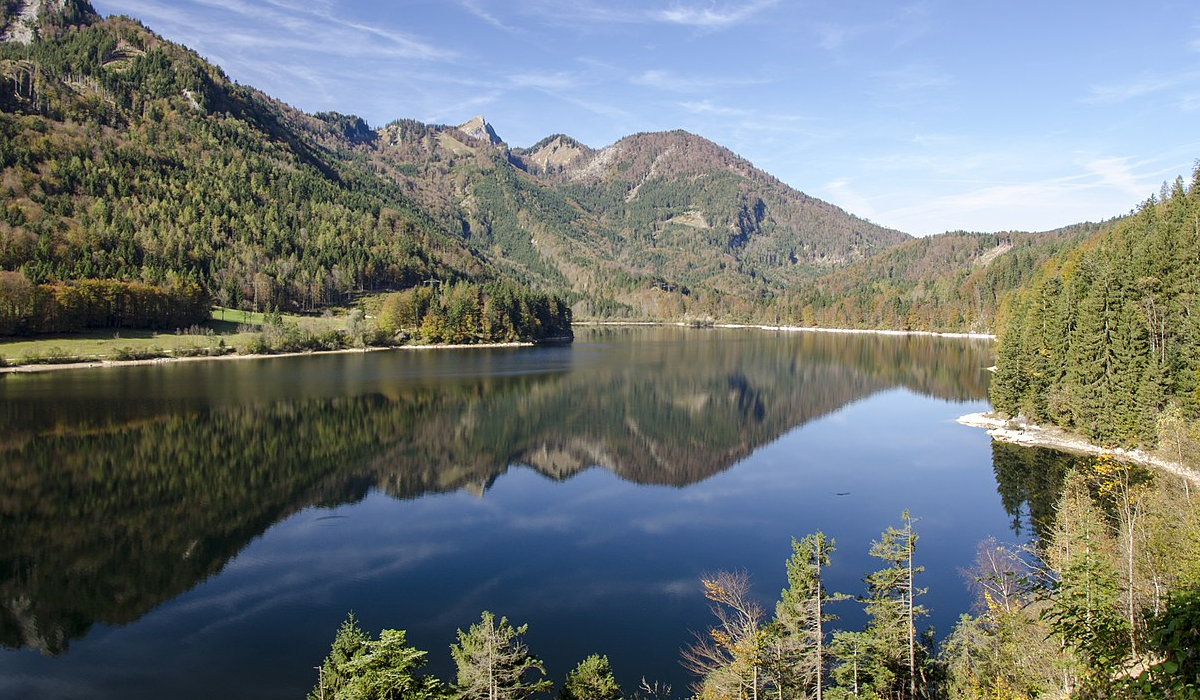 It's hard to say exactly as I have been lucky enough to travel all over the world with my bike, but some of the riding I did around the Austrian mountains was a personal highlight.
We love coffee like pretty much every cyclist! Do you have any places or cafes you love to visit?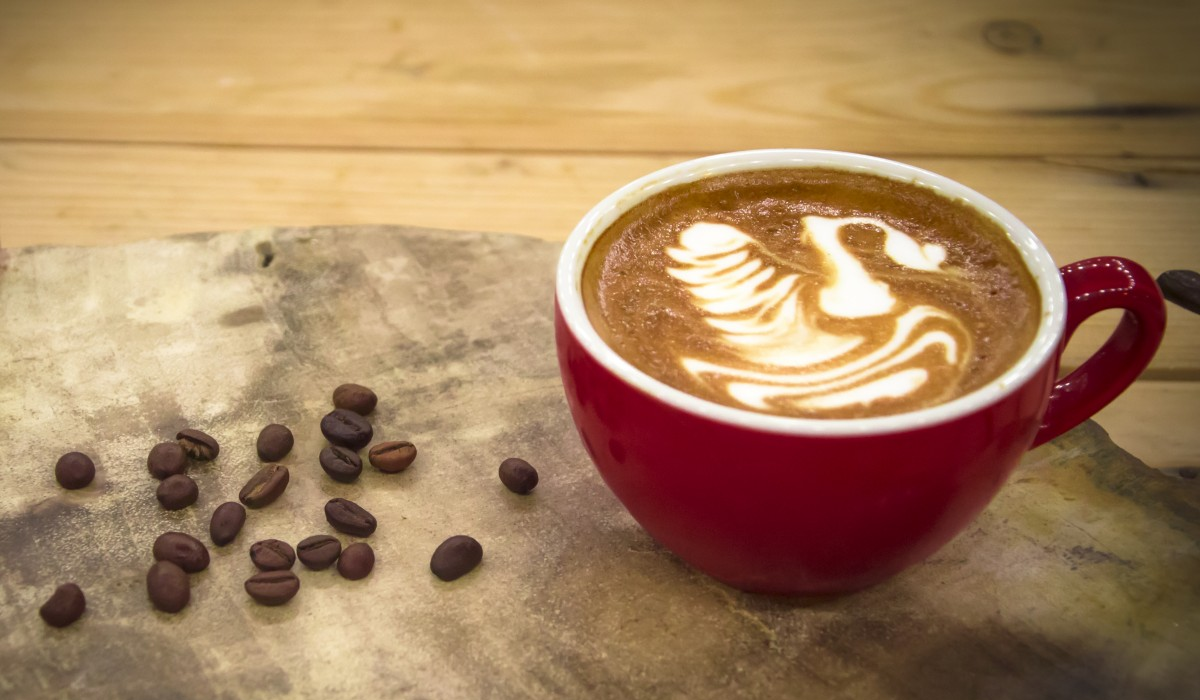 Anywhere with good coffee and cake ticks my list. Especially now that I ride for leisure, trips to the café are a great motivation to ride. Best cycling café I have been to in a while has to be Musette at the bottom of the Col de Rates in Spain - the carrot cake is to die for.
Where would be your dream place to cycle and why?
Definitely the Stelvio, I have always wanted to take a trip there to ride some of the epic mountain passes in that region. Fingers crossed I will get a chance to go next year.
What is your favourite climb and why?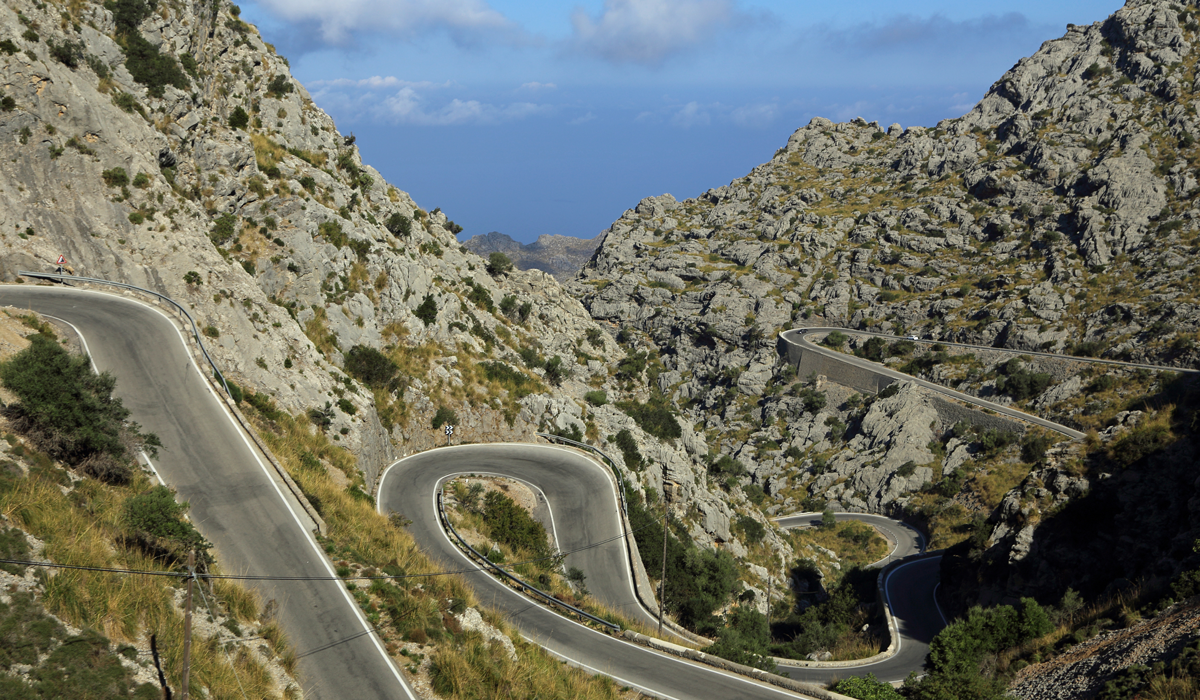 I love Sa Calobra, it's just one of those iconic ones that every cyclist should tick off.
How do you find balancing YouTube and your own life? How do you separate it up?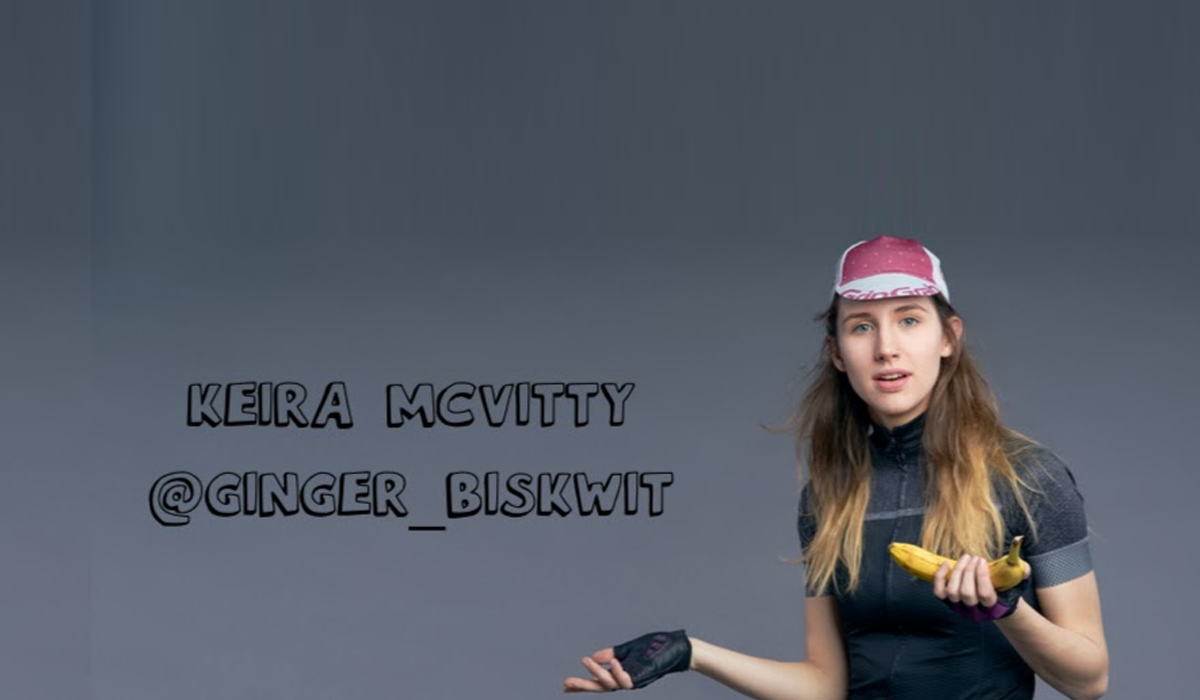 It's always a difficult one to find a healthy work/life balance and there is a lot of overlap for me. I just try my hardest to plan my time into "work" and "fun" and stick to it, otherwise you just end up working constantly! Although saying that I often have a lot of fun being a cycling Youtuber.
Your partner, Jacob, is a pro at Canyon DHB p/b Soreen. Do you miss that side of the sport?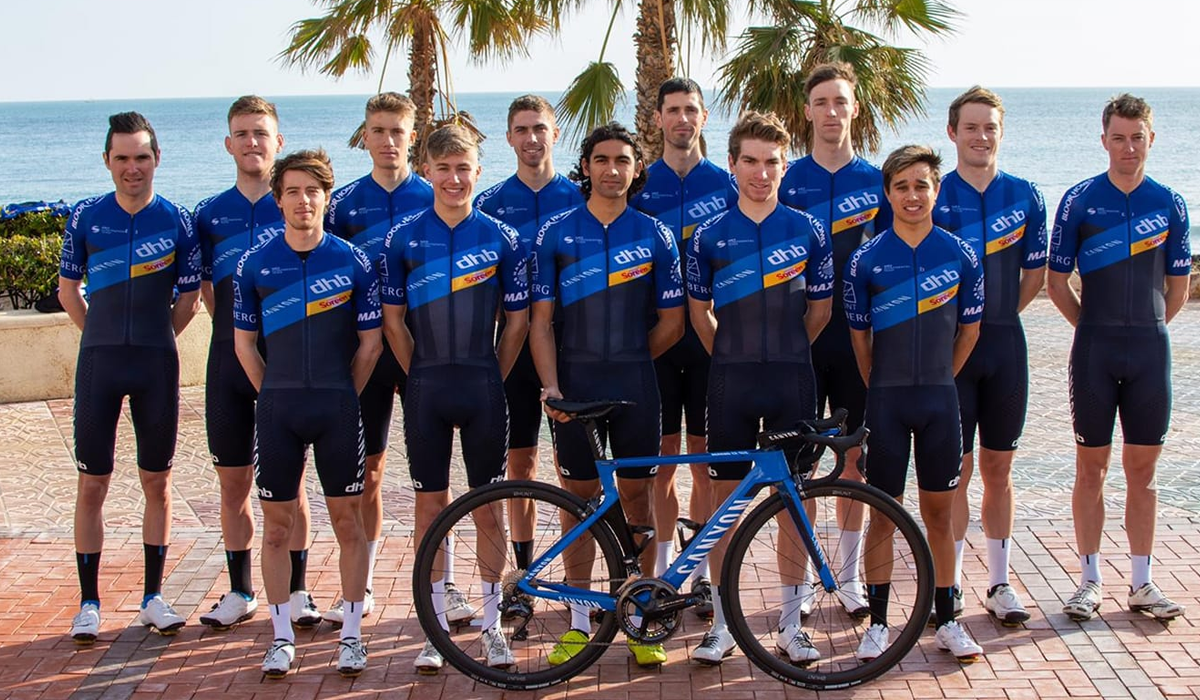 I feel like I have the perfect balance of experiencing the racing through what I do/ being involved with the racing scene and still be able to ride for pleasure. I don't have pressure to be fast or to be in peak shape all the time, so in many ways I enjoy it more. At home we have a pretty healthy lifestyle but I am definitely not as strict as Jake when it comes round to the racing season.
Could you recommend 2 Instagram accounts of cyclists who inspire you?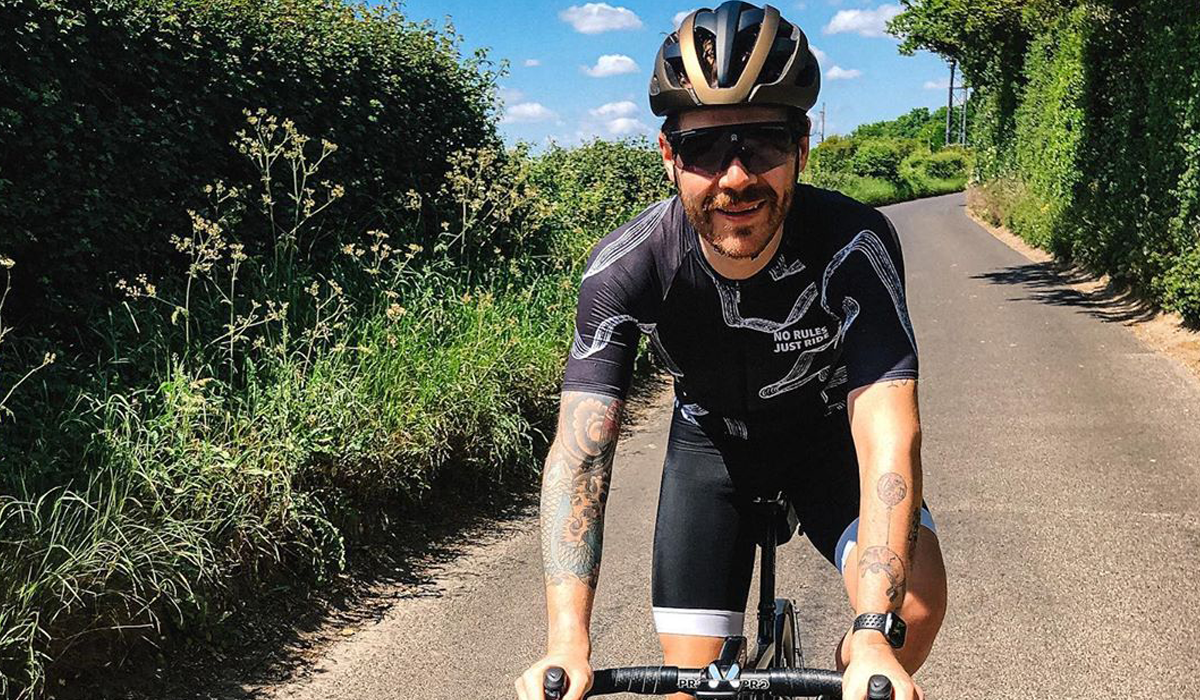 I would definitely recommend @Loukew - she is just great, an all round kick-ass woman. I think the work she does with the @internationelles for women's equality in cycling is particularly phenomenal too.
Also on the list is @ChrisHallRides - Chris is an all round nice guy and he loves riding his bike which comes across in his content. I think the reason I have chosen these two is because they are so positive and friendly. I like following accounts with good vibes, honestly there are too many to mention.
We are all living in lockdown at the moment. How is COVID-19 affecting your area?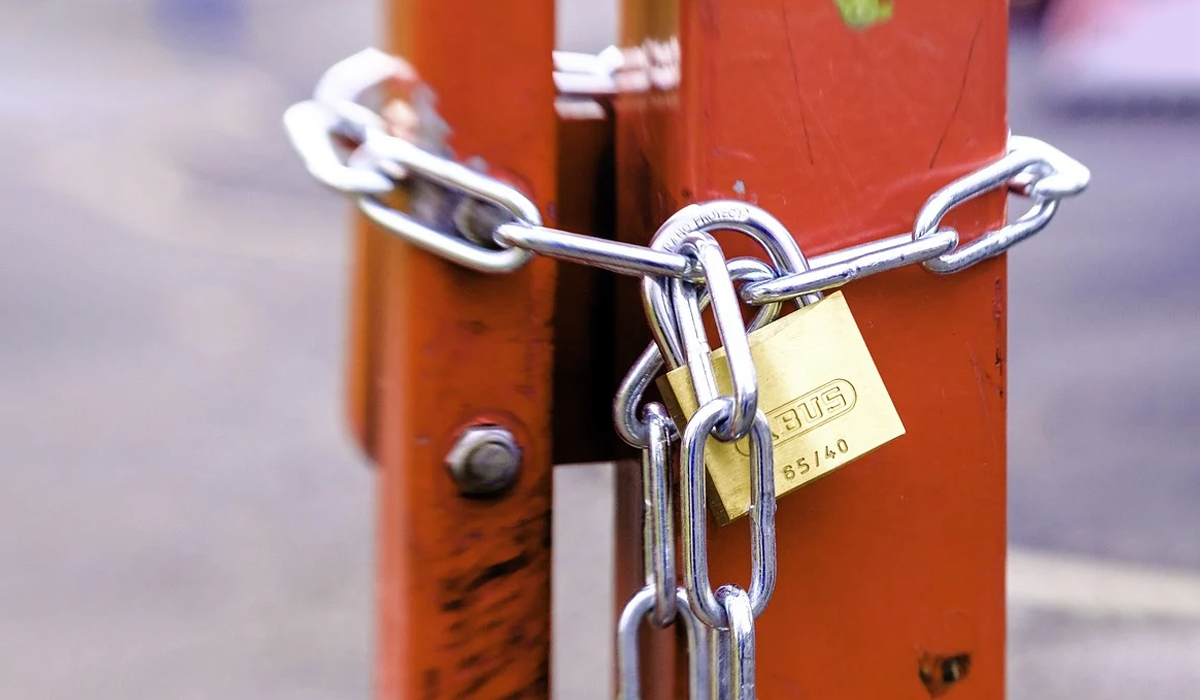 I'm very grateful to still be allowed out for exercise in the UK at the moment, it's eerily quiet which is both nice for cycling but also kind of strange. I'm looking forward to riding with mates again in the not-so -distant future.
How are you training and keeping fit given the current climate?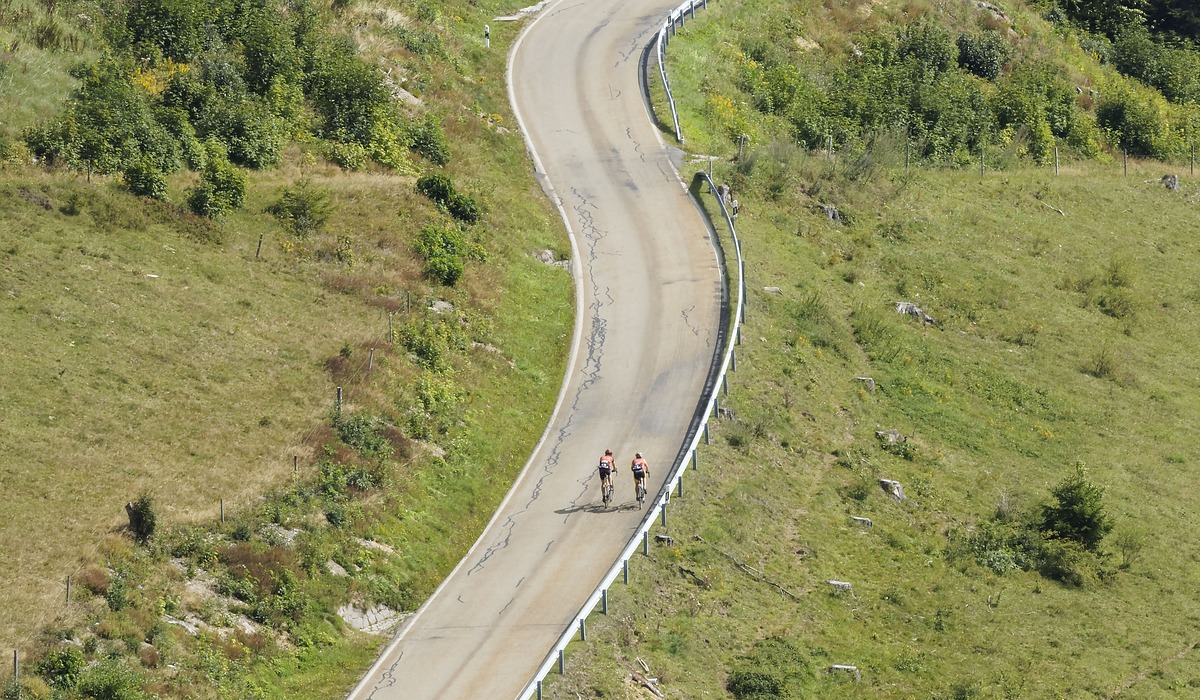 I am writing myself a training outline and I stick to it religiously. Following a plan rather than trying to decide on the day keeps me on it. Even on the days I'm not feeling it.
I ride outside if the weather is nice but the majority of my bike training I do on my Wahoo Kickr.
Doing a live turbo session each week for my followers has also helped tremendously too because we can suffer through the training together.
Favourite Grand Tour and why?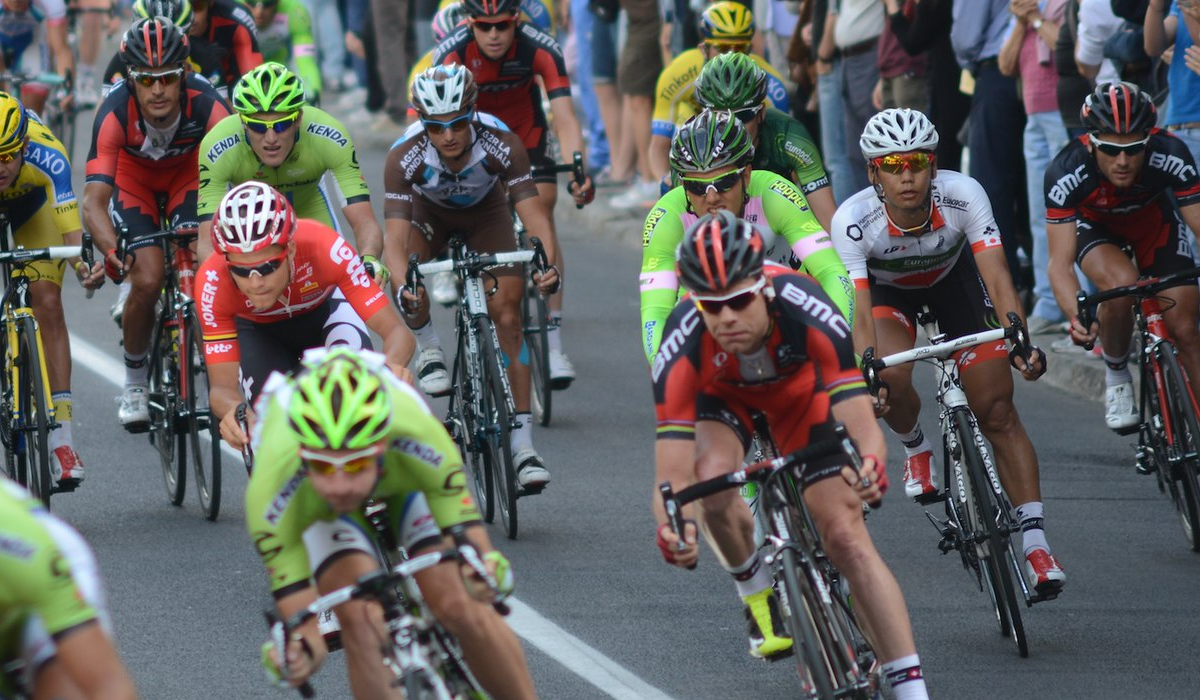 Giro, without a doubt. I just find it a bit more nuts to spectate than the Tour or Vuelta. That being said though I watch every bike race religiously...
Favourite one day race and why?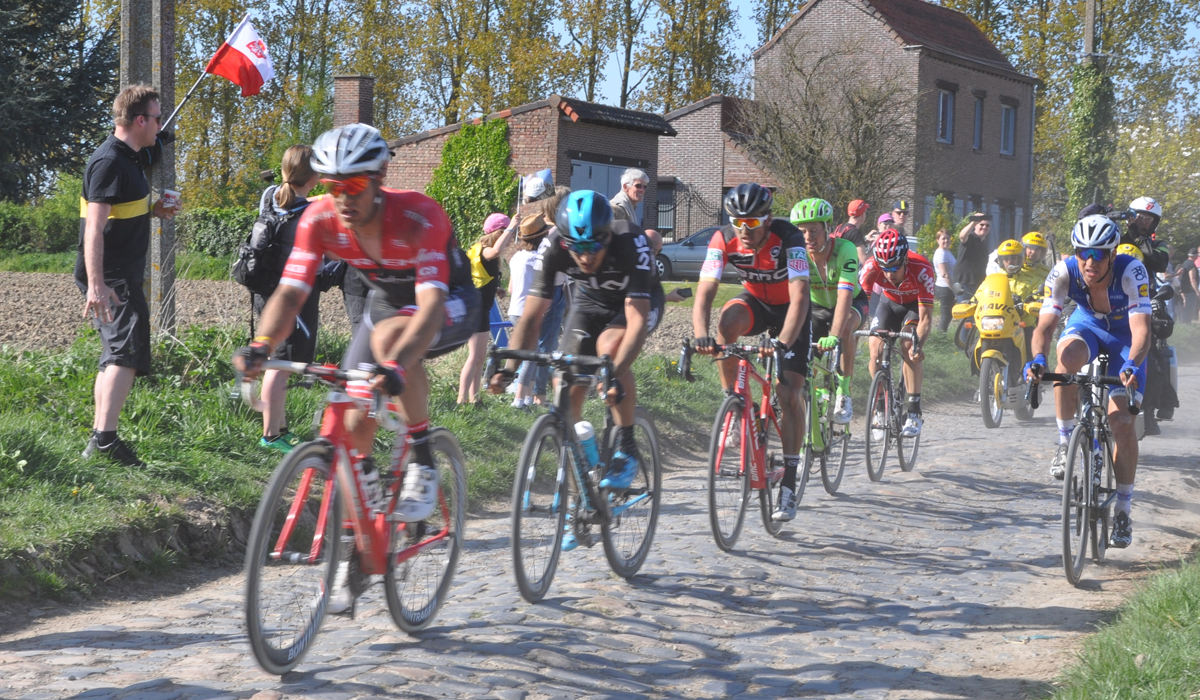 The obvious one has to be Paris-Roubaix (SO EXCITED for the first women's Paris-Roubaix this October). But that being said the last years edition of Amstel Gold race in both the womens and mens was my favourite race of that year - quite possibly 2 of the best finishes by far in 2019.

Do you have one tip for any new cyclists?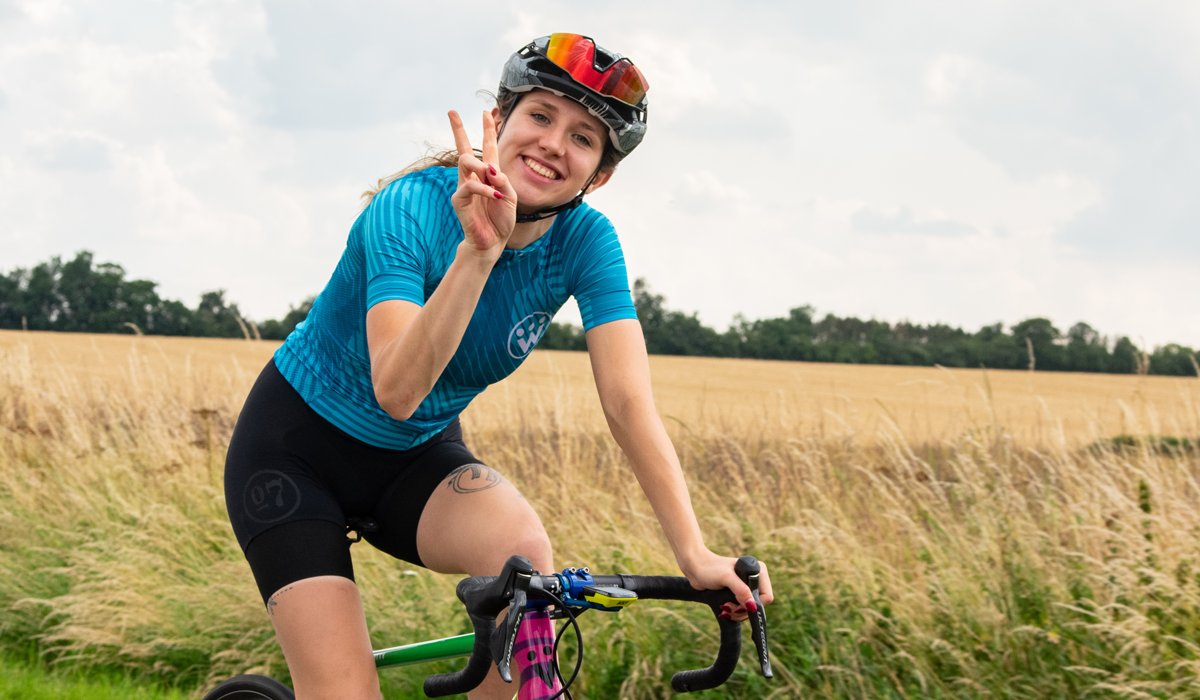 New cyclists are everywhere at the moment and it is amazing to see! I would say keep enjoying it, test yourself on a Strava segment near your house for fun and most importantly invest in some proper cycling shorts- it makes such a difference!

You can follow Keia on her YouTube channel or on Instagram . Make sure you keep an eye out for her live turbo sessions!