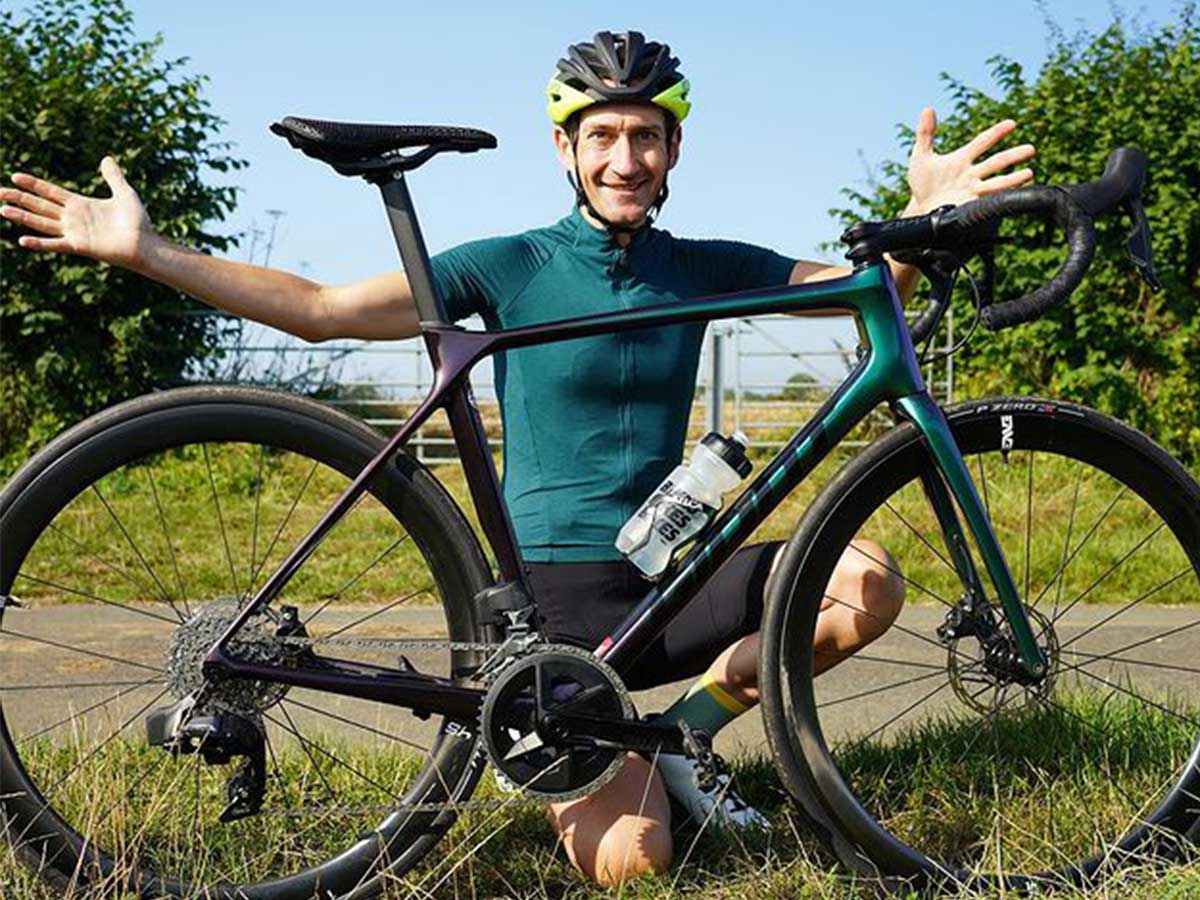 Orginally published in October 2021. Updated November 2022.
We recently caught up with David Arthur. David is an experienced cycling journalist and bike reviewer with his own successful YouTube channel dedicated to road and mountain bike reviews. You can check it out here.
List of questions
---
How did you get into bike reviewing? Tell us about your background
Purely by accident. I combined my interest in riding and racing mountain bikes as a teenager with photography, writing and web design skills to create my own website blog which eventually led to writing for the BBC.
This was my first taste of having content published and so when a job opportunity came up with Bikemagic.com, which in 2005 was one of the biggest cycling websites in the world, I leapt at the opportunity. I was a roving reporter at many of the UK's biggest cycling events but I gradually shifted my attention to writing about the latest tech and reviewing bikes. The rest as they say is history.
You were working for road.cc for years as a reviewer, before leaving to set up your YouTube channel. Why did you choose to pursue that?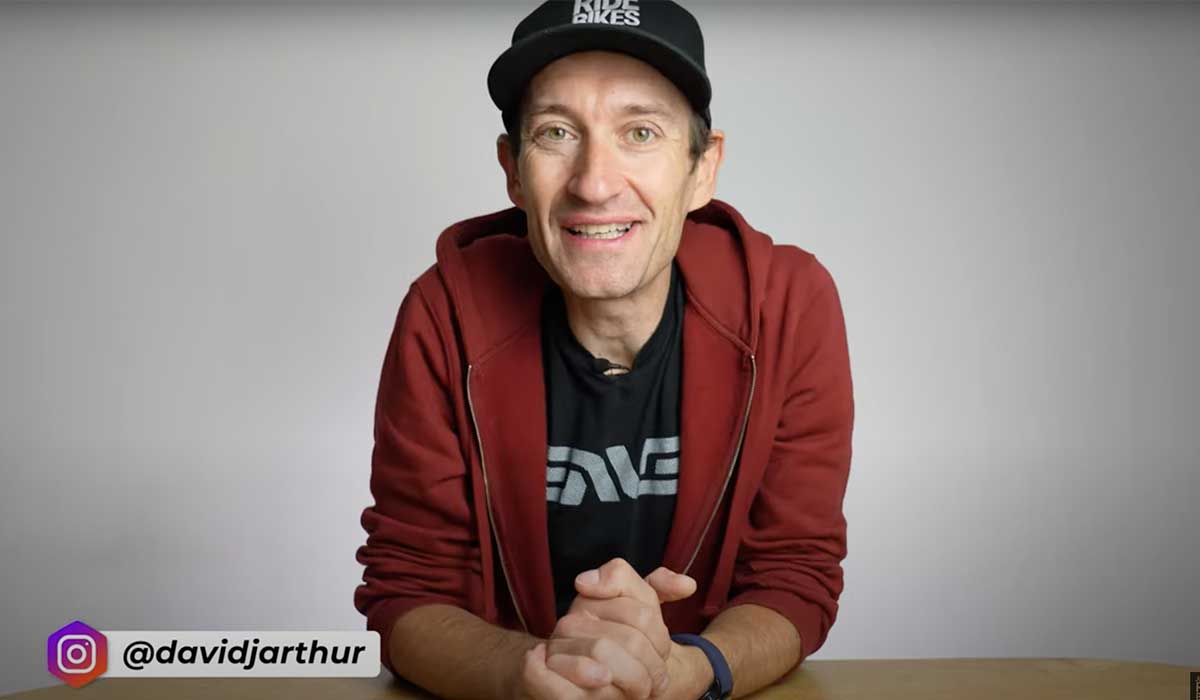 I relish a challenge and my career is underpinned by embracing the latest technology and publishing medium. Video offered a new opportunity to talk about and showcase bikes and tech in a way you can't with words and photographs, and YouTube was gaining credibility and provided a huge platform on which I felt there was the potential to bring my passion for reviewing bikes to a new and larger audience.
How much work goes into creating your videos for YouTube?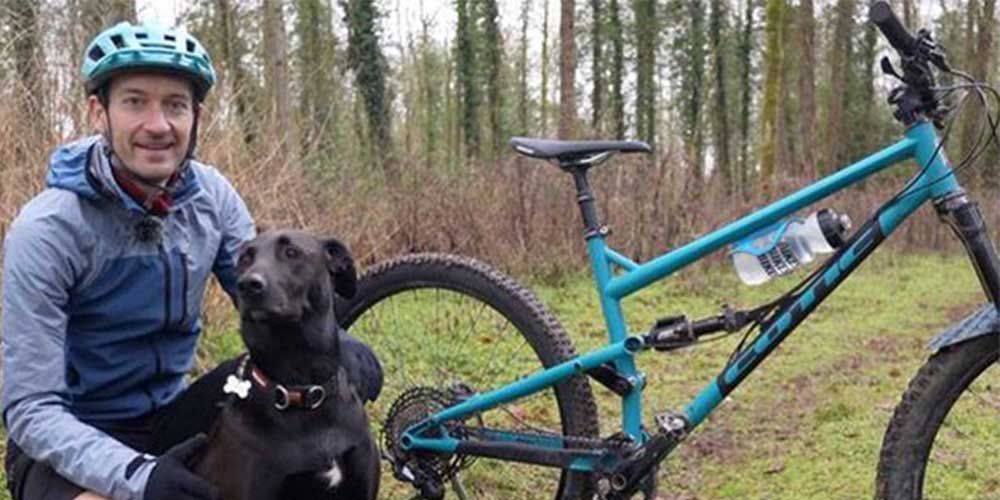 More than I can probably account for. It's been a learning curve for sure and many new skills have been learned and old ones brushed up on but I enjoy every aspect of video production, from the planning stage to editing and promoting across social media, as well as engaging with the community in the comments section.
As with most skills practise makes the process much quicker and I can now produce videos much more quickly than before, allowing more time for the other important parts of running a business.
What is one piece of bike tech that you couldn't live without?
That's a tough question! Probably my GPS bike computer for recording rides - somehow I can't shake the habit of recording every single ride even though I'm not that interested in distance or speed anymore. And when it's inclement weather probably a Gore Shakedry jacket - better than any carbon wheel upgrade being able to ride comfortably in rubbish weather is a game changer for me.
What are the essential bits of kit a new cyclist should consider?
A really good pair of bib shorts is probably the best investment because comfort is so important to new cyclists and saddle soreness is a common complaint I hear with newer cyclists. Then a pump and spare tube and the knowledge to know how to change a flat tyre. Everything beyond that is a luxury really and can be added as the new cyclists becomes an experienced cyclist.
What bike would you recommend for a new cyclist under £1,000?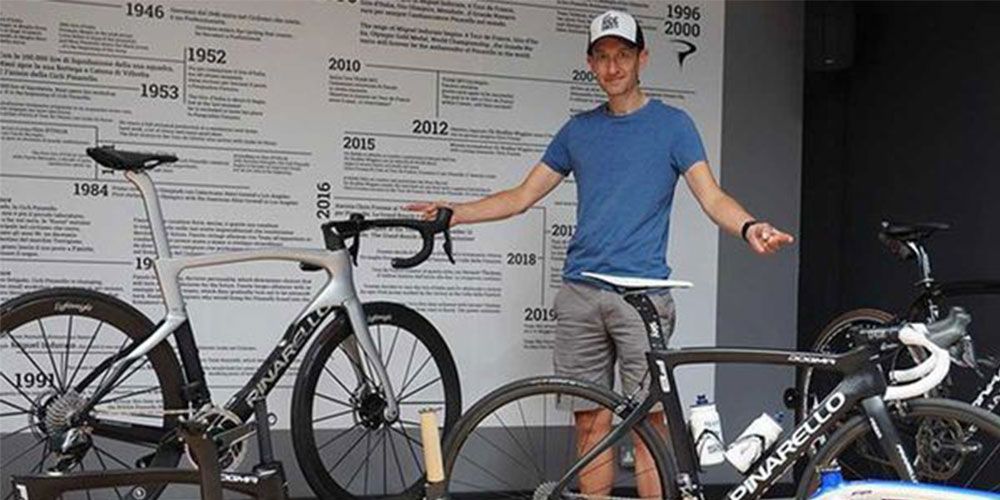 In the current climate this is such a tough question to answer because of supply issues. I would always urge a new cyclist to visit a reputable bike shop because getting the correct size is critical to cycling happiness when you're starting out and having somebody advise you is better than trying to determine the size from a geometry chart on the product's webpage. A good bike shop can also steer you towards the right bike, whether it's a race, gravel, touring or hybrid bike to suit your realistic riding ambitions.
If you are new to cycling what should you look out for when choosing a bike?
Getting the right size is the most important thing. People can focus on specification and equipment but if the fit is wrong, it won't matter what groupset you have. After that I would say choosing the right style of bike to match your riding intentions. So  do you want to go road racing, gravel grinding, bikepacking or commuting? Because the answers to those questions will help narrow down your choice to the right sort of bike for you.
You've been reviewing bikes for over a decade, what's one of the biggest bike tech developments you have witnessed?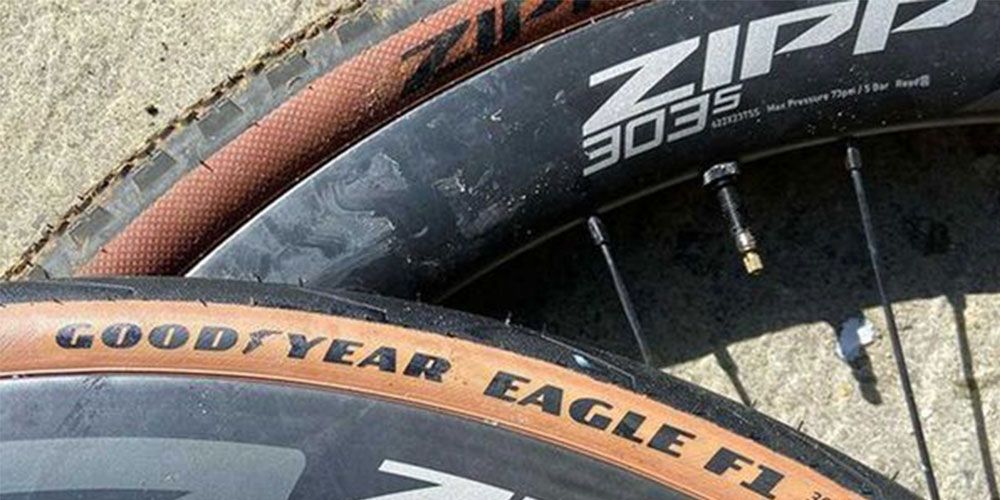 There are lots but I think the one that has made the biggest tangible benefit is wider tyres. Manufacturers are now designing bikes that can accommodate much wider tyres than ever before and wider tyres are great for comfort, especially important given how badly surfaced roads are, as well as providing more control and confidence in all conditions, and studies show that they're actually faster than skinny tyres. It's a win win!
What bike do you choose to ride day to day?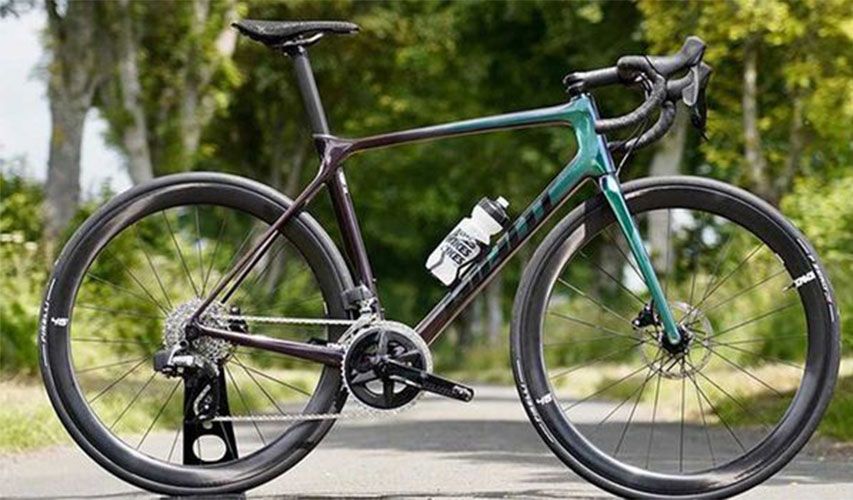 With a steady rota of new test bikes I'm spoilt for choice and I ride whatever needs testing. But I do have lovely Giant TCR road bike, Fairlight Cycles Secan gravel bike and Bird Aether 9 mountain bike to fall back onto - these three bikes cover the full range of cycling I enjoy, from road riding to gravel exploring to mountain biking.
---
Interested in protecting one of your bikes? Pedalsure provides comprehensive cycling insurance that's loved by cyclists up and down the country. Get a quote today and get covered in less time it took you to read this interview.