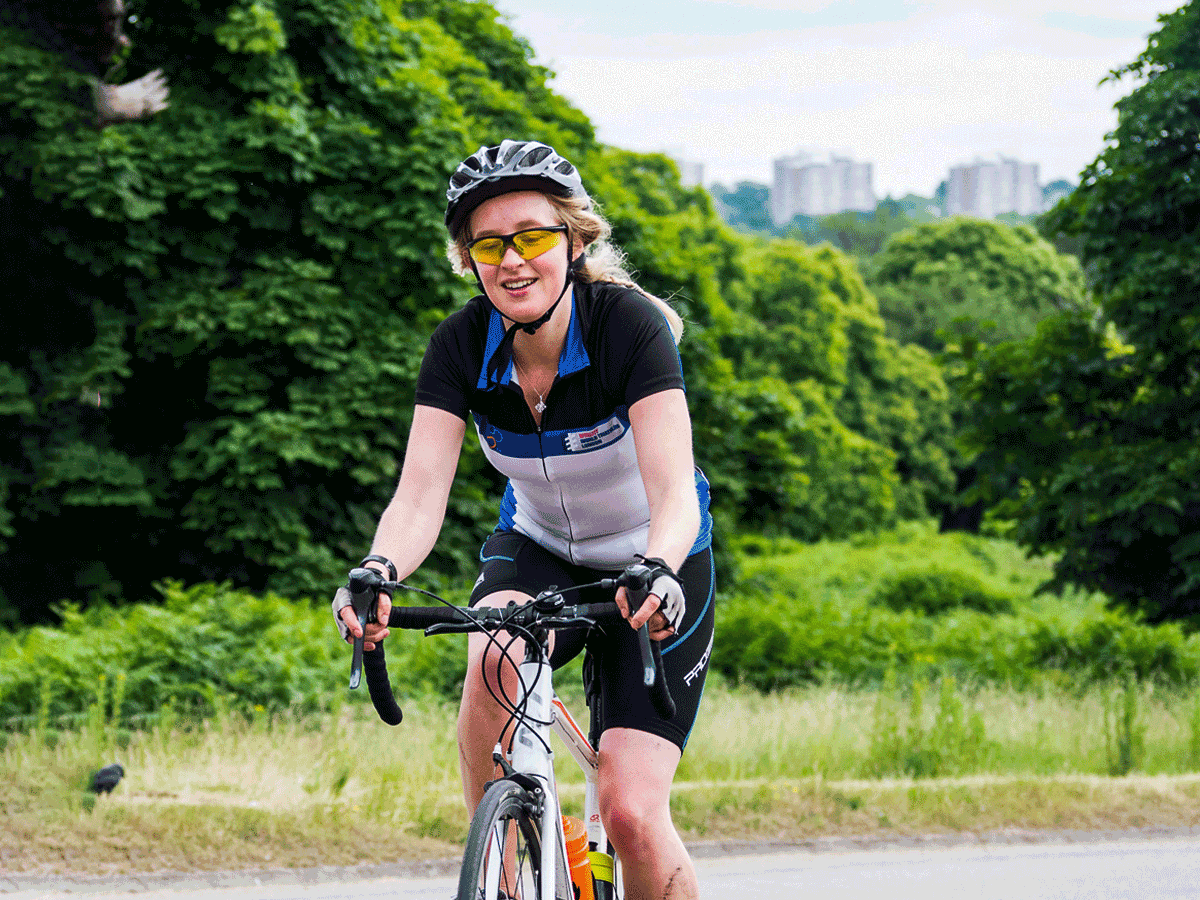 It is important to remember that at one time or another all the cyclists you see out on your rides were novices. That daunting feeling you get when you embark on your first proper group ride, sportive or commute is an emotion that has been shared by every rider. Cycling can be a bit like that, with complicated equipment and bikes to get your head around plus new routines, routes and rules to remember, some things are forgotten in the rush. To help you through this preparation, we're looking at some of the most common mistakes made by new cyclists and – crucially – how to avoid them.
Lots of us like to think that we were born with our ride style dialled and looking as cool as can be, but we are sure that even the most seasoned pros will recognise themselves somewhere in this list.

Helmet back to front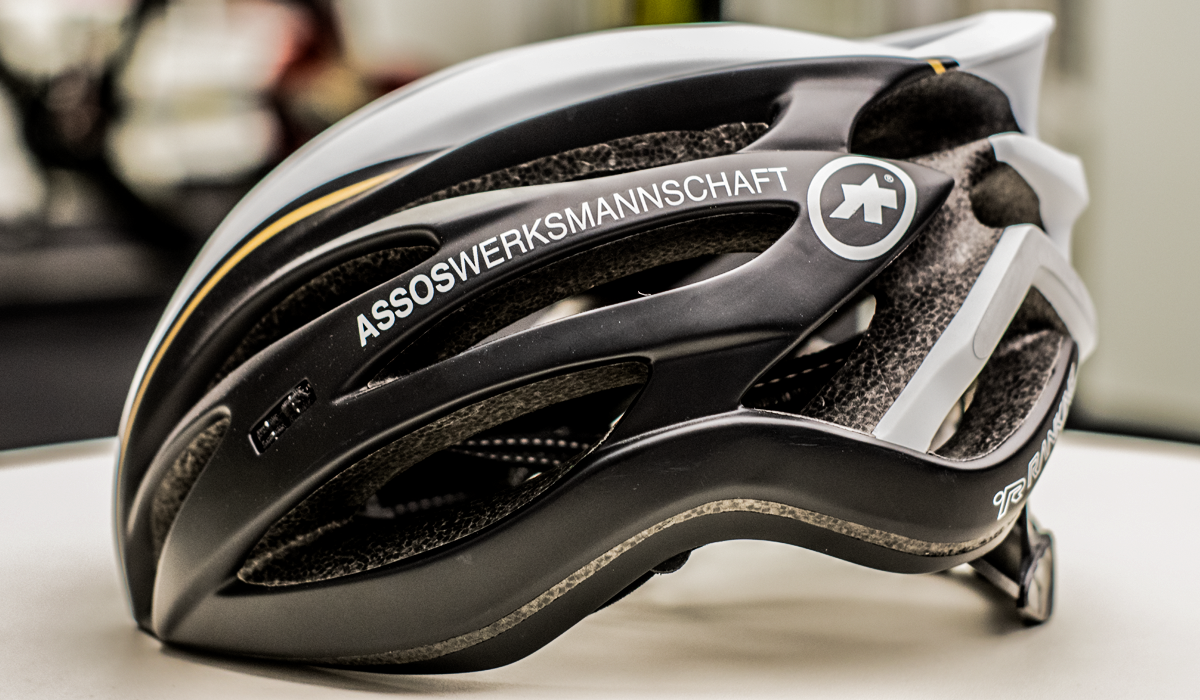 Seeing someone pull away with their helmet on backwards is an all too common sight at big cycling hubs like Box Hill in Surrey. It's something that will instantly make you stand out and will doubtless give your mates a few chuckles. Remember, buckle at the rear no matter how solid that back section looks
Failing to unclip
Toppling over like a skittle at a set of traffic lights is to be avoided at all costs but hopefully will at least garner some sympathy from your fellow riders. The concept of twisting one's ankle to unclip is unnatural at first but after a few dry runs it will soon become second nature, no matter how difficult it seemed at first. Trust us when we say that every cyclist has been there.
The grease tattoo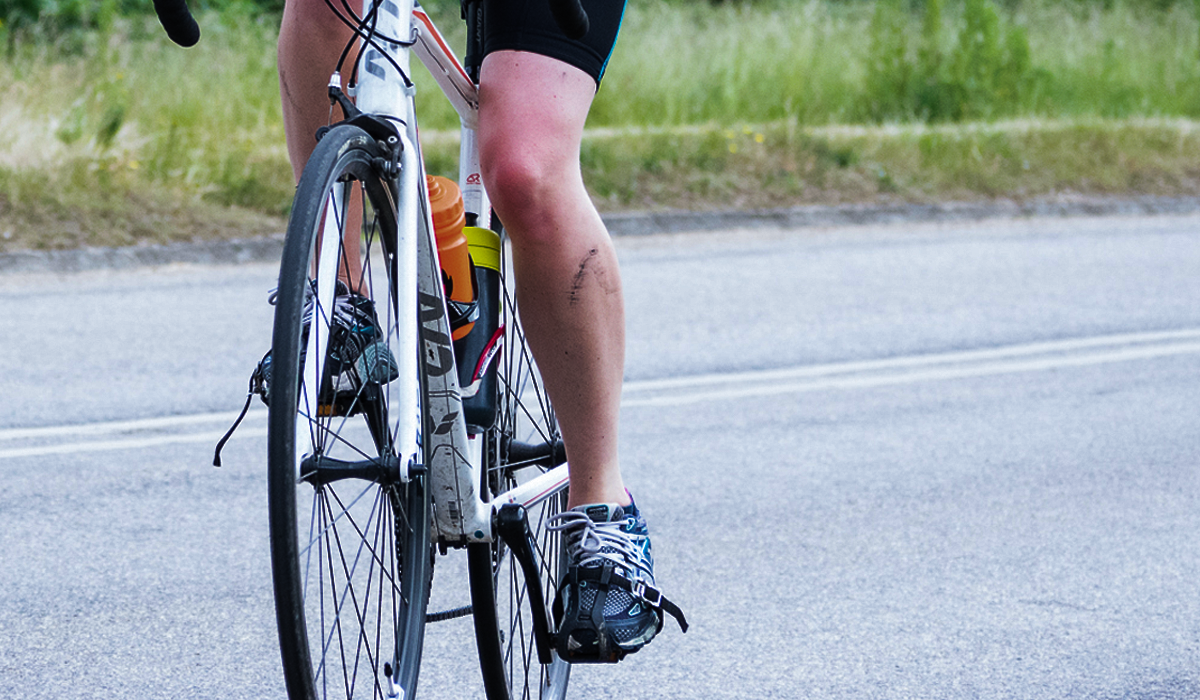 Nothing screams beginner quite like the sight of a greasy imprint of your chain ring on the inside of your calf. Luckily, the 'fourth cat tat' is very easy to avoid, just keep your chain clean and don't lean your leg up against your bike when you've stopped. Even the longest-serving members of the amateur peloton pick one of these up from time to time, so don't worry too much about it.
Not dressing properly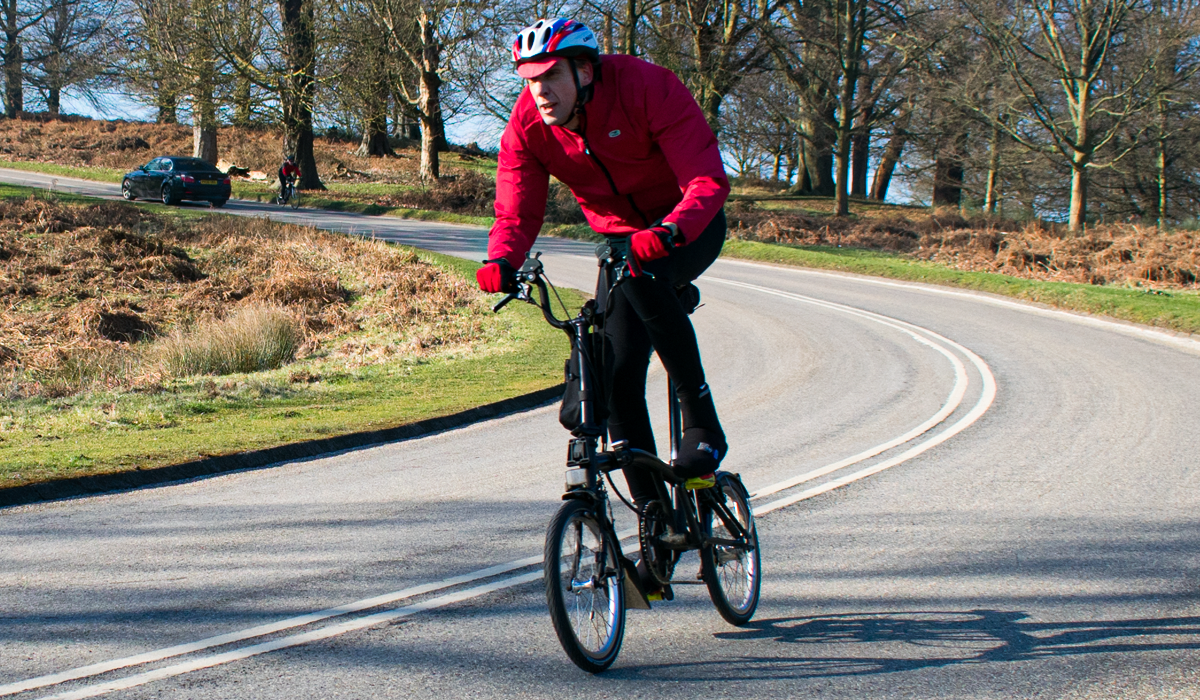 We get it, lycra isn't very cool most of the time, but cycling is probably one of the only contexts where it is the appropriate thing to wear. Keep across the weather and don't go reaching for the jeans on ride day. Are you really telling us that Fausto Coppi, Roger De Vlaeminck, Fabian Cancellara and Mario Cipollini would have looked cooler in jeans? We thought not (well, maybe Mario would).
Underwear under bib shorts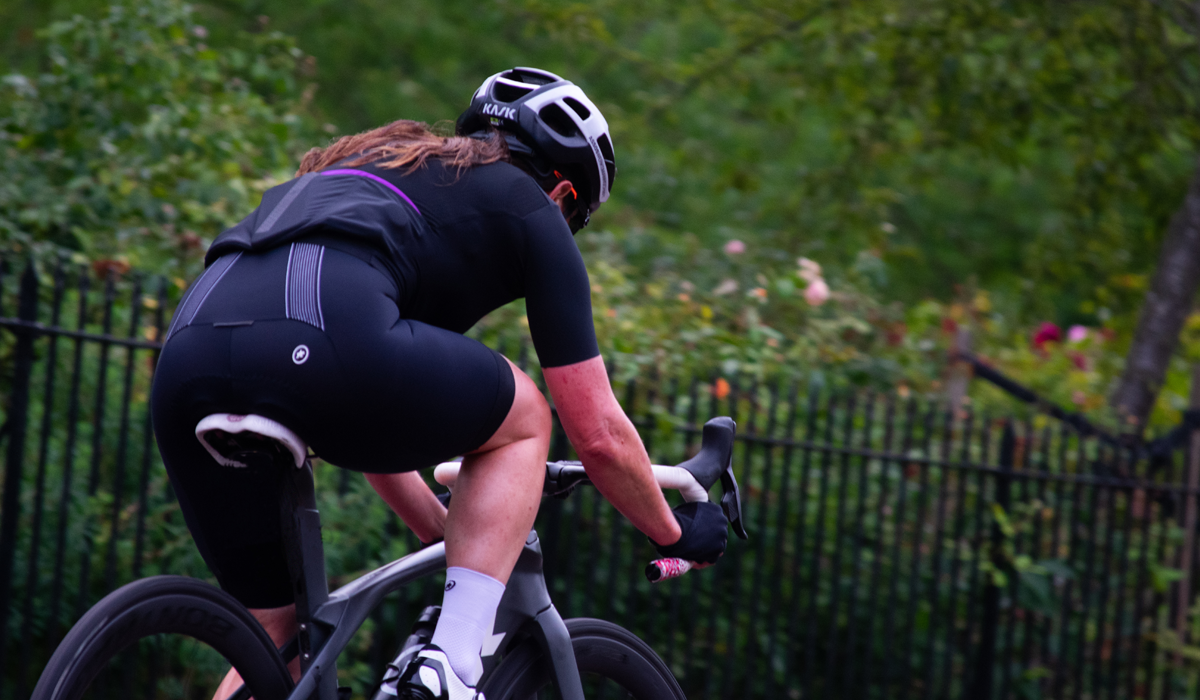 This really is a no-no. Yes, it is yet another break from the norm in the wardrobe department, but you will have more problems if you decide to keep your underwear on when you bring up your bib shorts. They are designed to be worn without underwear because the chamois sits against your skin to protect you from chafing. Introducing a middle layer of cloth is a rapid recipe for discomfort.
Not taking enough food and drink on rides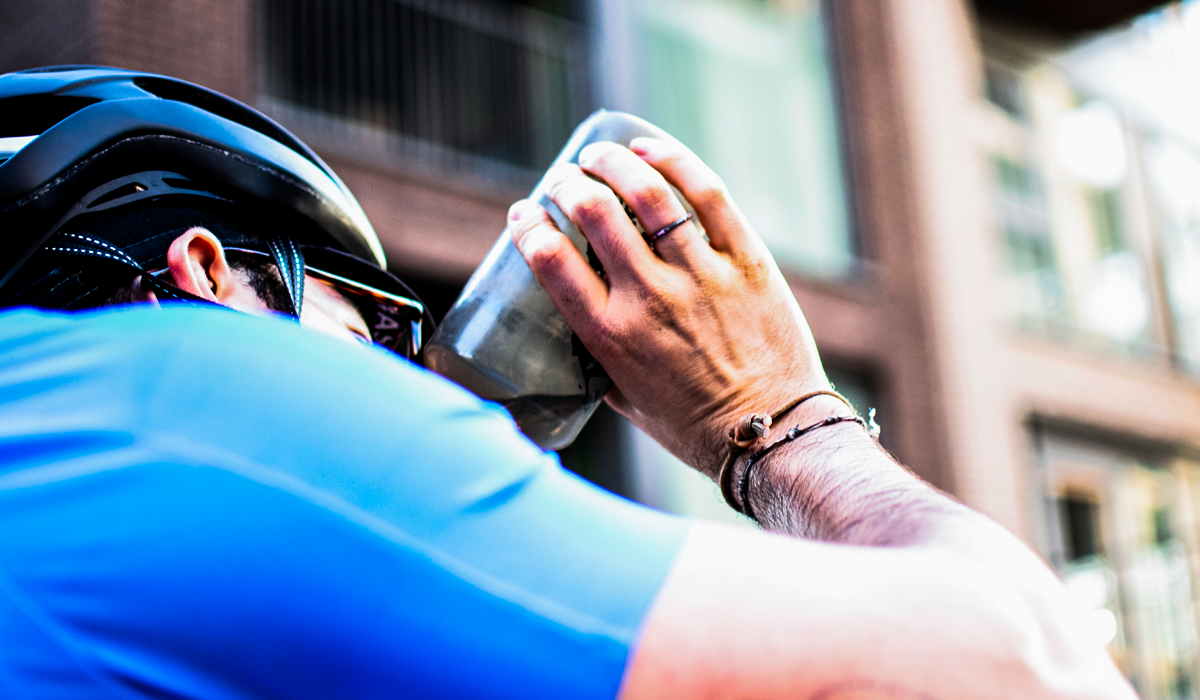 Forgetting food and drink will very quickly lead to you 'hitting the wall'. Put simply, not being able to continue because you are just too knackered. Before you leave the house remember to take a couple of bottles and a bar, gel or piece of fruit in your back pocket as fuel reserves.
Not preparing for mechanical issues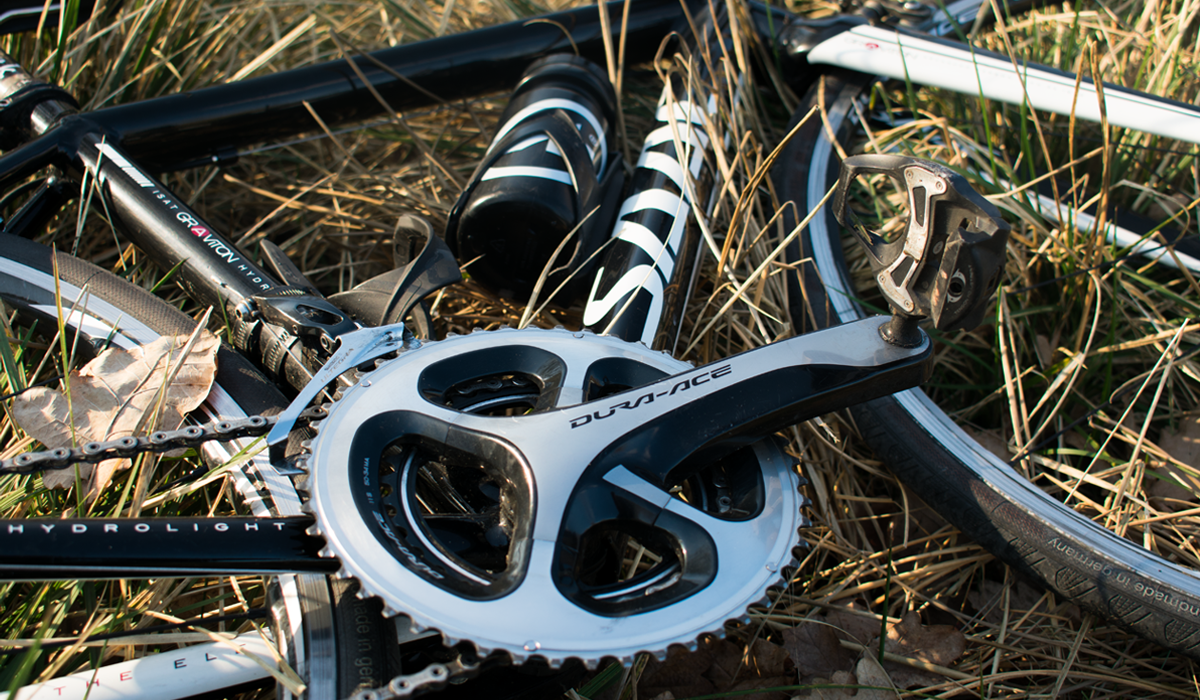 Not being prepared for a puncture or any other such basic mechanical fault can leave you stranded. In preparation for this, read our article on the 8 Maintenance Tips Every Cyclist Should Know and start dialling in the basics. As well as your food, remember to always bring at least a pump, spare inner tube, tyre levers, multi tool and of course a phone on each bike ride.
Doing too much too soon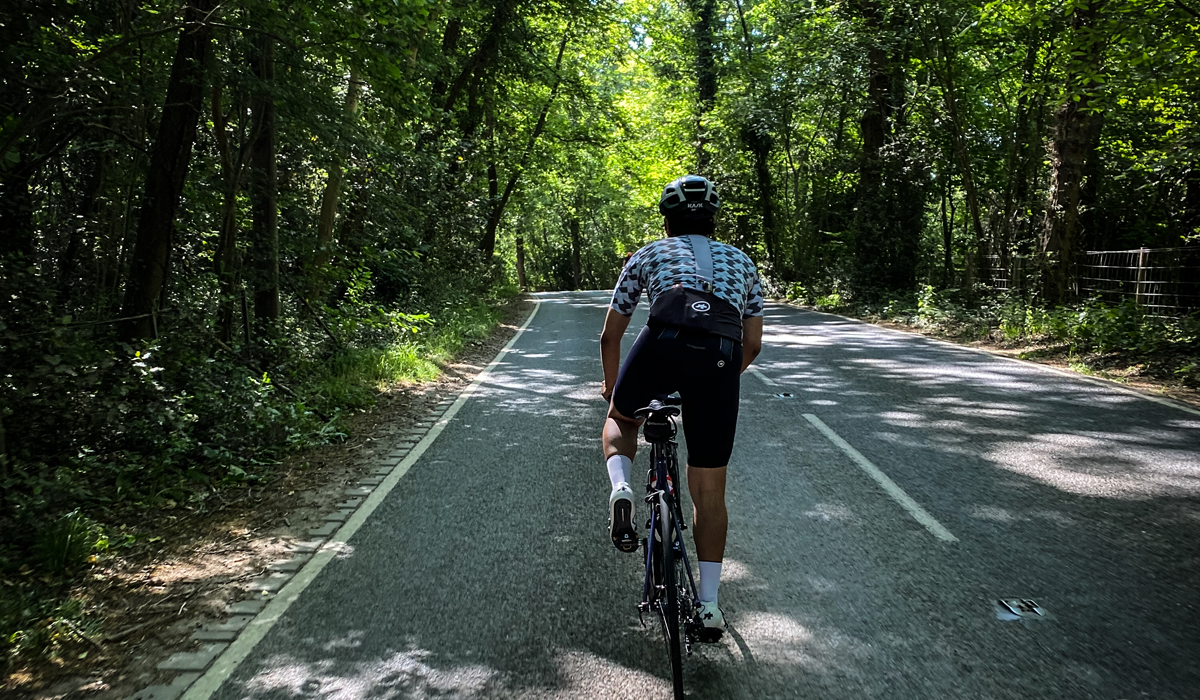 Cycling is great for fitness, but it is also very easy to over-reach when you first come into the sport, especially if you have a sporty background. It's tempting to throw yourself into it, attempt mammoth rides and take on the toughest climbs, but this may leave you fatigued and injured. To avoid this, build up your rides gradually and focus on having fun, then start ticking off those epics.
Not locking your bike up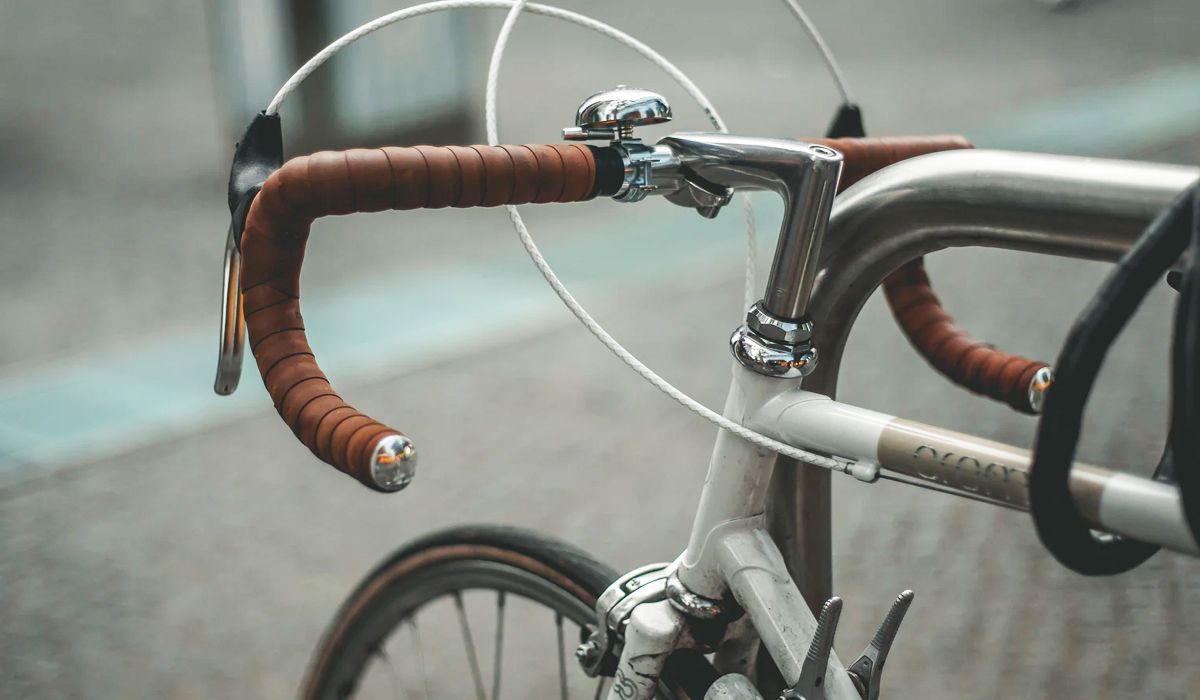 Stopping at your local café and leaving your bike propped up against the wall as you go about your business is a mistake that must be avoided at all costs. You only need take your eye off your bike momentarily and, hey presto, some light-fingered opportunist has made off with your pride and joy. If you know that you will be away from your bike for a period of time, always make sure to lock it up. For more top tips on this make sure you read our earlier articles, The Ultimate Guide To Bike Locks and 12 Ways To Stop Your Bike Getting Stolen.
Wrong saddle height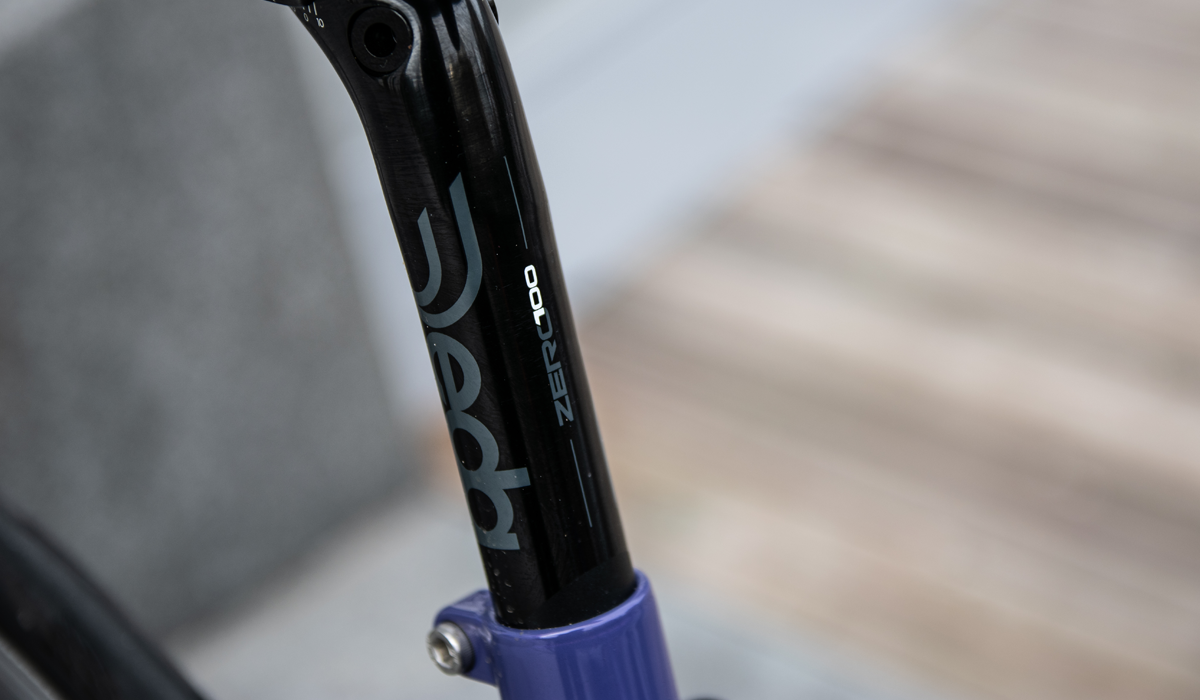 Lastly, it's all too easy to ignore the importance of your saddle position and just put it at a height you think 'looks right'. If your saddle is in an incorrect position. you will be more uncomfortable and a less efficient pedaller – even risking injury if it's setup wrong for too long. Seek guidance from your local bike shop if you are experiencing any discomfort at all, or at the very least make sure that your knee has a kink in when the pedal is at the bottom of the stroke – as that's a good basic, but by no means infallible, guide.
…
Whether you are new to the sport or have grown up attached to a bike, a basic mistake many cyclists make is not taking out cycle insurance. That's where we come in. Pedalsure can protect you and your accessories in mass participation events and races, in cases of bike theft, personal injury, personal liability, during events and abroad. Most of the thing we cover you won't find in your home insurance policies. Avoid dropping the ball on this one and follow our quick and easy quote process today.
Need something to lock your e-bike bike up with when you're out and about? You can now get a free gold rated Hiplok DX D-lock worth £69.99 with any new insurance policy, just one of many ways we protect both you and your bike.