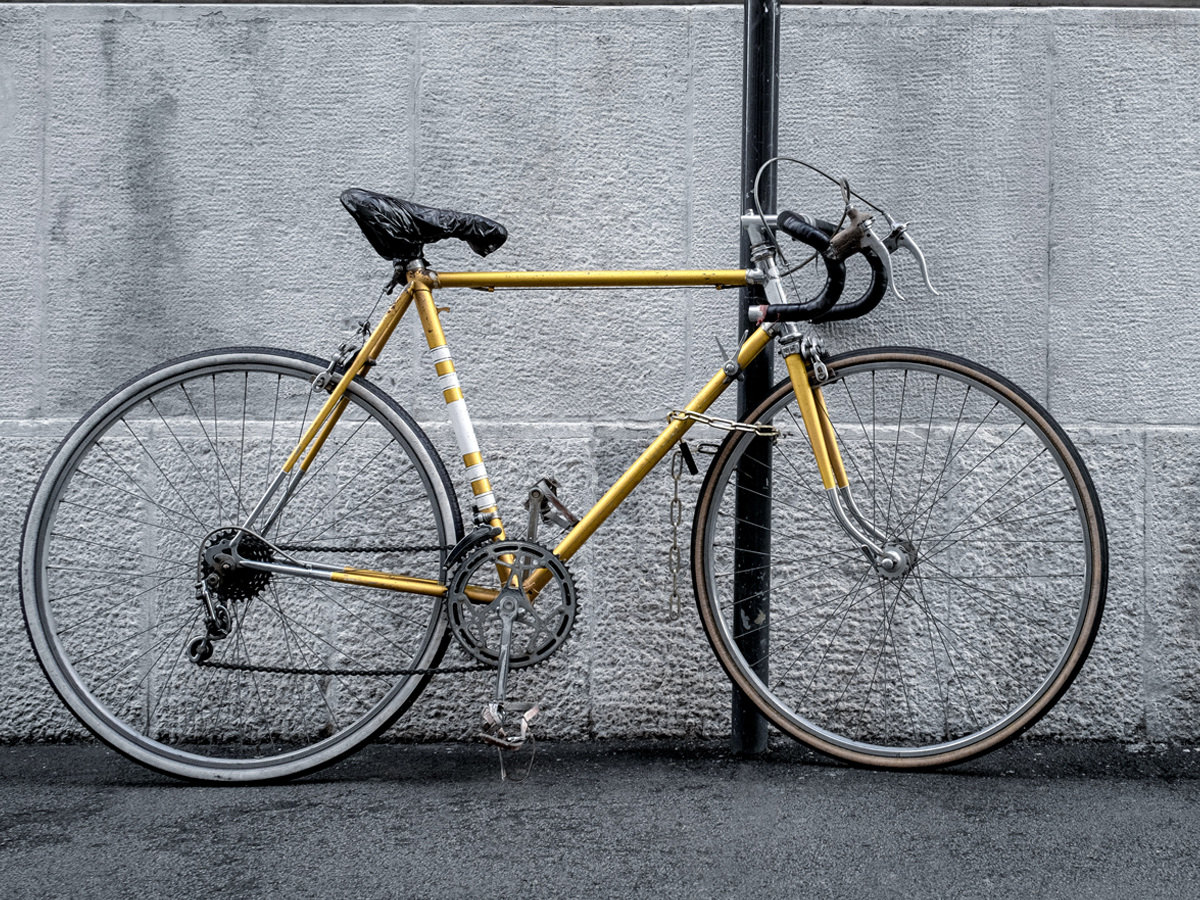 No matter what bike you ride and how long you have ridden it for, that sinking feeling you get when you realise your bike has been stolen is one that links everyone who's experienced it. But fear not, there will always be someone who's looking after you in these tough times and that is Pedalsure. In this article we detail how our policies cover stolen bikes, what you need to do in the event of a bike theft and how you can help prevent any future bike thefts in your area.

How Pedalsure covers stolen bikes
Whether you ride one of the world's most expensive bikes or you just use an old mountain bike to get out and about, we understand that you can't put a price on the personal importance of a bike. That's why we allow our riders to insure up to five bikes which can cost from £400 to £15,000 each. No matter on which end of the scale your bike sits, it will be covered at home, at work and abroad. Our only stipulations are that your bike must be secured to an immovable object with an approved lock and it can't be left in an area that is not the insured location for more than 12 hours. This is why cycling-specific insurance is important because unlike home contents insurance, our policies cover your bike to the maximum even when you're at work or out with your mates.

Furthermore, as well as covering your bike if it's stolen, taking out insurance with Pedalsure will cover personal injury claims up to £50,000, insure your bicycle lock, cover accidental damage, loss of earnings, personal liability, dental and physio costs, and legal expenses. From beginners to experienced riders, our insurance is there to protect you.
What the police do when your bike is stolen
In the event that your bike is stolen, insurance or not, you should always contact your local police as soon as possible using 101. They will ask for the bike's serial number or any unique details such as personal stickers and customisations so that they can identify it as yours if they do find your bike. They will then give you a crime reference number which you must make a note of if you have one of our policies.
Sometimes, like this stolen bike haul that was found in Portsmouth, your bike can be returned to you but as detailed in a report by the Telegraph earlier this year, Home Office data shows that only one in fifty bike theft cases are actually solved. This is why it's so important to have insurance so you won't be left totally out of pocket.
What we do when your bike is stolen
If you have a Pedalsure policy, your life becomes infinitely easier as you don't have to rely on the police investigation. When you call us after a theft, we will take the details of your loss as well as the crime reference number and your proof of ownership. We will then get an approved local bike shop to contact you and start the process of getting a new bike. Alternatively, if we do not replace the bike like for like, we will pay for the loss in cash so that you can use that money to source your own replacement.
What you can do when your bike is stolen
The first thing you can do after contacting the police and Pedalsure is to get the word out. Post pictures of your bike on local Facebook sites with information about where it went missing and describe any unique details that make it yours. Using social media for this purpose is so important as it should not only make people look out for your bike, but also for bike crime in general. Share your story with other cyclists to make sure they know the importance of proper security.

You can also inform your local bike shop of the theft. If the thief has stolen your bike simply so that they can own it themselves, they will surely need to go into a bike shop at some point for a repair. Give the shop your frame number ahead of time so that they know if they're working on a stolen bike. Whether you live in one of the worst places in the UK for bike theft or not, it's important to work together to keep our communities safe from brazen bike thieves.

The majority of bike thefts are made by criminals who will quickly sell the bike on to someone with no idea that it's stolen. This gives you a small window after the theft to scour sites like eBay or Gumtree – but don't raise your expectations too high. If you do find it, and you're sure it is yours, get in touch with the police again so that they can carry out an investigation.
Ways to stop your bike getting stolen

Maybe you've gone through this process already and are apprehensive about taking your new bike out to the shops? Or you're simply worried about being parted from your pride and joy and you need some tips to keep it safe? A great place to start would be our 12 ways to stop your bike from getting stolen, a detailed and quick guide to bike safety

Locks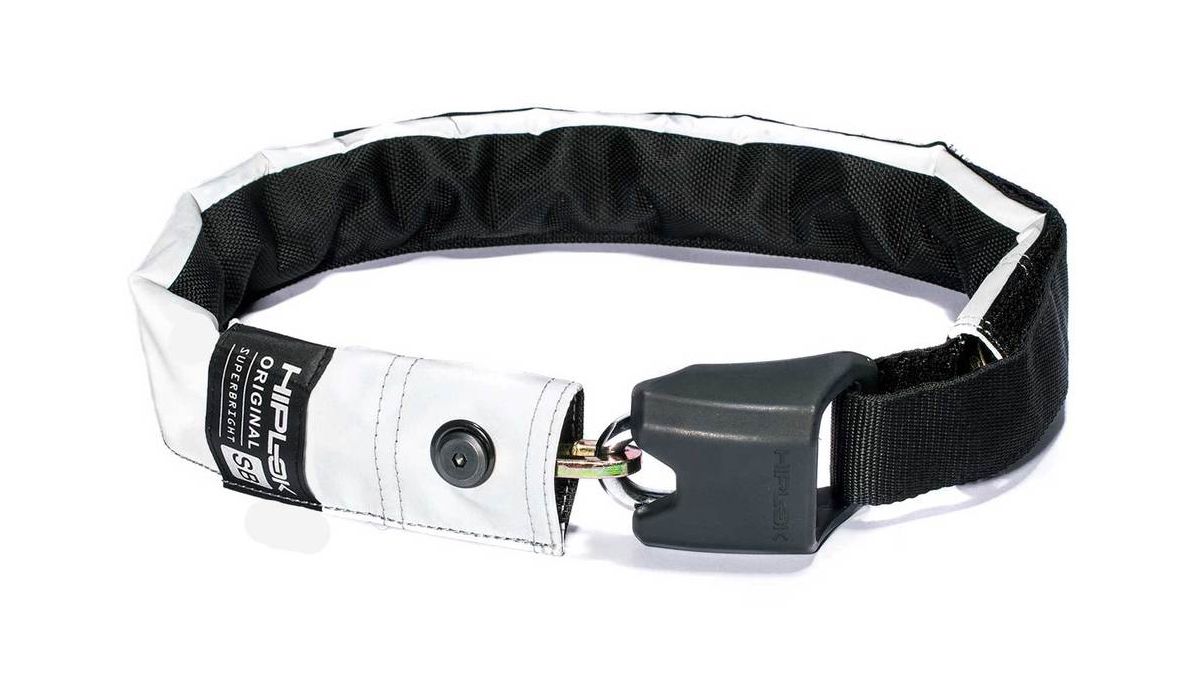 One of the easiest ways to deter would-be bike thieves is by investing in a suitable lock and learning how to properly secure your bike with it. We always say that you should get a lock that matches the value of your bike – i.e. a top-of-the-range bike needs a top-of-the-range lock. If you need help with this, our Approved Lock List is a great place to start. Better still, our policies will even cover your approved lock.

Once you have the right lock, learning to use it correctly is vital. It's best to use a combination of D-lock and cable to lock the frame and wheels to an immovable object. This way you tick all our policy boxes leaving your bike nice and secure, meaning you can go about your day with confidence and peace of mind. To learn more about the importance of bike locks, there's no greater resource than our guide on the right way to lock your bike.


For more information on our competitive cycle insurance, take a look at the other articles on our blog and our policy documents. Stay one step ahead of criminals with Pedalsure – start your journey today with our quick and easy quote process.
Need something to secure your bike? You can now get a free gold rated Hiplok DX D-lock worth £69.99 with any new insurance policy, just one of many ways we protect both you and your bike.