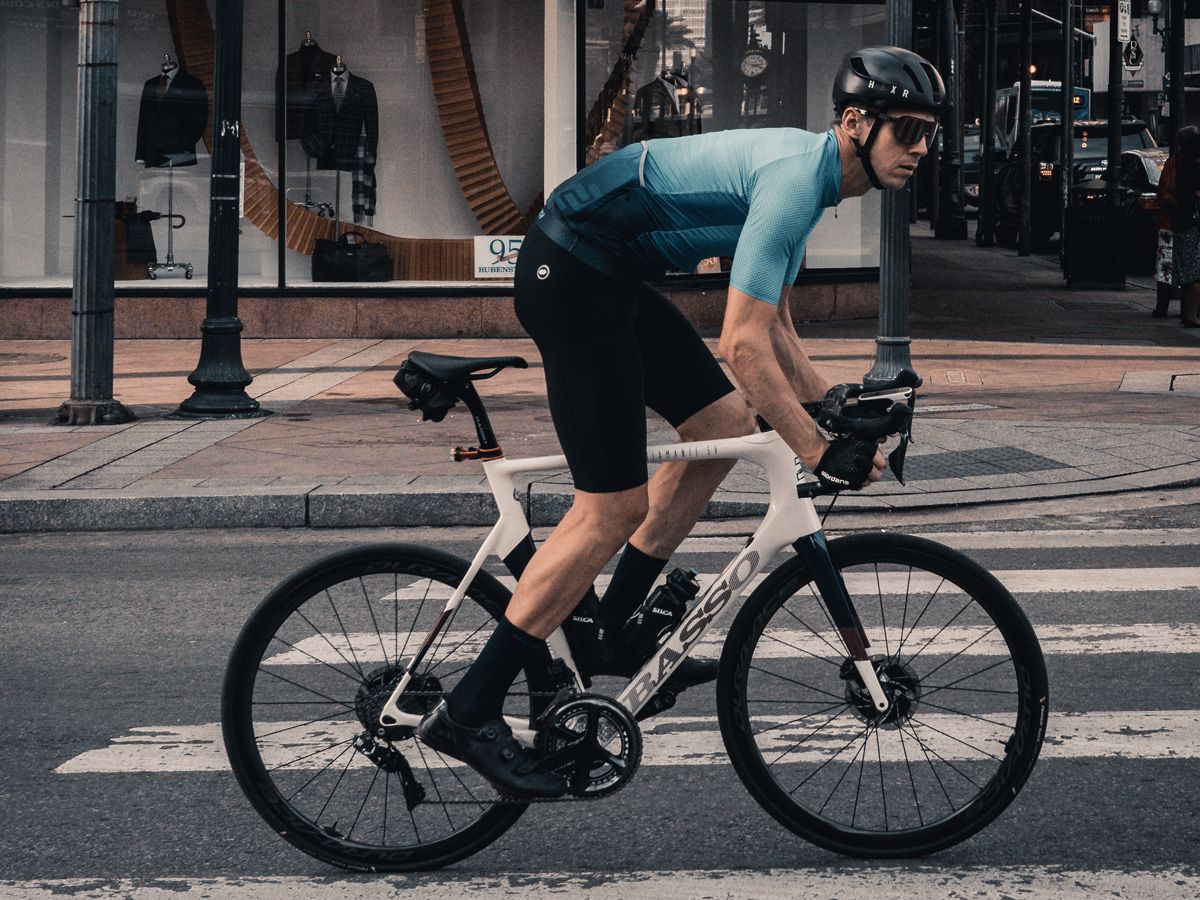 Dedicated cycling insurance providers like us here at Pedalsure go the extra mile to ensure both you and your bike are protected on the open roads. While home insurance is great for basic protection of the contents of your home, cycling insurance has a number of extra benefits that makes it a sensible choice to invest in, if not an outright necessity.

Ready to get a quote for dedicated cycling insurance from Pedalsure? It takes 30 seconds.

1. Covers both the bike and rider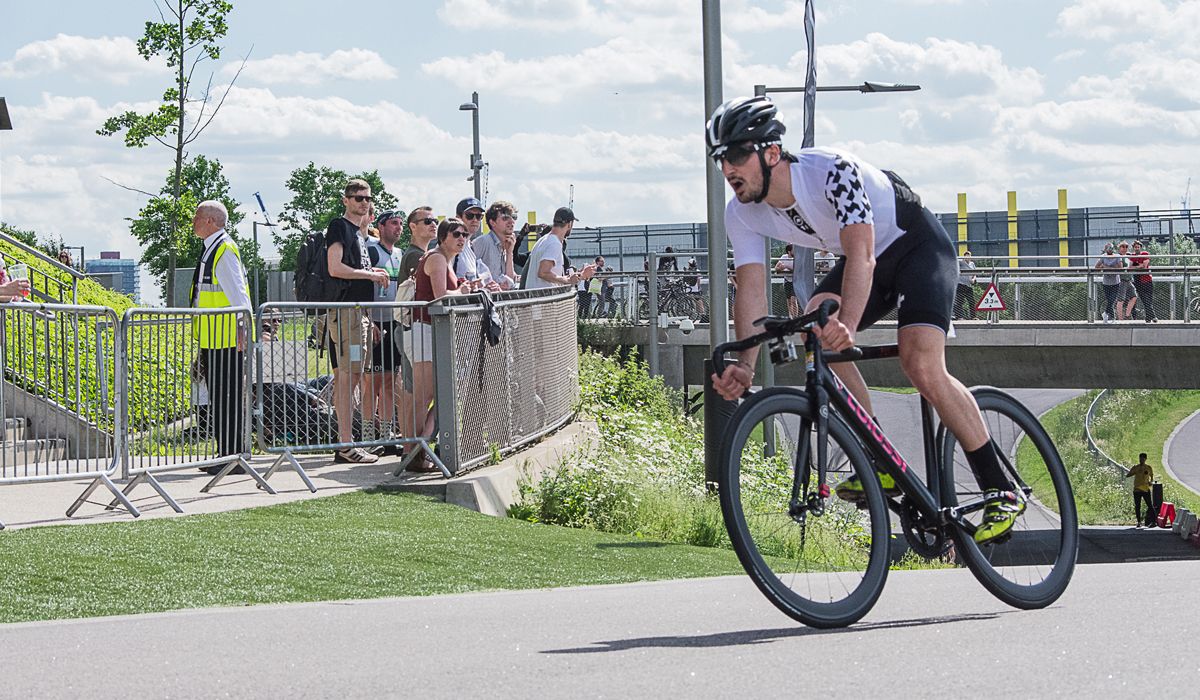 Cycling-specific insurance will cover multiple bikes with a much higher aggregate value. We insure up to a total value of £30,000 and individual bikes worth up to £15,000. This means that even your high end carbon frames with the latest electronic groupsets and deep section wheels will be covered for their full value. Home insurance companies will often place a limit on how expensive a bike value can be which is not ideal when dealing with pricier framesets.

Crucially, personal cover for injury and liability against third party claims is unlikely to be included in a home insurance cover. Cycle insurers, however, will more than likely cover this as well as take the extra step in covering loss of earnings, dental and physio costs – all regular issues post-crash. Next time, if you are forced to go over the handlebars and smack your front teeth into the pavement, you can rest assured that not only your bike will be fixed, but your smile will be returned to normal – maybe even just a touch whiter – in no time thanks to your Pedalsure policy.
2. Races and sportive events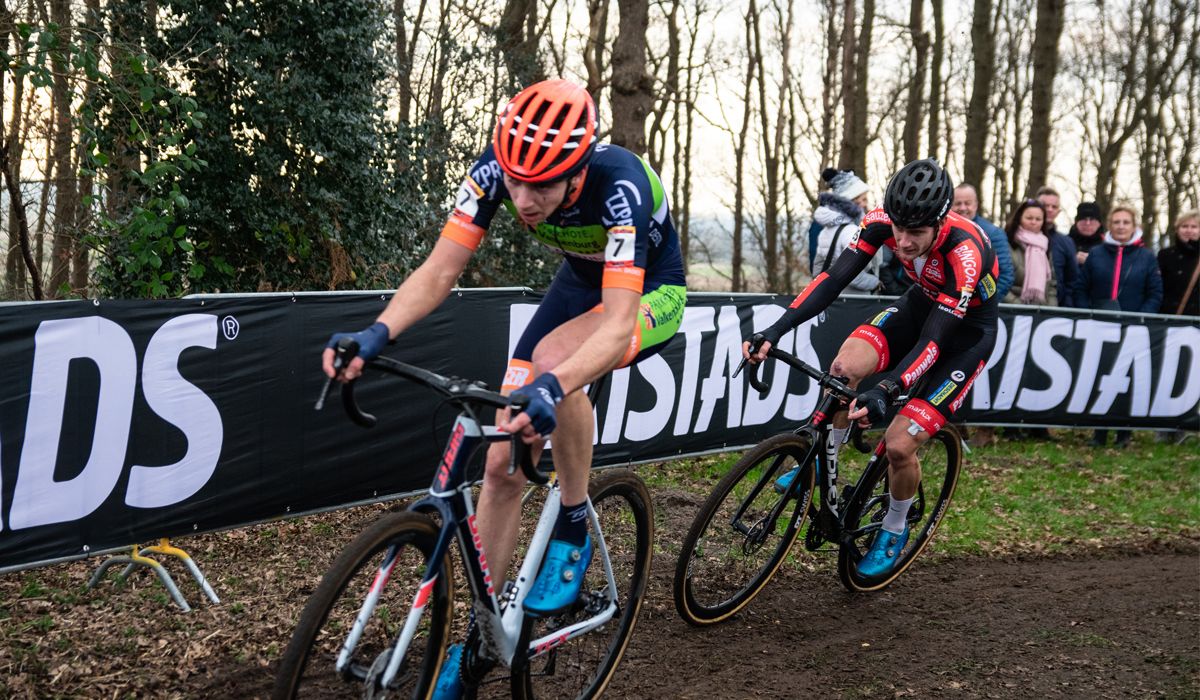 Bikes are very often treated as add-ons to home insurance policies with a hefty extra price to pay to have your bikes covered. Even then, this does not mean that your bike is covered in all instances. Home insurance companies will not cover your bike during competition events or charity sportive rides. With these events drawing larger participant numbers and a higher risk of being involved in a crash, even many cycling insurance companies will not offer cover for these events.

Pedalsure offer a specific cover option for competing in cycling events that includes sportive rides (mass-start, timed, but non competitive) as well as proper races with prize money. You can rest easy in the knowledge that both yourself and your bike are fully covered during the event, just the same as if you were out riding by yourself.
The competition cover does not just apply to cyclists however, as triathletes can make the most of the offer. Both your bike and accessories will be covered not only for the bike leg of your event, but also during the transition zone where a few bumps from competitors are not unusual.

3. Foreign travel cover
Cycling insurance companies know that cyclists love to explore new roads abroad. This is why many have a foreign travel cover option available to add to your policy. As well as covering yourself and your bike in case of theft or accidental damage while abroad, Pedalsure include things like travel money and any other essentials you may need to take with you while overseas. So whether you want to jump across to ride some of the Italian Dolomites with a group of friends or take part in the Tour of Flanders sportive, you will be glad to know it's just as easy to be covered abroad as it is at home.
4. Accidental damage
Cycling insurance companies will cover you for accidental damage, which is often overlooked by home insurance companies. A dedicated cycling insurance company will offer your bike protection similar to car insurance policy offers for cars. This means that any accidental damage while out riding your bike is fully covered to the value of the bike. We even go the extra mile to offer a replacement bike hire service; so you can carry on riding while you wait for repairs or a replacement. We get how frustrating it can be to be stranded without your normal ride, so want to get you on two wheels again ASAP.
5. More than just the bike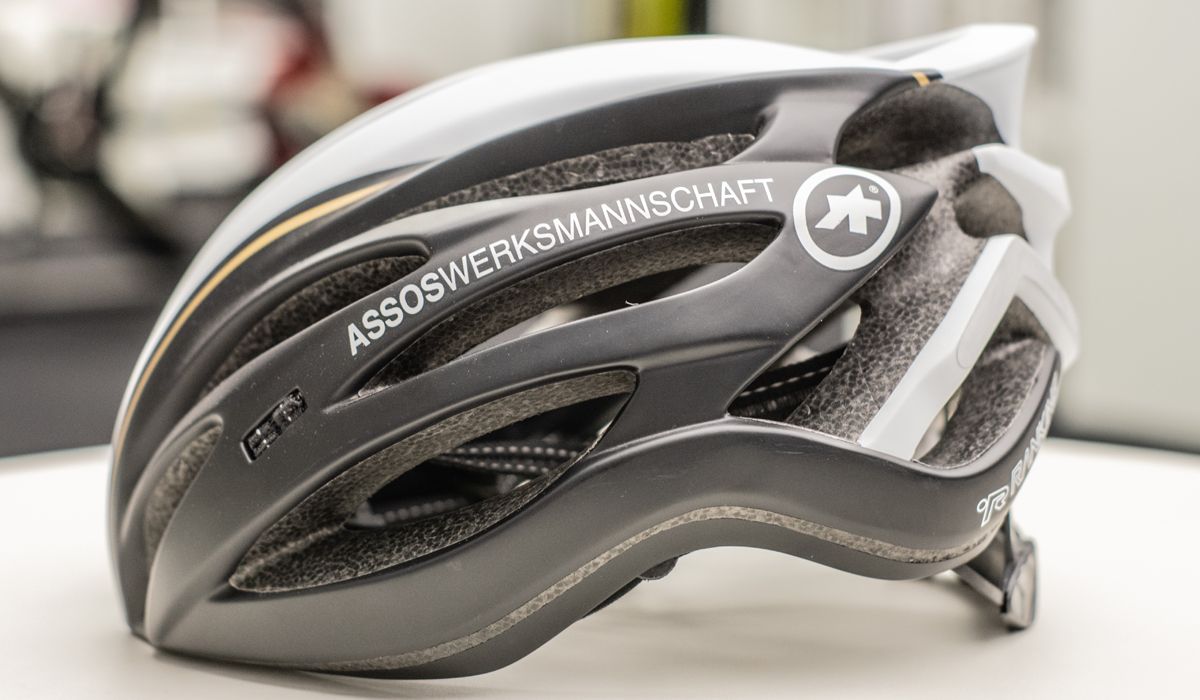 Cycling insurance companies realise it is not just the bike that is a valuable item. Your accessories such as bike computer, lights and helmets are all much more likely to be swiped from your bike outside of the much-needed café stop rather than in the relative safety of your own home. Home contents insurance policies will not normally cover your accessories in this kind of situation but cycling-specific policies such as Pedalsure's will. This cover can be extended to things such as bike bags or cases, which often face the full brute force of airport baggage handlers.
6. Work with cyclists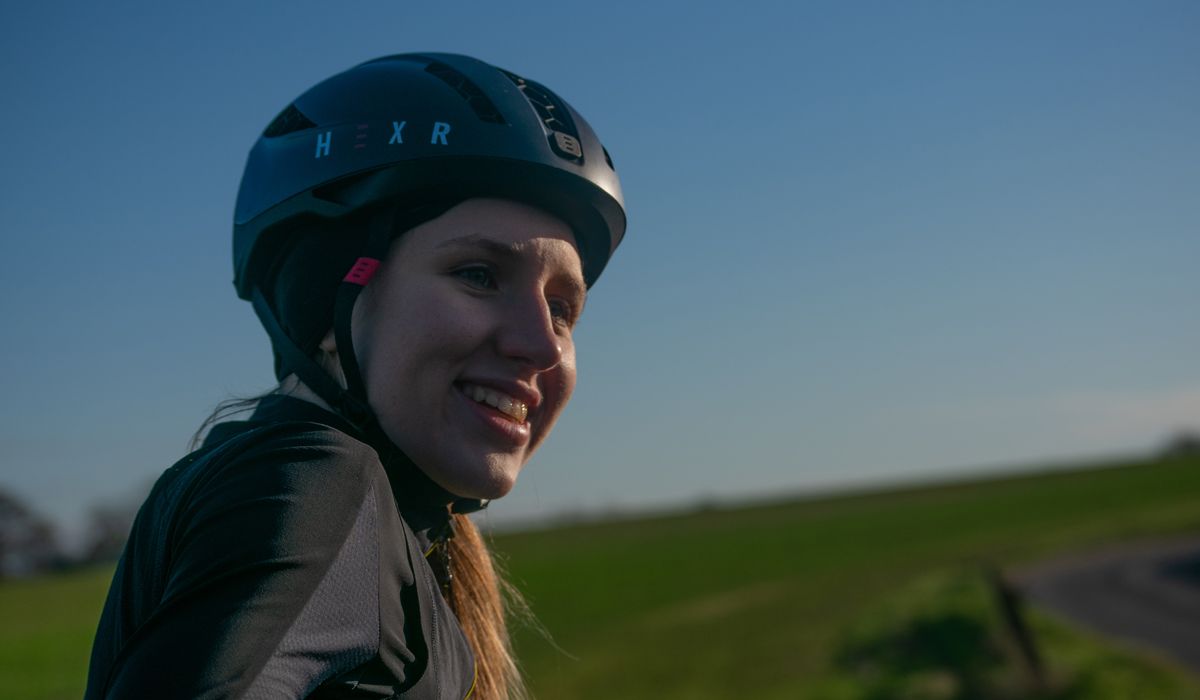 Spending hours on the phone trying to work out insurance options for your bike can be frustrating, particularly when the person you are dealing with does not understand the value of the bike or the vagaries of the sport. Working with a cycling-specific insurance company ensures that you will be chatting to someone who fully understands the importance of your prized possession and the ways you use it.  You are more than likely chatting to a fellow cyclist and therefore know that they will ensure your bike is protected for any instance.

Home and contents insurance policies are great but should be used in tandem with a cycling specific insurance policy. This means that you can be absolutely certain that your prized possession will be protected if you are unlucky enough to damage it. There are many extra benefits to cycling insurance companies that you are unlikely to ever find in a home and contents policy. If you love your bike and cannot imagine not riding it be sure to find a dedicated cycling insurance policy to cover both you and your bike.
---
Have we done enough to convince you of the benefits of cycle insurance over home insurance? Get a quote today in 30 seconds.