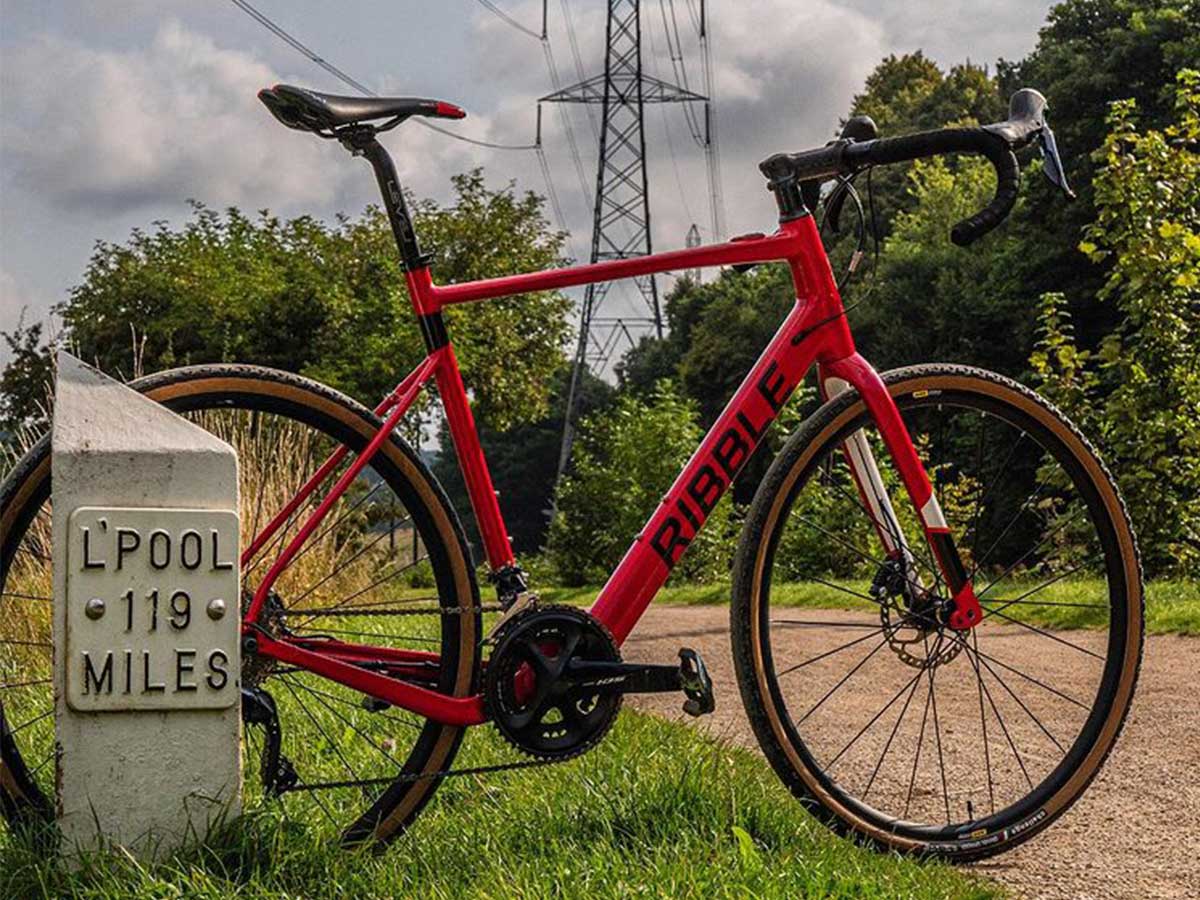 Electric bike usage has exploded over the past 18 months. This is in part because e-bikes have never been better so they act as great incentives for first time riders, people coming back to the sport and everyday cyclists looking for that extra kick.
If you read our article, The Cost Of Commuting By Bike Versus Car, you will know that driving your car to work is becoming increasingly costly to us and our environment. For many who want to avoid traffic, pay less for petrol and stop contributing to pollution, the solution is riding an e-bike.
Let's look at how to get insurance for an e-bike and the specific regulations that govern their use. Whether you already own one or you are in the market for an electric bike, it is important to know these ins and outs.
Looking to find out more about e-bikes? Have a read of our Beginner's Guide to E-bikes.

Do I need insurance for my electric bike?
The need for specific cycle insurance is a question we often get asked and is something we've touched on in other articles. With e-bikes the answer is no different – there is no legal requirement to have cycle insurance, but we highly recommend that you do.
Our specific requirements to think about before you take out a policy are that the bike must be under 25cc or less than 250 watts. Regrettably we cannot insure your electric bike if you live in Northern Ireland.
Why you need electric bike insurance
Although it is not a legal requirement to have cycle insurance you might feel exposed without it. With the average e-bike costing around £2,000, it's crucial to protect both the monetary value of the bike and its daily value to the rider.
One of our policies are your best bet as they offer protection against personal liability, theft and accidental damage. Without this coverage you might not want to push your bike to the limits of its capabilities or use it every day out of fear of theft or damage. Like all our cycle policies, we have your back when you're out on the road so you can ride with peace of mind. For more reasons on why you need insurance, check out our article: 7 Reasons Why Every Cyclist Should Get Cycling Insurance.
Do I need a license?
In short, no, but as you'll see there are some government regulations to adhere to when owning an e-bike.
The UK's e-bike regulations
Although you do not need a license to ride an e-bike, there are still certain requirements that must be met in England, Scotland and Wales. These include:
Riders must be over the age of 14
There must be pedals to propel the bike
The maximum power output must not exceed 250 watts
The electric motor cannot assist pedalling over 15.5 mph or 25 kph
The bike must display either the power output or the manufacturer of the motor
The bike must display the battery's voltage or the maximum speed of the bike
If you're purchasing an e-bike through a shop or distributor they will have these regulations engrained into them so you shouldn't worry yourself too much. However, if you're looking to purchase an e-bike over the internet, especially from overseas, it's vital to ensure the bike adheres to the requirements so you don't land yourself in hot water.
Our coverage
Just like any of our other policies, our comprehensive e-bike insurance protects both you and your e-bike. With insurance from Pedalsure, you're covered for a multitude of different things, most of which you won't find in your home insurance policies. You are covered in cases of bike theft, personal injury, personal liability, during events and abroad. We also cover bikes from £400-£15,000 against accidental damages and even cover up to £1,500 worth of damage to your cycling accessories. This is especially important for e-bike riders as electric bikes are expensive bits of kit to purchase and maintain. As a result, with our extensive coverage, you can sit in the saddle in comfort knowing that you are fully covered.
---
Electric bikes are a great investment and can help you get back in the saddle after a long time away, finally summit those too-steep climbs or even get to work quicker. With Pedalsure, the process of getting a policy for an e-bike is just like taking out any other bike policy. Get started today by following our quick and easy three step process to get a quote. To find out more about the specifics of our insurance policies in regards to electric bikes, have a read of our policy documents.
Need something to lock your e-bike bike up with when you're out and about? You can now get a huge 60% discount on a gold rated Hiplok DX D-lock worth £79.99 with any new insurance policy. Yours for just £30. Just one of many ways we protect both you and your bike.