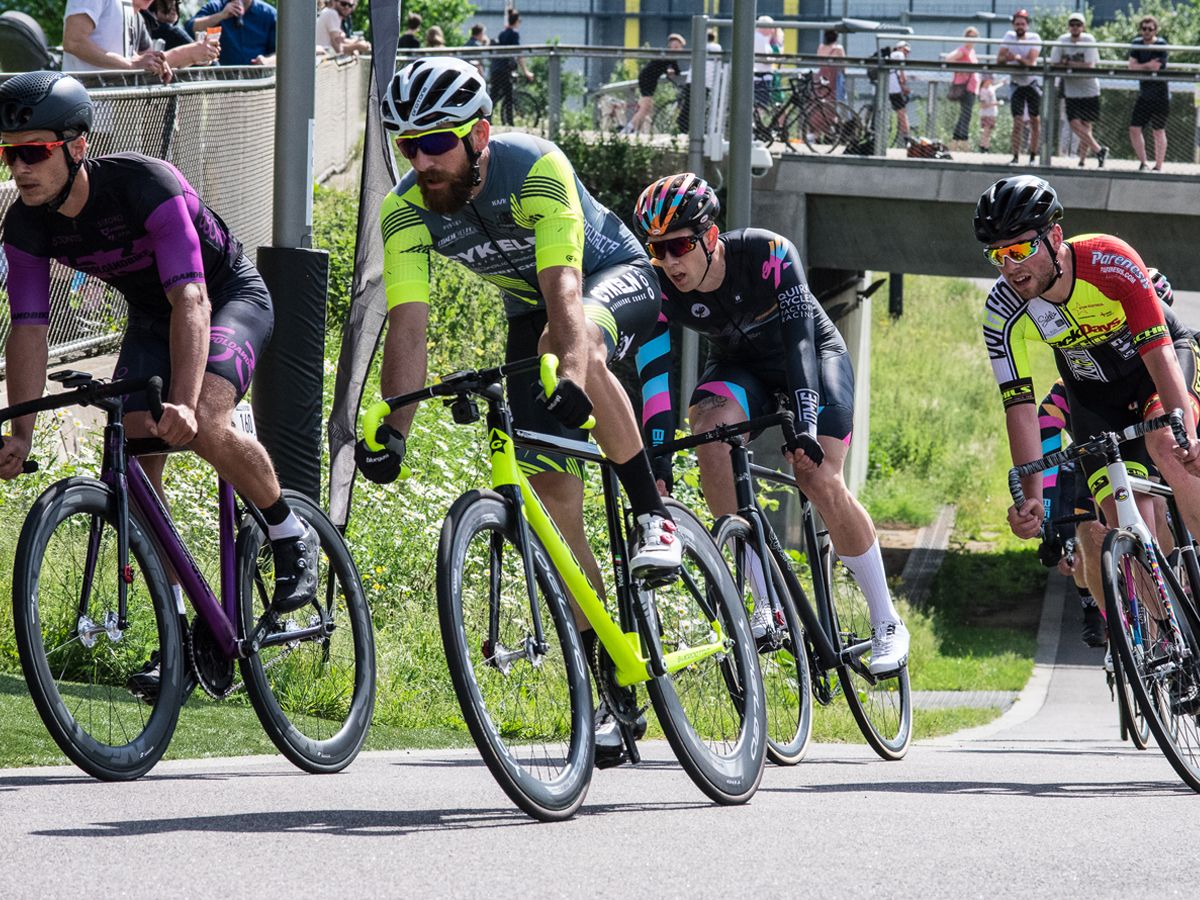 "Do cyclists have to have insurance?" This is one of the most frequently asked questions of us here at Pedalsure. It's a question with many different facets, so let's take a look at the law, the other types of insurance packages you might think have you covered, where you're covered, and the Pedalsure process. At this point you may be wondering about the different types of cycling insurance policy on offer, in which case we've got a short guide on that. Ultimately, our goal here is to provide you with the tools you need to answer the question for yourself.

Why do I need cycle insurance and how much does it cost?
Feeling safe and protected on the road is paramount and we're here to help you feel as covered as possible so that you can get back to doing what you love best, turning those pedals. But some insurance processes can seem like painstaking tasks that are all too easily locked away in our internal to-do-on-a-rainy-day lists. If you are having these concerns take a look at our in-depth guide into the numbers behind our process.
You wear a crash helmet to protect yourself against the potential injury caused by a nasty fall, so why not invest in cycling insurance to protect against the anguish sustained by breakage or bike theft? An insurance package specific to cycling covers you against such circumstances that are unique to the sport. This includes racing coverage, bike theft, rider coverage and cycling accessories protection that home insurers will more than likely not provide.
If it's not the law, why do I need cycle insurance?
Just a quick public service announcement: don't type 'should cyclists have insurance by law' into your search engine of choice. What you are presented with is myriad different internet forums and clickbait columns where users churn out the same old "road tax; MAMILs; two abreast, blocking up our roads" waffle that clogs up social media.
As much as people online will try and tell you otherwise, cyclists are not required by law to have cycling insurance owing to the fact that push bikes are not motor-powered vehicles. However, although this knowledge can be used to rebuff the keyboard warriors, it is highly recommended that you do have coverage so that you're looked after whenever you use your bike outside of your home. And you don't want to be left high and dry if a third party were to make a claim against you – our cycle insurance will cover you for any accidental damage to your bike, theft and personal liability.
The home insurance conundrum
Home insurance is of course a must-have, but don't make the mistake of assuming it grants absolute protection over your bicycles. In the vast majority of home contents insurance policies, bikes and accessories are not included. Even if they are in the policy, many insurers will charge a premium for bikes due to their often high value. That's before we even get to you, the rider, as most home insurance policies will not cover you if you are involved in an accident while out on your bike.
With a dedicated cycle insurance policy, your bike won't only be protected from theft when it's at home, it will also be protected if a light-fingered thief was ever to steal your pride and joy on a café ride or trip to the shops. It will also give you and your family peace of mind thanks to our competitive personal liability and personal injury packages. There are many reasons why a cycling-specific policy trumps a home insurance option.
Where you are covered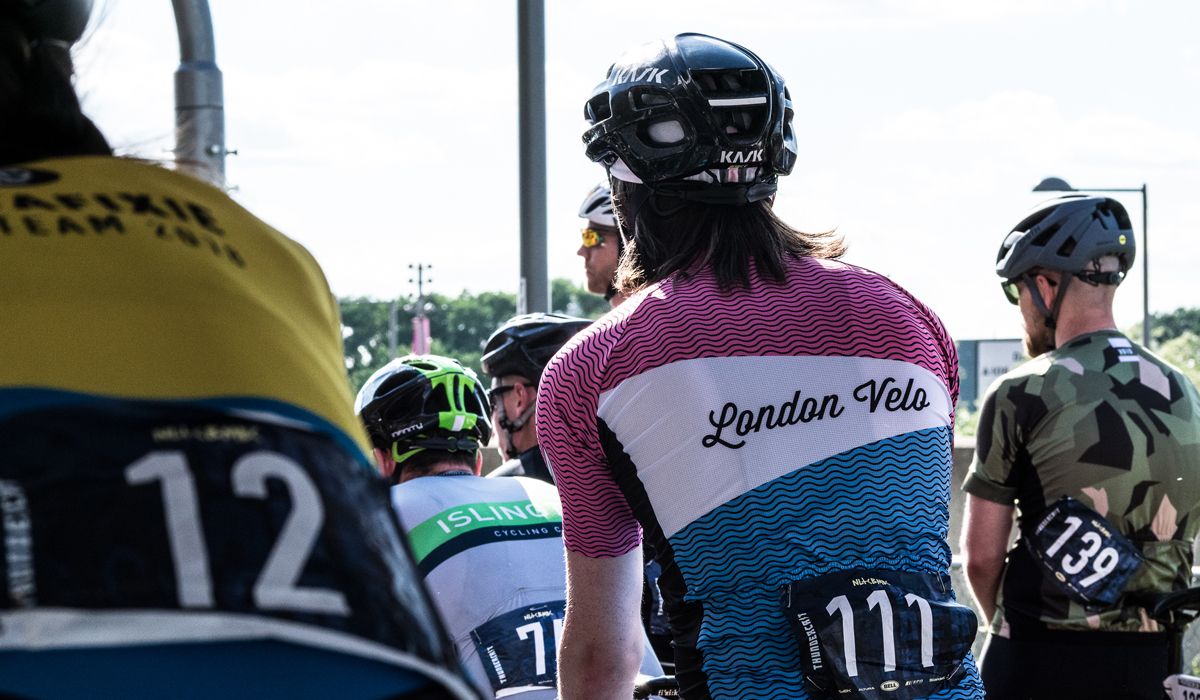 We've already touched on a few different areas that our cycle insurance protects, but more broadly, with comprehensive cycle insurance, you are covered:
On holiday – our travel policies cover your bike in case of theft or accidental damage, and even your travel money and other essentials.
In case of personal injury.
Personal liability – when you can be perceived as the one at fault for an accident with a pedestrian, for instance.
During races and events.
Accidental damage cover – we cover bikes from £400-£15,000 and even cover up to £1,500 worth of damage to your cycling accessories.
The process
Taking out insurance has a reputation of being a long, drawn-out process full of online forms and dead ends. However, getting a quote couldn't be easier as it's a simple three step process. First, provide us with your bike's value, then submit your age and your postcode, and as simple as that, our quote calculator will give you a price. It's as quick and easy as 1-2-3 to get your monthly or annual quote. What's more, as a new customer you have a 15% discount. Using countless data streams, Pedalsure has its own refined algorithm that uses these inputs to give you, the customer, a highly competitive price.
So, as a cyclist, you are not required by law to have insurance, but can you really afford not to? As we've seen, home insurance may not give you the cover you believe it offers, in which case it's time to call us.
Are you looking for comprehensive, competitive cycle insurance? Get an instant quote from us today in 30 seconds. If you're still not sure you can go ahead and learn more about cycling specific insurance to help you make the right decisions.