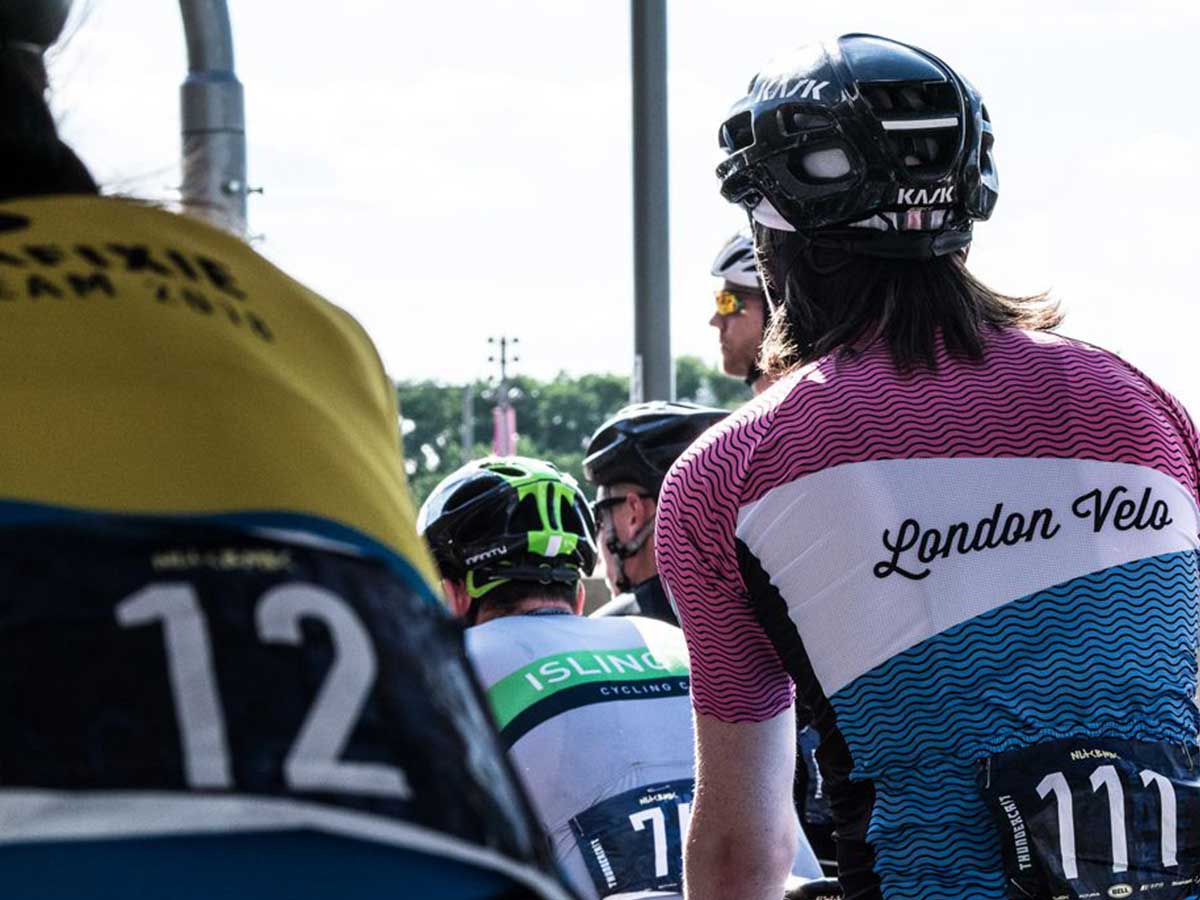 Last updated: October 2022
"Do cyclists have to have insurance?" This is one of the most frequently asked questions of us here at Pedalsure, so let's take a look.
What does the law say?
As much as people online will try and tell you otherwise, cyclists are not required by law to have cycling insurance in the UK owing to the fact that push bikes are not motor-powered vehicles.
But note: if you own an e-bike that doesn't qualify as an electric bike under UK regulations (the vast majority sold in the UK will qualify) then it'll likely be classed as a motor vehicle and require the usual mandatory licensing, tax and insurance to be used on public roads.

See Do You Need Insurance For An Electric Bike? for more information.
However, although this knowledge can be used to rebuff the keyboard warriors, many recommend that you do have insurance to cover you against theft, damage, personal injury and against any third party who may claim against you if you were to cause the damage while out on the road.
Why would I need cycle insurance and how much does it cost?
Feeling safe and protected on the road is paramount and cycling insurance can provide the reassurance you need. You wear a crash helmet to protect yourself against the potential injury caused by a nasty fall, so why not invest in cycling insurance to protect against the anguish sustained by damage, bike theft and claims from third parties?
How much does it cost? We've got a dedicated guide for that: How Much Does It Cost To Insure Your Bicycle?
The home insurance conundrum
Home insurance is of course a must-have, but don't make the mistake of assuming it grants absolute protection over your bicycles. In the vast majority of home contents insurance policies, bikes and accessories are not included. Even if they are in the policy, many insurers will charge a premium for bikes due to their often high value. That's before we even get to you, the rider, as most home insurance policies will not cover you if you are involved in an accident while out on your bike.
We've got a dedicated guide answering the question: Does Home Insurance Cover My Bike?
Where you are covered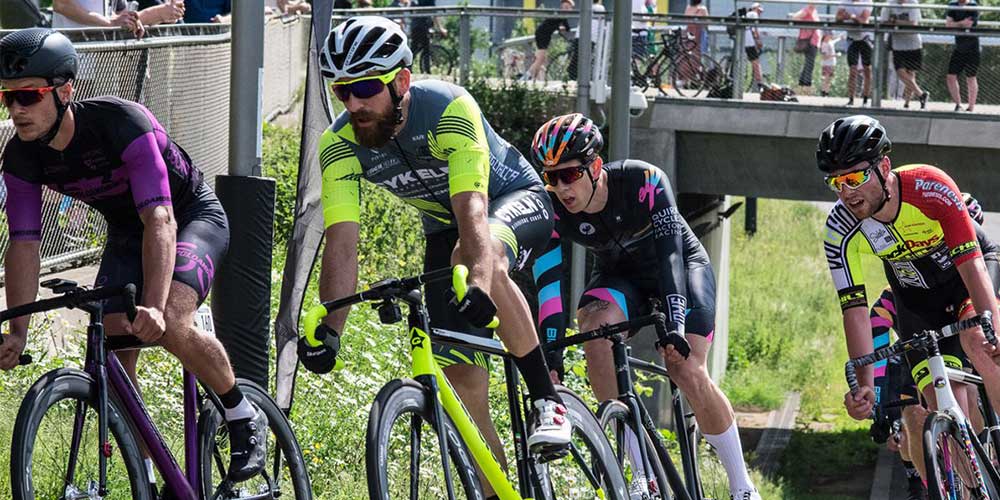 We've already touched on a few different areas that our cycle insurance protects, but more broadly, with comprehensive cycle insurance, you are covered:
On holiday – our travel policies cover your bike in case of theft or accidental damage, and even your travel money and other essentials.
In case of personal injury.
Personal liability – when you can be perceived as the one at fault for an accident with a pedestrian, for instance.
During races and events, including sportives.
Accidental damage cover – we cover bikes from £400-£15,000 and even cover up to £1,000 worth of damage to your cycling accessories.
The process
Taking out insurance has a reputation of being a long, drawn-out process full of online forms and dead ends. However, getting a quote couldn't be easier as it's a simple three step process:
Tell us your bike's replacement value;
Give us your date of birth; and
Provide us with your post code,
and, voila! Our quote calculator will give you a price. It's as quick and easy as 1-2-3 to get your monthly or annual quote.
Related articles you may also be interested in
You may also be interested in these articles relating to cycling and the law:
---
So, as a cyclist, you are not required by law to have insurance in the UK, but can you really afford not to? As we've seen, home insurance may not give you the cover you believe it offers, in which case it's time to call us.
Are you looking for comprehensive, competitive cycle insurance? Get an instant quote from us today in 30 seconds. If you're still not sure you can go ahead and learn more about cycling specific insurance to help you make the right decisions.