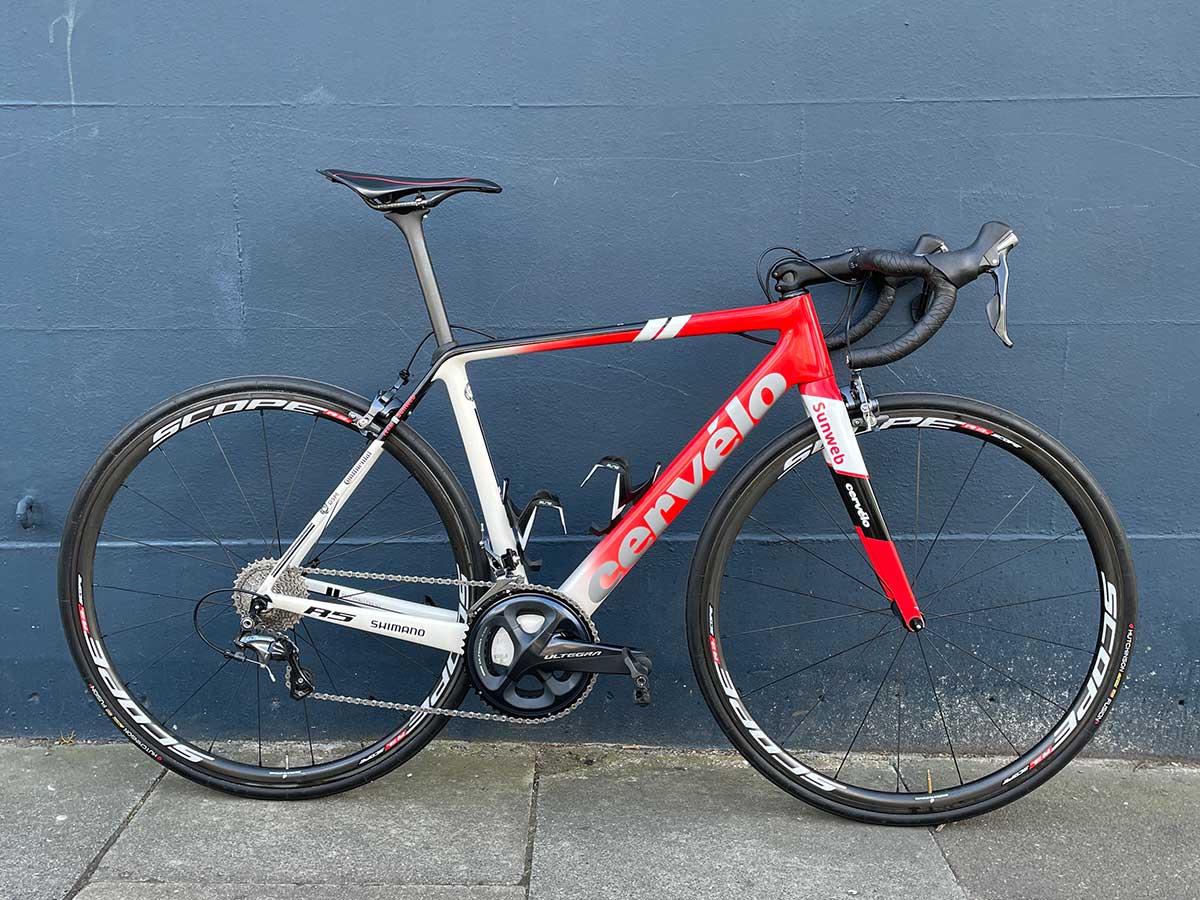 How do you save money when buying a new bike? From looking at the second hand market to shopping last year's deals, there are plenty of things to look out for when it comes to parting with your hard earned cash.
Once you've bought your new bike, you might want to consider specialist bicycle insurance for it too. That's what we do.
You may also be interested in:
---
Buy Second Hand
The second hand market is not what it used to be. It's no longer a murky underworld where you don't necessarily know what you're buying. If you're smart you can pick up a real bargain.
On top of that, quality used bicycle dealers, like Cycle Exchange, are becoming more and more popular. Just like car dealers, they can also offer part-exchange for your current bike to help keep more cash in your pocket and remove the stress of dealing with the sale of your old bike. You can often find ex-Pro team bikes for sale too at great prices.
Patience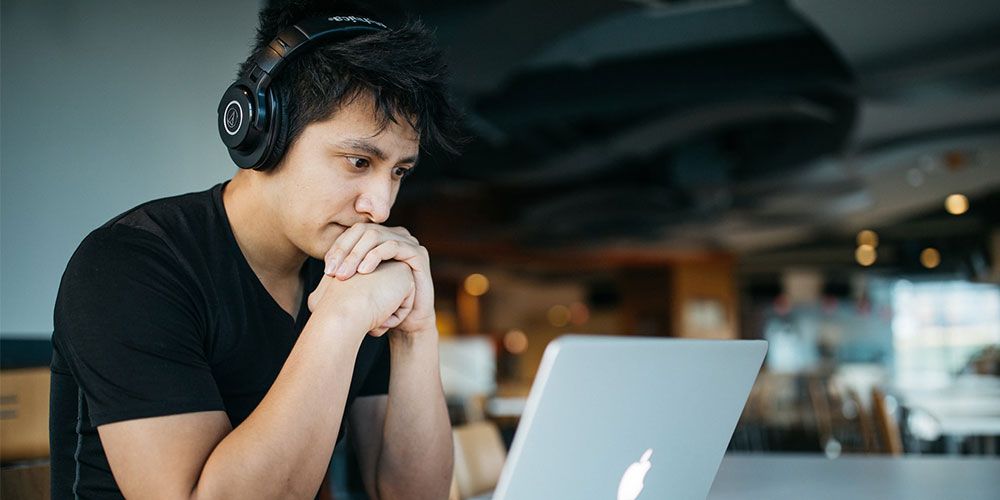 We know how it is, you give yourself the green light to buy a new bike, and you want it right now, immediately. Your spare hours are spent trawling reviews for the latest releases, and your brain is running on overdrive with all the different options.
Patience is a virtue, especially when it comes to bikes. Being willing to wait a couple of months can give you the time to assess the market, and shop around the numerous different deals. If you're willing to wait until brands bring out their new releases, then you'll often find great deals on the older model. It's rare to find significant differences between each year's bike model, so being willing to buy something from last year's stock is a great way of keeping some extra cash in your pocket.
Cycle To Work Scheme
A government scheme which makes buying your new bike cheaper, what's not to like? The Cycle to Work scheme is run through your employer and means that you don't pay anything upfront for your new bike.
It is a salary sacrifice scheme with the cost of the new bike deducted from your salary over a 12-18 month period. How it works is that your employer buys the bike, and over the chosen time period you effectively "hire" it from them. The monthly payments come straight from your gross salary, before tax. Depending on your tax band, you can save between 32% and 42%.
Want more good news? Some cycling equipment is included too!
Leasing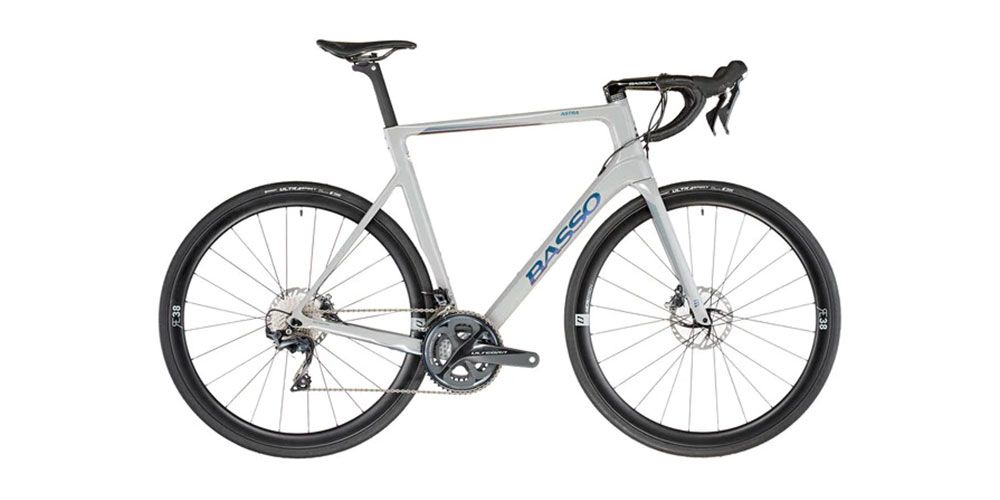 Leasing has been a big thing in the car world for years, but it is only just coming into the cycling industry. Through providers such as BikeFlex, you have access to top level bikes from £90 per month.
The benefits of leasing means that you can switch up your bikes depending on the season. Want a super bike for summer, but a more durable bike for winter? It saves you the hassle, and expense of running two bikes. Also, with the rate technology moves at, it can feel as if the second you buy a new bike, then the next model is just released. With leasing, you're always ahead of the game.
Upgrade Your Own?
You don't necessarily have to buy a new bike to get that new bike feel. If you look at your current bike, there are probably a few ways that you can take it to the next level. Buying a new groupset or a new pair of wheels will make it ride completely differently. If you want a complete design change, how about getting a custom paint job on your current frame?
It may sound boring, but upgrading your own bike can save you thousands and thousands of pounds for the exact same feeling.
---
There you have it. Five tips to help you save potentially thousands of pounds on your next bike purchase. Looking for extra peace of mind for your new purchase? Pedalsure offers dedicated bicycle insurance to cover your bike against theft, damage and loads more.
Get a quote for specialist bicycle insurance today.