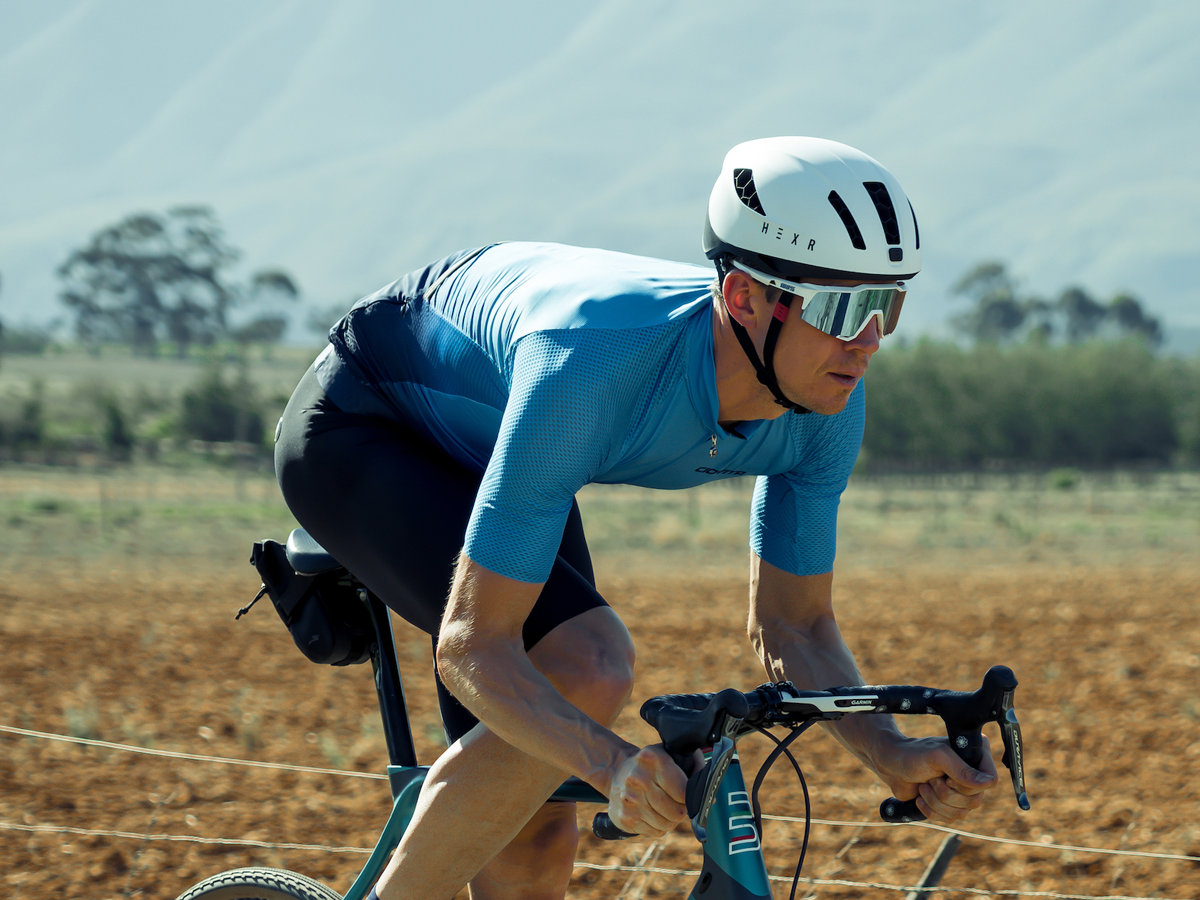 At Pedalsure, we are incredibly proud to support some of the UK's most exciting cyclists with their goals for this year. We recently sat down with Pedalsure ambassador Daniel Hughes for a virtual coffee and to catch up on all things cycling.
Tell us a little about you?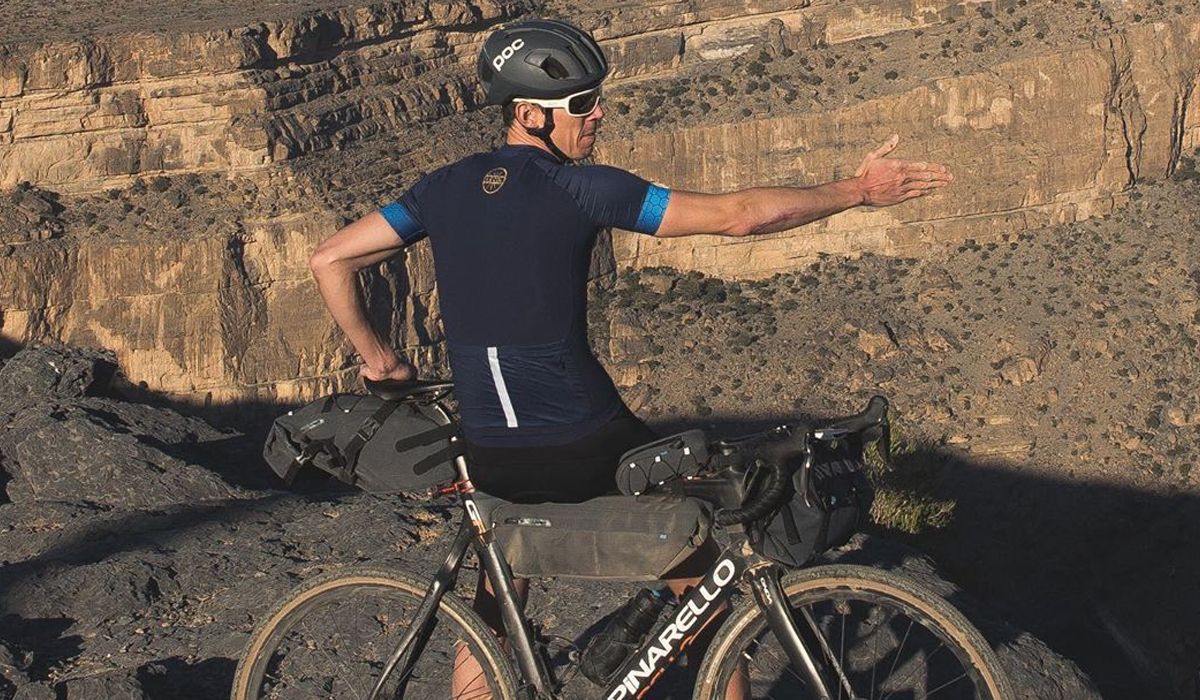 The last few years have been super varied and exciting. In 2013, I climbed Everest and delivered the world's highest video broadcast to the BBC news channel. Whilst I was doing that I got sponsored by Gatorade and got to go to the sport science labs. They said, "you should be racing!" Less than a year later I represented Great Britain at the Duathlon World Championships. I then got to meet and train with Colin Strickland. He invited me to ride with Meteor Giordana, a Pinarello Factory team. A crazy opportunity to race for a Pro race team, and randomly it kick started my photography world. All of a sudden I had an outlet for my photographs and started working with legendary brands like Pinarello.

When and why did you start cycling?

I've been riding bikes for as long as I can remember…3 years old?! I definitely remember my first crash! It was on a bmx bike ripping down the road to my house which was covered in potholes and unpaved. Bam! Landed on my face and thought I had ripped my eye out. It certainly felt that way!

You used to race a fair bit. How come you don't so much now?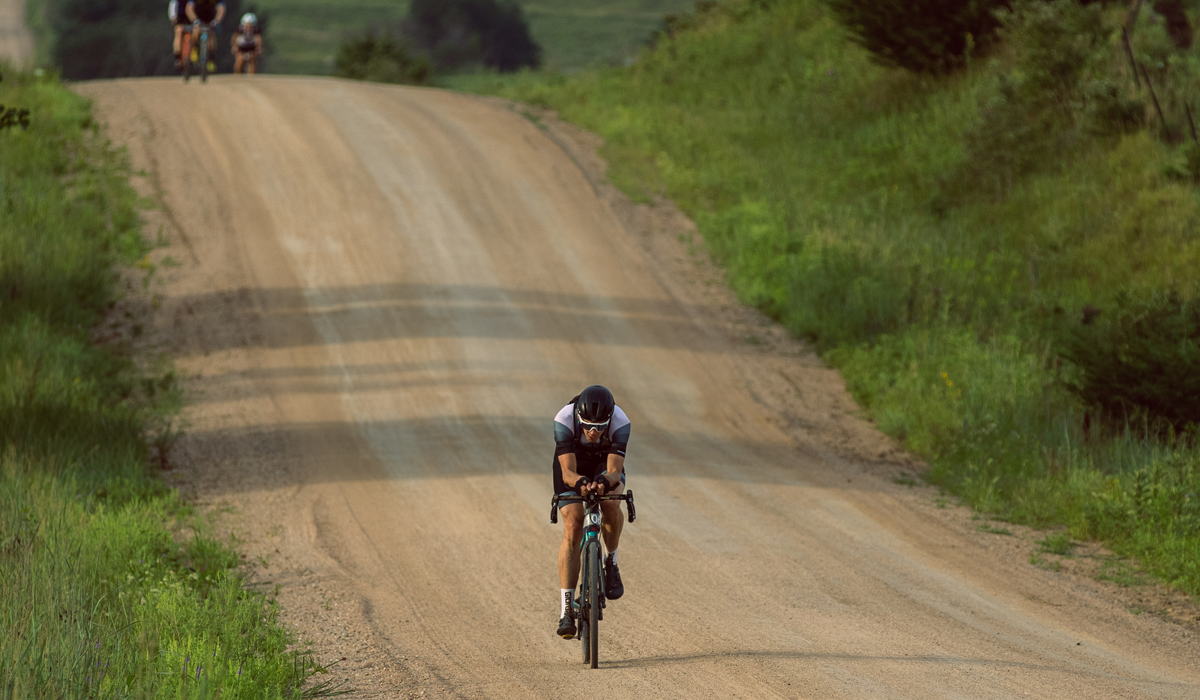 Mixture of reasons really. The first reason is because when out for a normal ride I realised that I enjoyed not starting at my power meter all the time. Some rides I used to get back and barely remember what I had seen, totally focussed on my training. Second reason is that although I'm still just about hanging on to 5w/kg I really enjoy taking photographs and creating content. By backing off the racing and the need to train as a semi-pro rider I get to combine two great passions.

Lastly is that I'm fiercely competitive. Rocking up to a race just to finish it or not place highly doesn't interest me.

What would be one of your favourite cycling routes?

Favourite route…that is super hard. But a favourite route is over in San Francisco. Over the bridge, Mill Valley, Bolinas Road up to the panoramic highway. So good! Sweet, fast descents, switchbacks in giant redwoods and incredible views on epic rollers. Total winner.

We love coffee and after-cycling activities, do you have any places or cafes you love to visit?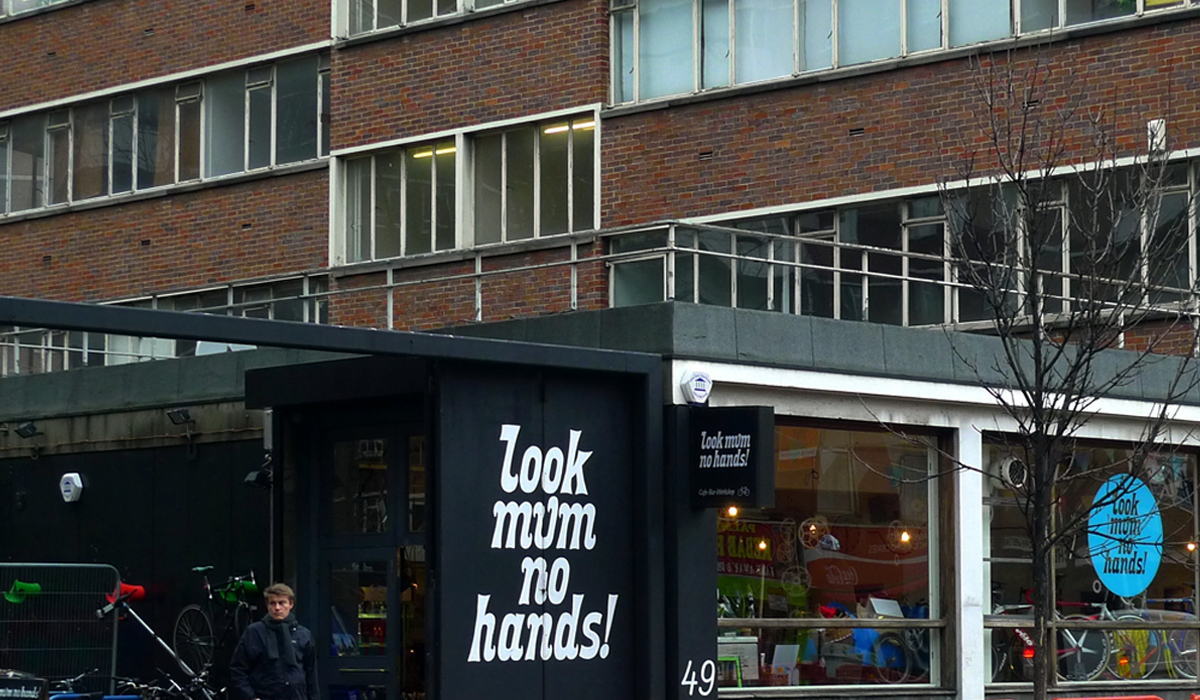 Boxhill Café. No! Please sort the coffee out! So bad! Spoilt for decent choices in London (where I live). Cycling-wise, Look Mum No Hands is decent. Good coffee, food is good (bigger portions please!) and a social place to meet friends.

You've seen so much of the world. Where would be your dream place to cycle and why?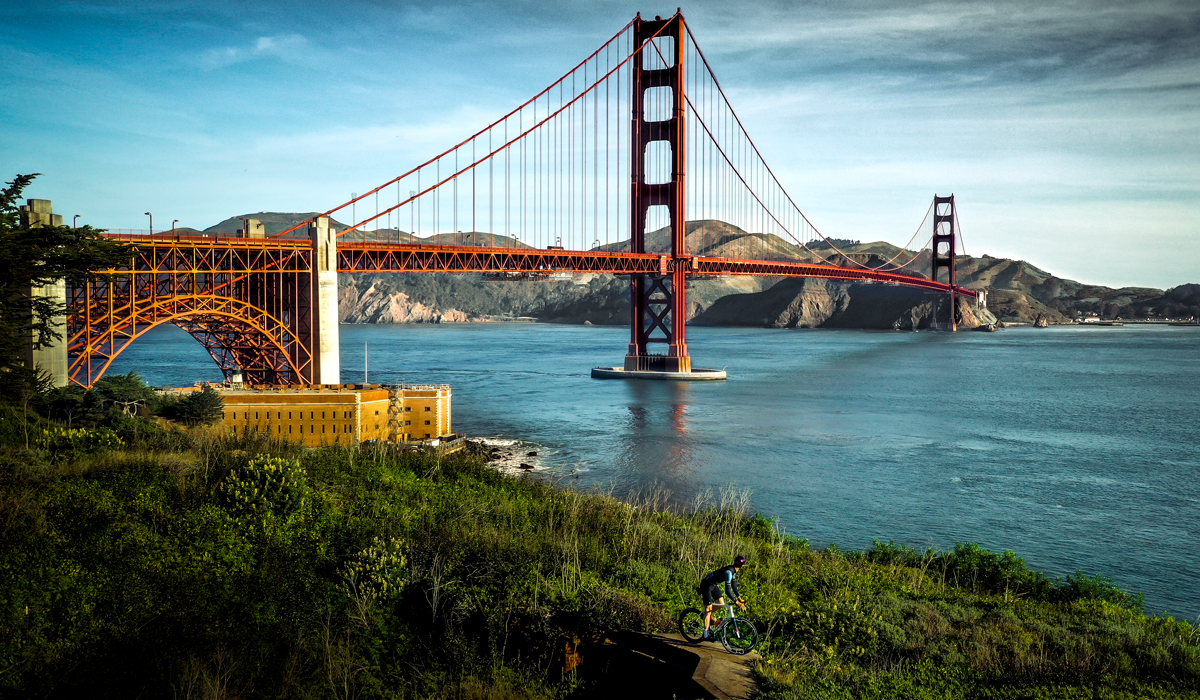 If I could only ride in once place for the rest of my days, it might just be the San Francisco area. Beaches, amazing coastal roads, switchbacks in Redwoods and sweet sweet gravel too.

What is your favourite climb and why?

The Valle Nevado, Chile. This is the best climb on the planet (in my humble opinion). 58 switchbacks, 3 valleys, 3000m of climb and when you get to the top the Andes are still 2000m above you. It's epic and everyone should do it once in their lives.

Your partner often comes with you on some of your trips. What's it like sharing those experiences with her?

I'm very lucky to have a partner who is an Artist but also a cyclist too. Our worlds collide on so many different levels. It's really fun.

Could you recommend 2 Instagram accounts of cyclists who inspire you?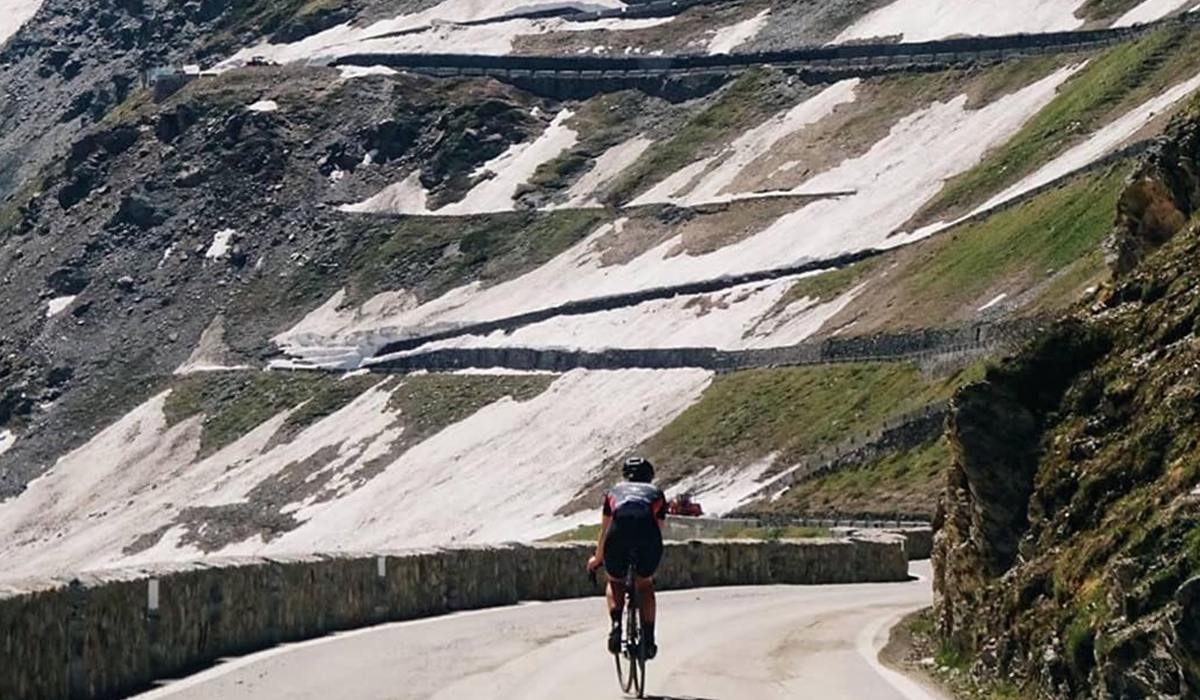 It's hard not to like @jeredgruber . Stunning photographs of the world's biggest road races. I also really like @bandofclimbers. Plenty of jaw dropping inspiration shots there!

We are all living in lockdown at the moment. How is COVID-19 affecting your area?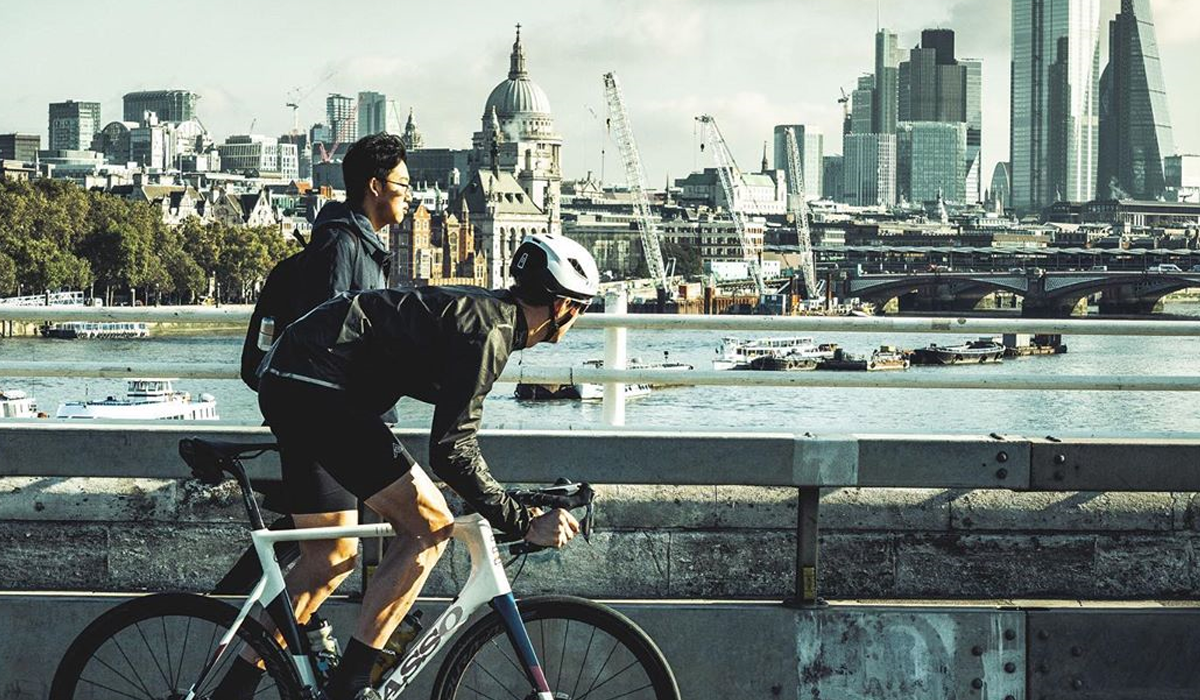 I think Londoners will be fitter than ever post Covid-19. The parks have been rammed for the entire time. Busier than a Saturday during the summer, it's pretty nuts really.


How are you training and keeping fit given the current climate?

Fortunately, I've still been able to train outside a fair bit. I have used the turbo, but If I'm totally honest I've been using the time to develop my photography career more. From a work ethic point of view, I'm binary and find it hard to put the laptop away!


Favourite Grand Tour and why?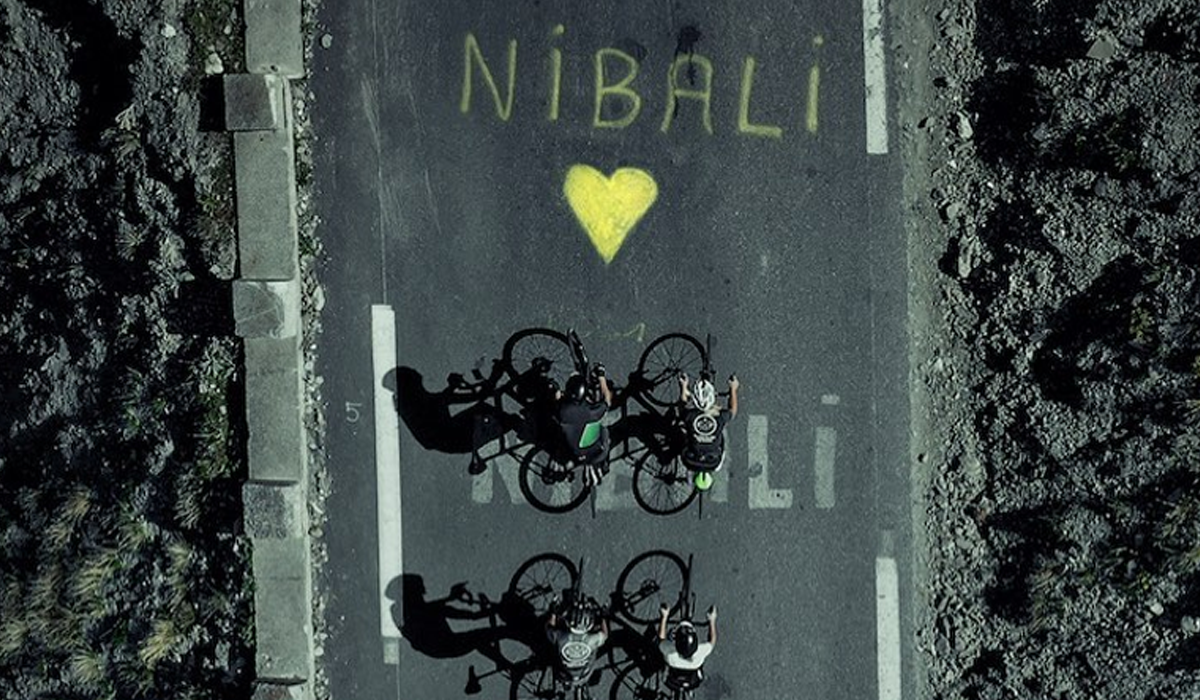 Has to be the Tour de France. The scenery, the heritage and the battles. No other tours do teams field their A-team.

Favourite one day race and why?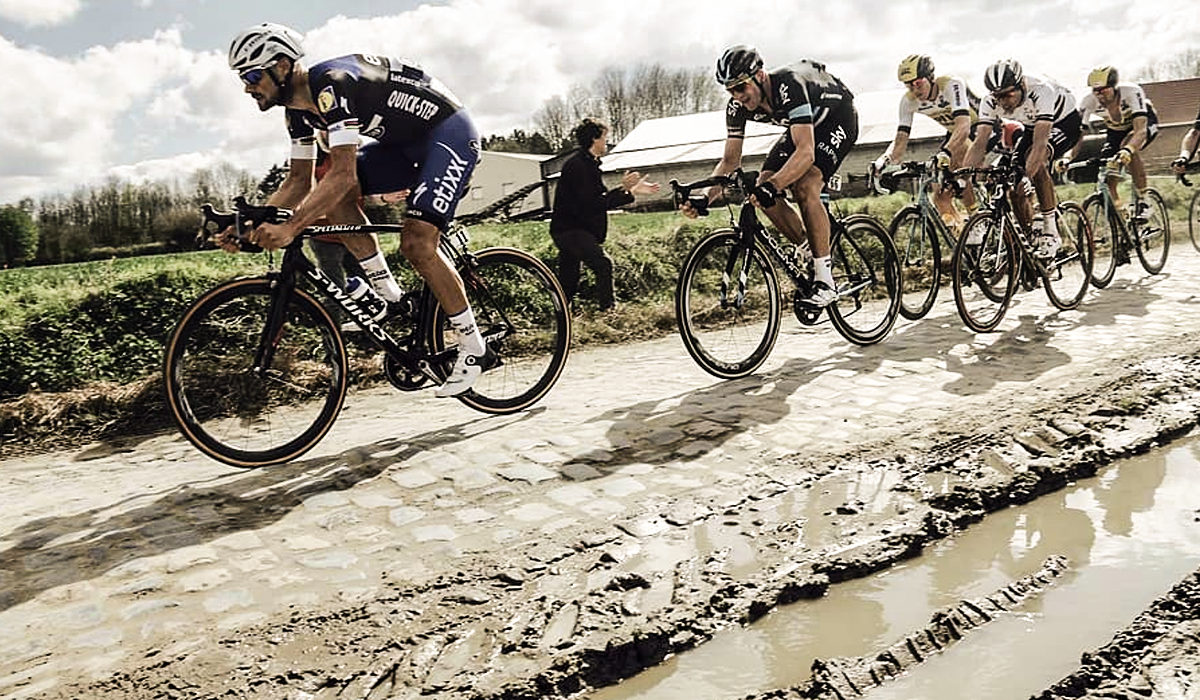 Paris-Roubaix. For me it's the race I'd most like to race. I love my gravel races as they are gritty and total sufferfests. All about power and how much you're willing to suffer. Suits my rider and personality type. I'd describe myself as a Rouleur.

Do you have one tip for any new cyclist?
One tip! That's so hard. Nutrition and hydration - if you're not doing it, you should be thinking about doing it. So easy to not fuel properly during training rides, and the action of fuelling should be second nature so when you're racing and the pace is up, you're doing it without even thinking about it.
Love Dan's photos? You can see more by following Dan on Instagram.
Find out more about our ambassadors by checking out our interviews with cycling YouTuber Keira McVitty and long distance specialist Chris Hall.