To most of the non-cycling public, people who ride bikes are just 'cyclists'. It doesn't matter if you're a lycra-clad time trialist, a shopper riding a hybrid with a basket on the front or a hipster cutting through town on your fixie, to the uninitiated, we're just people on bikes.
But as anyone who's ever scratched below the surface of cycling knows, there are many different tribes of riders, each with their own cultures, values, fashions - even languages. Of all of them though, it's the differences between roadies and mountain bikers that often sparks the most debate.
It's easy to see why. Whilst both disciplines revolve around a shared love of the bicycle and the great outdoors, it's there that the similarities end. It's a comparison that could be made to football and rugby. On paper largely the same, in practice, completely different!
So which is right for you? Let's take a look at some of the key differences between the two.
Looking to find out more about dedicated mountain bike insurance to help protect you and your mountain bike? Have a look at what our mountain bike insurance covers.
They demand different types of fitness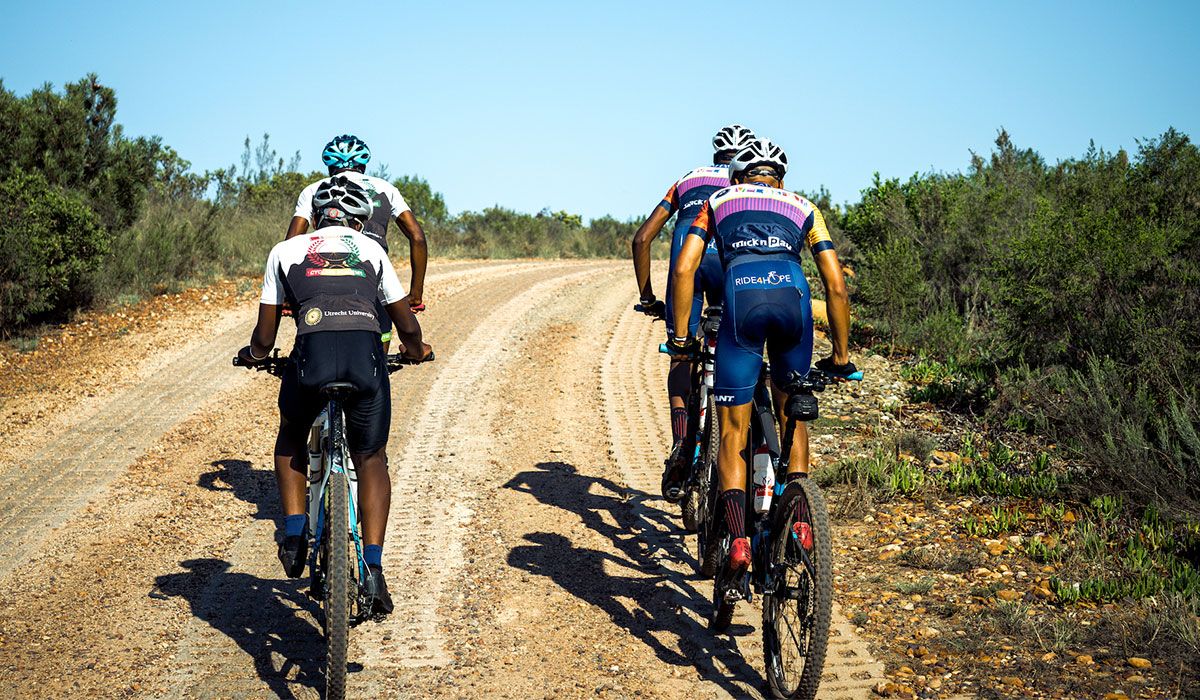 You'll often hear roadies and mountain bikers claiming their discipline to be 'harder' than the other, but the fact is that each places a different kind of stress on the body that demands different types of fitness.
The nature of road cycling, with long, smooth stretches of tarmac and undulating climbs means that an ability to churn out mile after mile of long, sustained, steady-state efforts is the name of the game. And whilst a good core strength is advantageous, you've only got to look at the straw-like arms of pro cyclists to realise that the focus is on lower body strength.
Mountain biking on the other hand, is the polar opposite. With rugged, off-road terrain, extreme gradients and a greater focus on bike handling, mountain bikers need to be able to produce short bursts of very high power. Pushing over rocks and up short, steep climbs, while freewheeling down the hills and attacking the terrain requires good anaerobic fitness. The need to jump over obstacles and control the bike on loose surfaces also places a much bigger focus on upper body strength, for more of an all-round workout.
Technology & Maintenance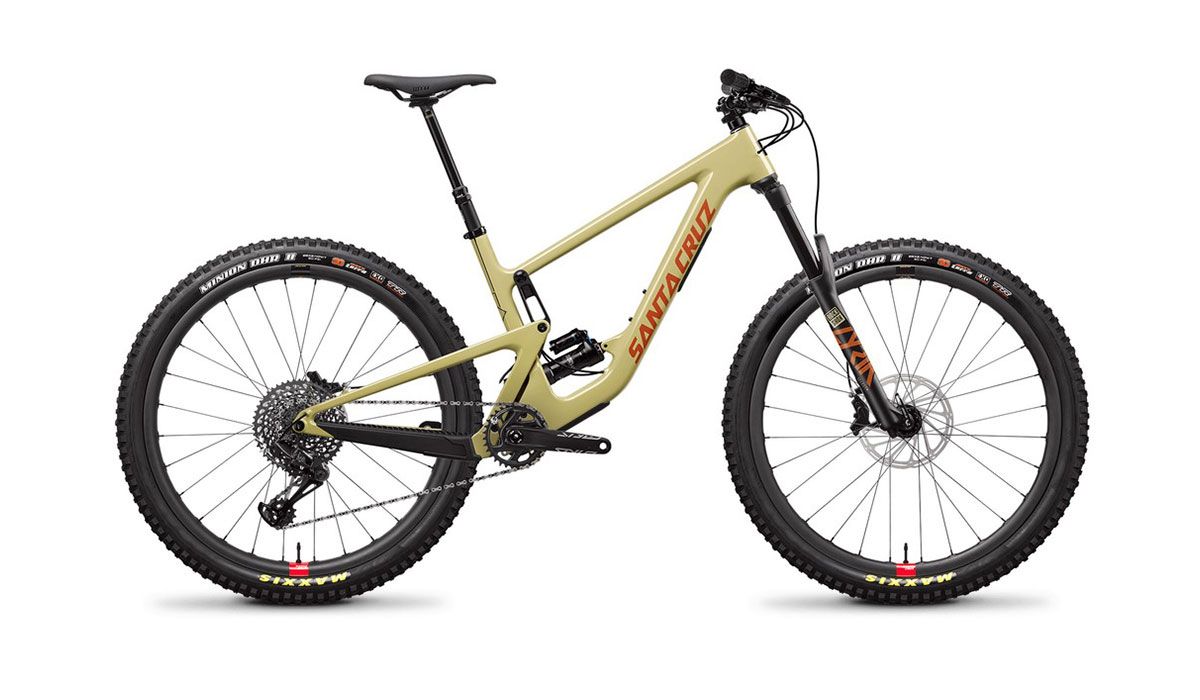 Compare the designs of modern day mountain bikes against road bikes and you'll see they are very different beasts. As well as being built much more robustly to endure the tough terrain, mountain bikes also include special components such as hydraulic suspension front and rear, dropper posts and 1x drivetrains. Road bikes are, by comparison, simpler machines. With rigid frames and no suspension, arguably there's less to go wrong with a road bike.
Add in the fact that after a day on the trails, your mountain bike is likely to come back caked in mud, with dirt and moisture placing much harder wear on components. It's fair to say mountain bikes require more maintenance and replacement parts than road bikes.
Riding hotspots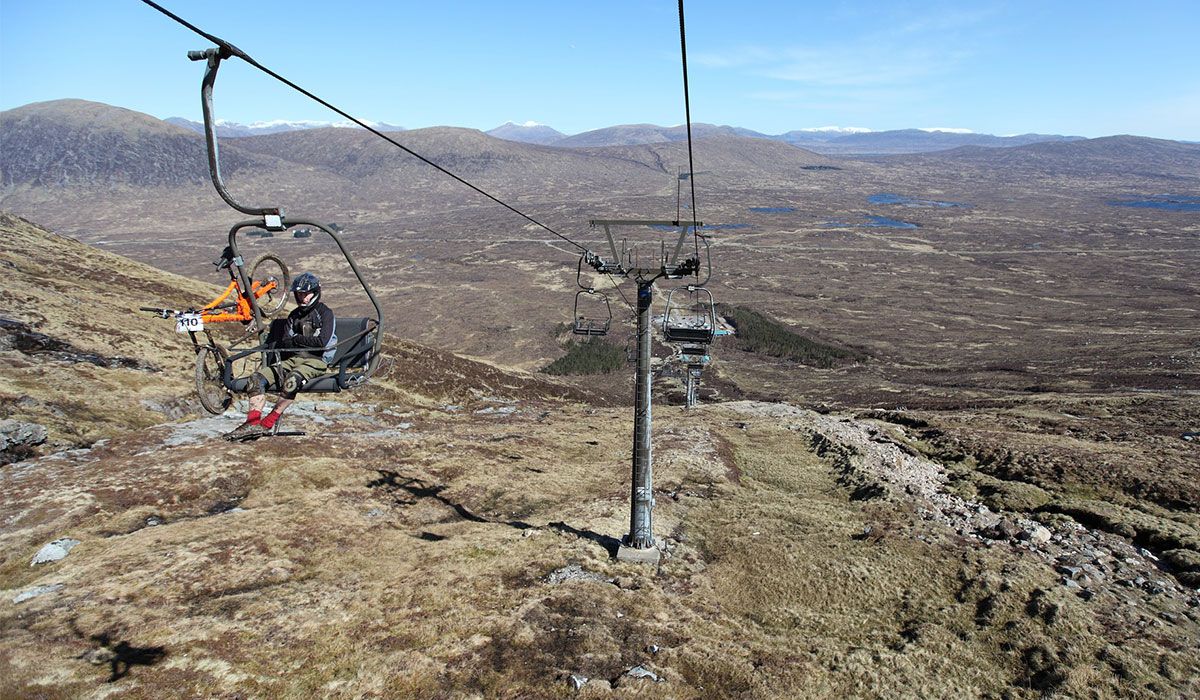 Of course the beauty of any type of cycling is that you can ride a bike pretty much anywhere, anytime, but mountain biking and road cycling each have their own pockets of top riding spots across the UK.
Most roadies have a bucket list of climbs and segments they want to ride, and the list of options is endless, but the likes of the famous Box Hill in Surrey and Hardknott Pass in Cumbria are examples of legendary climbs that roadies flock to every weekend.
Mountain bikers have their versions of these epic challenges, and in recent years the popularity of purpose built trail centres has exploded. Top spots include Bike Park Wales near Cardiff and Cannock Chase in the Midlands. Whilst not a trail centre, Peaslake in the Surrey Hills is the off-road mecca for mountain bikers in London and the South East, whilst Fort William in Scotland has become an iconic venue having hosted many top international events.
Language
Like all different cultures, roadies and mountain bikers each have their own unique terms and language that can often be baffling for the beginner. Mountain bikers will talk to you at length about how 'stoked' they were after they 'shredded' a great downhill made up of 'gnarly' rocks and sweet 'loam' - a super grippy surface of loose, dry dirt.
Conversely, road cycling expressions tend to lean more on tradition and continental pro racing terminology. Roadies will talk about ending up in the 'gruppetto' in their last race and say 'chapeau' to acknowledge a fellow rider's efforts. They'll talk about getting 'dropped' while they were 'on the rivet' whilst in the 'breakaway' before they eventually 'bonked'.
---
Of course, there are many of us out there who enjoy all of the great benefits of both road riding and mountain biking. The fact is, each brings its own unique set of challenges and fun - and in terms of fitness and bike handling, they can compliment each other very well.
Here at Pedalsure, the most important thing to us is that people are out enjoying riding bikes. So whether you're a lycra-clad roadie or a baggie short wearing mountain biker, or both - you can have complete peace of mind that we've got you covered wherever and however you choose to ride.
Either way, #BikeIsBest