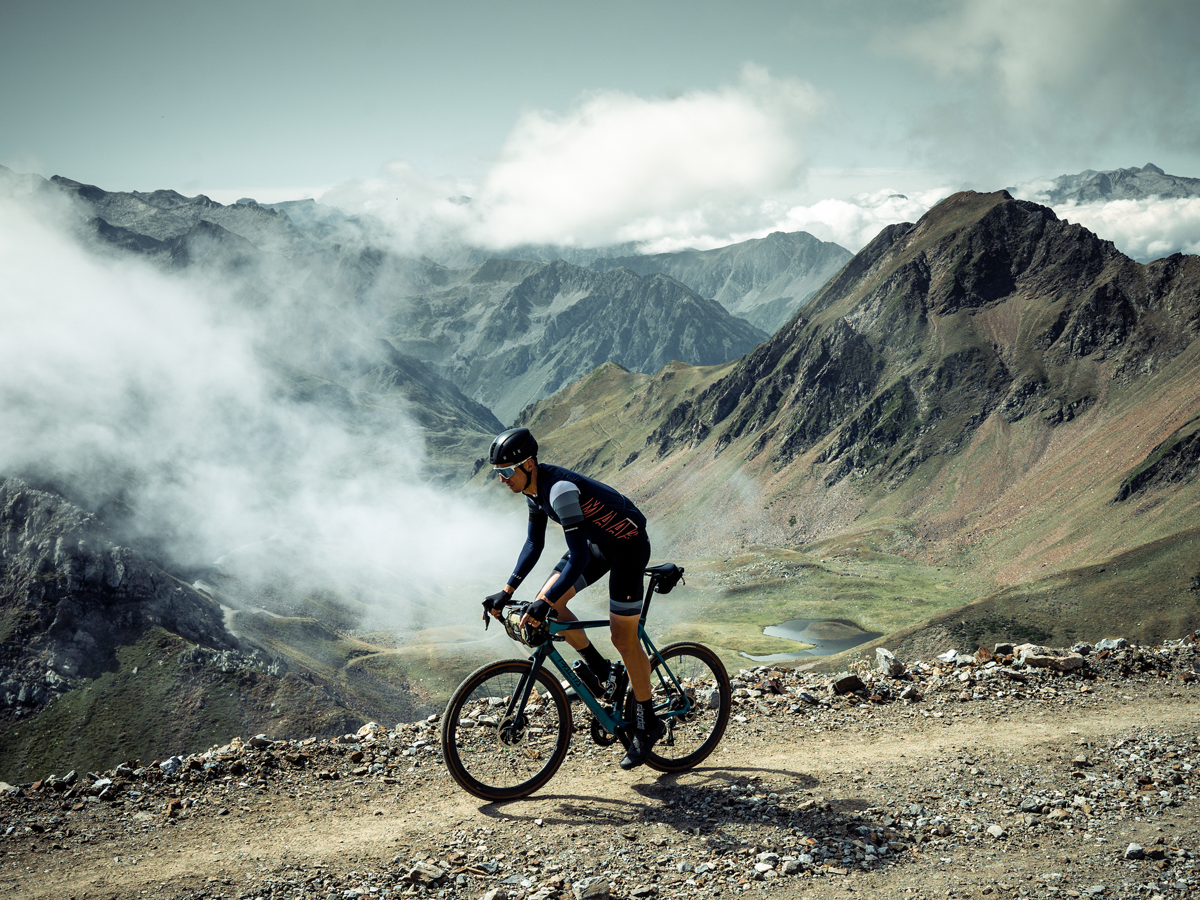 One of the most crucial steps of any holiday, let alone a cycling holiday, is the humble checklist. Packing can be a chore especially if left to the last minute, so we've compiled a checklist to make your life easier. We've limited it to the essentials and, climate dependent, some items will/won't be necessary on your trip so don't feel like you need to take everything listed because you will probably exceed the weight limit if you do. Use this as your first tick list every time you go on a new cycling holiday and then adapt it to your own circumstances.
---
Pre-holiday checklist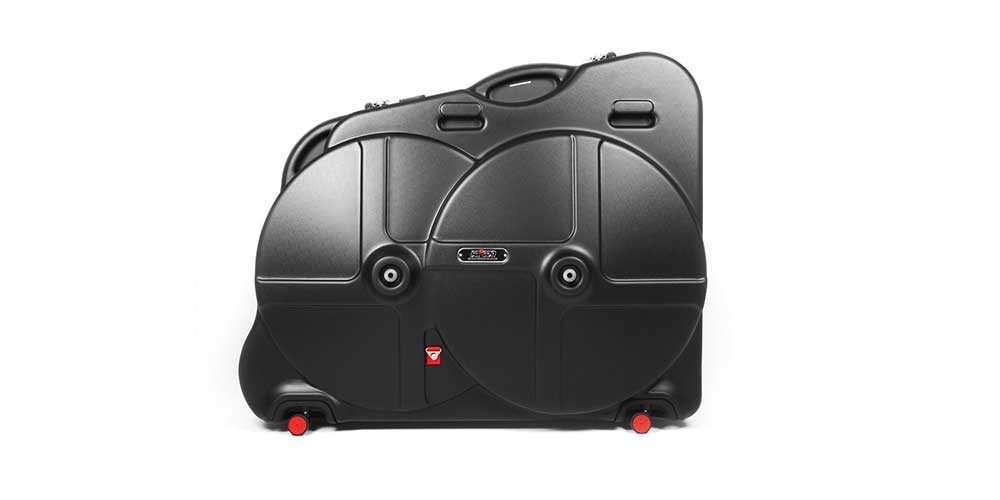 Before you head abroad to wherever the roads are calling, there are some crucial things you have to do to make sure you're prepared for the journey. First off, always make sure your bike has been recently serviced so that you know it's in tip-top condition and that you won't have to get it fixed at your destination. Next, buy, borrow or hire a bike box for transit, making sure you know the airline's weight limits so that you're not left scrambling at the airport.
To get started, take a look at:
Clothing essentials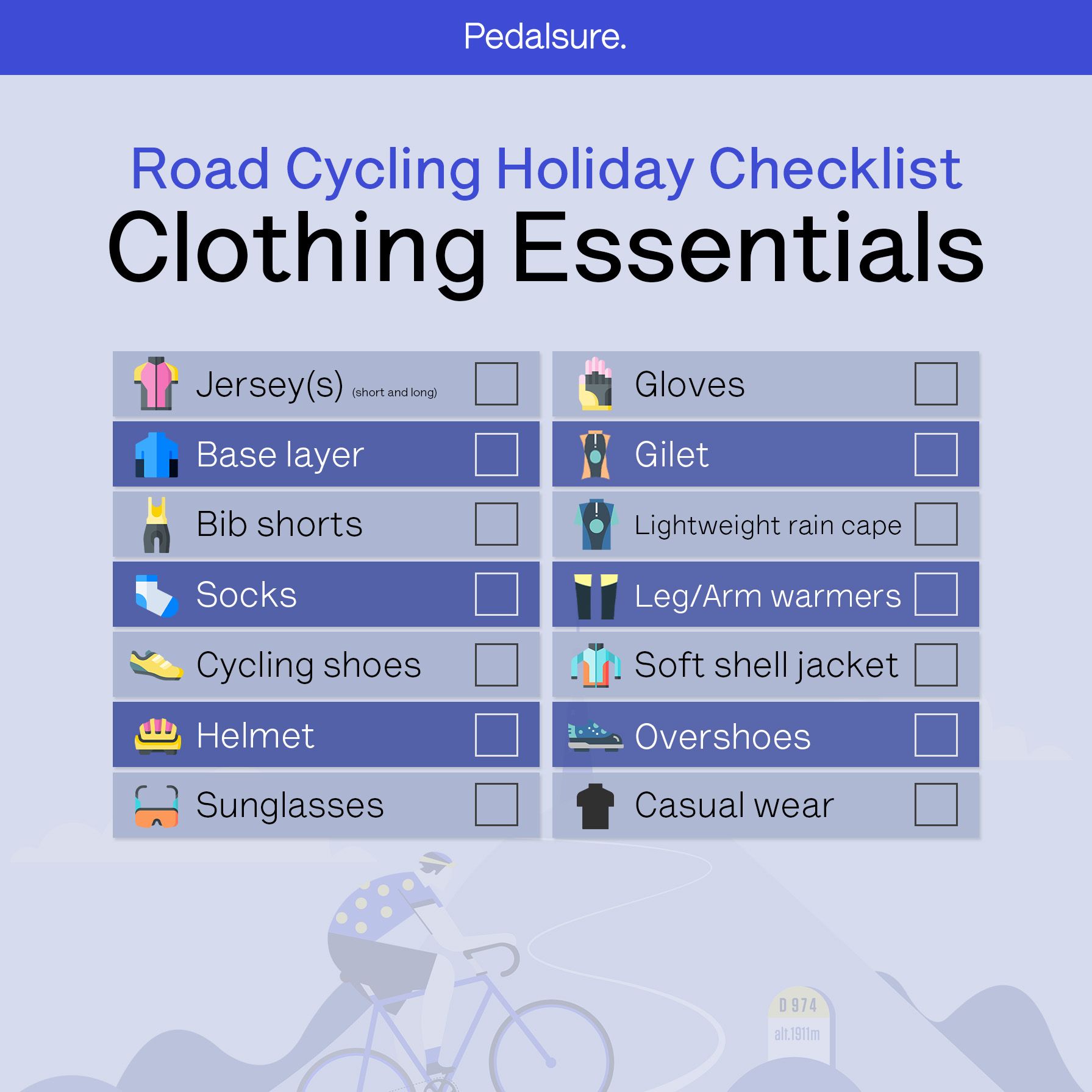 Cycling kit is the natural starting point when it comes to packing. You might not need to take all these items but do some research on where you're going and the conditions you'll be riding in, and tailor the list accordingly. For example, if you're heading for the Alps in summer, the weather can be very unpredictable in the high mountains so pack for all eventualities. It's useful to take spares of most kit so you have enough to wear, wash and dry. Don't forget casual clothing either, although you will be wrapped in Lycra for the majority of your holiday you want to be comfortable all hours of the day, including in the hotel bar.
Jersey(s) (short and long)
Base layer
Bib shorts
Socks
Cycling shoes
Helmet
Sunglasses
Gloves
Gilet
Lightweight rain cape
Arm and leg warmers
Soft shell jacket
Overshoes
Casual clothing
Bike essentials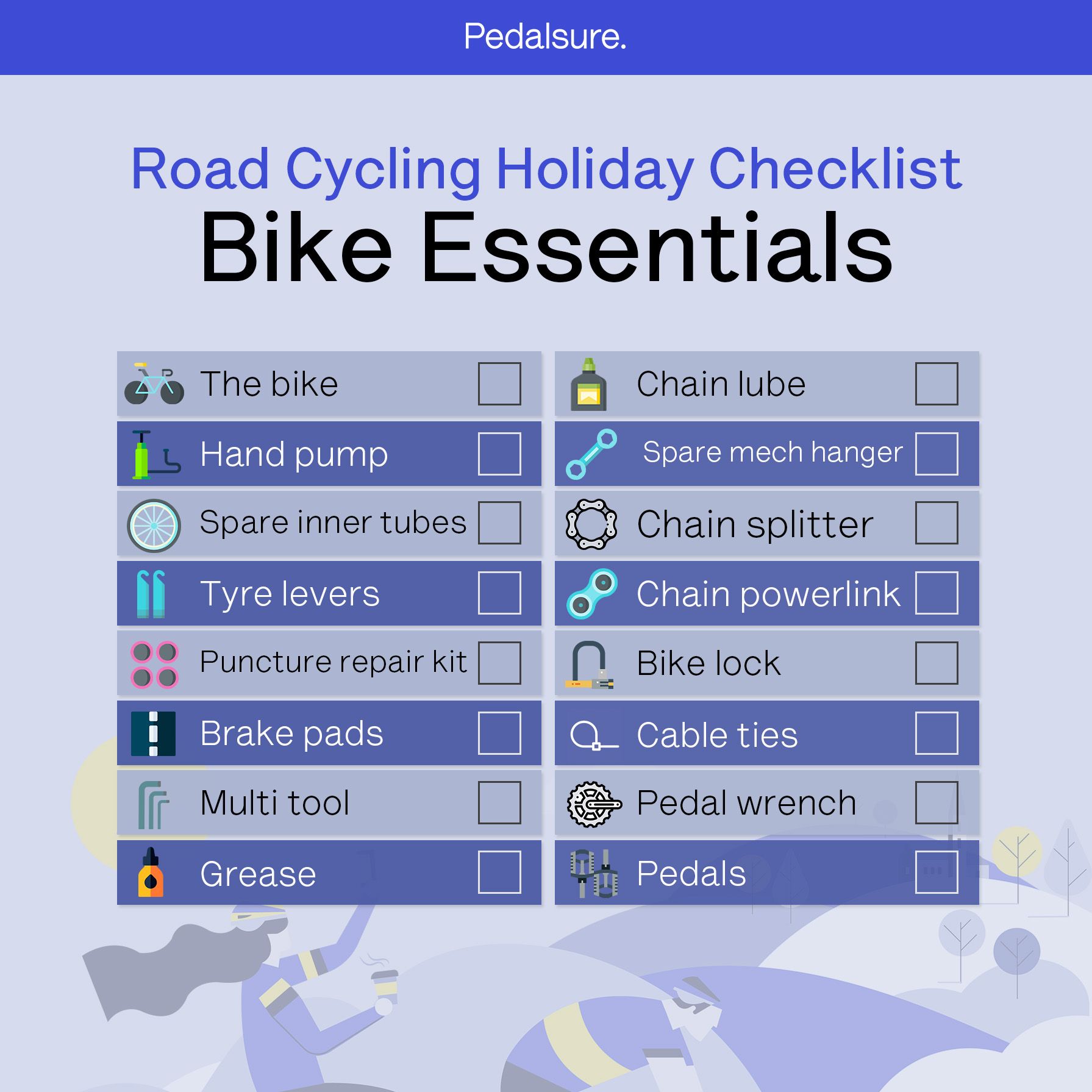 Bike gear is the natural steppingstone at this point as it's easy to forget the essentials that will keep your two wheels on the road. You'll want to consider the weight of these items before you leave for the airport as they may well be some of the bulkiest bits of kit you take. Of course, you can find spares and assistance at a local bike shop, but with so many items specific to your model and make – e.g. a rear mech hanger – it's best to pack these essentials to give yourself some peace of mind. Check out 8 Maintenance Tips Every Cyclist Should Know to nail the basics of bike maintenance before you leave.
The bike
Hand pump
Spare inner tubes
Tyre levers
Puncture repair kit
Brake pads (especially if you have disc brakes)
Multi tool
Chain lube
Spare mech hanger
Chain splitter
Chain powerlink
Bike lock
Cable ties
Pedal wrench and/or large Allen key
Pedals (vital if you're hiring a bike)
Small supply of grease for the seat tube and pedals
Essential essentials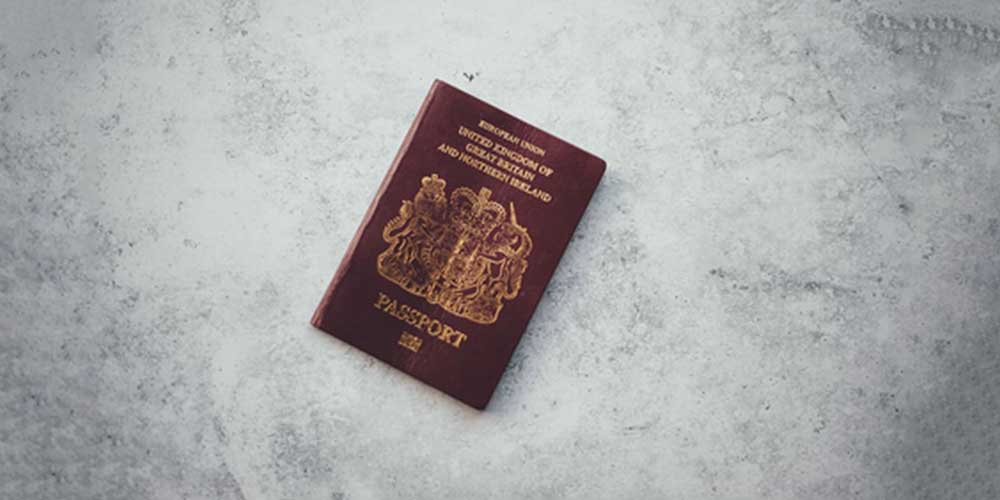 These are the MUST NOT LEAVE THE HOUSE WITHOUT essentials and include most of the things you probably already know. If you're anything like us, you will periodically double and triple check you have your passport, but items like bike lights and phone chargers can be easily forgotten in the pre-holiday melee. Maps and a bike computer are essential bits of kit for riding and they're vital if you're to find one of our 9 Bucket List Climbs Every Cyclist Needs To Ride.
Passport
EHIC card
Cards/currency
Visa (check well in advance if needed for your destination)
Phone and charger
Lights
First aid kit
Bike computer
Map
Flight details
Nutrition essentials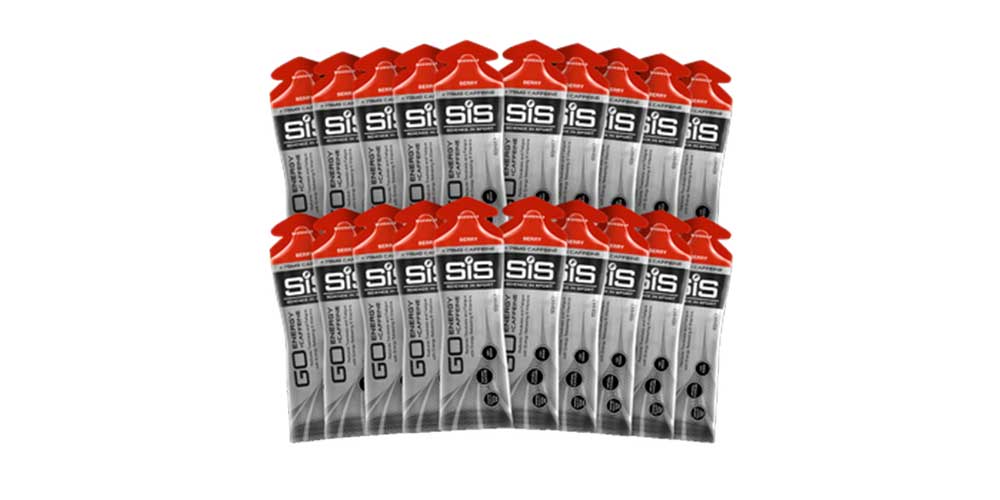 Nutrition, nutrition, nutrition is the staple of any cycling holiday. While you're packing your clothing, bike bits and essentials it's easy to forget the items that will keep you going. You will no doubt be riding day after day on challenging terrain, so you need to be fuelled properly. This means taking plenty of bottles, hydration products and energy bars to help you on your long rides. Don't forget a few sachets of recovery powder either. Even if you're not performance focussed, these products will help you feel better the following morning and may keep you off the beers.
Water bottles
Energy food
Gels
Electrolytes
Recovery powder
Other essentials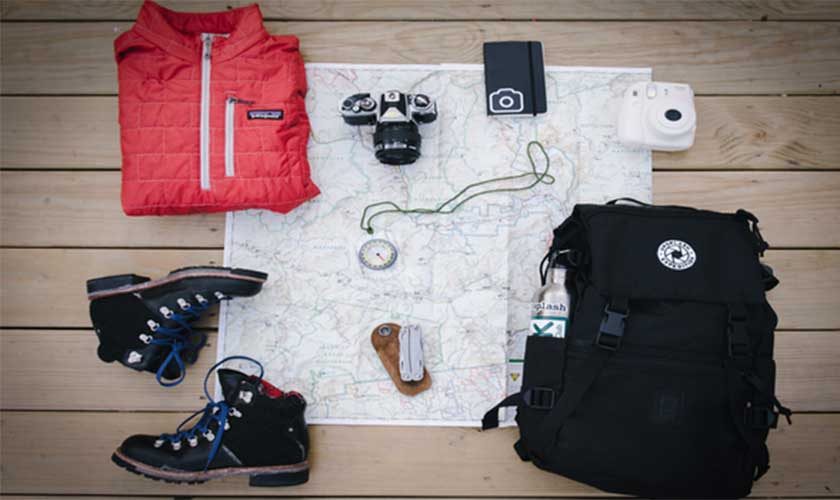 Last but not least we come to the essentials that you don't necessarily think of right away. We will call these the "easily forgettables." Plug adaptors are essential for foreign travel and luckily can be bought in the airport or even your hotel if it slips your mind. Similarly, when you're out on your bike things like sun cream and insect repellent can be easily forgotten but their importance will soon become very apparent.
Chargers
Plug adaptors
Sun cream
Insect repellent
Towel
Wash kit
Dry bag
Toiletries
Camera
Non cycling shoes
Bike measurements (if hiring, you'll likely have been asked in advance, but it's definitely worth having them to hand just in case. If you're taking your own bike, ensure you've planned for rebuilding at the other end, i.e. saddle height).
Insurance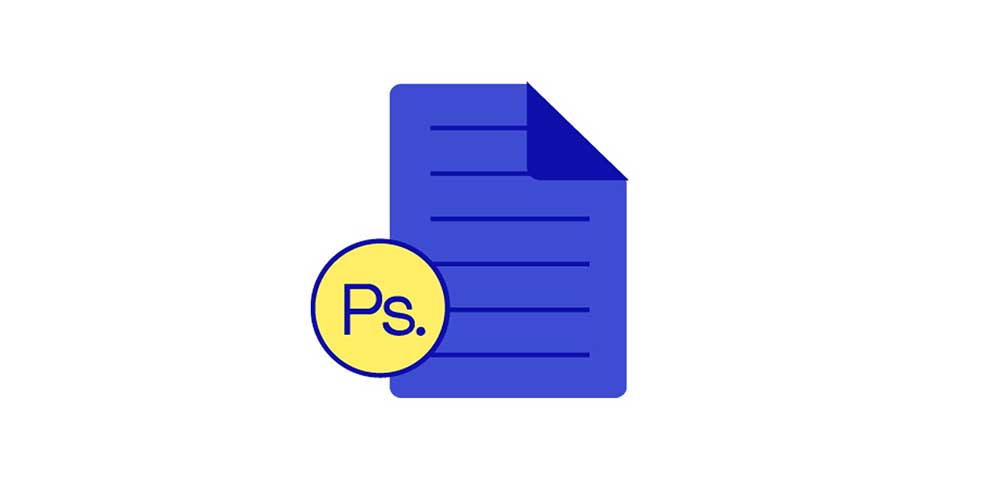 Travel insurance from Pedalsure should be on your list because we cover you for bike damage or any personal damage sustained while riding abroad. This is why Pedalsure's cycling-specific insurance policy benefits you over the average travel insurance provider.
With Pedalsure, you'll be covered while riding abroad just as you would be if you were riding on your home roads. The foreign travel cover option will cover you for up to 60 days overseas and protect both you and your bike for any kind of cycling trip. You can also add extras such as travel money and other essentials that you might need to take with you. For more information on our insurance, check out our earlier article Does Travel Insurance Cover Cycling?
---
Now you have your kit list all checked off, your bikes in pristine condition and the tickets are booked, it's time to start turning those cranks in anger. Forgotten anything? Is it your first time? For more travel tips, check out our 6 Top Tips For Taking Your Bike Abroad.
Need something to secure your bike on holiday? You can now get a Diamond-rated Hiplok DX D-lock worth £79.99 for just £30 with your policy with Pedalsure. Just one of many ways we protect both you and your bike.