Hi, my name is Joe Laverick and I'm a 21-year-old pro-cyclist. I'm often asked what is life really like as a pro? Riding a bike everyday, travelling across Europe all while using the latest tech - we don't have that bad of a deal. However, it's not as glamorous as it may seem. Our job is to perform, and when you're not getting results the mood can quickly change.
You may also be interested in:
Going All In
All pro-cyclists go through this bizarre realisation of your hobby becoming your day job. What once started as something purely based on fun, escalates over time and takes control of your life. You never clock off as a professional cyclist, from the things you eat to the time you go to bed, everything could help make you faster.
Only about a fifth of a pro's year is spent racing, the remainder is a mixture of travel, training or resting. Training is without doubt the biggest part of my life and the plan my coach sets rules my life. Some people are purely racers and hate training, but personally I find training just as fun as pinning a number on. There is a certain satisfaction that goes with hitting the numbers, or exploring new roads on an epic endurance ride.
Spoilt For Choice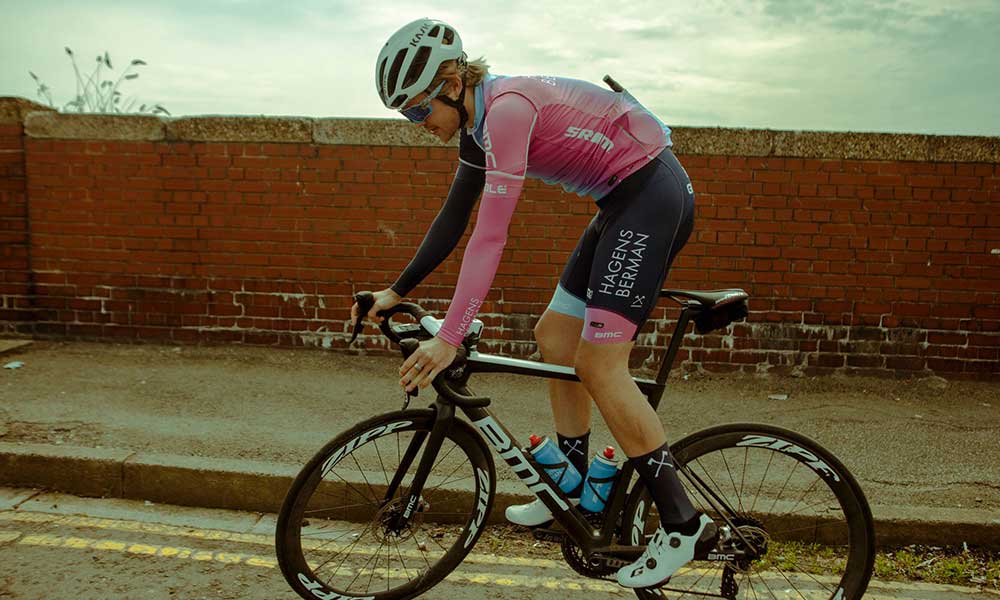 Probably the biggest perk of being a pro, and something we all take for granted, is being able to ride the best equipment without ever looking at the price tag. We have a second Christmas every year where we're given bags and bags of new kit. I always promise myself that I'd never take this for granted as it's something I know that I'll miss when I eventually leave the sport. It does offer a nice, but slightly annoying problem of having too much kit for my small apartment.
There is always the inevitable comparison too: "Hey, last year we got X more pairs of socks" you'll hear someone shout. Or, there's the annoying moment when you come to a race and a team with the same kit sponsor has a piece of kit that you don't. While it's all swings and roundabouts, pro-cyclists are compulsive complainers, and also quite snobby when it comes to clothing.
Endless Travel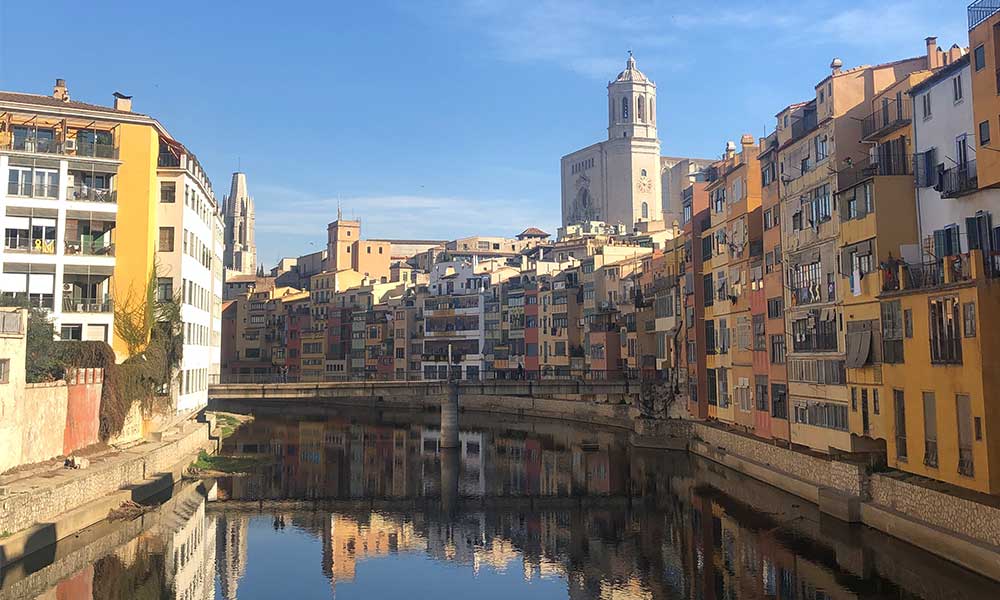 Travel is one of the best parts of the job, but it can also be a double-edged sword. We get to race in all of these cool places, but rarely spend any time actually appreciating them. I've started races at the bottom of Alpine mountains, in front of the Menin Gate and even inside of Europe's second most popular theme park, but I can count on one hand the places I've actually explored. There is sometimes that odd moment in a race where it is either going easy, or when you simply look up from your suffering and are able realise just how incredible your surroundings are, but then it's straight back down to business.
As I write this, I'm on a flight from Girona to Brussels Charleroi to compete in a one day race. We will arrive at the airport and get picked up by a member of staff, then it's straight to the hotel before jumping on the bikes for an hour or two. Then, it'll be massage, dinner and bed. Tomorrow, it'll be breakfast, jump into the camper and get driven straight to the start line. We get pointed in a direction, race as hard as we can to the finish line, quickly clean ourselves up and drive straight to the airport to go home.
It's usually just the day before a race that you are able to enjoy the place you're staying, granted even then it's rare as the mechanics need us back ASAP so they can get to work on the bikes. The best travel experiences are when we get an extra day here or there, so both riders and staff are relaxed and you're able to explore the town.
Pros And Cons
There are many intricacies to pro-cycling which I haven't touched on and just like any job, there are pros and cons. It's brilliant being able to choose where I live and cruising around Girona on a warm winter's day when it's pouring rain back home. It's great meeting people from every corner of the world and getting to travel with my bike. There's the downsides too, job insecurity, short term contracts and having to go out in sub-zero rain when everything inside you is telling you to stay in bed.
I'm not quite at the top of the pro-cycling pyramid but I still get to ride out my dream. Living this life can be difficult at times, both physically and mentally, but overall we have it pretty good. I know that I'll look back fondly in years to come on this part of my life so it's something I'll never take for granted.
---
Looking to pin a number on this season or next? Pedalsure offers affordable racing cover to protect you and your bike whatever the race: from local crits, to road races, time trials and cross-country mountain bike events. Get a quote today.