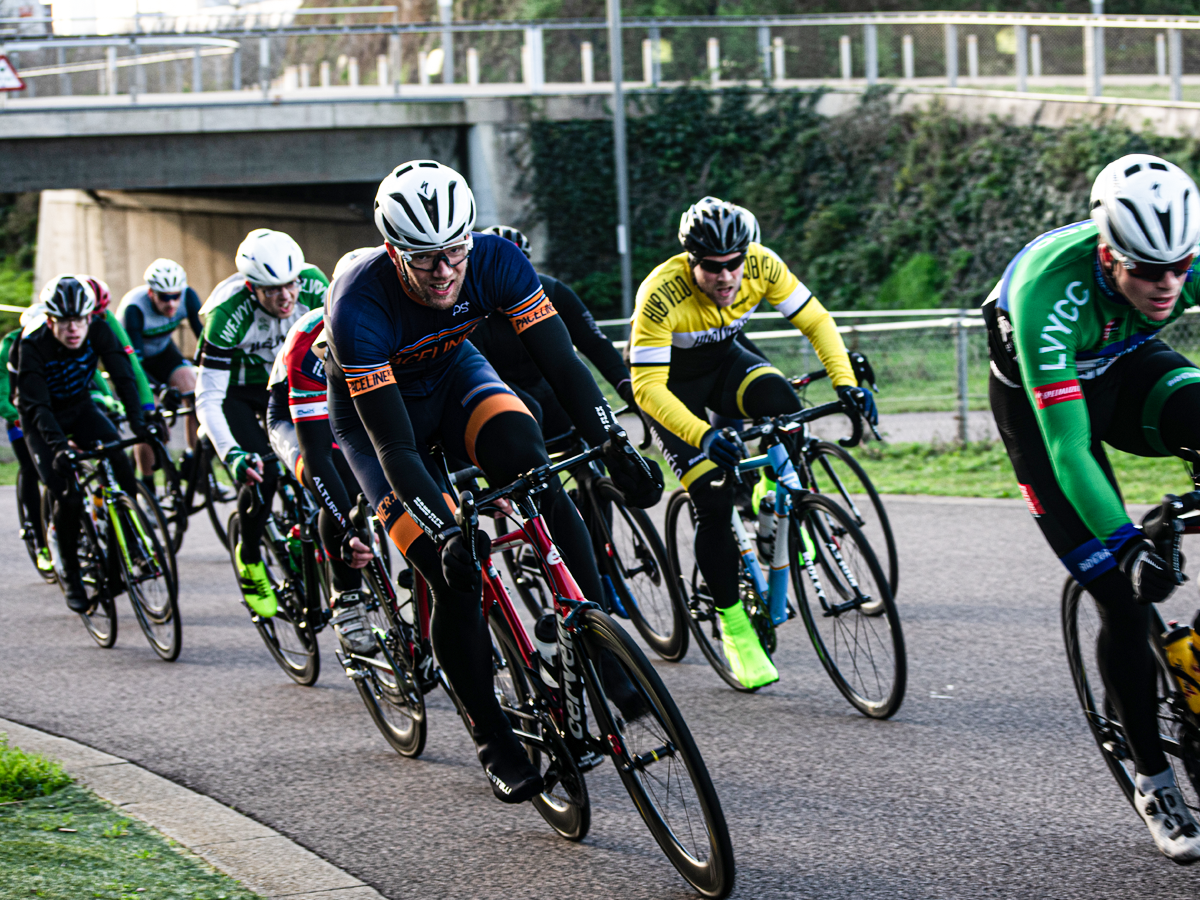 In our recent article on the various challenges every cyclist should try, we outlined the benefits of racing on your bike. It's fun, it's fast and there are many friends to be made when you race regularly. There's no better thrill in cycling than putting your training into effect by testing yourself against your fellow riders. But we all have those burning questions stored somewhere deep in our minds on race day: what if I crash? What if I bust my bike up? Well, with Pedalsure you can suppress these doubts and focus on the joy of racing.
So, whether you're stamping on the pedals to win a bunch sprint, hopping over some hurdles in a cyclocross race, or legging it through a transition in a triathlon, Pedalsure covers all types of rider in all sorts of racing scenarios. Here is our detailed guide on racing with cycle insurance.

Am I covered?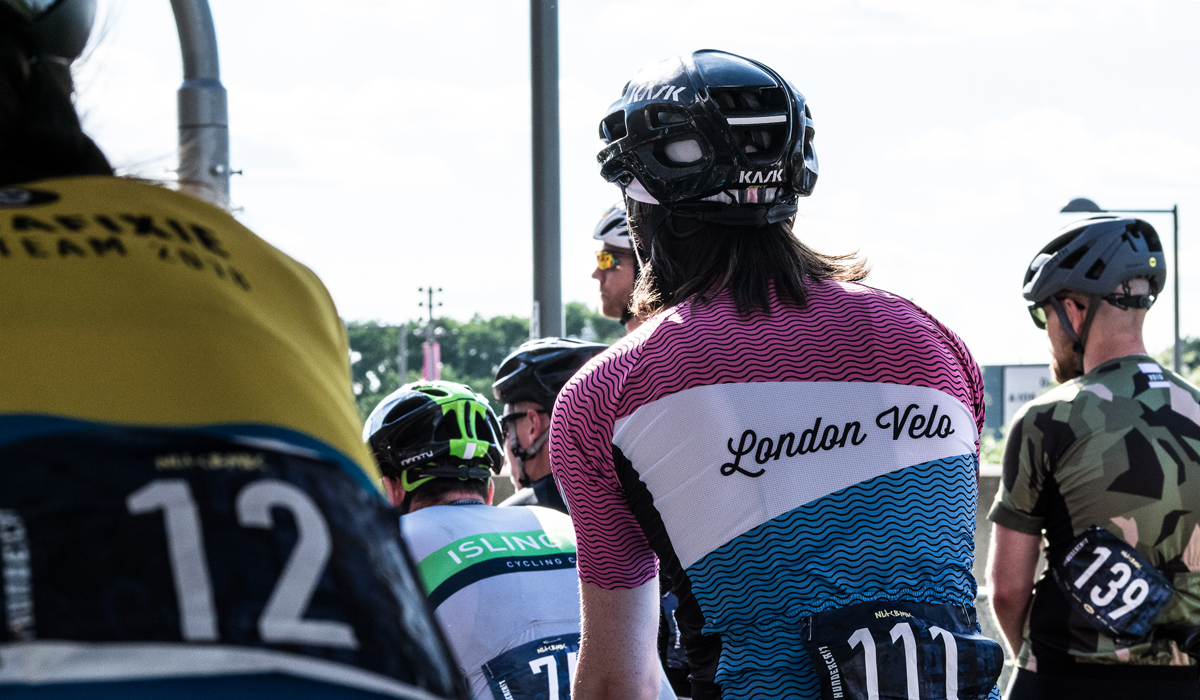 Yes, if you take out our competition policy you will be covered when you are racing your bike. Whether you're consistently battling for the podium or just enjoying the race with the rest of the pack, we cover all sorts of amateur racers. Unlike home contents insurance, Pedalsure gives you a far more comprehensive package and insures you, your accessories and your bike in races. Our accidental damage cover protects bikes from £400 - £15,000 and even covers up to £1,500 worth of damage to your accessories. Our competition coverage will have your back in the majority of races so you can keep your eyes on the prize.
Triathlons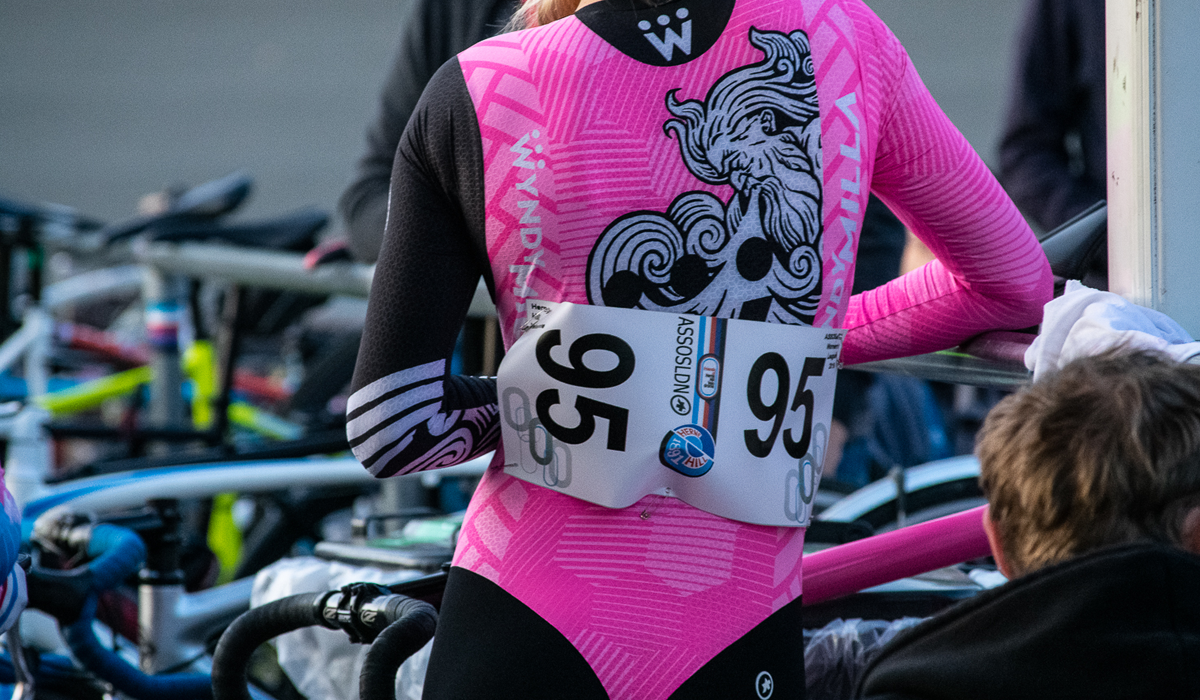 Our insurance doesn't just cover you in road races, cyclocross, time trials and closed road circuit races (a.k.a. crits) though, we also cover multi discipline athletes too. As long as you take out the competition option, you will be covered for triathlons and duathlons. The policy covers the bike section of a triathlon and the transition phase. For further coverage, if you take out personal cover as well as competition cover, the personal cover will be extended to the swim and run phase of the race. So, grab your swim cap, bike and running shoes and get racing.
Racing abroad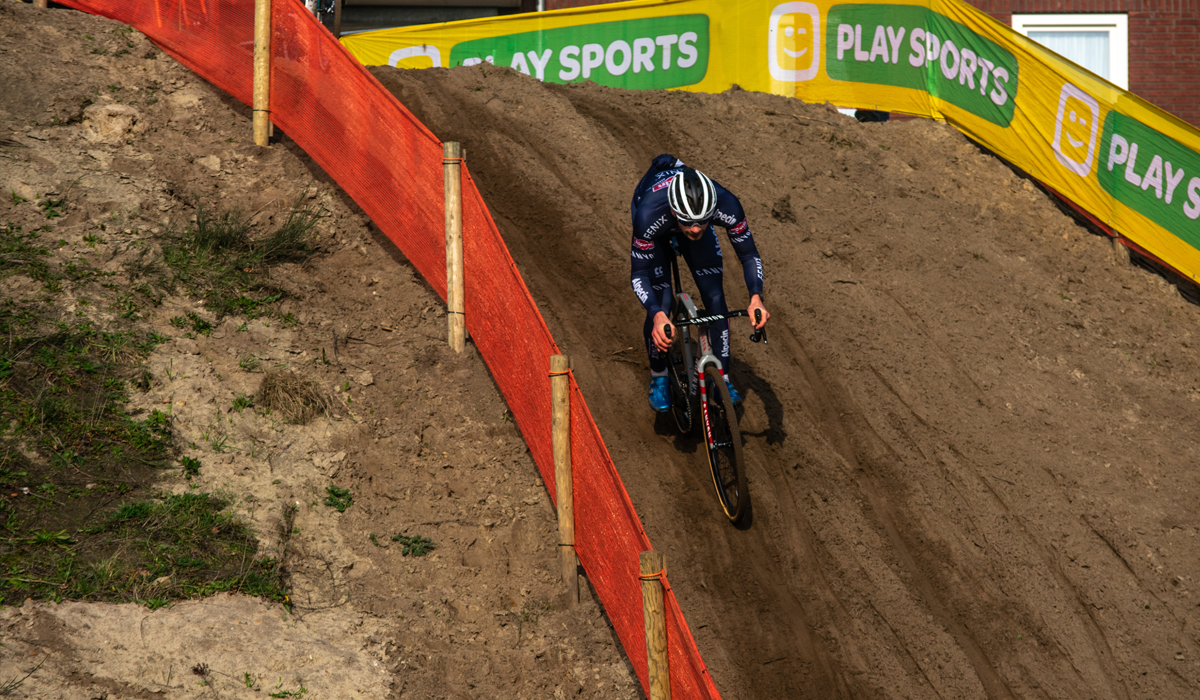 Pedalsure's comprehensive cycle insurance doesn't just stop at races in the UK. What if you want to skip across the channel and pit yourself against another country's talents? We still have your back. Choosing the foreign travel option on our cycle insurance policy will cover you while racing abroad, just like it covers you when you're back in your home races. You and your bike will be covered for up to 60 days overseas and the policy still includes accidental damage to your bike and bike theft. It even includes extra coverage options for things like travel money and other essentials.
To find out more about how Pedalsure covers you when you're racing abroad, have a read of these articles: Does Travel Insurance Cover Cycling? and How Much Does It Cost To Take Your Bike Abroad?
Third party liability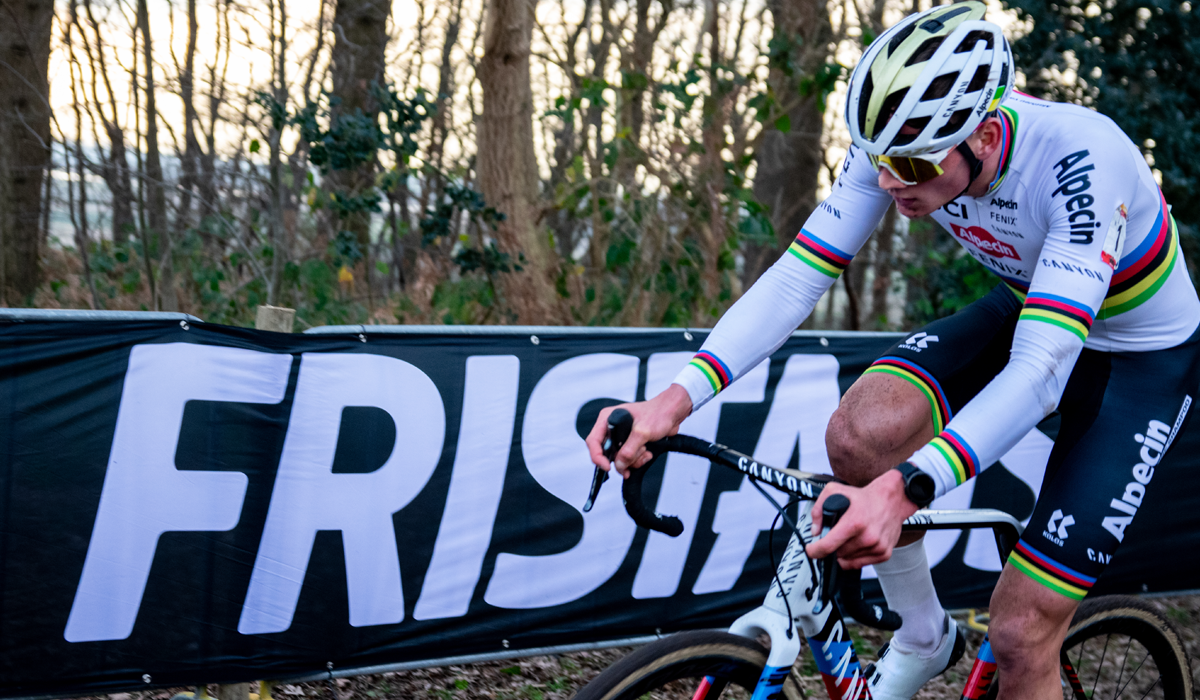 Third party liability insurance is another thing that most insurers will not cover but that Pedalsure does. It is something you can add before you take your new policy out and is imperative for use when racing. This is because it covers against damage to persons or property when you're the one who's caused said damage. So, say you're competing in a criterium and you duck and weave to find a gap but end up cutting up a rider who hits the ground and suffers damage to body and bike. Well, you'll be pleased to hear that Pedalsure has got your back.
Although we can all agree that scenarios like these are simply racing incidents that could happen to anyone, it's good to know that we offer you the choice of up to one million pounds in liability cover if you were to get yourself into a pickle. To learn more about why this sort of coverage is important, check out our earlier article: Do Cyclists Need To Have Third-Party Liability Insurance?
Don't British Cycling already cover me in races?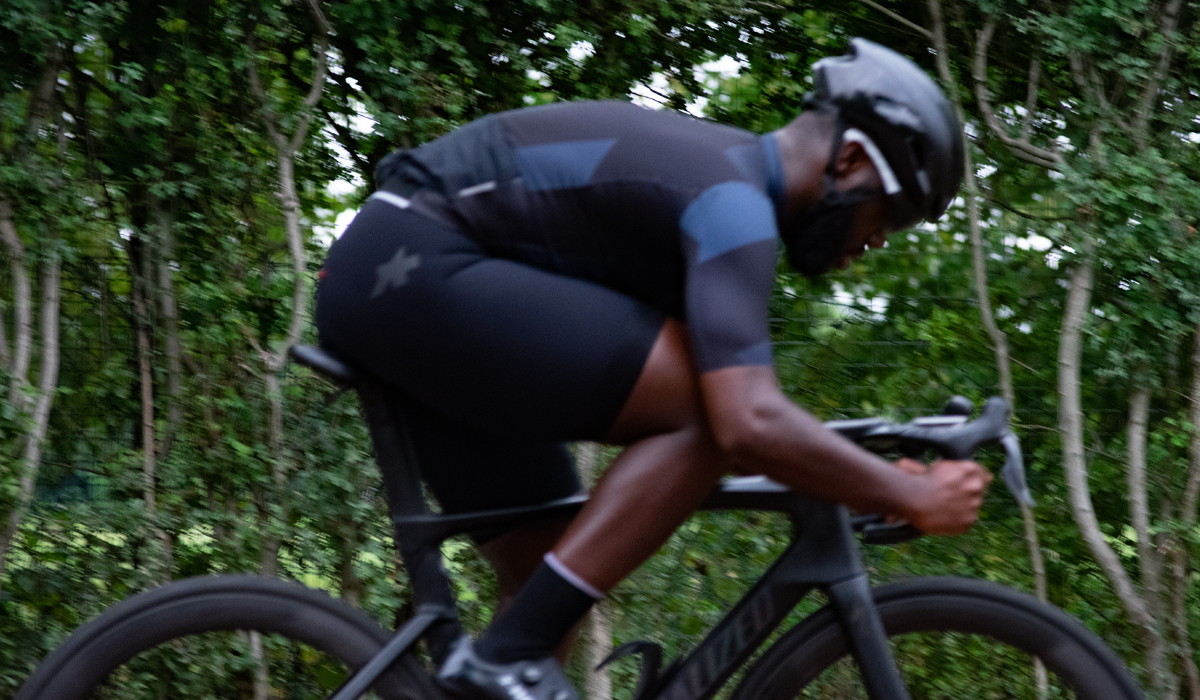 Although British Cycling are great for all things cycling in the UK, and put on some of the best and most loved events annually, their insurance isn't as thorough as what we can offer you. Even their third-party liability only covers you and not your bike. In fact, if you do plan on getting started in racing, you'll hear stories about riders leaving their best bike at home for fear of serious damage. But if you take out a Pedalsure policy, we'll not only look after you, but we'll make sure you're left with more than just broken bike parts after a race incident.
Having cycle insurance in races gives you peace of mind so you can focus on performing to the best of your ability. It's important to note that we don't insure professional riders though, so bear that in mind if you get too good! It's easy to get your coverage sorted, simply follow our three-step process and get a quote in under 30 seconds. To find out more about the specifics of our insurance policies, have a read of our policy documents.
Need something to lock your bike up with on race day? You can now get a free gold rated Hiplok DX D-lock worth £69.99 with any new insurance policy, just one of many ways we protect both you and your bike.