Cycling regularly can have a positive impact on both our physical and mental health. However, sometimes it's beneficial to get out of our comfort zone and take on a particularly big challenge that drives us even harder. Cyclists can do incredible things when they put their mind to it.
Setting goals is a great way to push ourselves to become better and stronger on and off the bike. Many riders start out with achievable goals and little by little ramp up the difficulty, chasing that indescribable joy you get when you tick off the next challenge. Here are eight challenges that any rider can either try right away or build up to over time, putting countless hours on the bike to good use.


Ride a UK sportive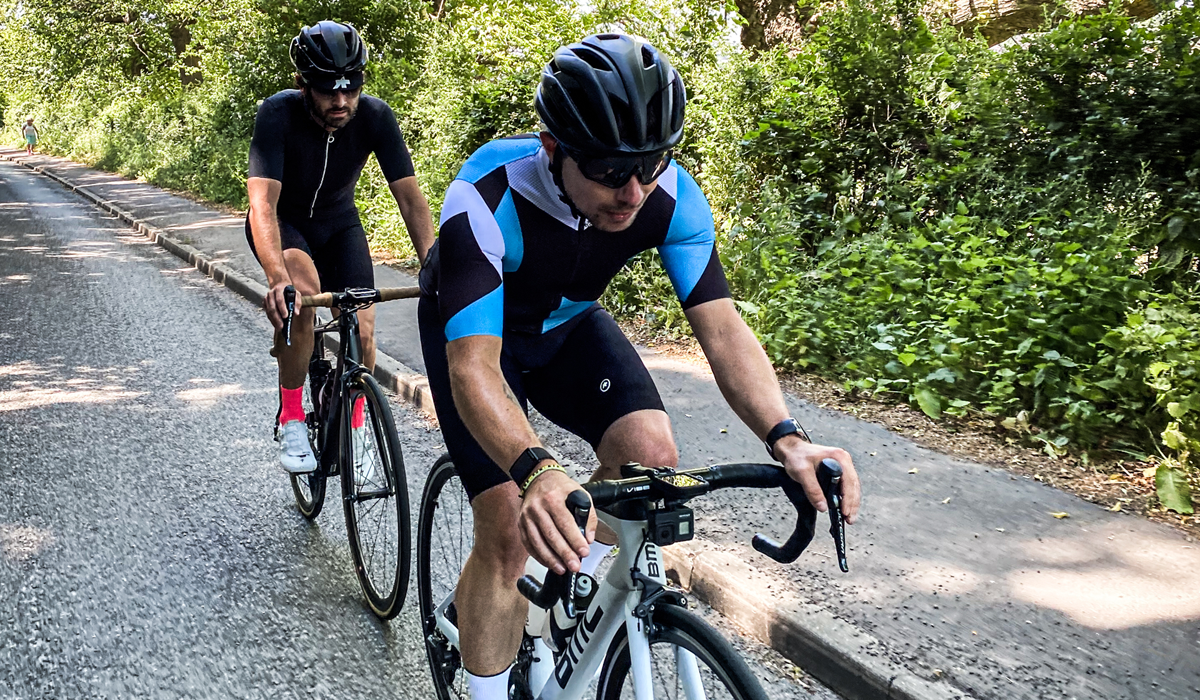 A great challenge to start off with is to take on one of the many sportive events we have in the UK that have brought thousands of riders into the sport. Sportives are accessible (there are plenty on offer for new cyclists as well as more experienced riders) and a great way to put your training to good use, explore new roads, enjoy the views and push yourself as a rider. You can also experience what it feels like to ride in a large bunch. And don't worry, unlike home contents insurance, Pedalsure will insure you, your accessories and your bike in these events.
Enter a race
Completing a sportive is great and of course you get a nice medal to remind yourself of the day, but it's not quite the same as the feeling of exhilaration you get when you race. Whether you finish 5th or 55th, you're not just competing against yourself and the terrain but other riders too. Racing is a big step up but is the one true way of measuring how successful your training has been.

Cyclocross is a great place to start as there are few external factors that you have to think about (such as traffic). They're fun as well as competitive and there's always a great community atmosphere with support all around the course. It's not all about going eyeballs out for the line, there are battles to be had and friends to be made before, during and after the race.

Still a bit wary? Just like with sportives, Pedalsure insures you and your bike in amateur races, even more so than the British Cycling membership, as our policies have comprehensive third-party liability insurance built in.
Conquer the toughest climbs
There is nothing quite like conquering one of the sport's mythical climbs. Riding to the top of some of the most famous mountains in cycling, such as Alpe d'Huez, Mont Ventoux or Passo dello Stelvio, is one of the best ways a cyclist can prove their mettle. Riding up short steep climbs like the cobbled Koppenberg (of Tour of Flanders fame) or the wicked Muro di Sormano without unclipping is equally as impressive. Whichever climb you want to crest, our articles on the 10 toughest climbs and 9 bucket list climbs every cyclist needs to ride, are the best places to start.
Hit 100 miles in a day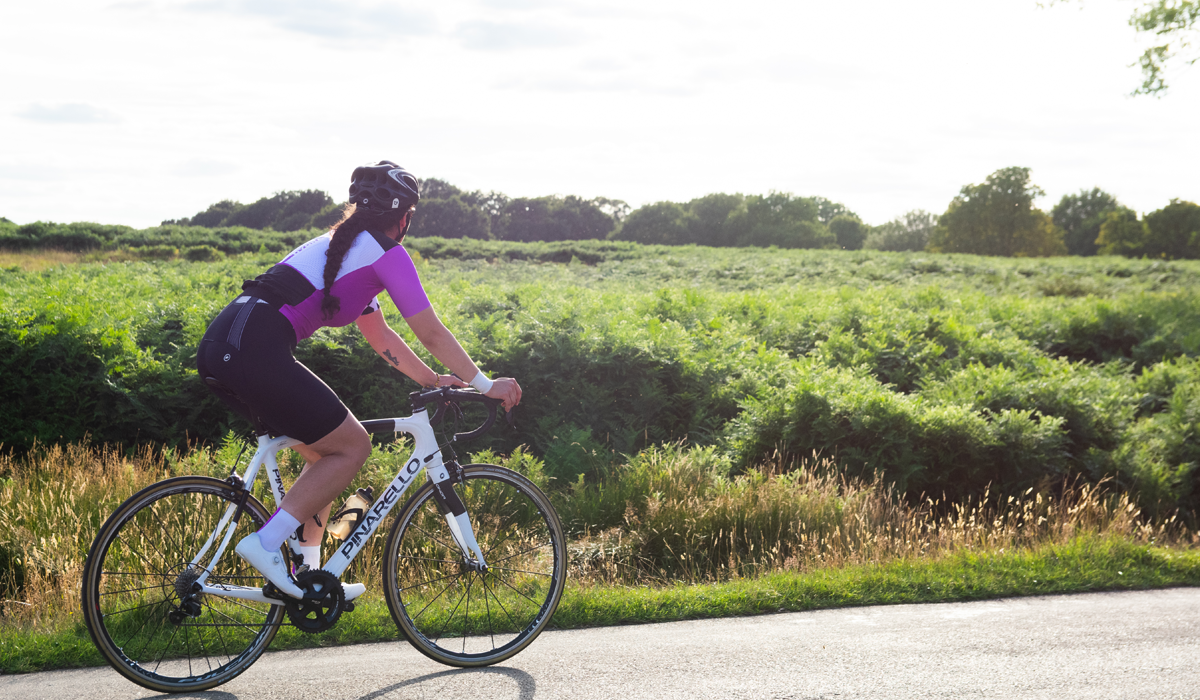 Riding 100 miles in one day – which is commonly known as a century – is a classic challenge for any cyclist to undertake as a sort of rite of passage. Reaching three figures is a big deal and it is a distance that everyone has a concept of, whether they're a cyclist or not. Some preparation needs to go into this endeavour of course: knowing your route and packing enough supplies to stay fed and hydrated is a must. A century could take you anywhere between four and ten hours depending on the conditions and terrain, so it's more than likely going to be a grand day out.
Embark on a cycle tour
Cycle touring is unlike any other adventure you'll have on a bike, especially if you're riding without support, with all your gear strapped to your bike. The freedom you get from riding on your own or with friends over a large distance is another one of those bucket list experiences you can enjoy on your bike. Take on a famous challenge like the 874-mile Land's End to John O'Groats route, the North Coast 500, a coast to coast ride or even devise your own uncharted route with the help of the Sustrans National Cycle Network. The options are limitless. There are so many inspirational tales of cyclists embarking on long adventures, so get amongst it and create your own story.

Before setting off on your adventure you will need to plan ahead and maybe learn a few of the 8 essential maintenance tips every cyclist should know so that you can keep your bike ticking along as you take on this challenge.

Ride on a velodrome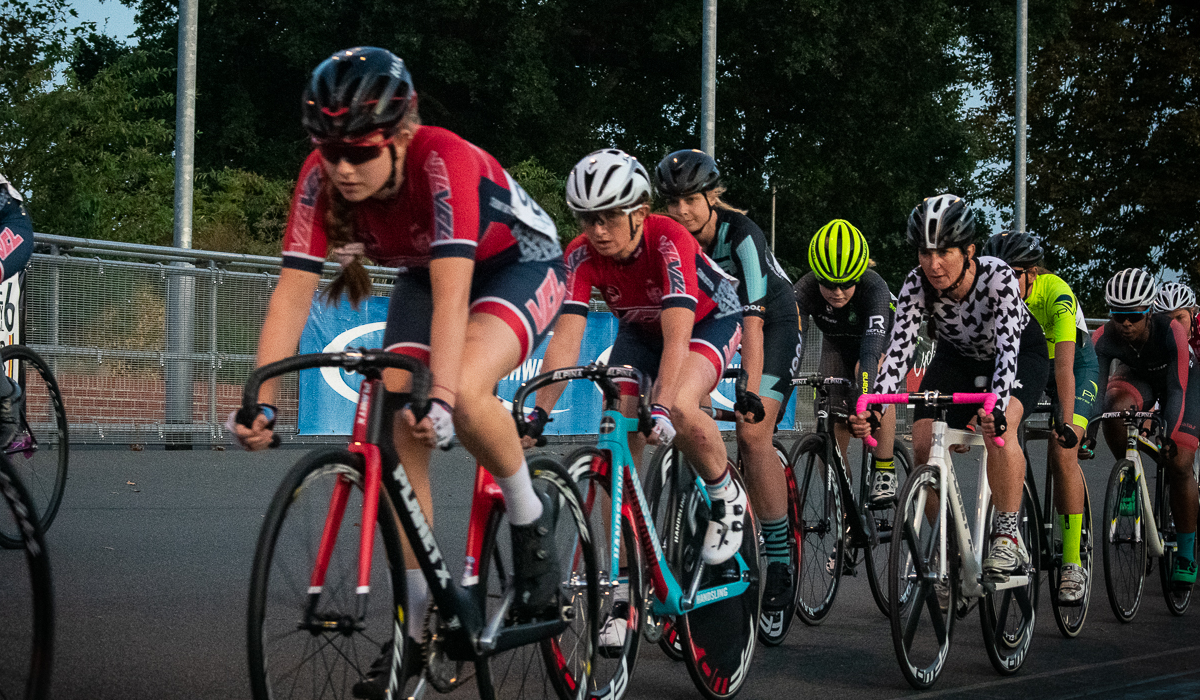 Taking to the boards is something every rider should try at least once; the thrill of swooping off the bankings of a velodrome is really exhilarating. Many outdoor and indoor velodromes run taster sessions so that any rider can have this experience, no matter their skill level, including Herne Hill, Manchester, Derby Arena and the Lee Valley VeloPark, built for the London 2012 Olympics. Emulate British sporting heroes like Jason and Laura Kenny and feel the same rush that every rider gets when zooming around a track.
Explore another continent
Although the UK has a huge number of great routes to explore and climbs to conquer, sometimes just sticking to one country or one continent, isn't enough for some riders. A bicycle makes your options limitless. Cycle in the humidity of East Asia, on the famous South African coastal routes, high up in the Rocky Mountains or, like Francis Cade, test yourself in the planet's harshest environments like he did when he rode through Death Valley. You'll return home with one or two tales to tell, that's for sure.

Before you embark on your globetrotting travels, you may be wondering: how much does it cost to take your bike abroad? We've done all the maths for you and have even put together our ultimate road cycling holiday checklist that will help you plan your next trip.
Create your own challenge
As previously mentioned, you can set your own goals at any time by starting small and gradually cycling up. There's no rulebook that determines what is or isn't a challenge, any and all journeys are worthwhile, whether it's simply riding a few times a week to lose weight or, like Chris Hall, embarking on a more inventive challenge like his colossal task of cycling 107km every day for 107 days, all while juggling work and winter weather.  

---
Challenges are a great way to keep up enthusiasm for this wonderful sport, become a stronger rider and a stronger person as you learn more about yourself and your limits.

Need something to secure your bike when your off adventuring? You can now get a free gold rated Hiplok DX D-lock worth £69.99 with any new insurance policy, just one of many ways we protect both you and your bike.