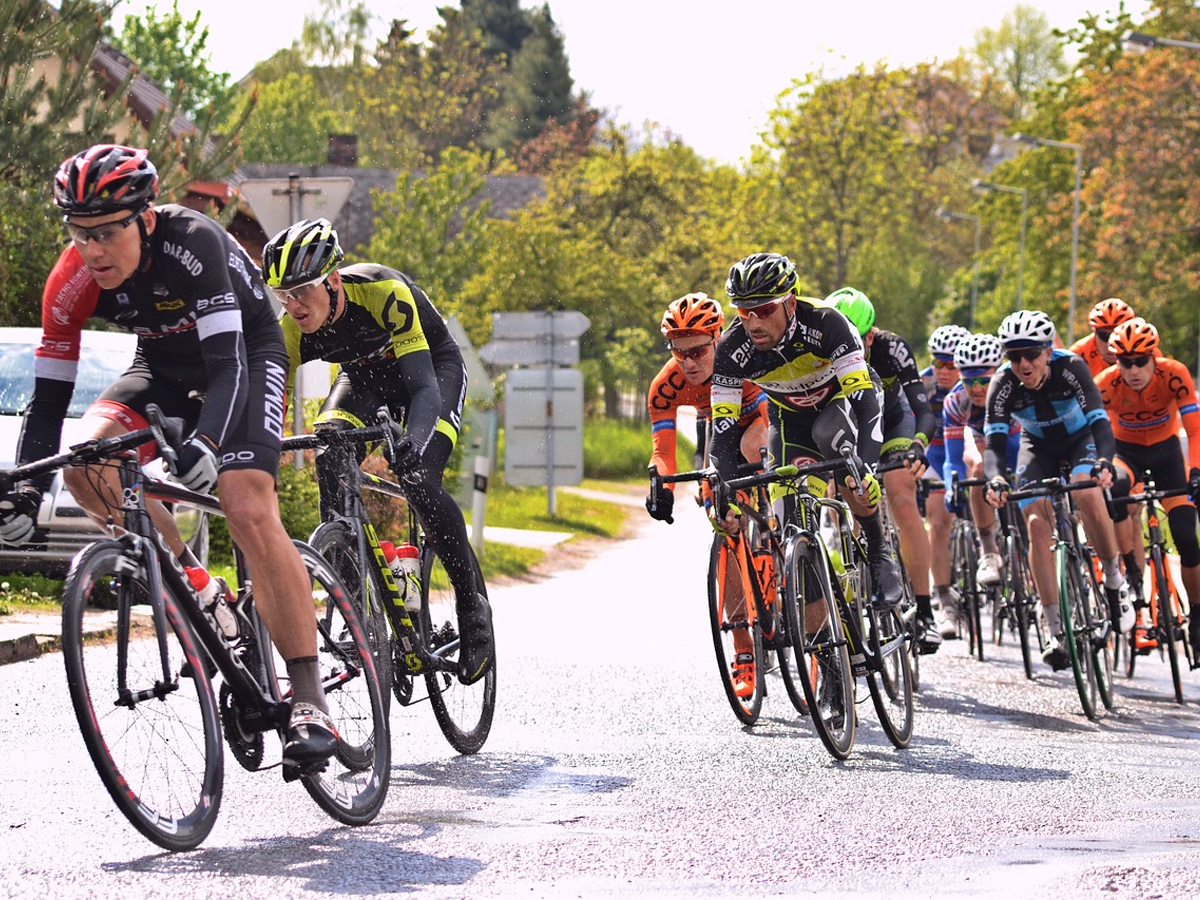 Gearing up for your maiden sportive can be quite daunting. The distance, the climbs and the number of other riders out on the course can all add up, making a beginner feel a little under pressure, but don't worry we've got some top tips to help you nail that first one.
Although we have previously listed the The Top 8 UK Sportives, it's important to remember that there is a huge number of sportives for first time riders. These events usually take place on flatter, more manageable terrain and have high levels of support, including mechanical assistance and feed stops. These friendly, more easy-going sportives will provide you with the motivation to get out on the bike more and act as an incentive to up the distance and elevation gain of the events you do over time. Here is our pick of the best sportives for beginners.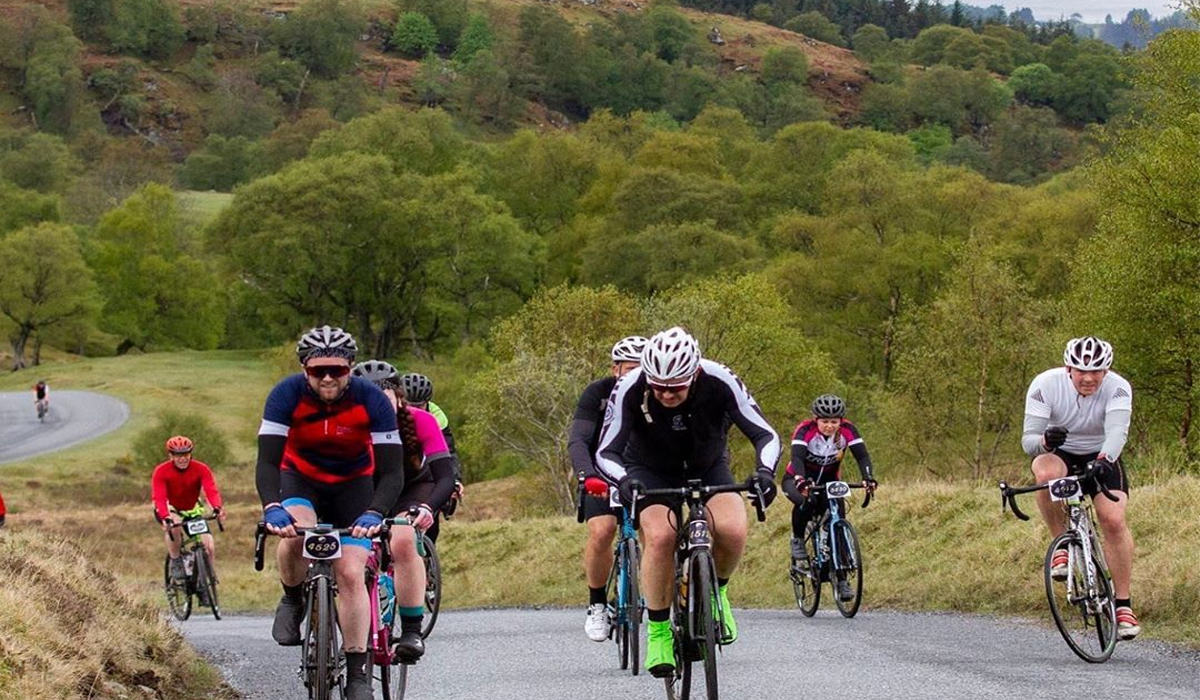 Etape Caledonia is ideal for beginners because the roads are closed to public traffic. So, although the terrain is challenging, you won't need to worry about cars and can instead focus on spinning your legs. There are a few routes to choose from and each one takes you high up into the Scottish Highlands so that you can see the breath-taking landscape that this area of the UK is famous for. From lochs to highlands, you couldn't ask for more from a debut sportive.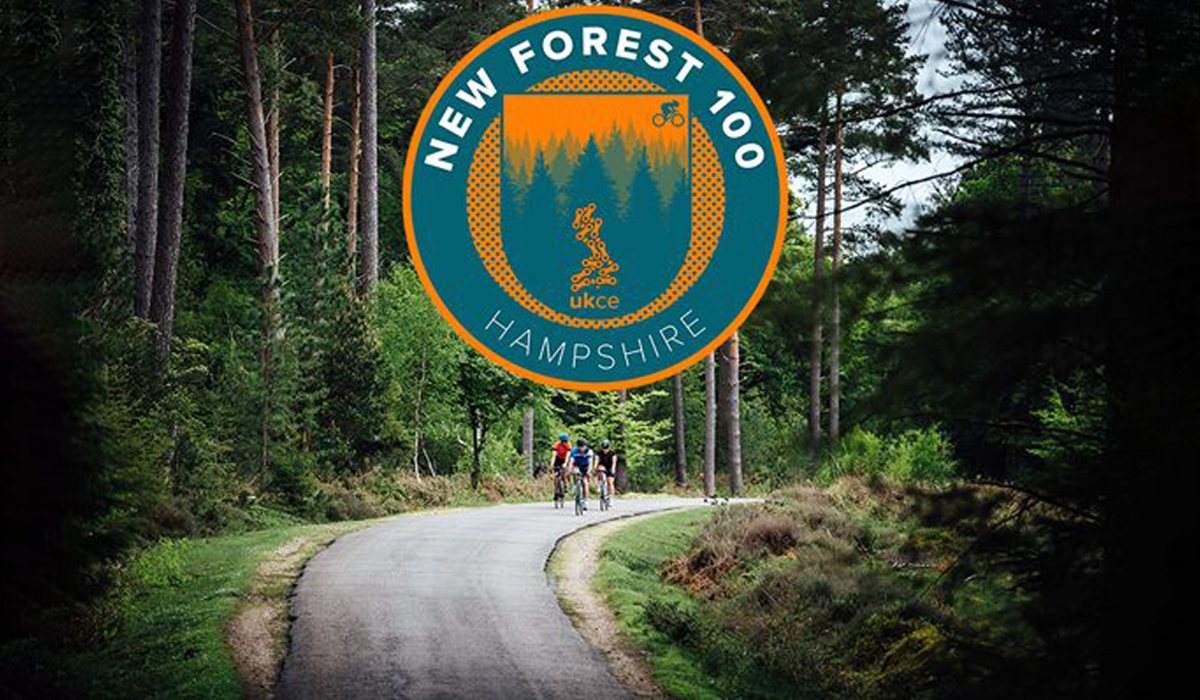 The New Forest Sportive is a hugely popular event among beginner cyclists due to its manageable route, stunning scenery and festival atmosphere. The course takes in the best and most beautiful lanes surrounding the park before heading into the Forest itself via the picturesque villages of Bransgore and Burley. The only hazards are the many free-roaming ponies, deer and cattle you are likely to come across. With music, entertainment and food at the finish, this is a day for the whole family to enjoy.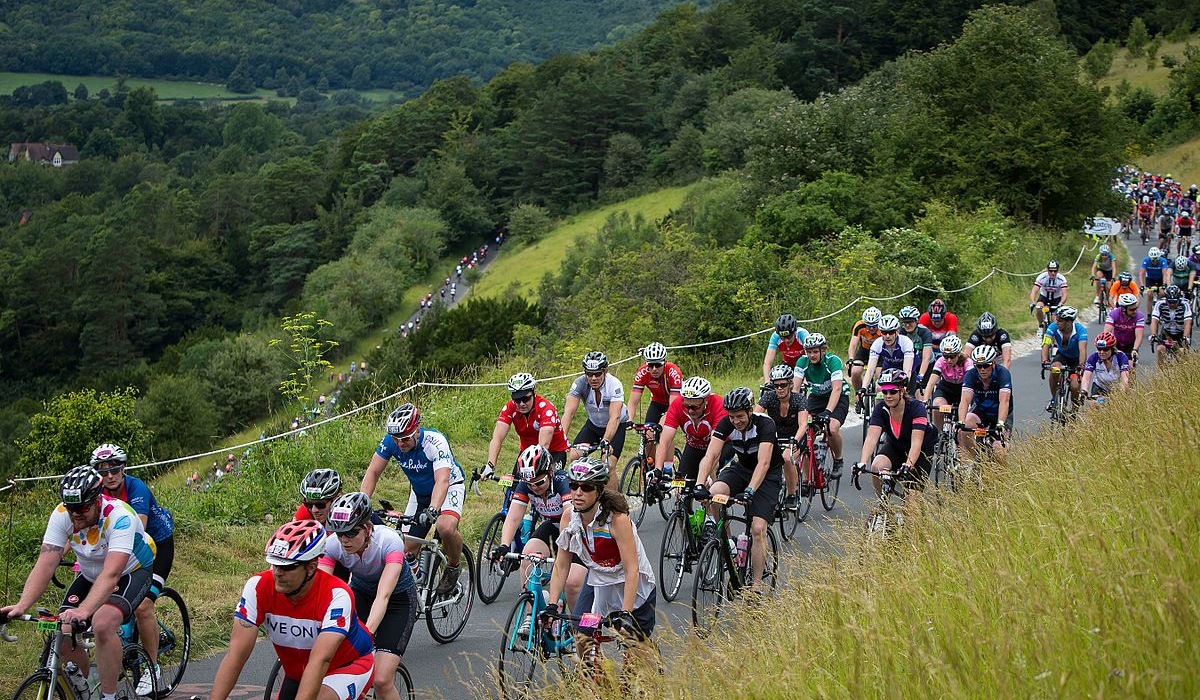 The sportives in the Surrey hills are some of the most popular in the UK. The area was made famous by the London 2012 road races and this event takes in much of that course. This is a challenging route for a beginner but there are a few distances, the shortest of which is 50 kilometres. With Box Hill, Leith Hill and Ranmore Common all on the route, this is a great way to tick these Surrey hills off your bucket list.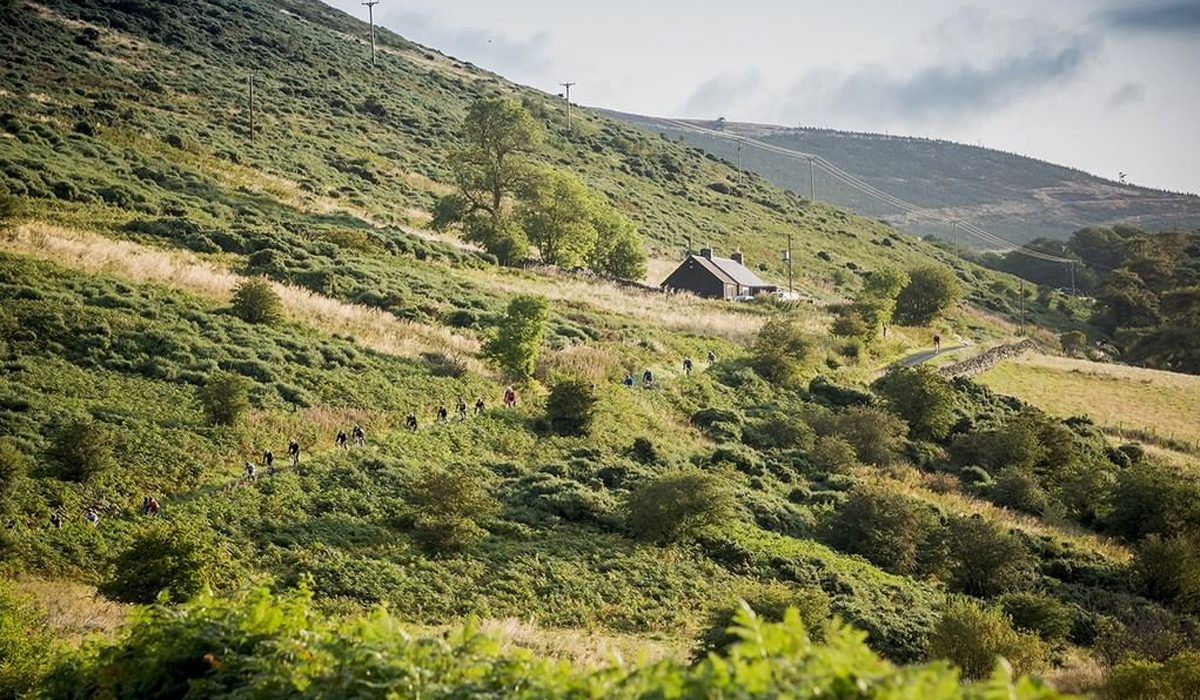 The Tour O the Borders is exactly that, a closed road sportive in the Scottish Borders. Starting and finishing in Peebles, the route takes in some extraordinary natural scenery and includes the famous Talla Wall Climb. Although the distance of even the challenge route (88km) is quite a lot for a beginner, the promise of closed roads, mechanical support and copious feed stops make it eminently doable.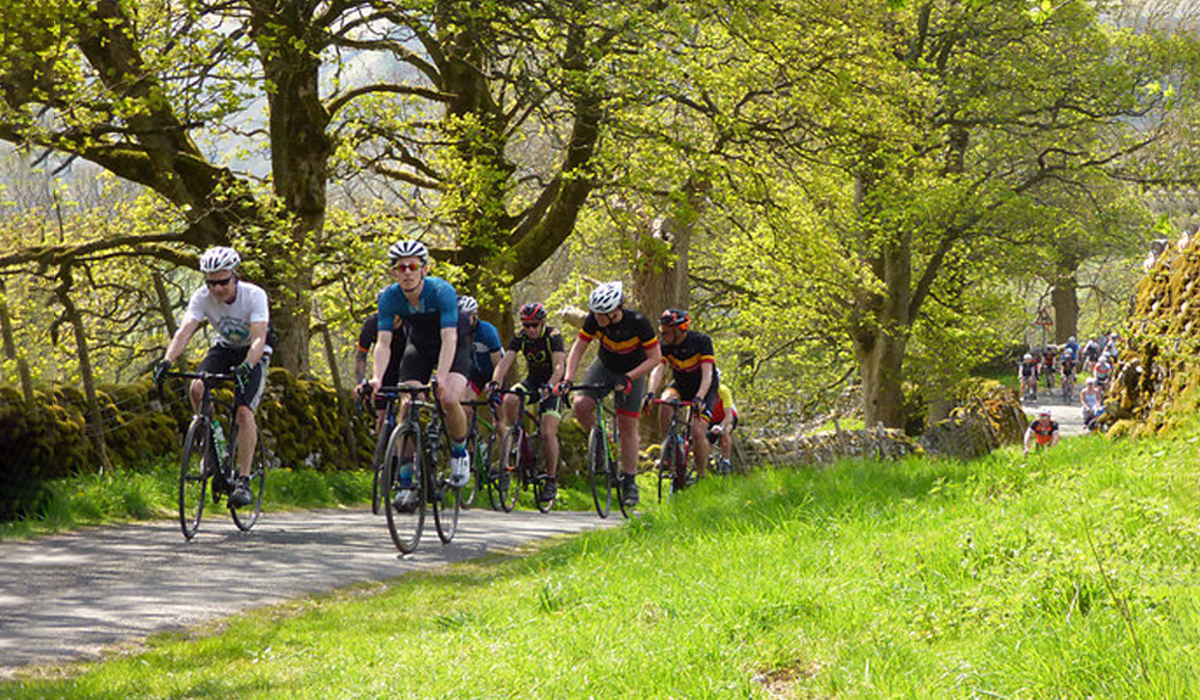 Taking in much of the 2019 Road World Championships course, Ride Yorkshire follows in the tyre tracks of the world's best. The route is hilly and challenging but you will be rewarded by stunning views across the North Yorkshire Moors atop each climb. There is quite the mixture of sharp climbs and descents so beginners may well have to practise these skills before entering. We just hope the weather will be slightly better for you than it was for the pros last year.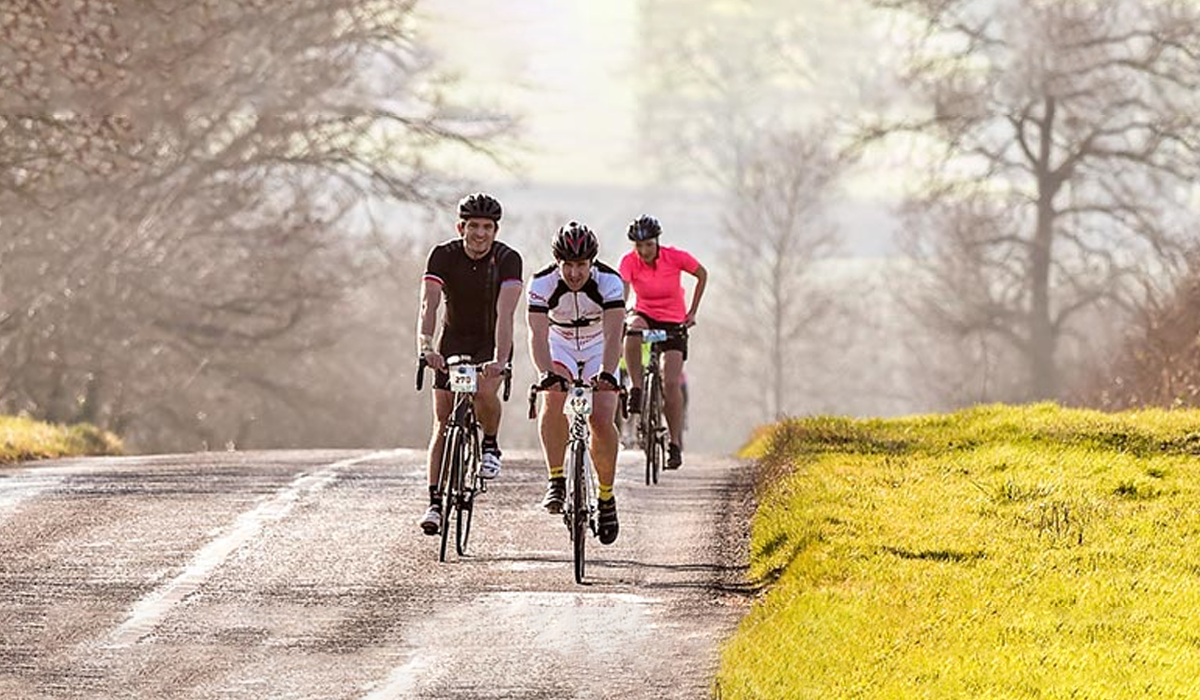 An early season sportive, the Cambridgeshire Classic is a great way to start your year and put the winter training into good use. The predominantly flat route means that it is a very gentle ride, perfect for first timers who want to sample this type of event.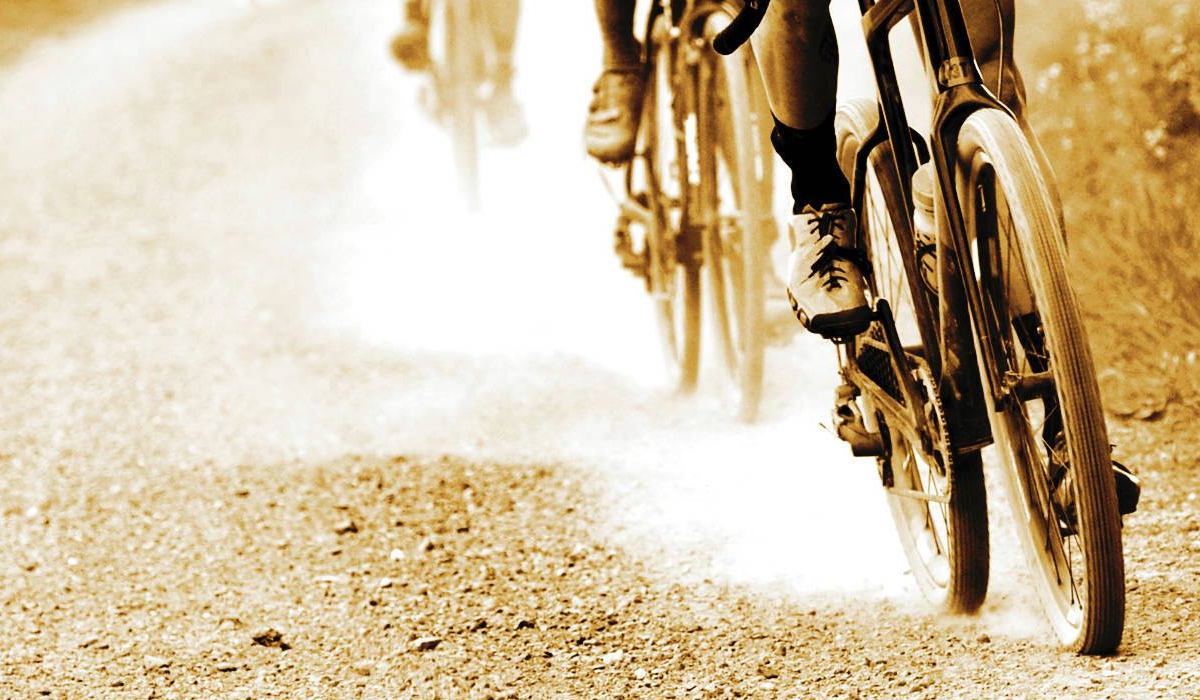 Don't be alarmed by the name, this is one of the friendliest events going. If you'd rather your first sportive to be away from roads altogether, this gravel event is perfect for you. Starting in the Meon Valley, this gravel ride takes in the best of the Winchester Downs and Hampshire side of the South Downs Way. With three routes and plenty of feed stops, it's the ideal way to explore the South coast.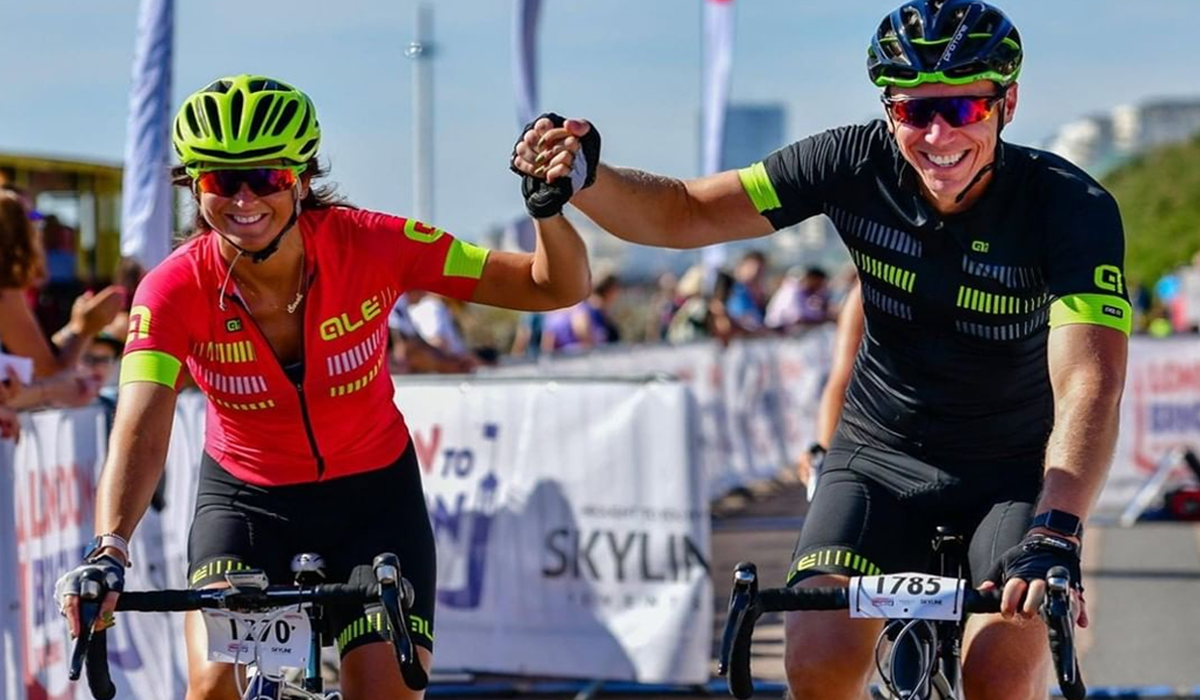 The London to Brighton is one of the UK's most famous and well-loved annual cycle events. The family friendly charity event stars at Clapham Common and winds its way down to Brighton seafront via a network of quiet country lanes (closed to traffic) that take you through Surrey and Sussex before the final challenge, Ditchling Beacon. With a well signed route, mechanical support, plenty of water stops and even a free buffet lunch, there isn't a better sportive for beginners in the UK. Every cyclist should try it at least once.
---
It's natural to feel anxious before your first sportive but once you start you will soon realise how supportive these events can be. Who knows, you may even get the bug and join this large community of riders.
Long rides are hard going so before you pin on a number and depart on your adventure, it might be worth brushing up on the 8 Maintenance Tips Every Cyclist Should Know. Furthermore, Pedalsure can protect you in mass participation events as our comprehensive coverage extends to sportives and we'll even cover your accessories. You'll also find that we cover several things that you won't find in your home insurance policies. You're covered in cases of bike theft, personal injury and personal liability, during events and abroad. So have a good ride and remember we're here when you need us.
Need something to lock your bike up with when you're out and about? You can now get a huge 60% discount on a gold rated Hiplok DX D-lock worth £79.99 with any new insurance policy. Yours for just £30. Just one of many ways we protect both you and your bike.