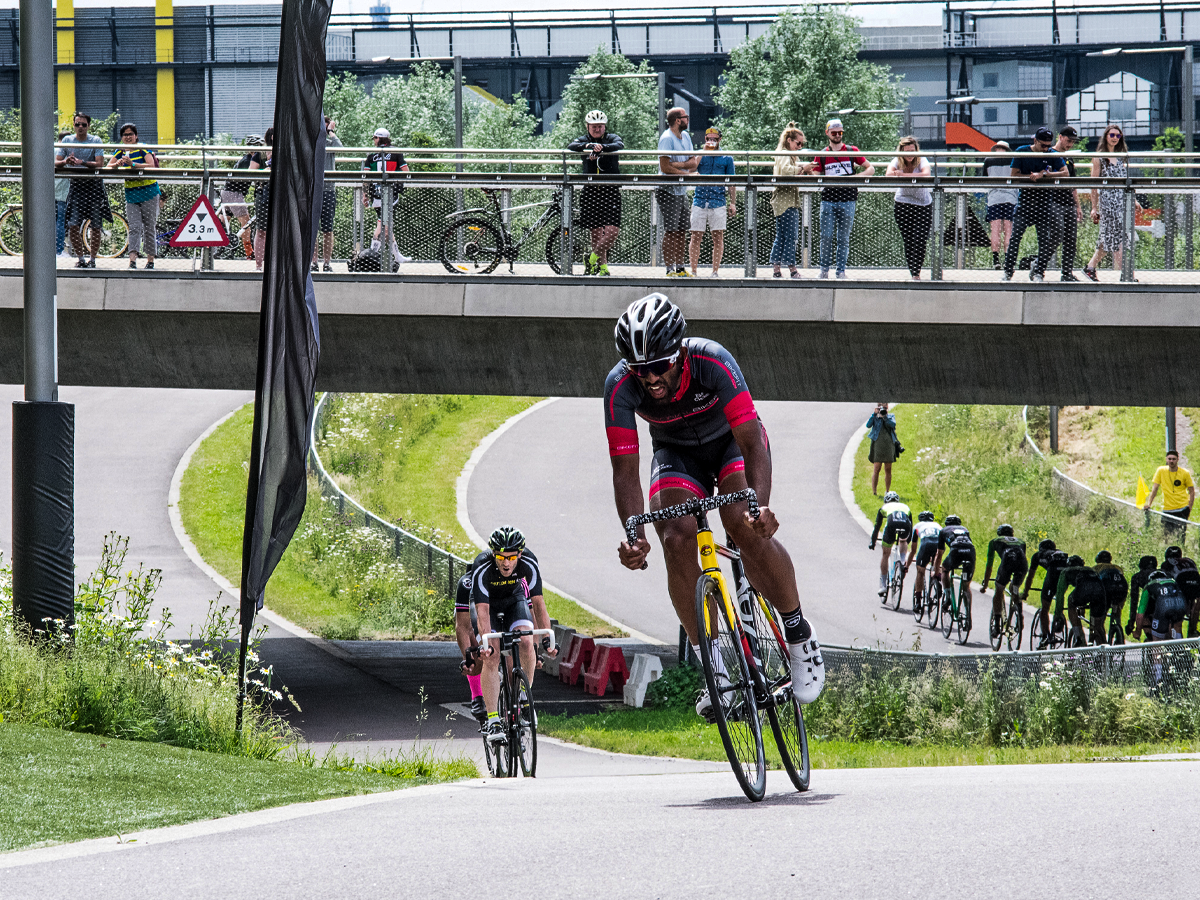 British Cycling does an awful lot when it comes to racing and riding in the UK and they help behind the scenes at some of our favourite sportives. Their membership system and championing of the sport has brought many new riders into their ever-growing community of riders, clubs and events. Their memberships not only offer the chance for riders to take part in races and grow as cyclists, but they also come with some insurance coverage.
At this point you might be thinking do I really need insurance if everything seems to be covered by this neat little membership? It's a valid question, but this blog will reveal that the insurance promises of the British Cycling membership programs aren't all they're cut out to be. It will also detail why Pedalsure is the best place to be if you want competitive, full coverage while you're out and about, or even away from your bike

Why isn't British Cycling insurance enough?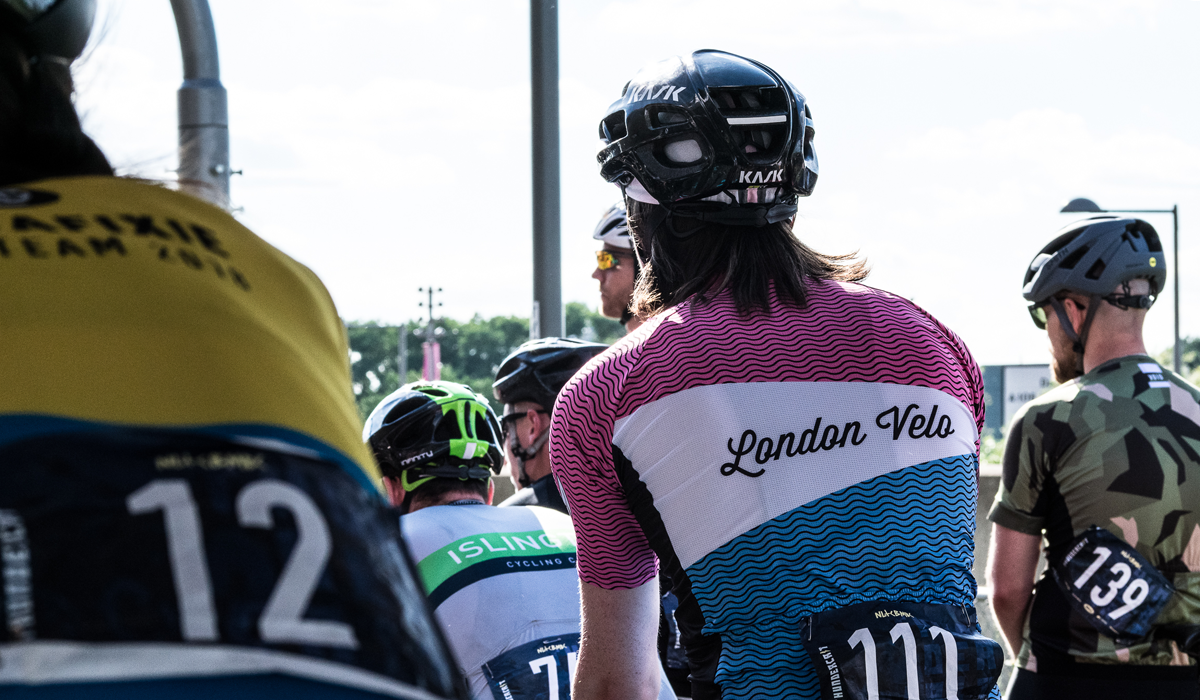 As we have previously mentioned, a British Cycling membership opens up a whole world of new opportunities. You must get yourself one if you plan to race here in the UK, and you will benefit from a few insurance perks, but it isn't as thorough as what we can offer you. For example, their third-party liability only covers you and not your bike which makes some people leave behind their flashiest carbon bikes on race day for fear of damages. Furthermore, the public liability cover does not cover member to member liability in the result of a crash. If you were to get injured by or injure another British Cycling member during an event, neither of you would be covered.
As a result, we think your best option is to get a British Cycling membership if you are looking to race but not solely for its insurance coverage. In that case, it's best to come direct to us so to supplement your BC membership with comprehensive cycle insurance. So, don't go leaving your shiny new race bike at home on event day because you're worried it might get damaged, take out one of our policies and give yourself peace of mind. For more information on insurance costs, take a look at our article on the subject: How Much Does It Cost To Insure Your Bicycle?
What we do differently?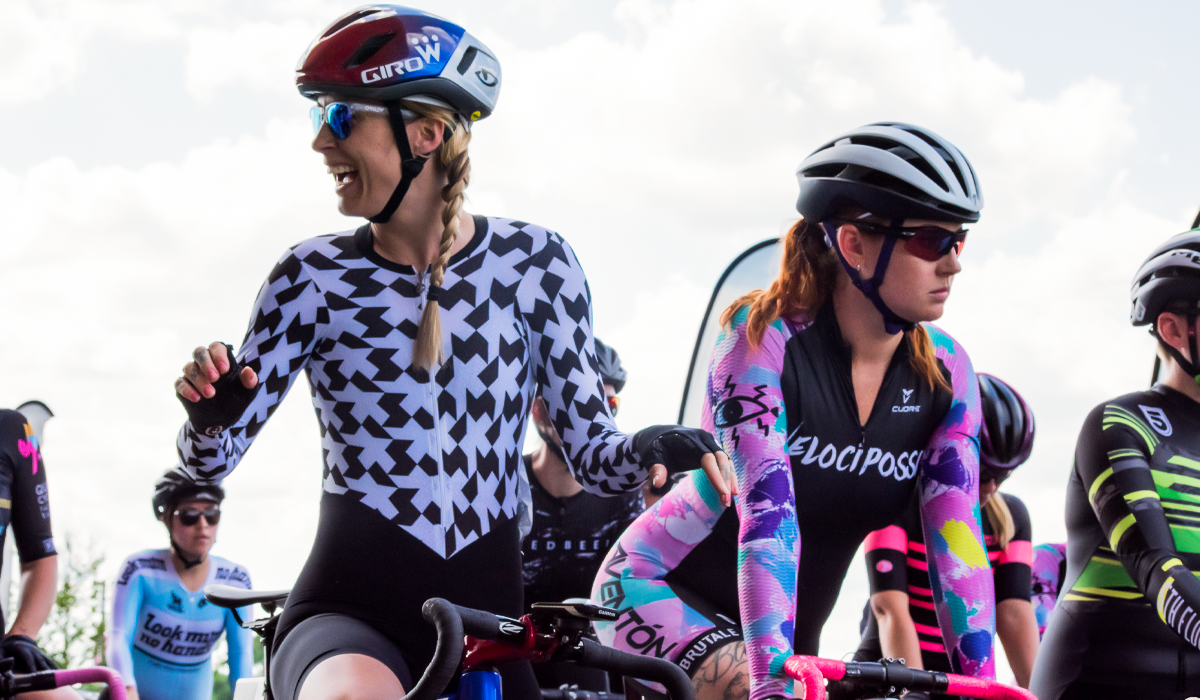 If you decide to take out insurance with Pedalsure you will start benefiting from an extensive range of perks right away. Not only will you not find this sort of coverage in a British Cycling membership, you won't find it in your home insurance policieseither. With Pedalsure, you are covered in cases of bike theft, during races and events, personal injury and personal liability, during events and abroad. We also cover bikes from £400-£15,000 against accidental damages and even cover up to £1,500 worth of damage to your cycling accessories. This means that whether you're using your bike at home or abroad, we protect you against a multitude of different scenarios.
To learn more benefits of our competitive cycle insurance, check out this article: 7 Reasons Why Every Cyclist Should Get Cycling Insurance.
Our process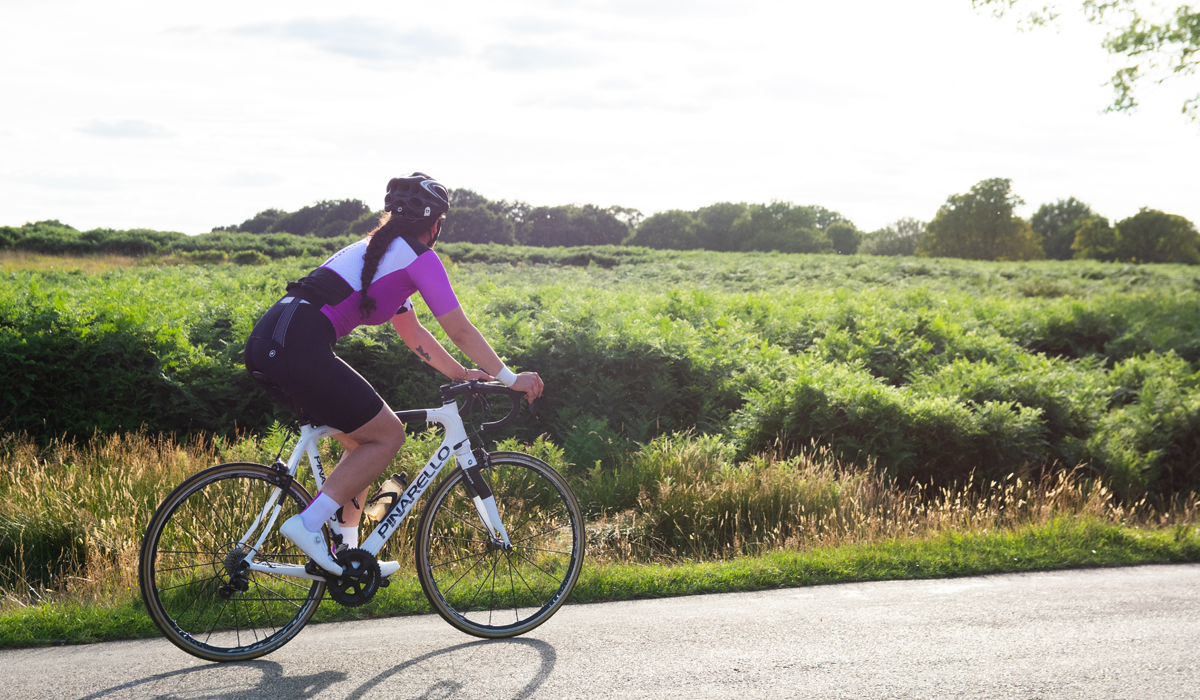 It couldn't be easier to start with Pedalsure, it's a quick and easy thirty second process. You won't get bogged down in an unwieldy paper trail or referral nightmare like some other insurers. Ours is a simple three step process to your first quote. All you need to do is provide us with your replacement bike value, then submit your age and your postcode and as simple as that, our quote calculator will give you a price. Using a collection of data streams, we have our own refined algorithm that uses these inputs to give you a highly competitive price. Just like that you can find out what your monthly or annual quote would be and line that up against the British Cycling yearly fees: £26-78 for their range of race packages and £43 for the Ride membership (for leisure cyclists not interested in racing). Better still, as a new customer you will automatically benefit from a 15% discount.
…
Taking out an insurance policy from Pedalsure will give you peace mind when you're out on your bike. Whether you're going elbow to elbow in a race, riding in the lanes with friends or even travelling abroad to take on one of cycling's toughest climbs, we've got your back. To find out more about the specifics of our insurance policies, check out our policy documents, the 'Everything you need to know' page and our recent blog articles.
Need something to lock your new shiny insured bike up with when you're out and about? You can now get a free gold rated Hiplok DX D-lock worth £69.99 with any new insurance policy, just one of many ways we protect both you and your bike.